Tens of thousands of people marched in central London on Saturday to express solidarity with the refugees currently making their way to Europe.
BuzzFeed News asked those attending the London march about the posiitve ways refugees have shaped Britain and why Britain should welcome more.
Lilinaz, 17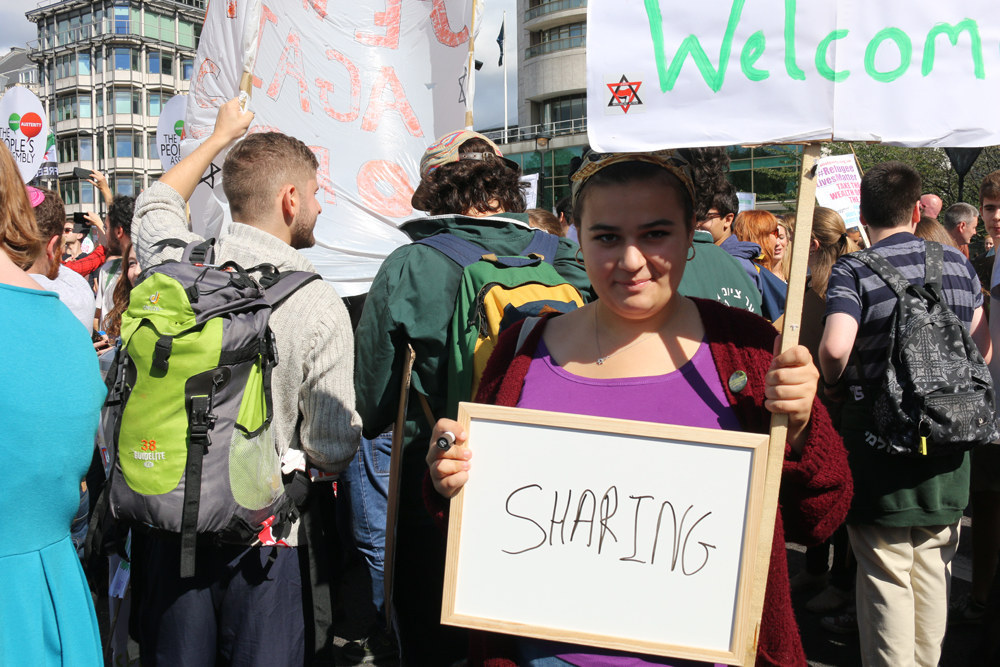 Kaleb, 19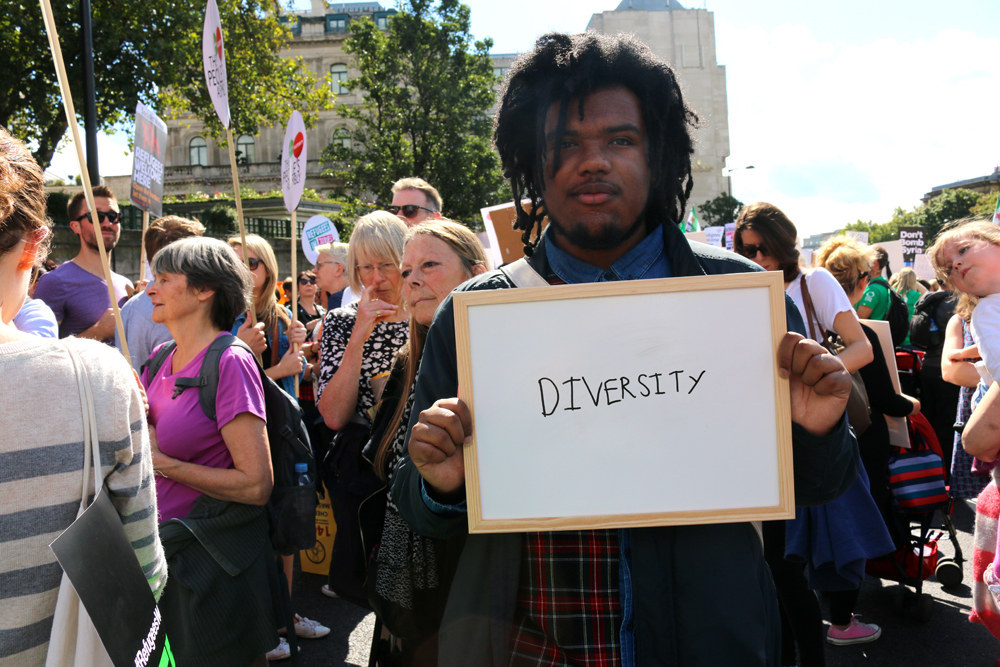 Mimi, 70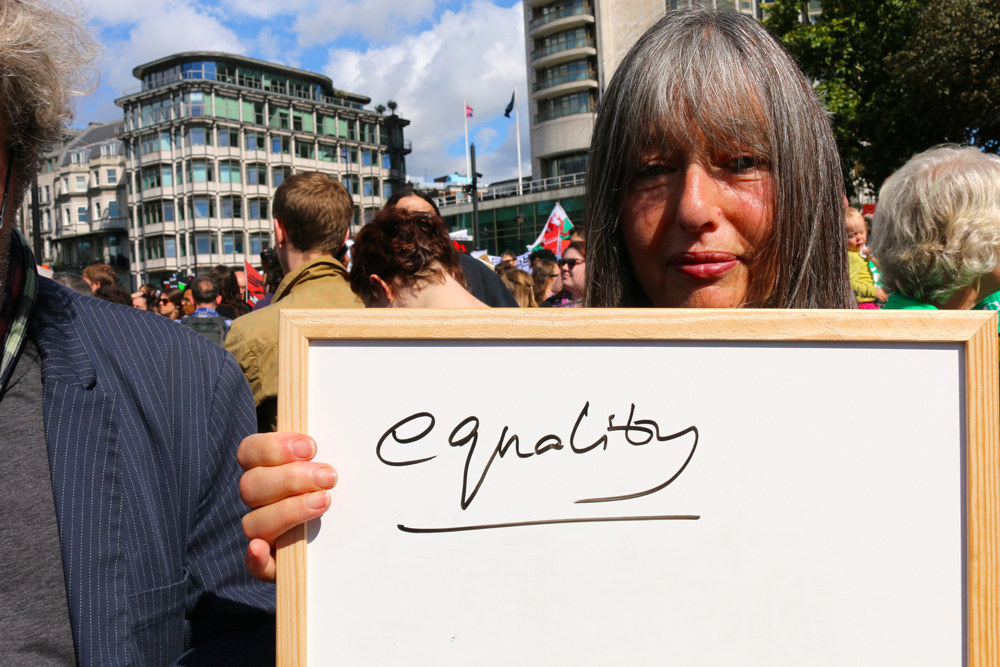 Angela, 29, Canada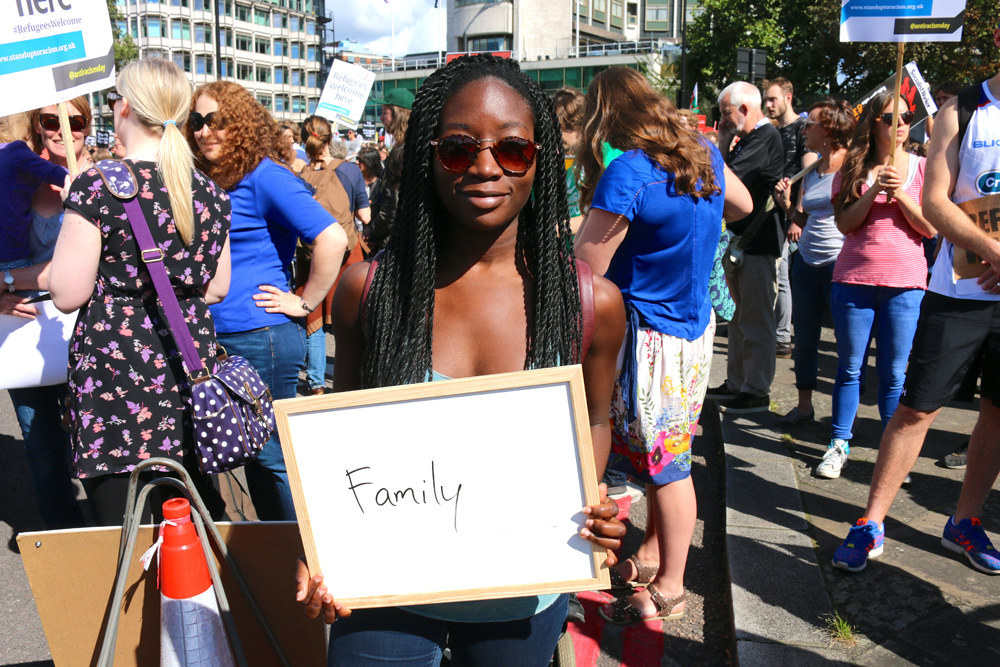 Gabriel, 7, son of Sri Lankan refugee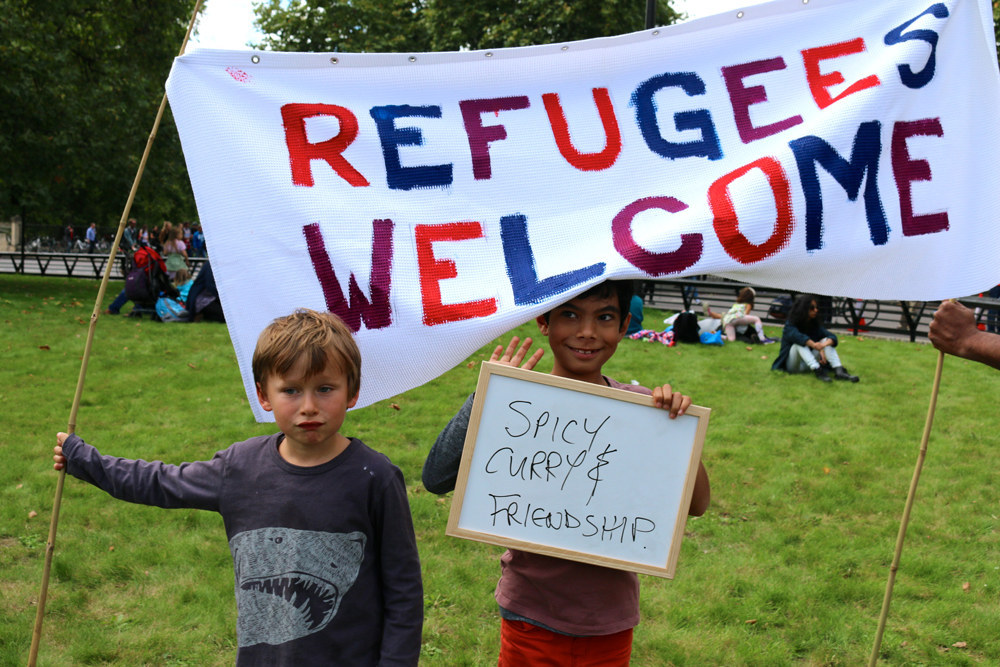 Noriyuki and Junya, 25 and 25, Yorkshire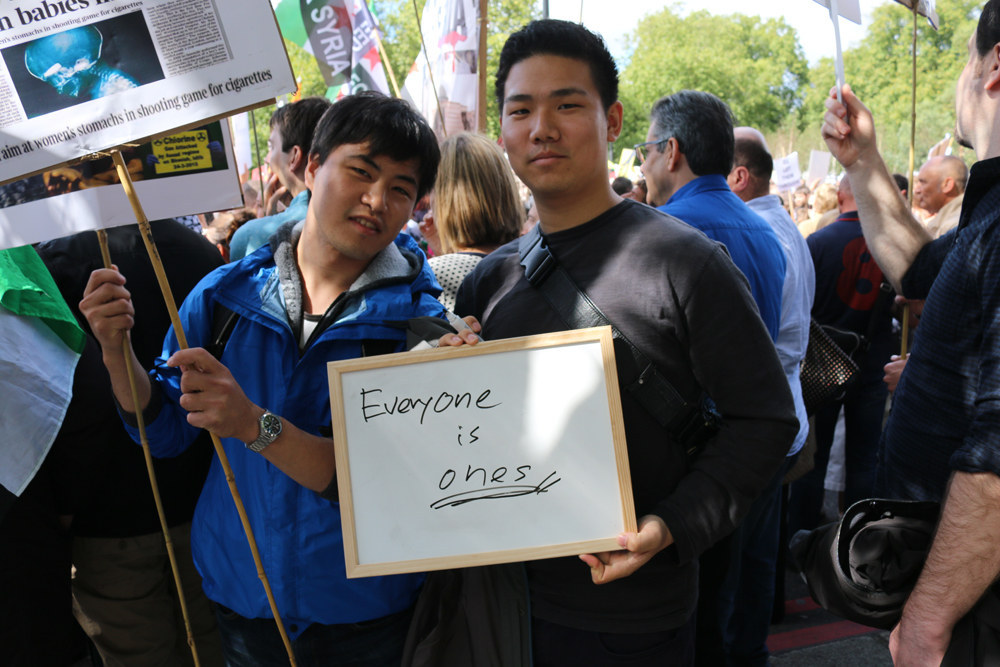 Bana, Yorkshire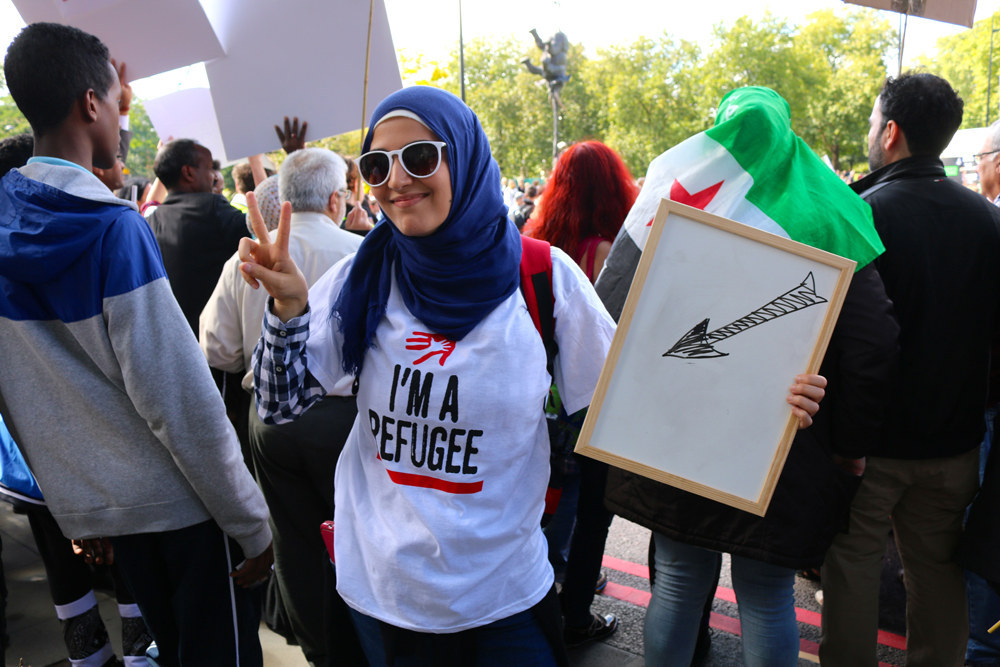 Drew, 74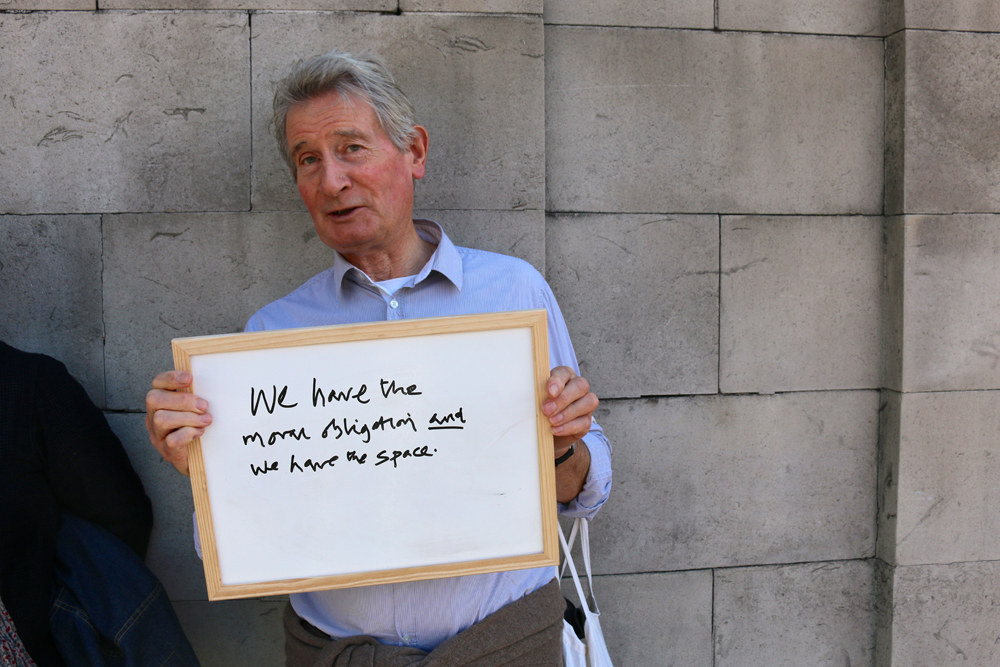 Green Party leader Natalie Bennett, 49
Katie and Cosmo, 45 and 4, Berkshire
Fatima, 14.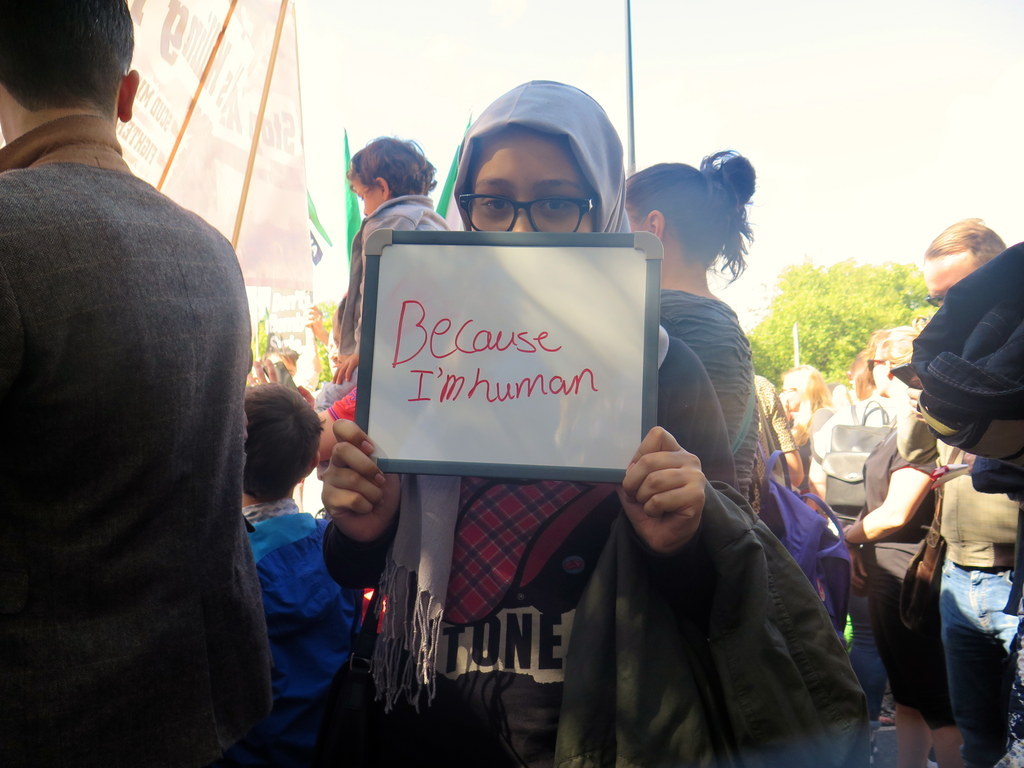 Obemi, 30.
Andrew, 53.
Fash Mel, 34.
David Bautista, 35.
Anna Szkakowski, 28.
Mary Gregory.
Robert Gordon, 31.
Jane McLoughlin.
Fatima Binta Sal, 26.
Victoria Casey.
Looks like there are no comments yet.
Be the first to comment!