Two African black-footed penguins spent the weekend celebrating their 22nd Valentine's Day together.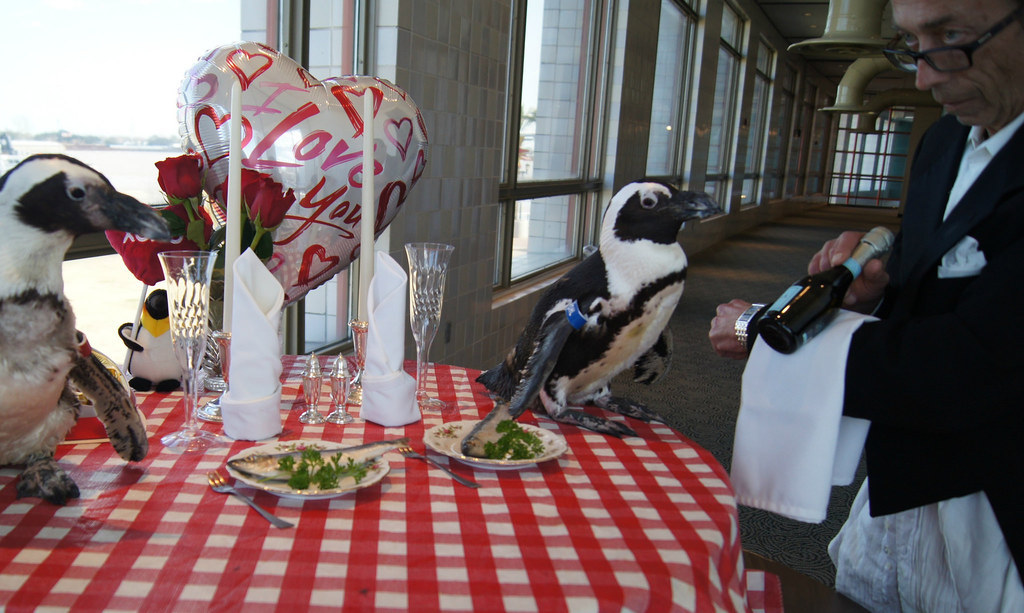 Kohl and Zelda shared a romantic meal of fish to celebrate their copper anniversary. The couple live together at Audubon Aquarium of the Americas in New Orleans.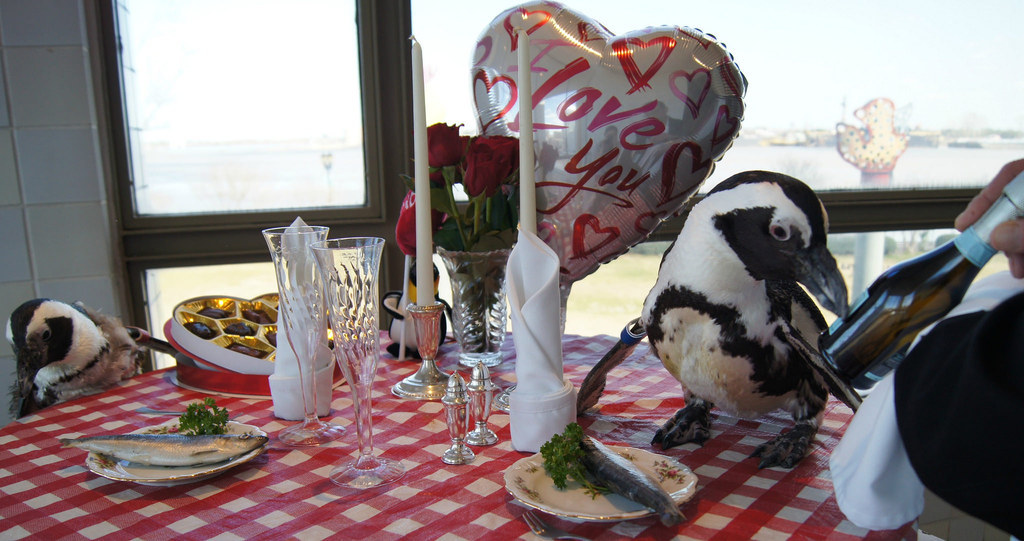 In a statement, senior Aviculturist Tom Dyer explained that whilst most penguins mate for life, not all love stories are as happy as Kohl and Zelda's.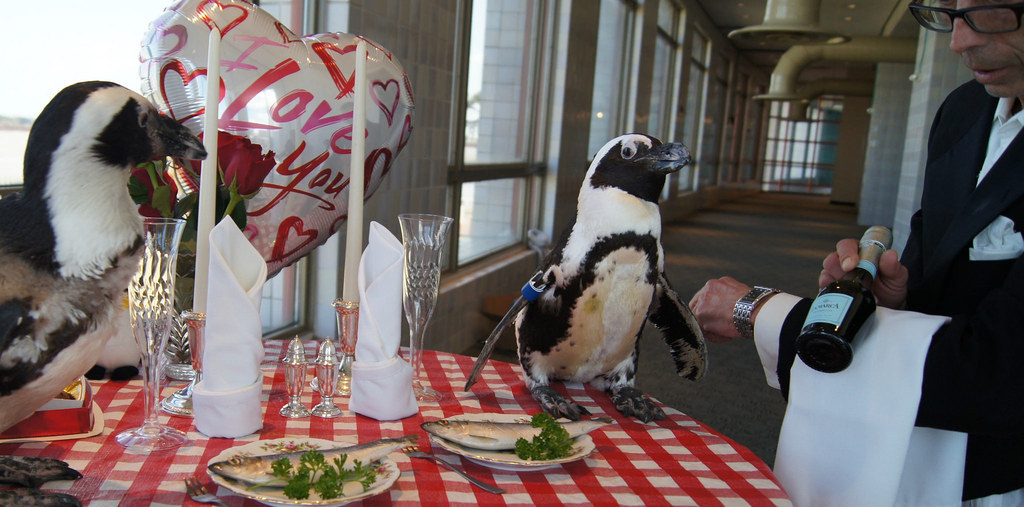 "We've seen our share of penguin heartbreak, infidelity, and sometimes joyful reunion here in our colony. " He said. "Kohl and Zelda, however, are spending their 22nd Valentine's Day together. They are Audubon's sweethearts."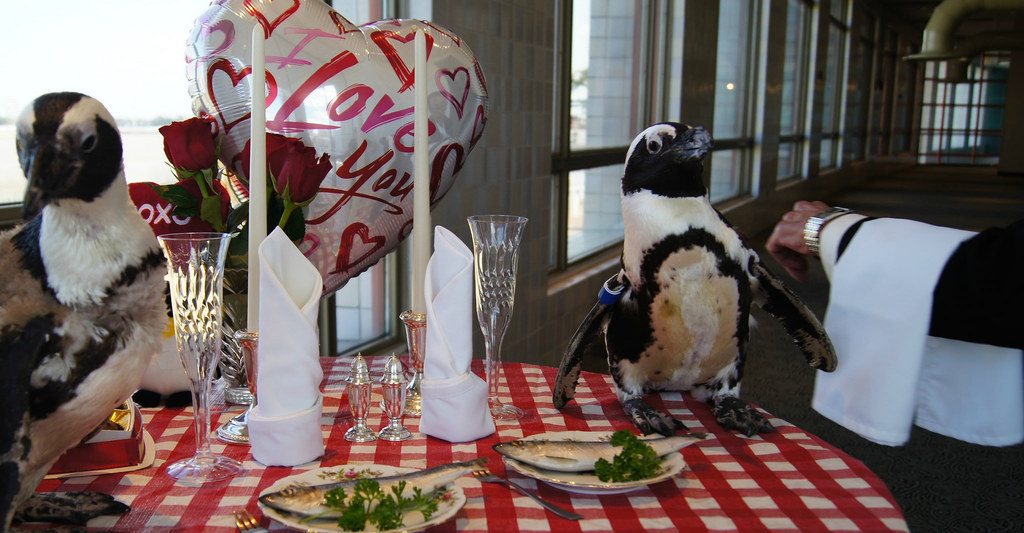 Happy anniversary guys ❤.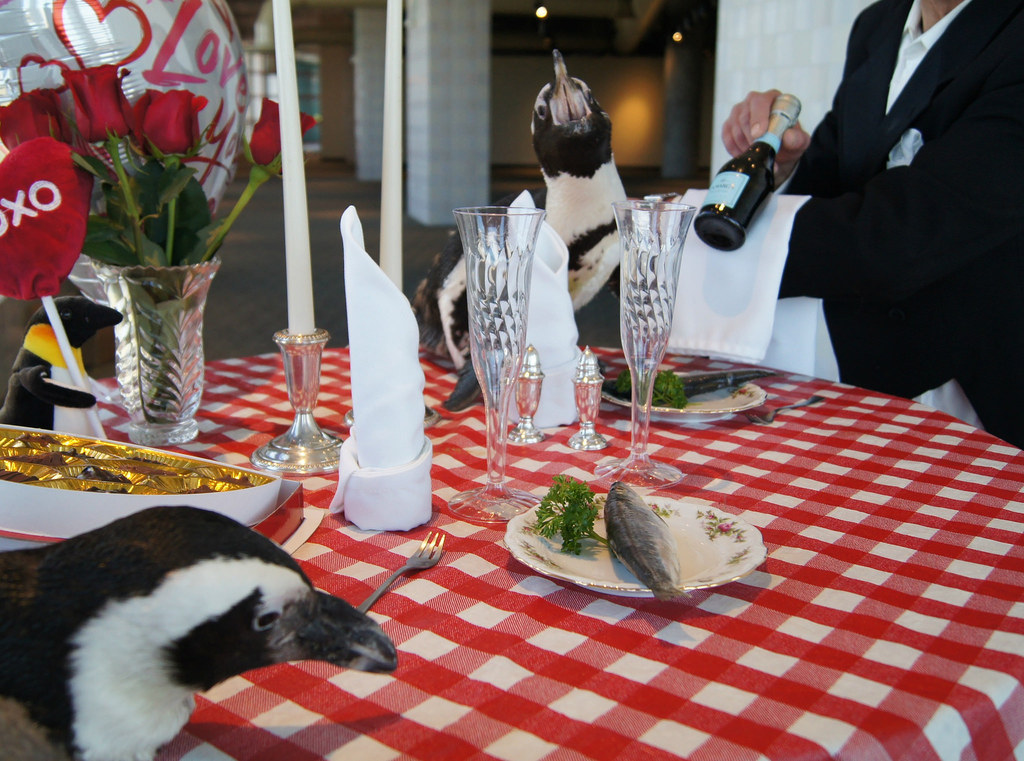 Looks like there are no comments yet.
Be the first to comment!