Poppy Dadd is a 20-year-old student and model from London.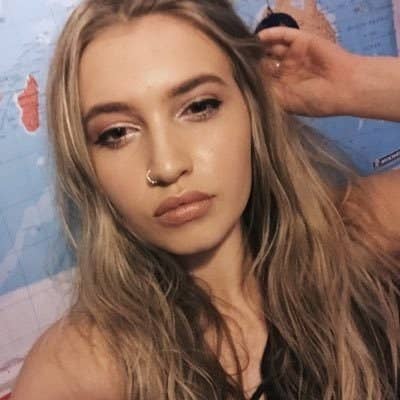 Two years ago, Dadd posted an amazing Facebook status as a way to come out to some of her friends.
Dadd told BuzzFeed that she decided to write the status after she privately told a group of friends on a night out that she was gay. When one of the group told others, Dadd said she wanted to tell people on her own terms.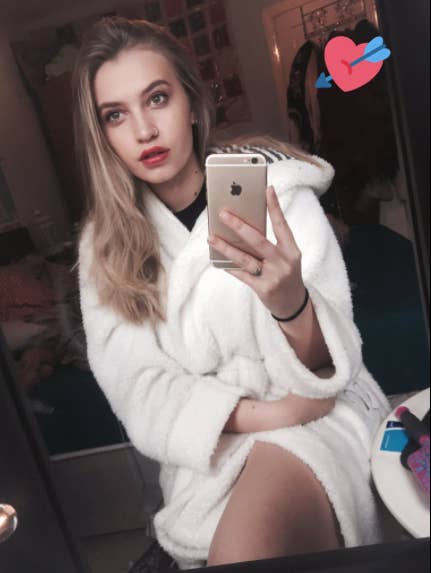 Last week, the status came up on Dadd's Timehop, so she shared the amazing status again. Since being posted, her tweet has been retweeted over 60,000 times.
Other Twitter users have praised Dadd's creativity with her announcement.
Dadd says that she has a lot of friends from the internet, so tweeted the throwback photo so all of her friends and followers would remember it.
"I never expected it to blow up the way it did," she said.