Remember last week when the poster for Ocean's 8 dropped and for a moment everything was good?
There's a first look at the Met Gala *looks*.
And plenty of important hints that this will be the best Ocean's film yet.
Awkwafina, one of the film's stars, told BuzzFeed News in an interview in Los Angeles earlier this month that the experience of making it was "genuinely empowering."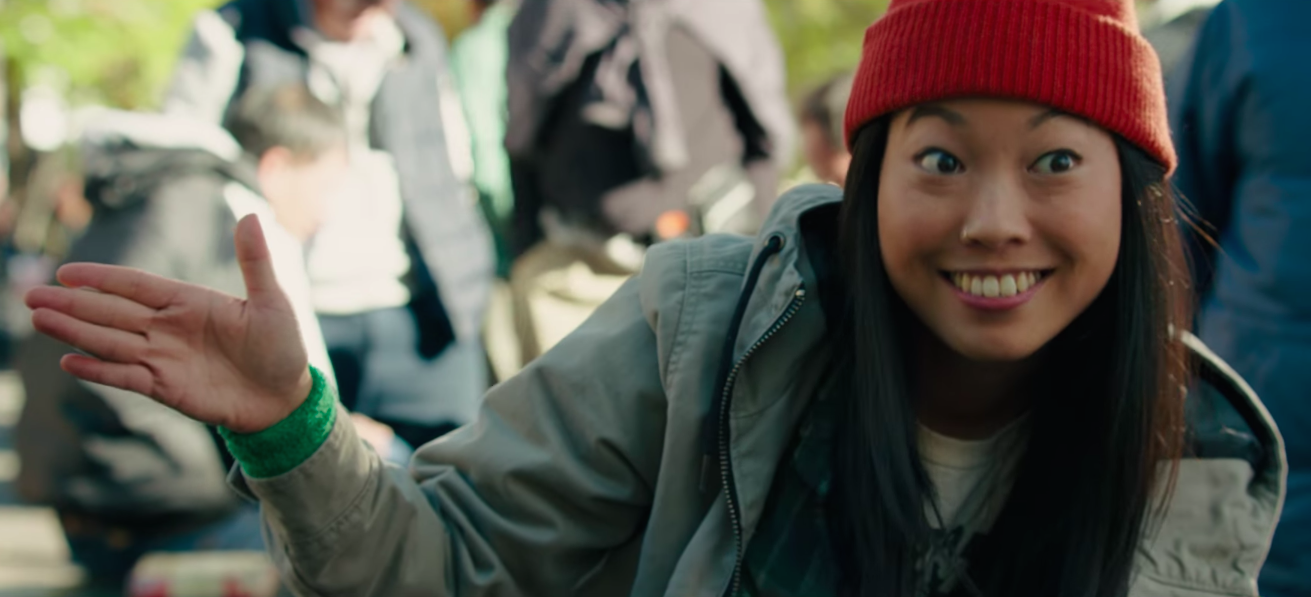 Ocean's 8 will be released in the US on June 8, 2018.