More than 300 people have died and hundreds of thousands have been left homeless after severe monsoon rains flooded the Indian state of Kerala, with more bad weather expected over the next few days.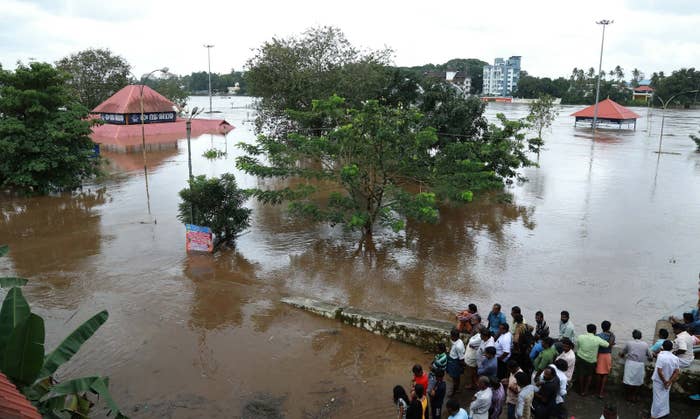 Excess rainfall, no breaks in between showers, and poor preparation have been reported by local media as reasons why the flooding has been so bad in the region.
In response to the devastation, many people have been using social media to spread awareness of the disaster.
Videos of the incredible rescue effort have spread across Twitter.
And many have credited social media for amplifying the relief effort.
However, local reports suggest the heavy rains will continue into the weekend, continuing the strain on the region.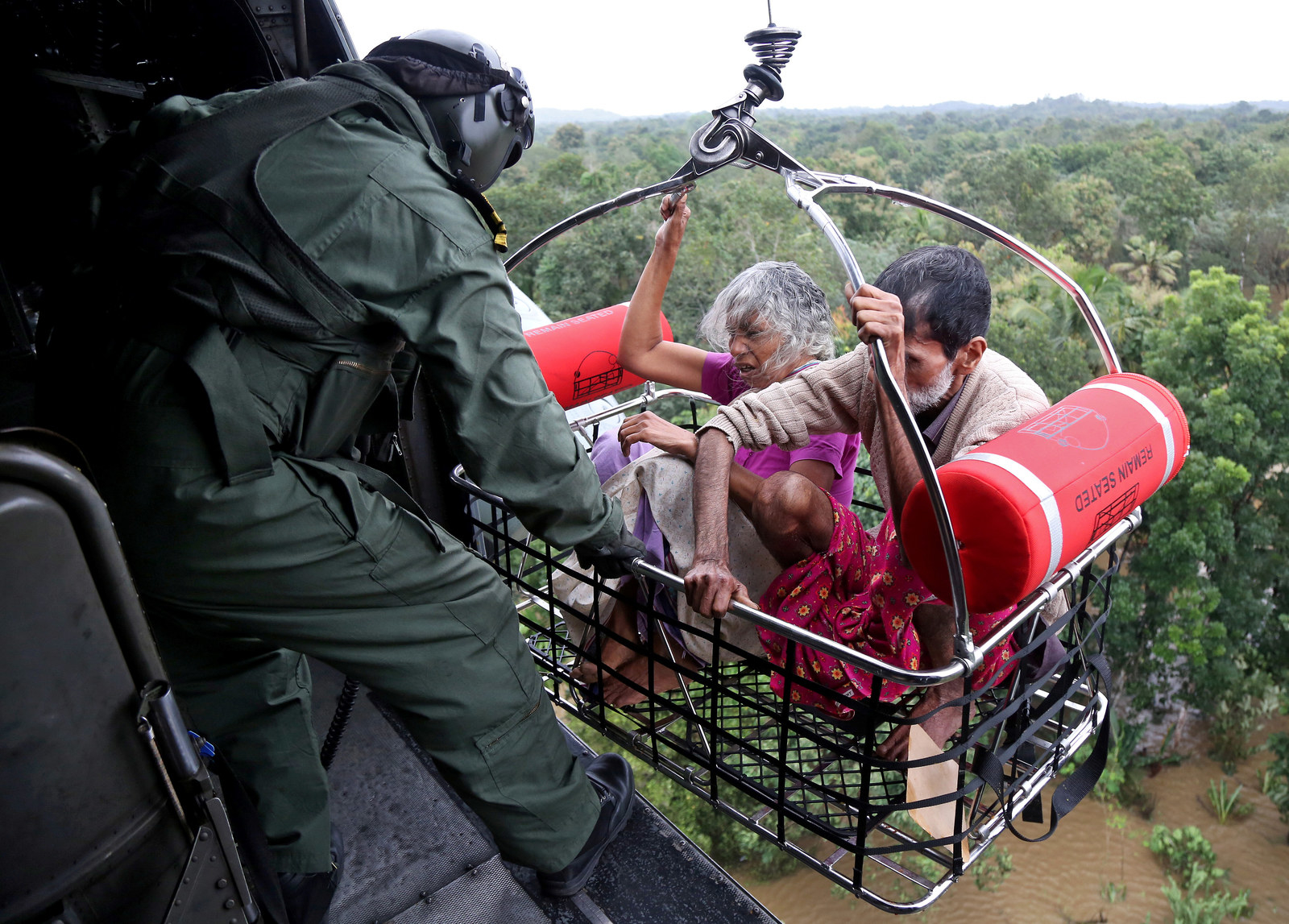 On Friday, India's prime minister announced on Twitter that he would be traveling to the state to assess the situation.