Shaun Beagley is a London-based chef who has run a number of pop-ups and worked for popular Thai restaurant Som Saa.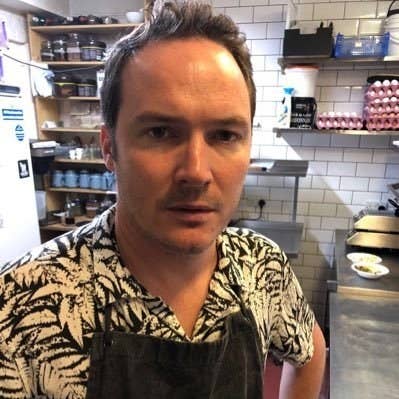 On Thursday, the Racist Sandwich podcast shared a post about Beagley. Linked in the post was a video from Beagley's YouTube channel, Boring Thai Food.
In fact, multiple videos on Beagley's channel featured him putting on this accent and making offensive comments about Asian people and Asia. Following the controversy, Beagley deleted all videos from his YouTube account.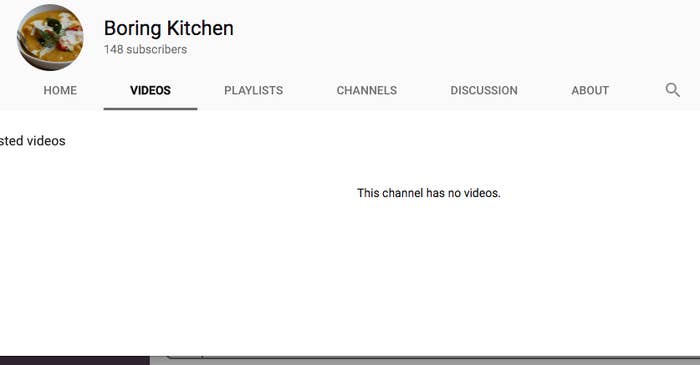 In fact, multiple videos on Beagley's channel featured him putting on this accent and making offensive comments about Asian people and Asia.
video-player.buzzfeed.com
In his video for Thai pork and tomato relish he calls people from an area of Thailand "pussies".
video-player.buzzfeed.com
In the first 20 seconds of his video for coconut cream, he uses an anti-gay slur and compares a London market and those working in it to a jungle full of monkeys.
Commenters on Racist Sandwich's post also found a recent social post from Beagley promoting a pop-up he runs, in which he writes in a way that mocks East Asian accents.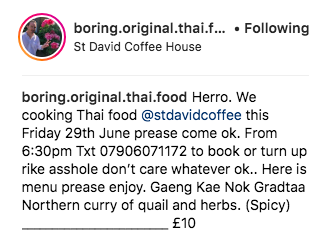 And another promoting his YouTube series.
People across social media began calling out Beagley.
Food writer David Jay Paw told BuzzFeed News that Beagley recently blocked him, and deleted his comments criticising him, after Paw called him out. However, replies to Paw defending Beagley remain.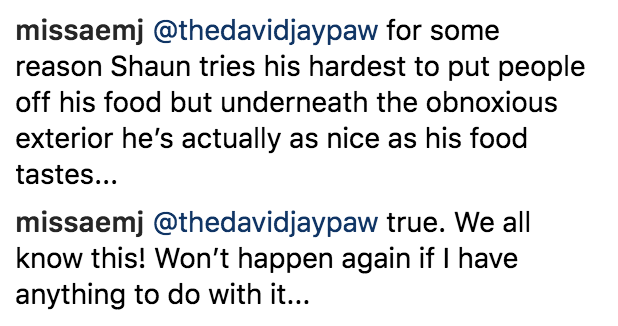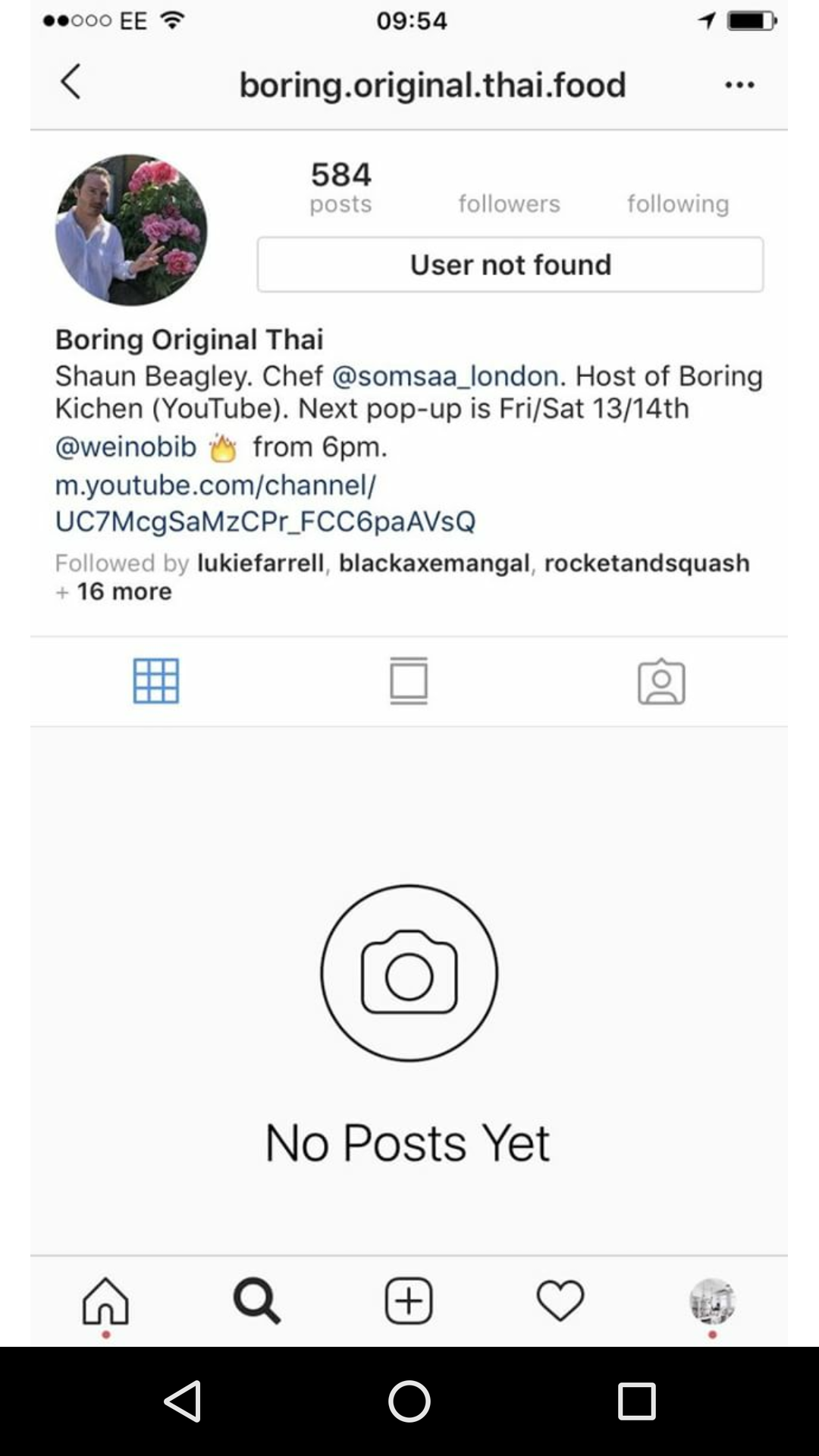 An Instagram user named @midnightbakerliz shared a screenshot that apparently shows Beagley thanking her and Burmese food duo Rangoon Sisters after they criticised him.
On Friday, London venue St David Coffee, which had previously hosted Beagley's pop-ups, announced via Instagram that it was cutting ties with the chef.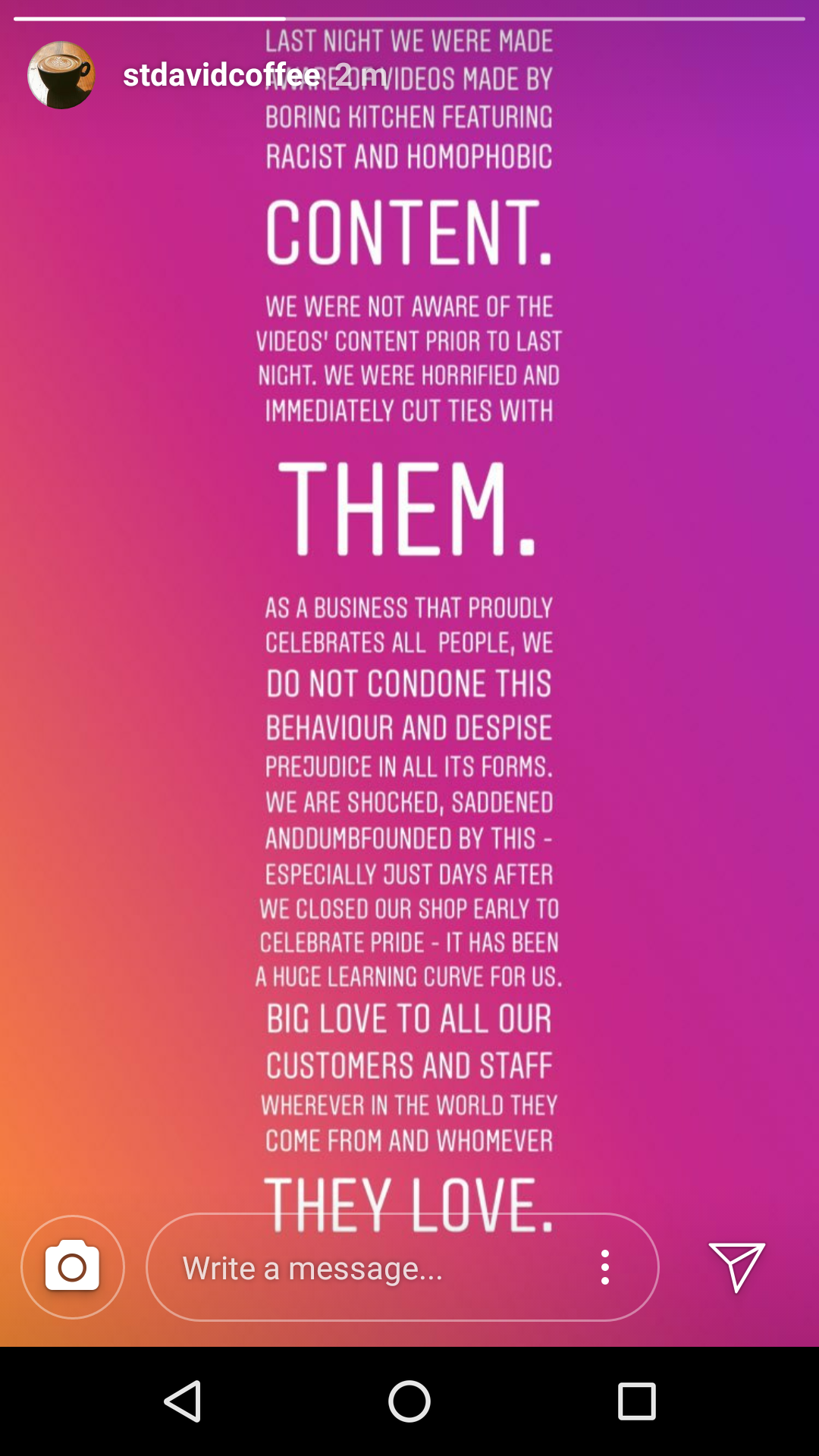 A spokesperson for Som Saa confirmed to BuzzFeed News on Friday that Beagley had been "let go" from the restaurant.
"Due to the unacceptable comments and views expressed by a member of the team at Som Saa, he has now been let go. These views and comments are not those of Som Saa, the owners or any other members of staff. However, we would like to wholeheartedly apologise for the hurt and upset that comments from this chef have caused. We respect all communities and feel very fortunate and honoured to not only work with Thai cuisine but also to work with so many nationalities globally."
Prior to this, the restaurant's owner had replied to Racist Sandwich's Facebook post, saying Beagley's behaviour did not represent the restaurant.

Weino BIB, where Beagley was due to host a pop-up this week, told BuzzFeed News he had cancelled the residency on Friday.
"He is worried to do damage to our business and is obviously shaken by these events," Kirsty Tinkler, the owner of the venue, said. Tinkler then said she was off to protest "the real racist", in reference a number of protests taking place across the UK in opposition to Donald Trump's visit on Friday.
On Sunday, Som Saa head chef Andy Oliver released a statement after a screenshot showing him sharing one of Beagley's controversial videos in 2016 circulated on social media.
Beagley declined to comment when approached by BuzzFeed News.