This is hollywood actor Ezra Miller – star of The Perks of Being a Wallflower and Trainwreck, and generally a total indie babe.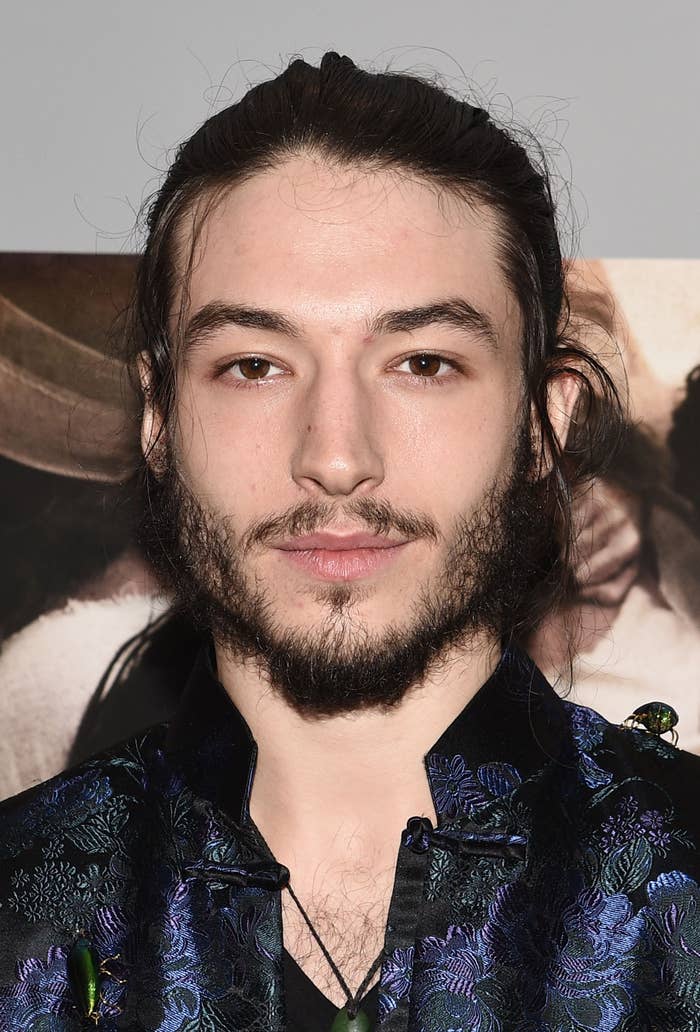 On Monday, Miller made an appearance at the European premiere of Batman v Superman in London, looking like a changed man.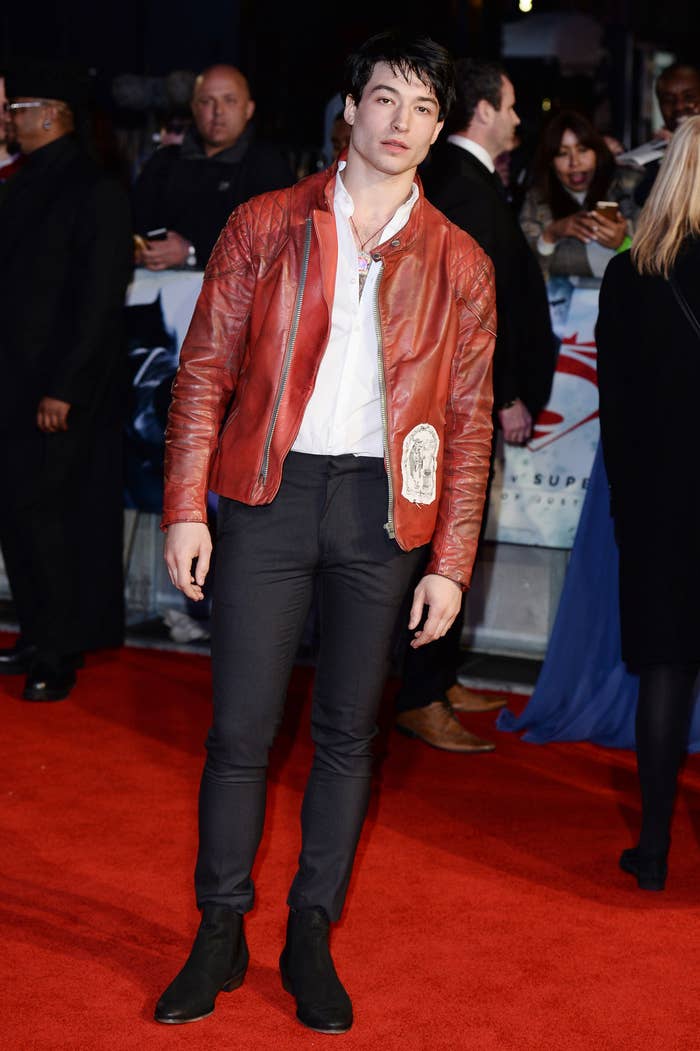 Goddamn.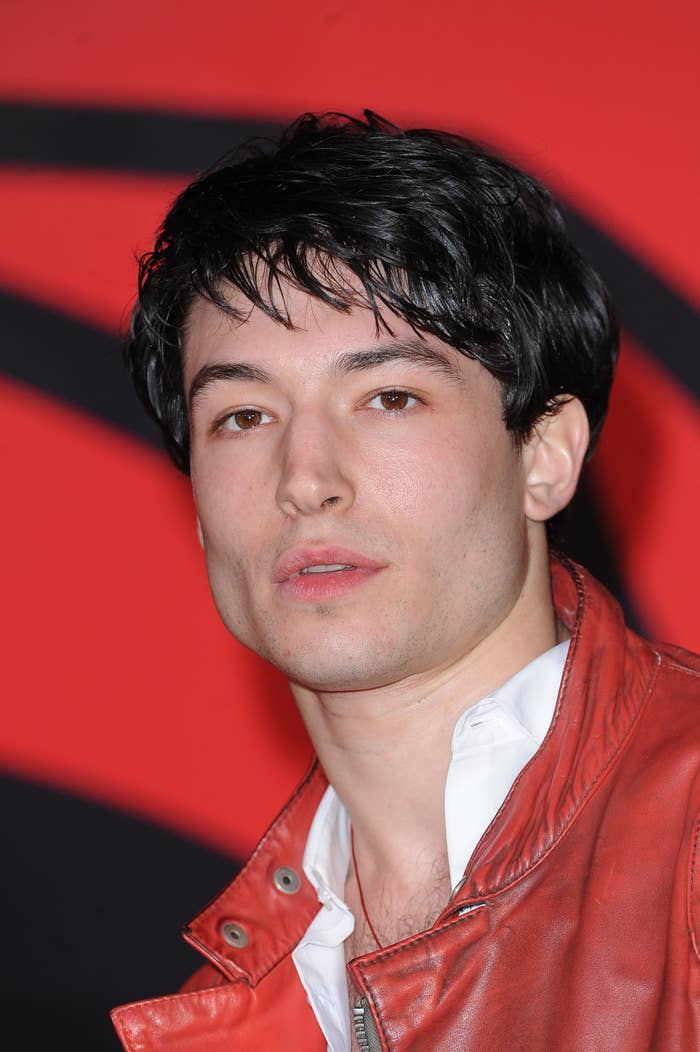 For those wondering about the transformation, Miller is preparing to play The Flash in upcoming superhero filmThe Justice League Part One.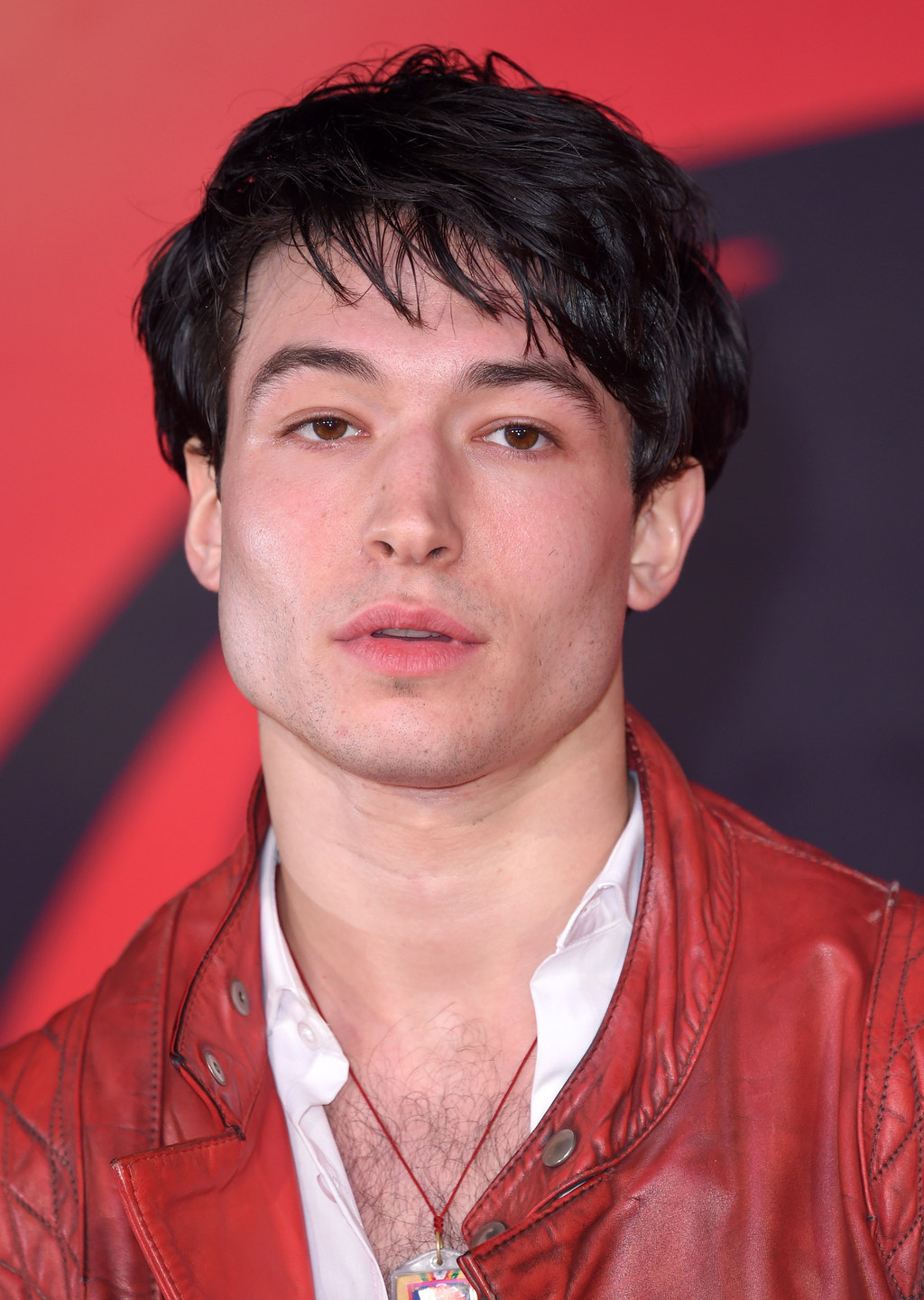 If you can't wait until 2017 to see that, rest assured that The Flash makes a cameo in Batman v Superman.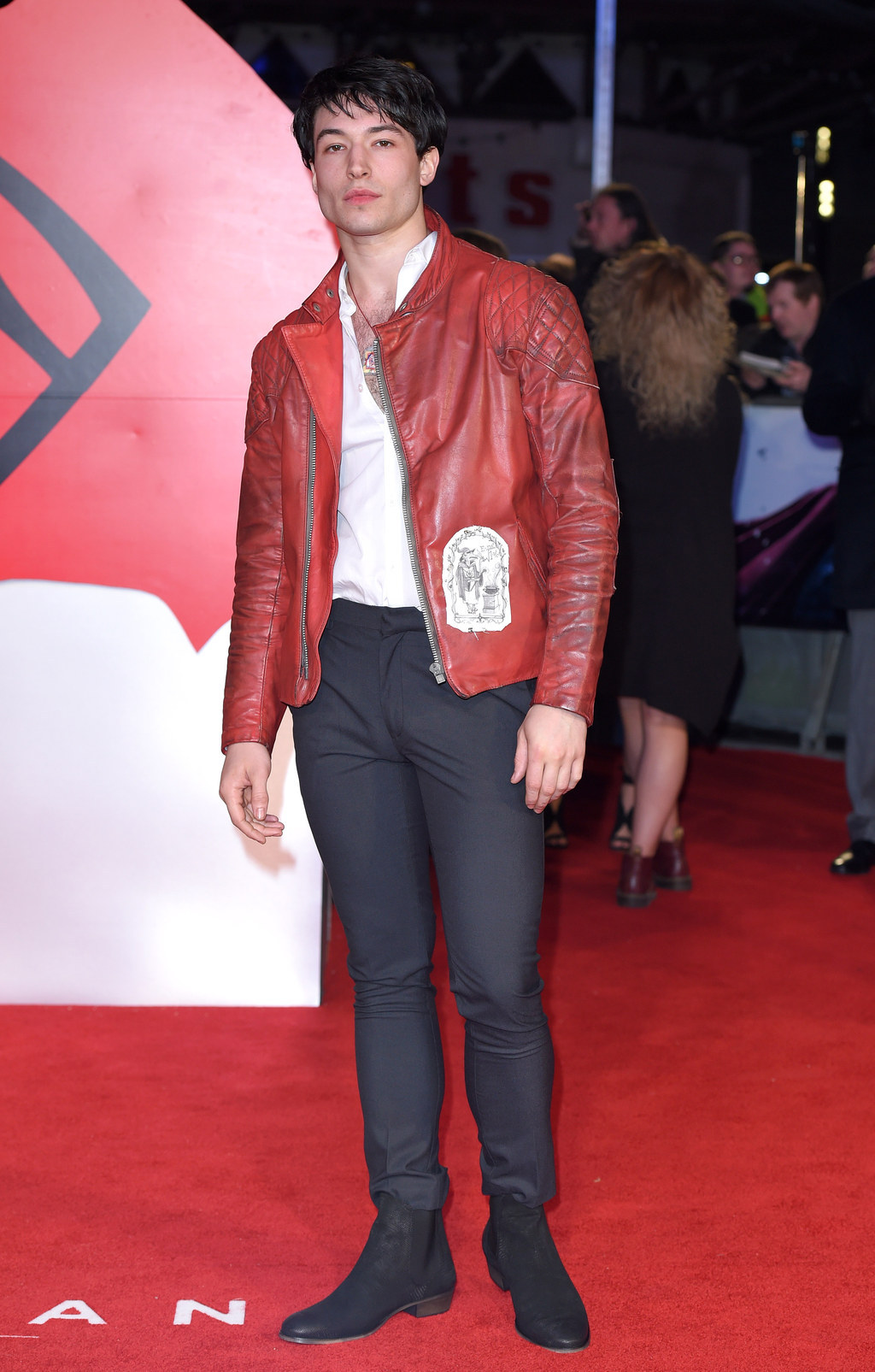 Of course, Ezra Miller is perfect in all his forms, but bless this bulk.
Want a hot man/Miller in your inbox every weekday? Sign up for BuzzFeed's "Dude A Day" newsletter!