Last week British baking company Warburtons launched a competition with McFly's Tom Fletcher. He asked the company's social media followers to show him their #CrumpetCreations, with the most creative crumpet winning tickets to his upcoming stage show.
However, the hashtag #CrumpetCreations was already in use. It belonged to a fursuit maker – someone who designs and creates costumes for the furry community – and the hashtag was populated with pictures of furries.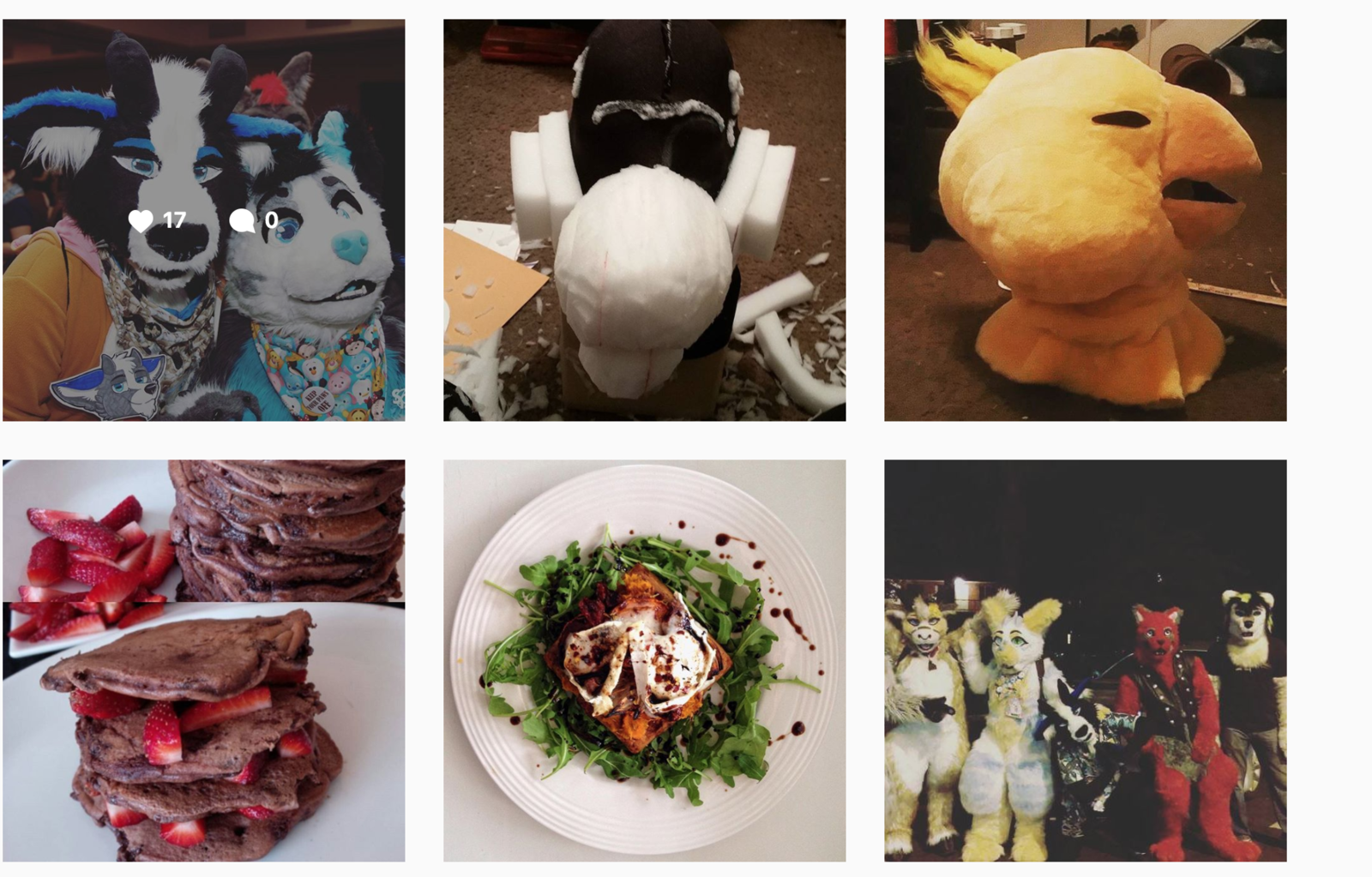 People noticed.
The woman behind Crumpet Creations, the fursuit maker at the centre of this from Phoenix, Arizona, told BuzzFeed News she found the whole fiasco "baffling."
"I knew something was up a few days ago when I saw that my Facebook page spiked in views along with Instagram. I just knew something was up but I assumed it was because of a convention that just took place in Illinois," she said.
"At first I couldn't stop giggling, thinking it was a small pastry company or something, and then I was baffled when I did a bit of googling and found that the company is the largest bread company in the UK!"
The creator, who asked to be known as Crumpet and has been making suits since 2015, said she found out about the Warburtons campaign on Wednesday morning. While she finds the use of the hashtag amusing, she said the coverage of it has been damaging for the furry community, a feeling shared by others.
"I understand a lot of the articles are referring to our little community as a sex culture," she said. "This isn't something new to us though it did bother me that the other news outlets automatically went to that assumption without contacting me first."
Despite her name and the events over the last week, Crumpet also said she has never even eaten a crumpet.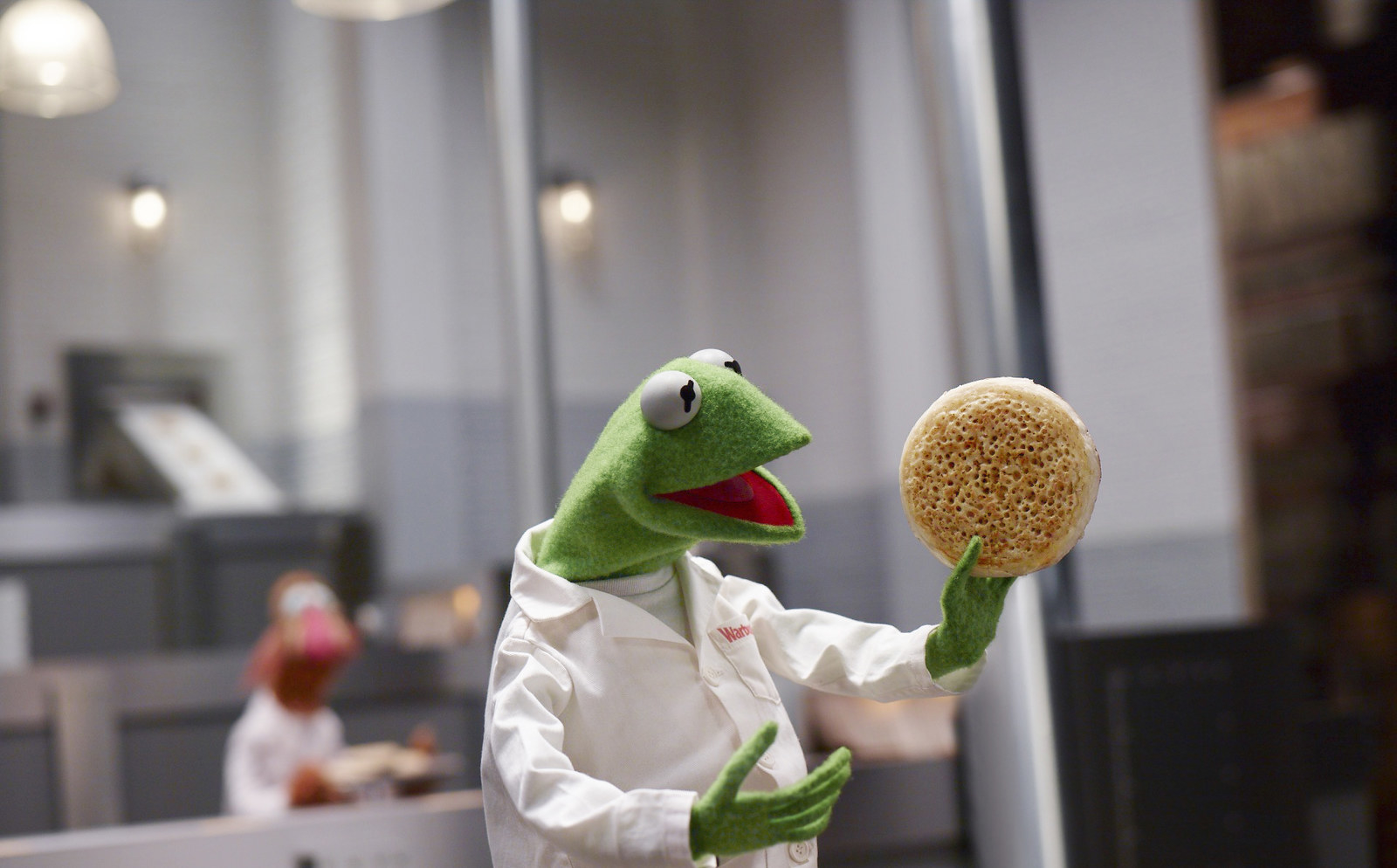 Warburtons told BuzzFeed News in a statement that it had now changed the campaign hashtag.
"The world of social media is a wonderful and varied place but this shows just how easy it is to get it wrong! We will be doing a bit more research next time! We've changed the hashtag and the competition is still on #WarburtonsChristmasCrumpets."