1.
When people think you're rude just because you're shy: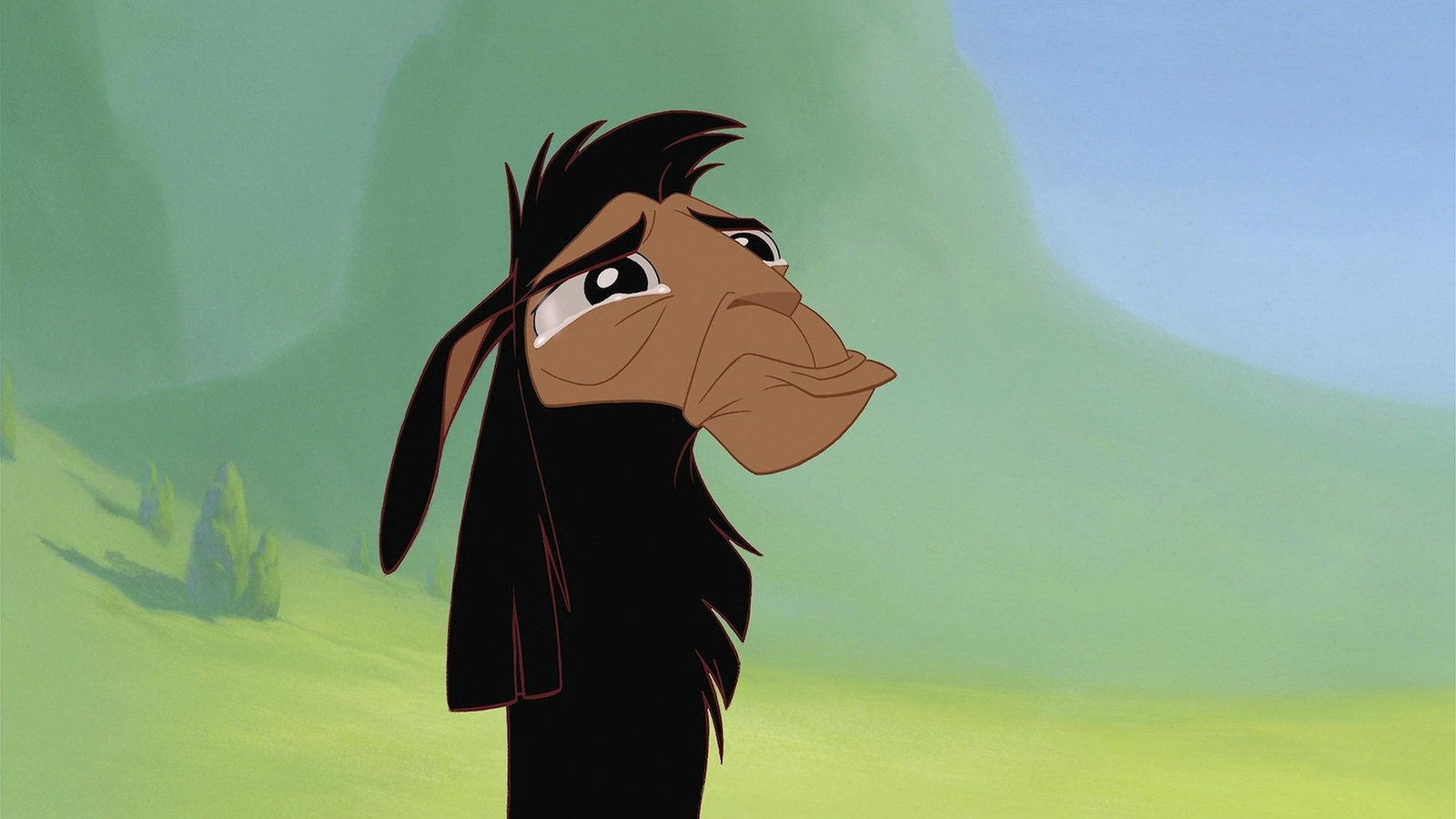 9.
When someone tells you "go ask them yourself" and you just feel so abandoned: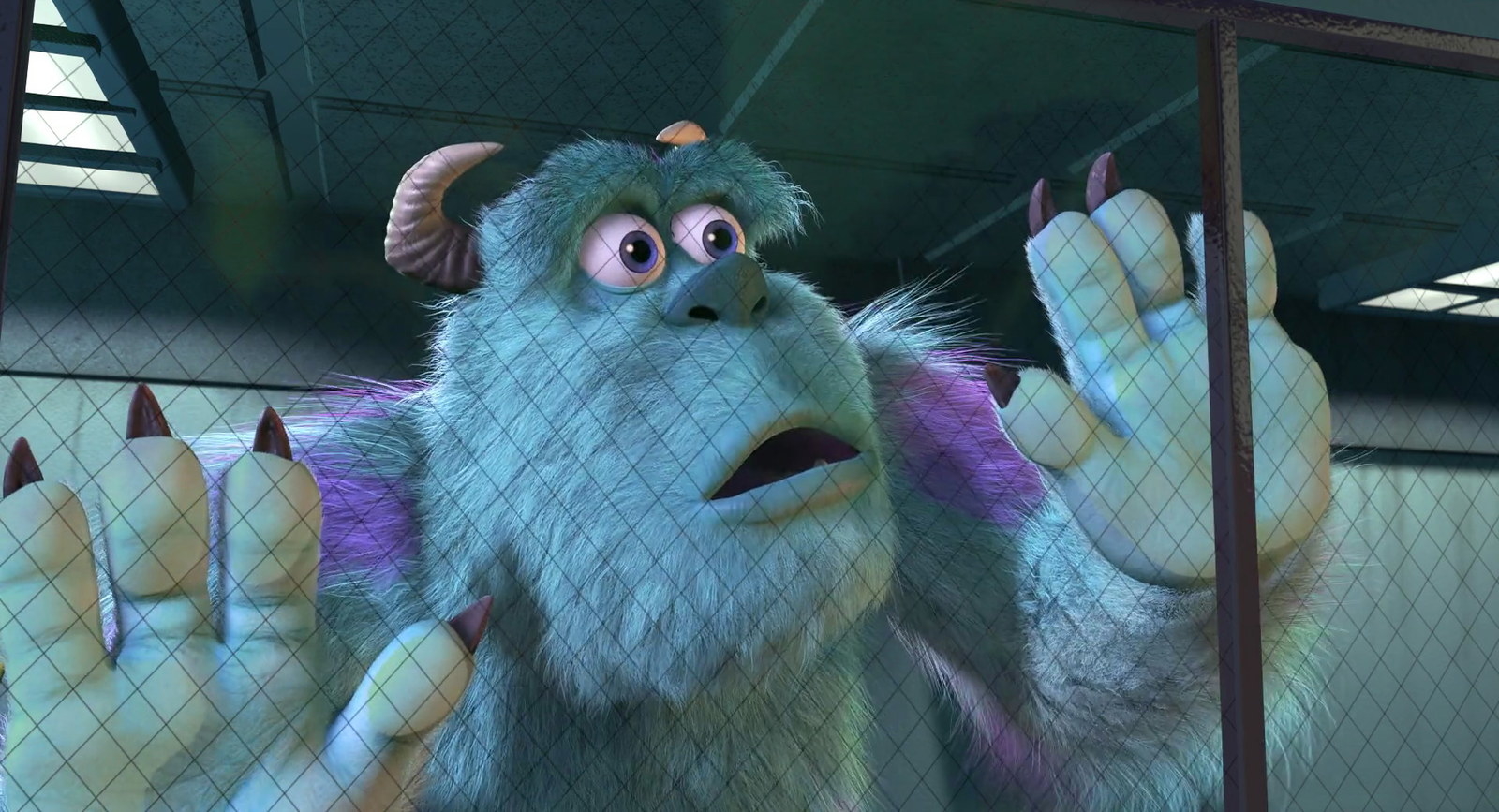 10.
When you're just going about your day and then you suddenly remember an awkward conversation you had years ago: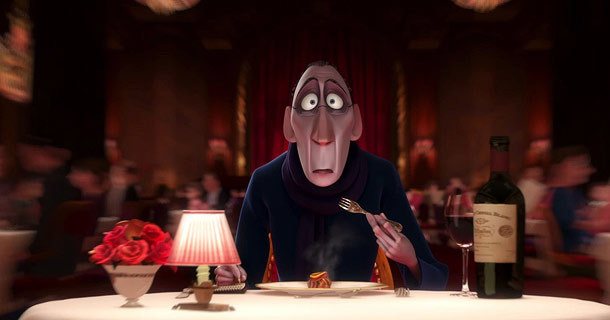 12.
When you're too shy to correct a mistake with your meal order so you just suffer in silence: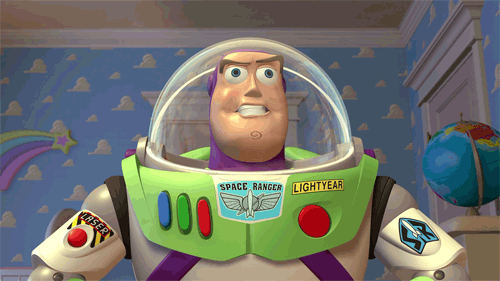 13.
When you were at school and the teacher singled you out to answer a question: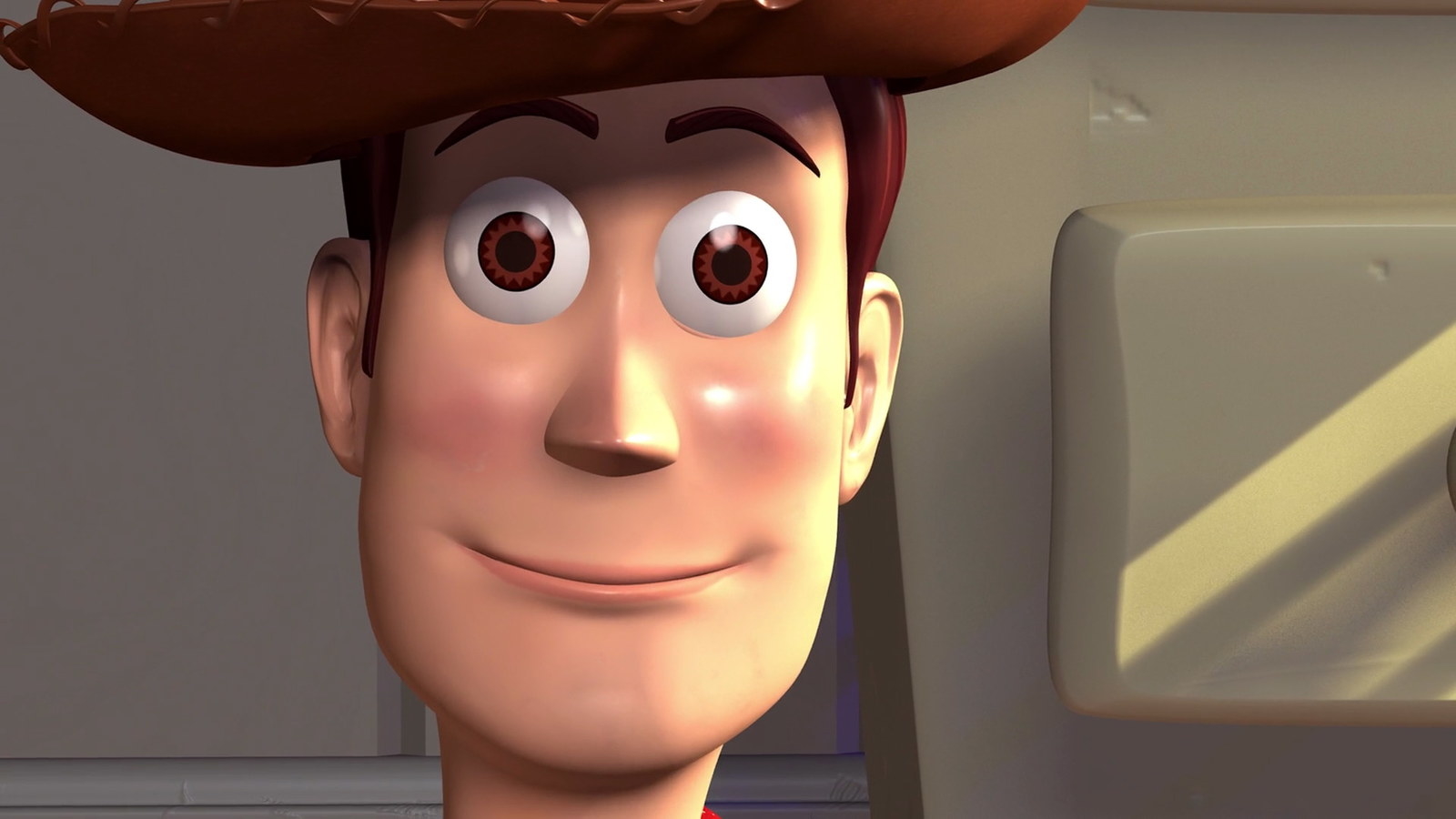 14.
And when your report card always said, "You're a bright student but you should participate more in class":
16.
When you find out that you have to give a presentation at school or work:
17.
When you make plans to be social and then regret your life decisions right before you have to leave home:
18.
When you've got plans and the other person cancels:
21.
And when you remember that there are tons of people just like you and that you're never alone: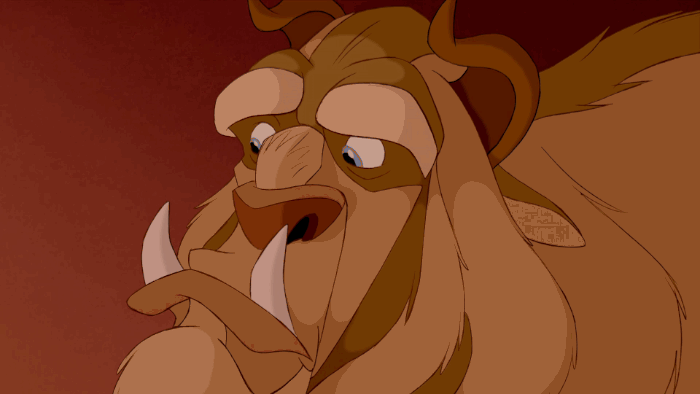 This post was created by a member of BuzzFeed Community, where anyone can post awesome lists and creations.
Learn more
or
post your buzz!