In addition to owning really cool animals, Rainn is currently starring in "Thom Pain (based on nothing)," a tragic yet comical monologue by Will Eno showing in Los Angeles through Feb. 14.
He also has an awesome non-profit called Lidè Haiti that promotes education and empowerment of at-risk adolescent girls.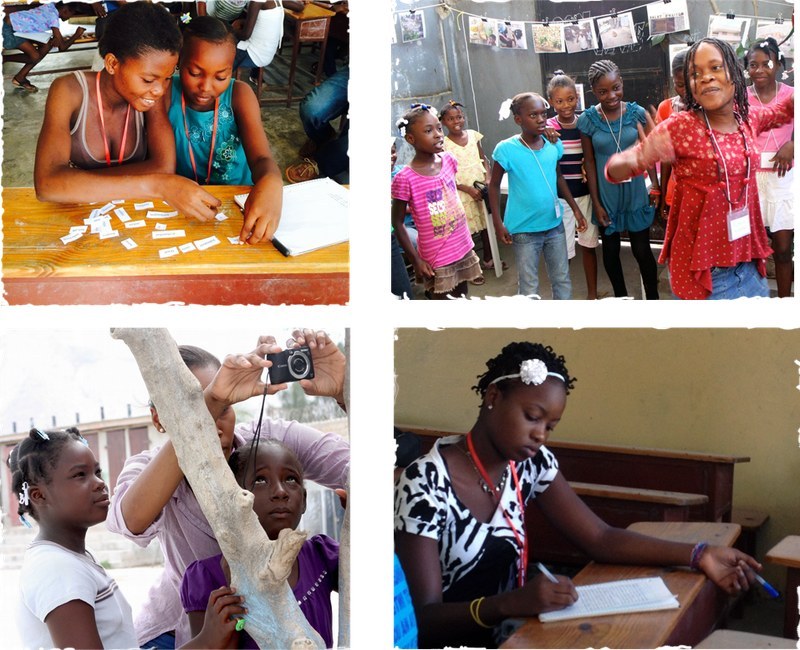 So recently, Rainn pushed those three great things together and made all of us this pretty sweet offer.