Furiosa is the second of a Mad Max: Fury Road miniseries from Vertigo.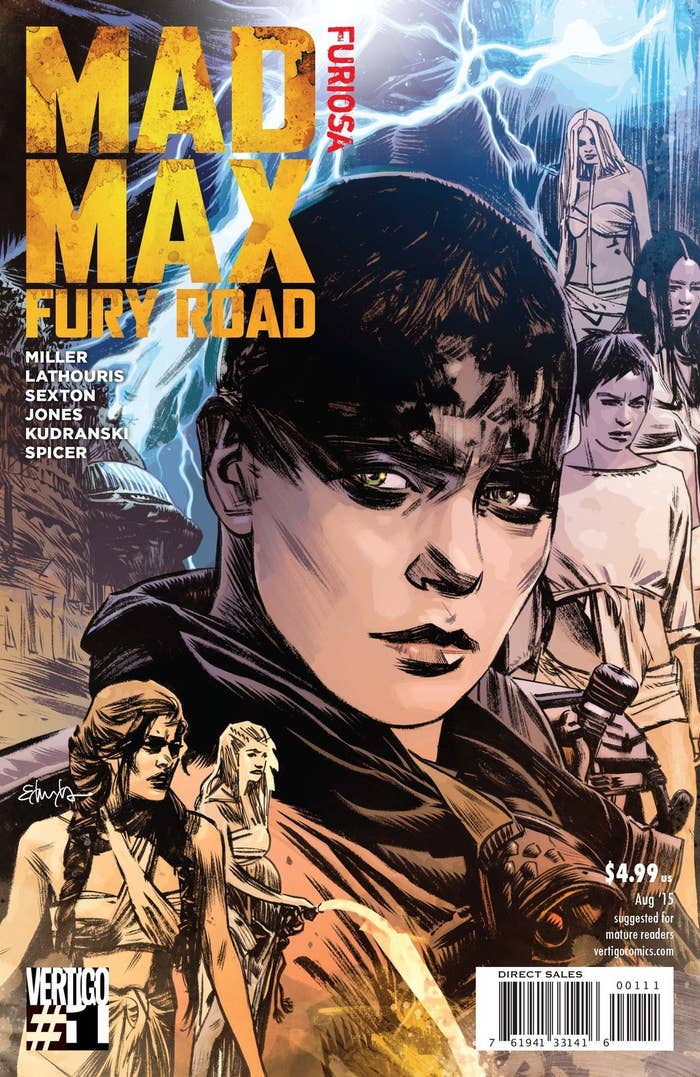 Written by director George Miller*, each issue will focus on the origin stories of the beloved film characters. Check out an exclusive preview below.
*Also co-written by Nico Lathouris (co-writer of the film) and Mark Sexton (storyboard artist of the film)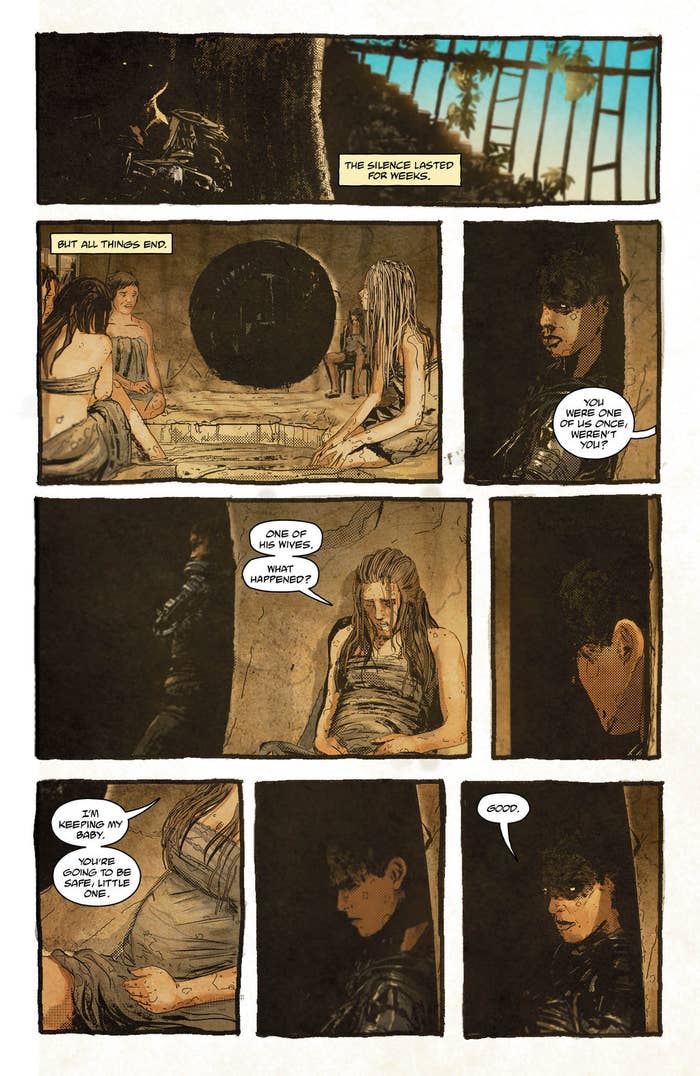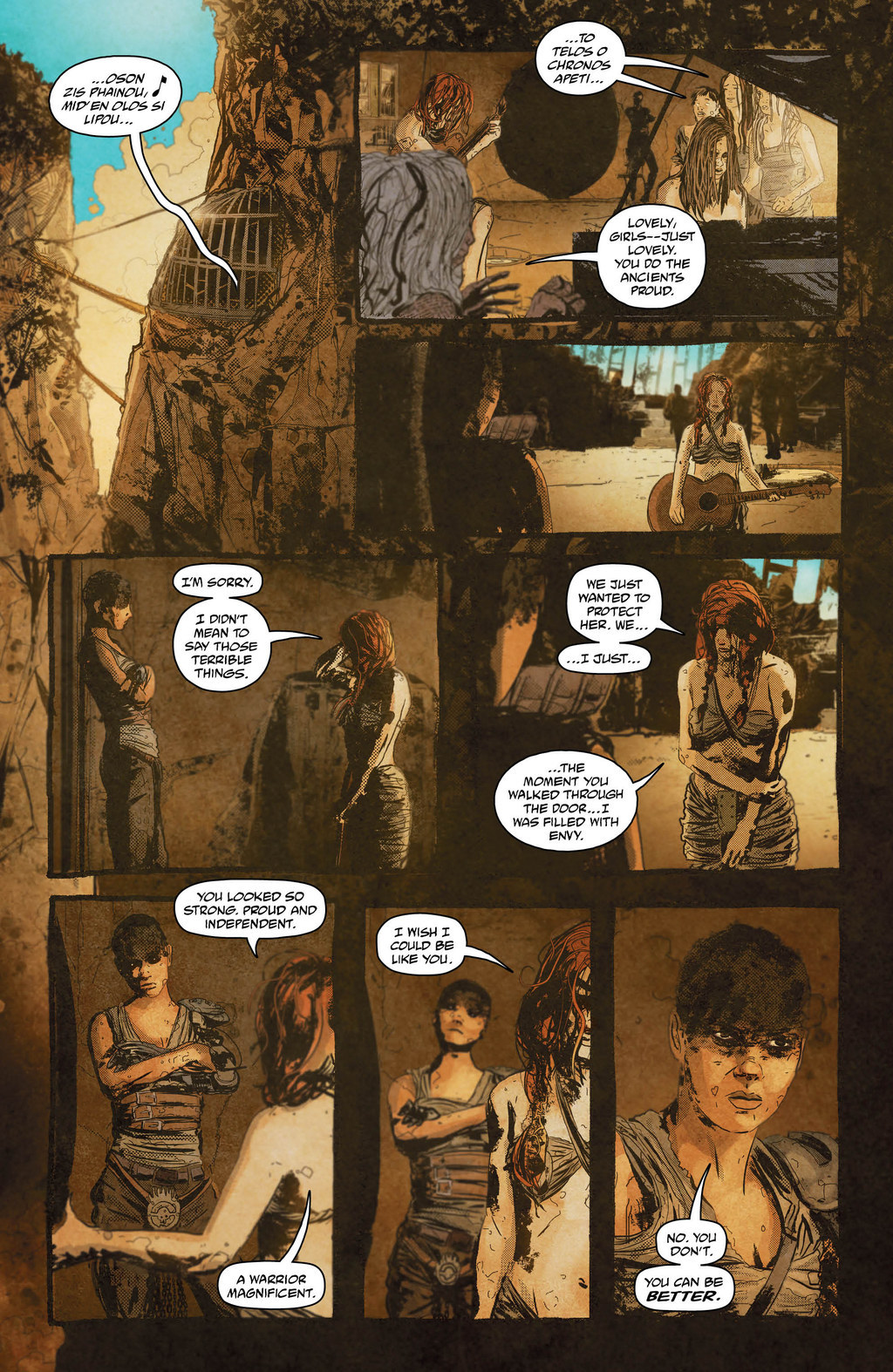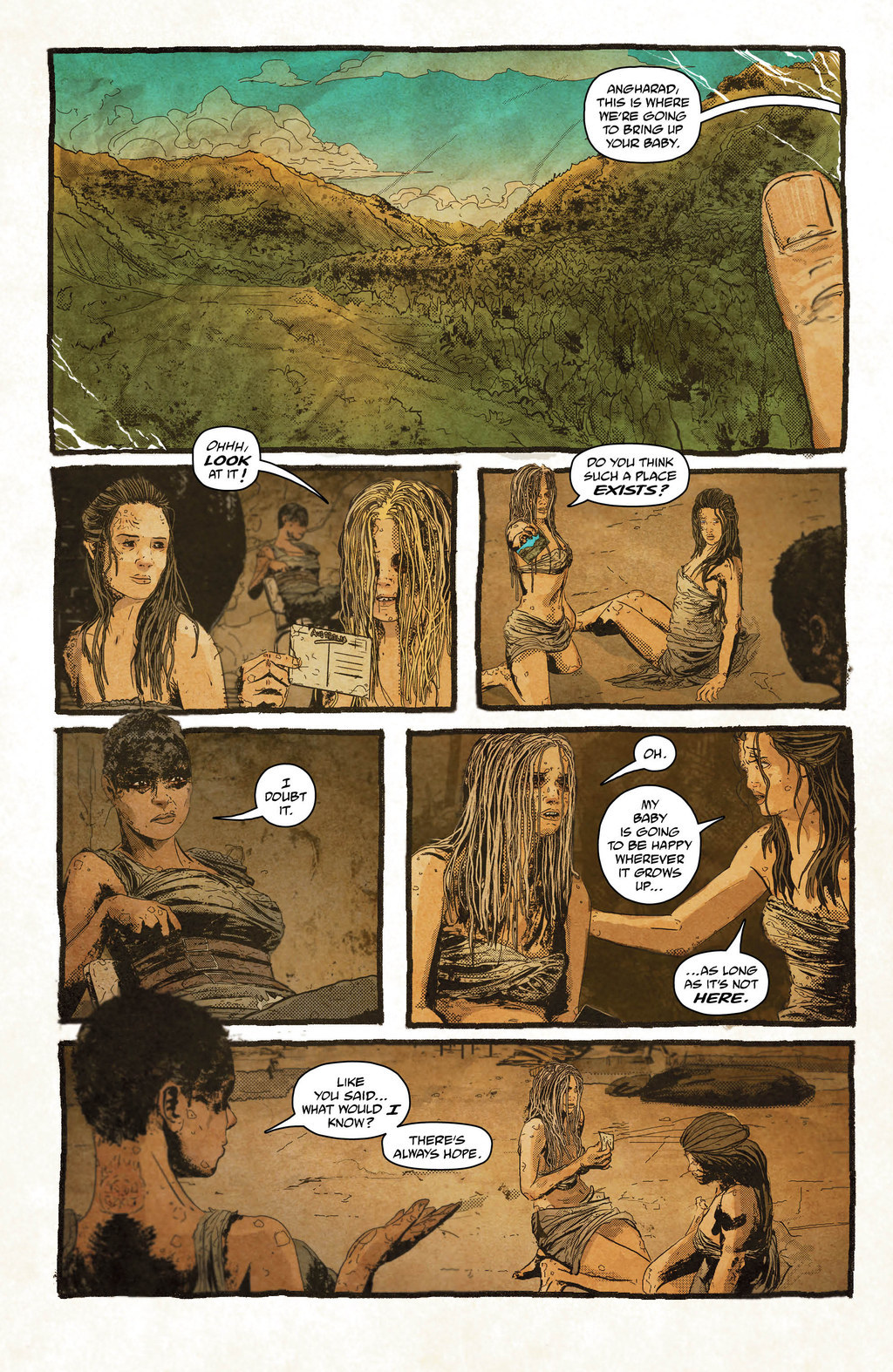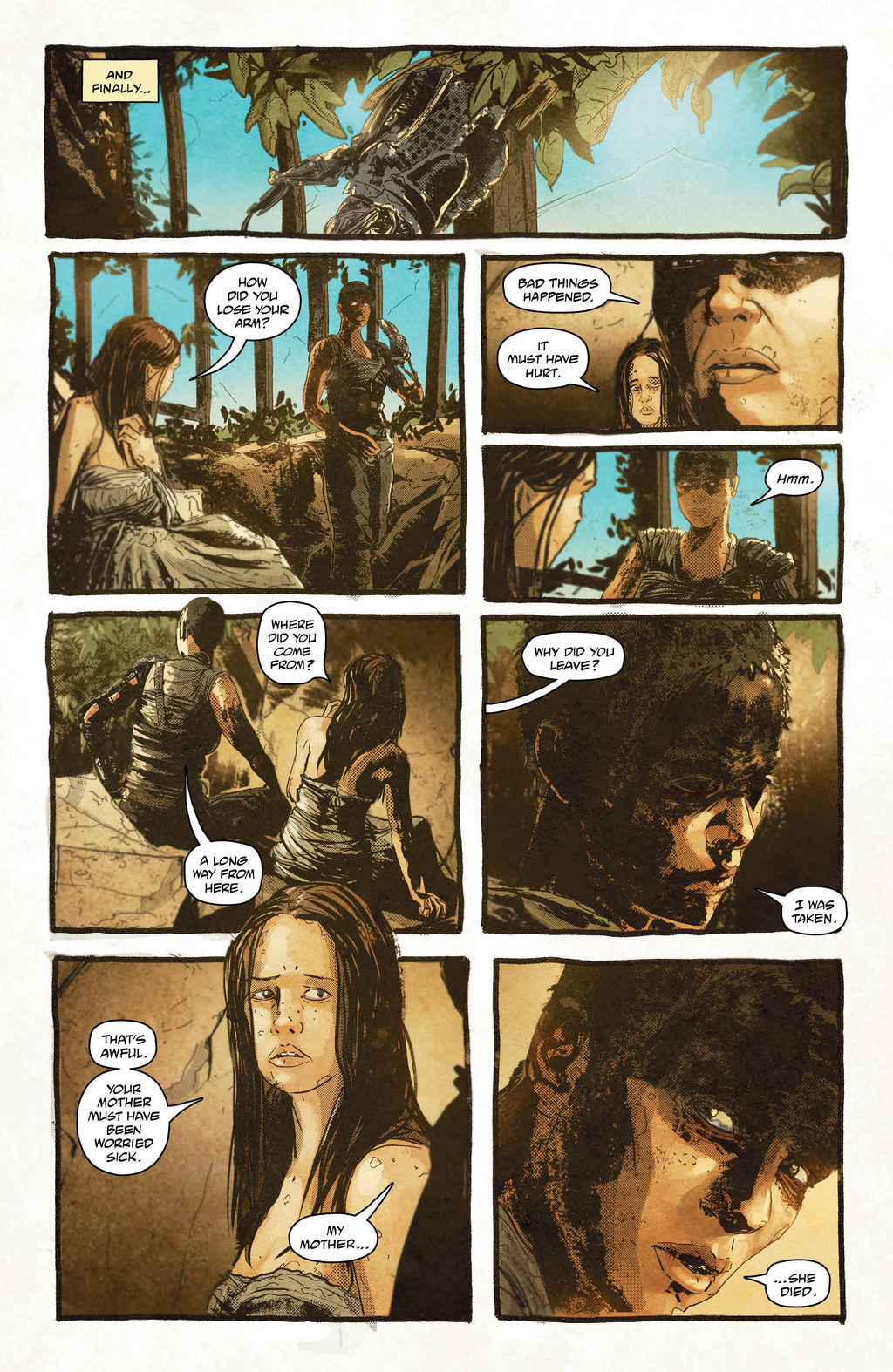 "Furiosa" is the second comic of the "Mad Max: Fury Road" miniseries. An earlier version of this post misstated its place in the series.