2.
And the only things you cry over are fictional.

3.
It's gotten to the point where your family is concerned. 8.
You probably need an intervention at this point. 10.
But you're still really good at finding your ~people~.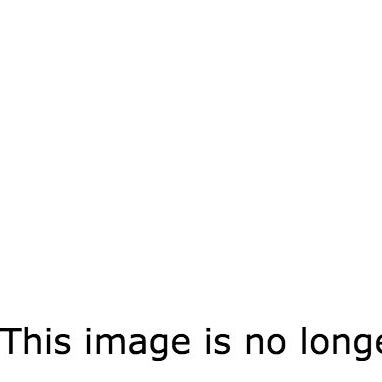 11.
And once you find your people, it's all about camaraderie. 12.
You're here for yelling at the patriarchy.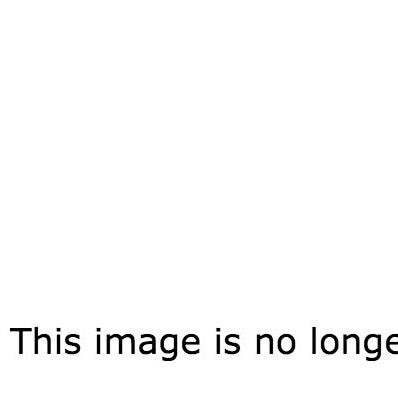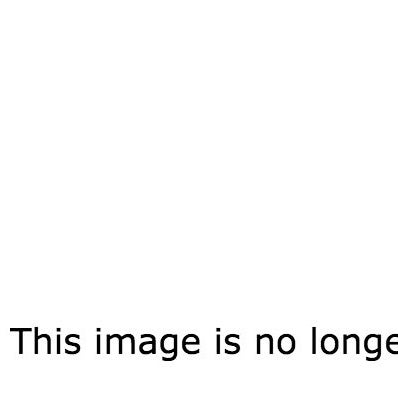 13.
YOU'RE HERE FOR FIGHTING THE PATRIARCHY.

15.
You know what you'd ask Joan Rivers if you ever met her.
16.
You're not saying ugh white people, but you're saying ugh white people.
17.
You only shop online. 18.
You've got priorities.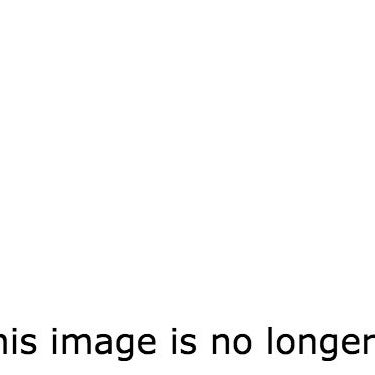 19.
You've been known to yell on the internet.
20.
You openly identify as a feminist (cue Beyonce). 21.
You recognize your privilege, and it infuriates you when others don't. 23.
And take the occasional #bodypositive selfie. 24.
Because smashing unrealistic expectations of women is your second favorite thing to do. 25.
This is your default reaction to life. 26.
You can't believe you've had to explain this fact before. 28.
When you've been wronged, you won't rest till the blood of your enemies covers your hands. 29.
You started from the bottom now you're here.