1.
"What's for lunch today?"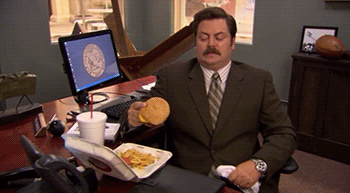 2.
"Ugh no not that place, let's order from the place that doesn't delivery, doesn't take the corporate credit card, and doesn't have any veggie options because I said so."
3.
"You already started the boring menu? Fine, who has it right now and why isn't it me?"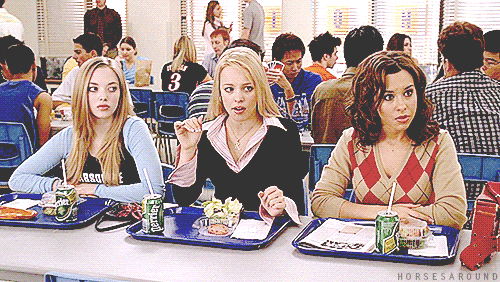 4.
"Hmm now that I actually have the menu, I don't know what I want, can you come back in 5 mins?"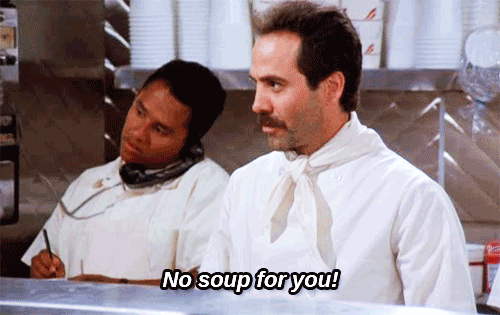 5.
15 mins later: "I still don't know what I want even though I've ordered the same fucking thing every time we've ordered from this place."
6.
15 mins after that: "Ugh why are you bothering me about the lunch menu, I have real work to do."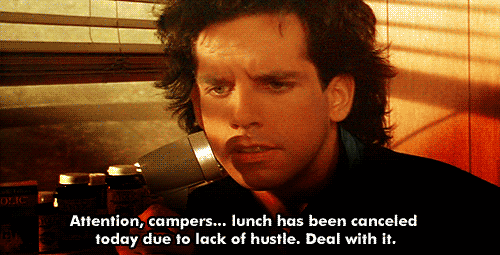 7.
"Okay fine I only held up lunch for a half hour, here's my order now get out of my office."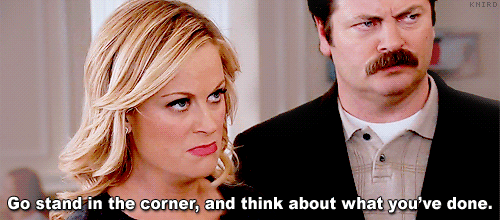 8.
30 mins later: "Where's lunch? Is it here yet?"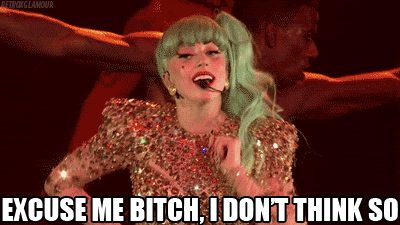 9.
"It's not? How fucking long does it take to make a salad and like 25 other orders?"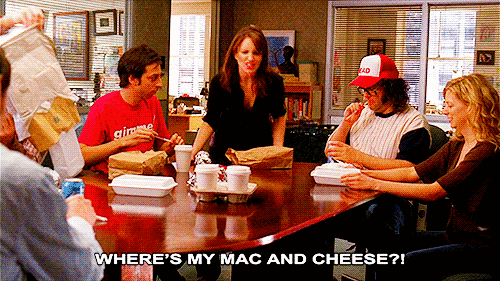 10.
"This is fucking ridiculous, we ordered an hour and a half ago."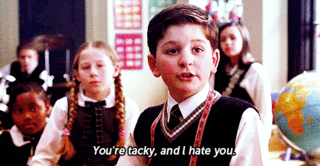 11.
"I can't believe I found ANOTHER creative way to complain about food that I didn't have to pay for."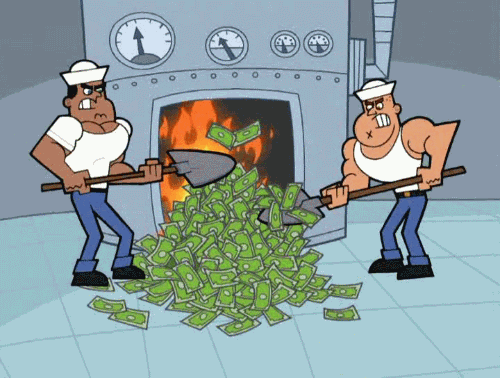 12.
After lunch arrives in a quick, efficient 45 mins: "FUCKING FINALLY HOW AM I SUPPOSED TO WORK WHEN YOU'RE STARVING ME?!!?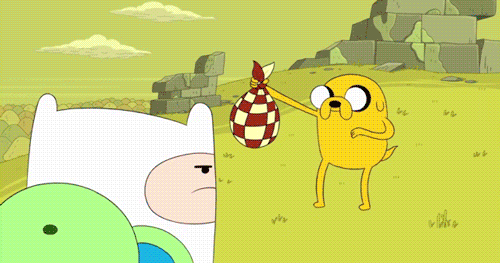 13.
"No. No, this salad has spinach and I specifically ordered kale."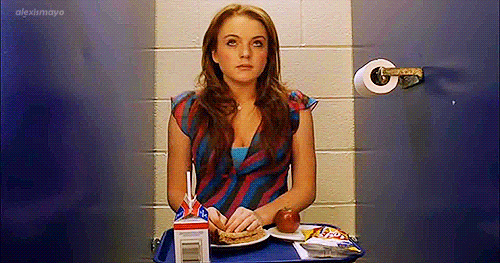 14.
After showing them the order form in their own handwriting: "I MEANT KALE WHEN I WROTE SPINACH WHY CAN'T YOU READ MY MIND?"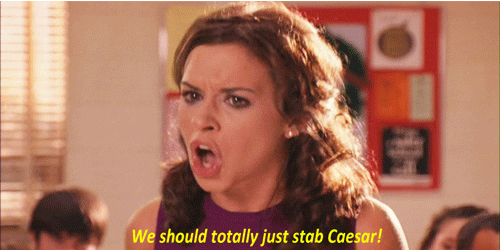 15.
"FINE I'LL FUCKING EAT YOUR SHITTY LETTUCE BECAUSE I'M TOO HUNGRY TO WAIT FOR THE RIGHT ORDER."

16.
And then after lunch is a PA's only solace in this minefield of production hubris: ~blissful silence~