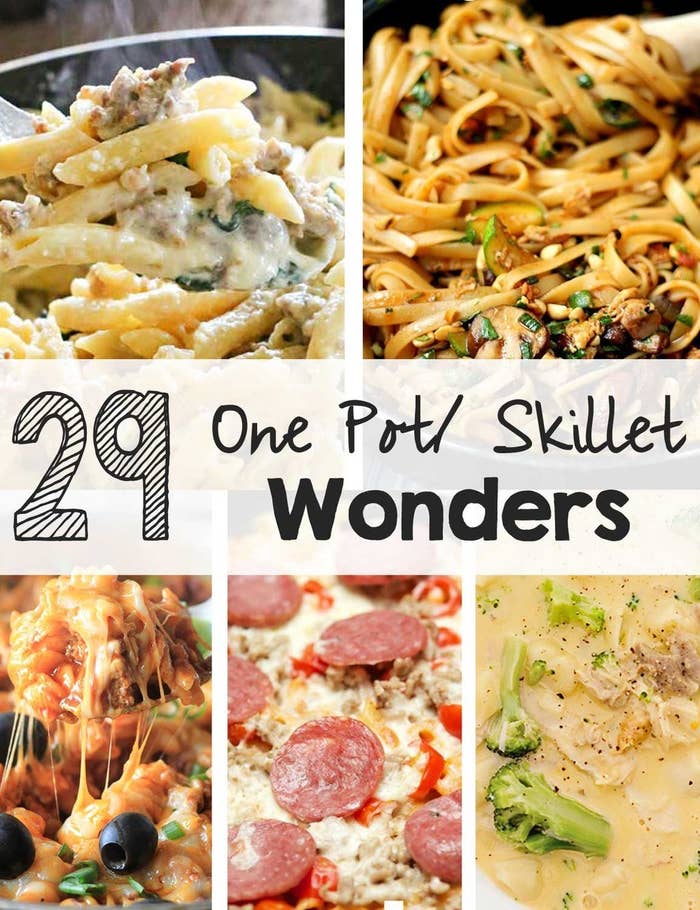 Crockpot Caramel Apple Crisp Recipe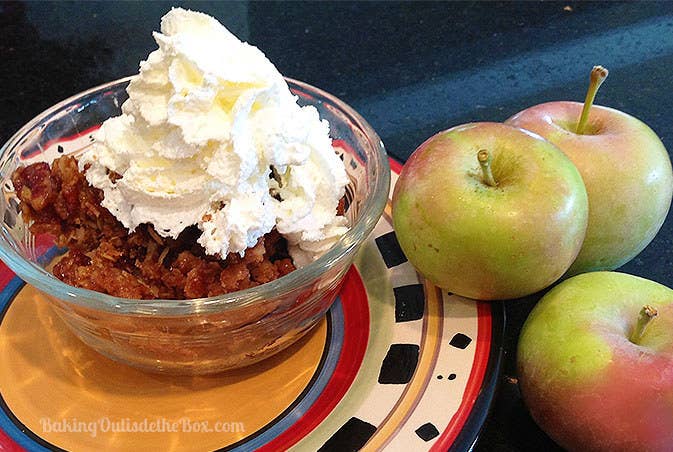 Four Cheese Sun-Dried Tomato and Spinach Pasta Bake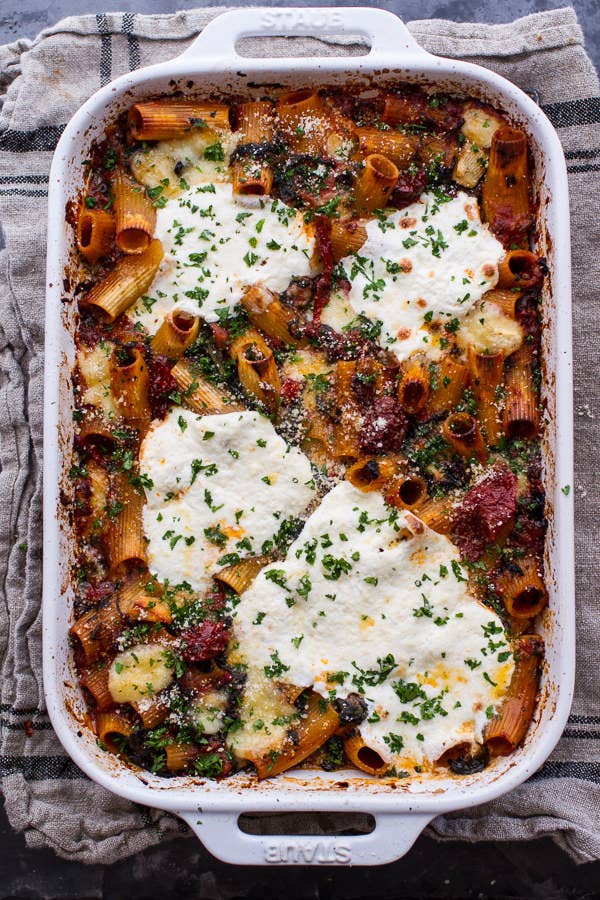 One Pot Shrimp Marinara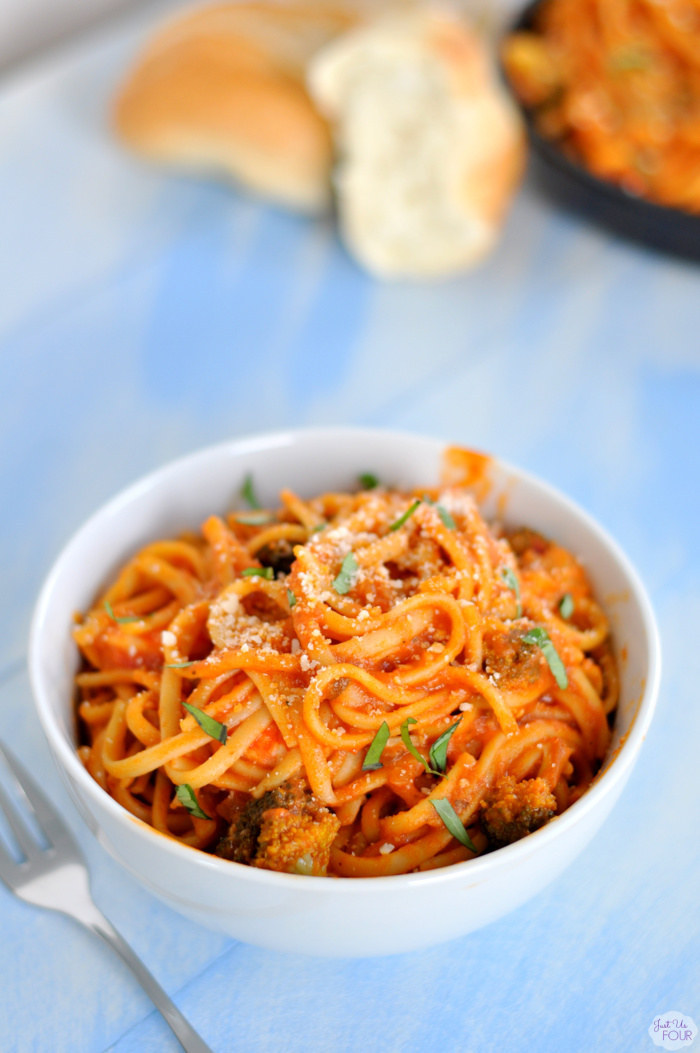 Pineapple and Ham Farro "Fried Rice"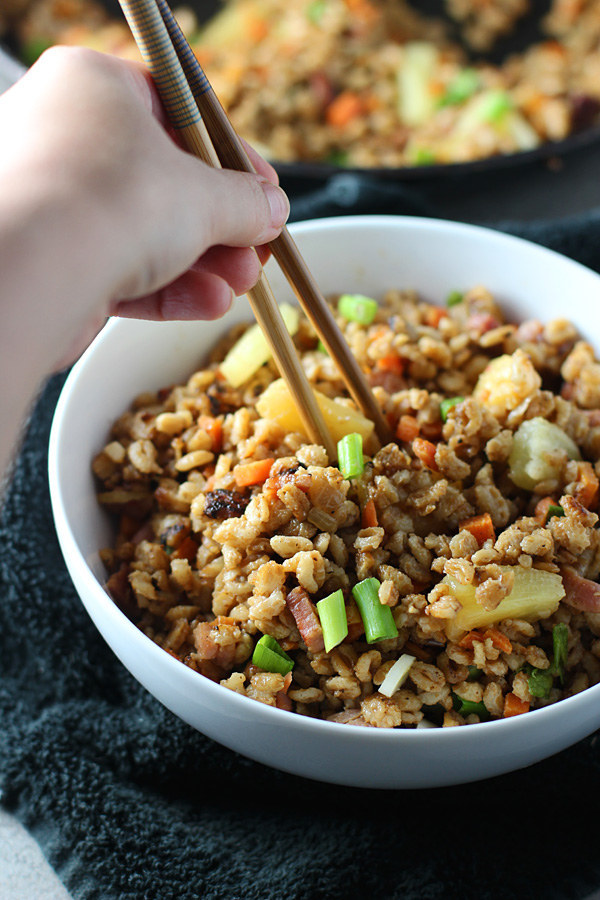 Easy Mac and Cheese Soup with Broccoli and Chicken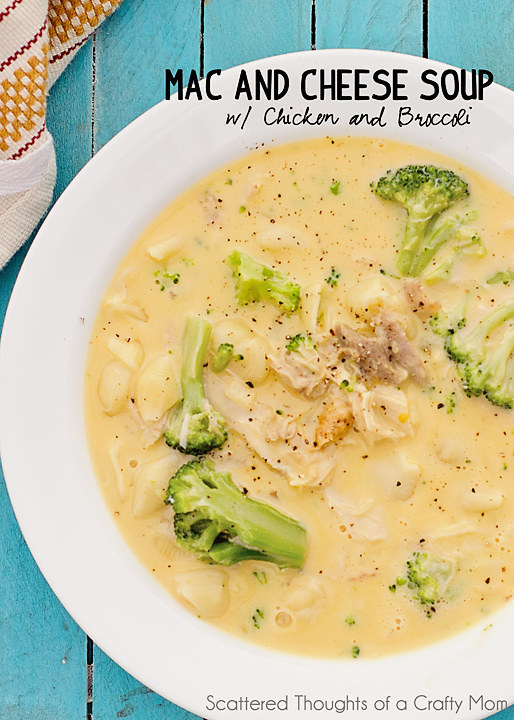 One-Pan Beef Lasagna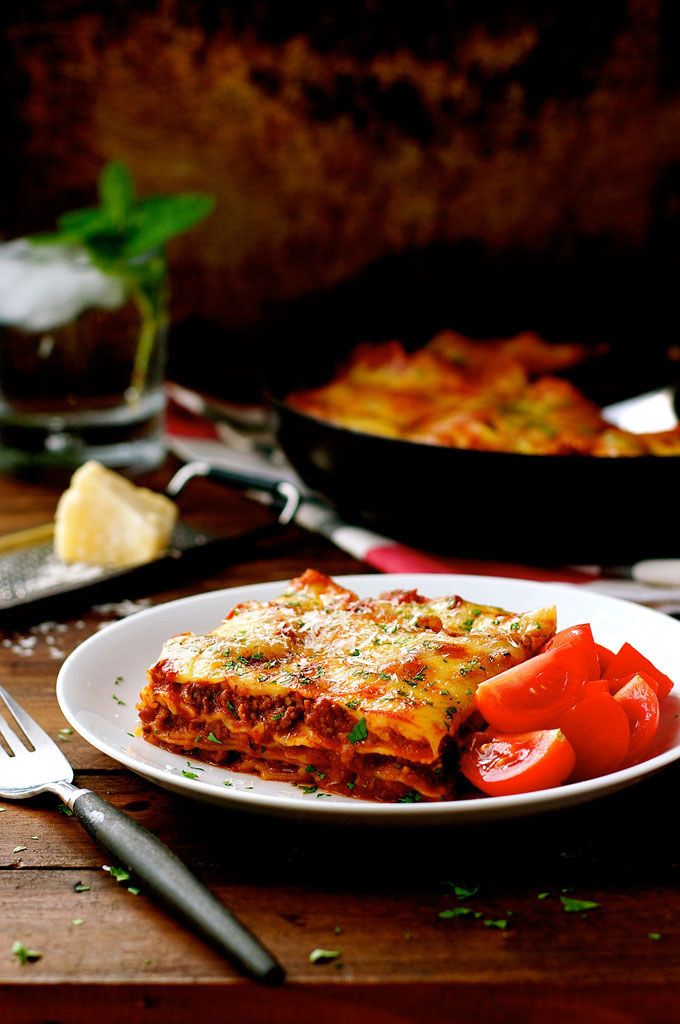 One Pot Goulash
One Pan Cheesy Chicken with Broccoli and Rice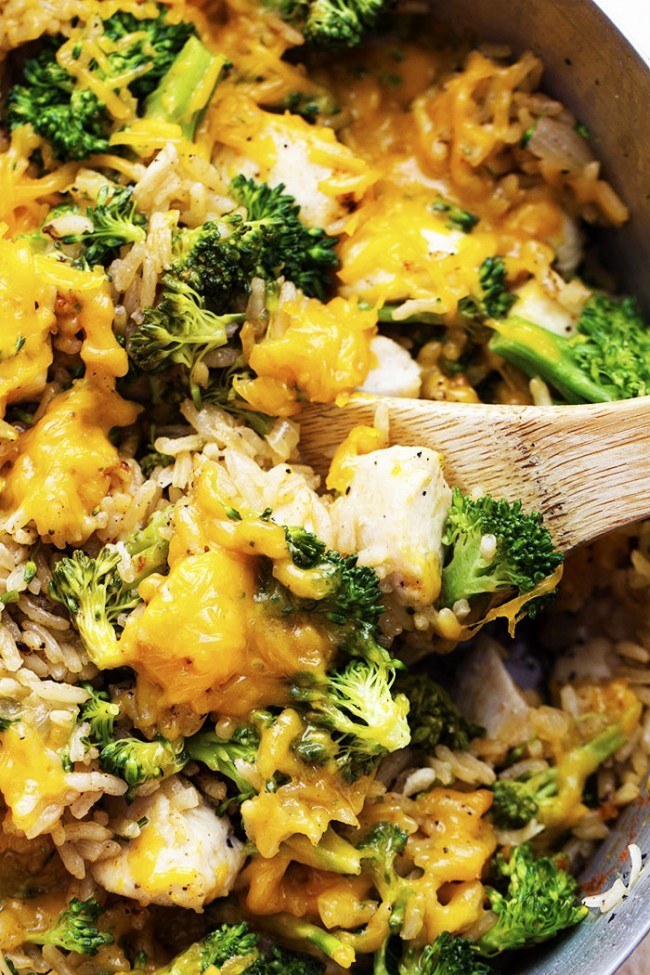 One Pot Spicy Thai Noodles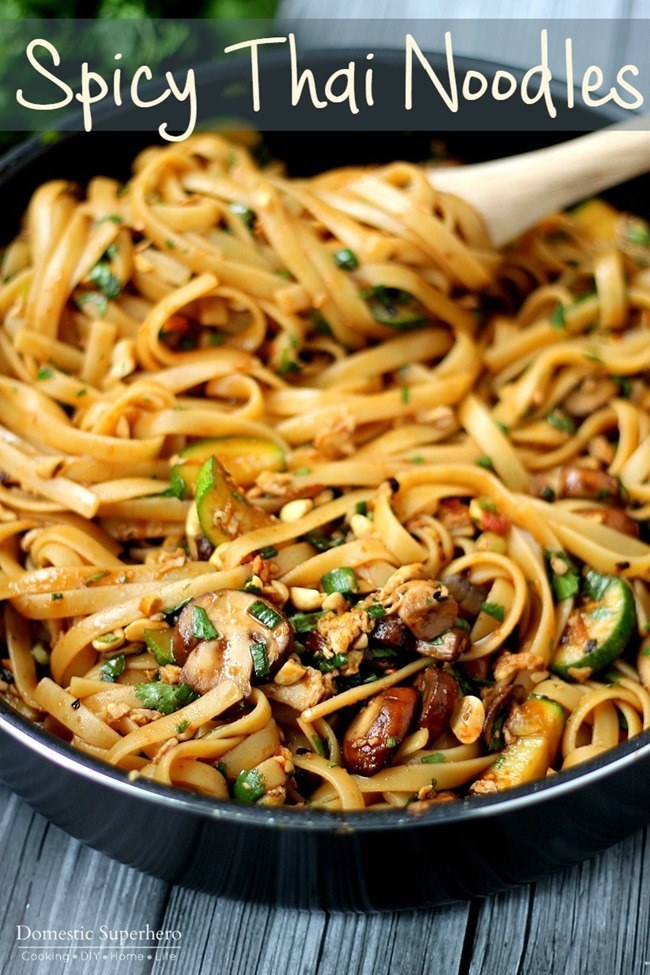 Spinach & Sausage One-Pan Alfredo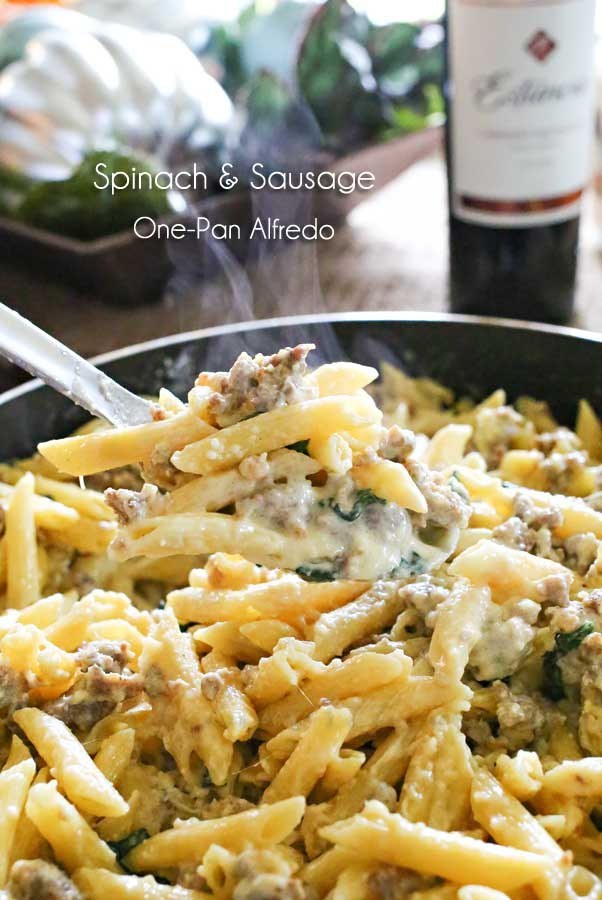 One Pot Ground Beef Stroganoff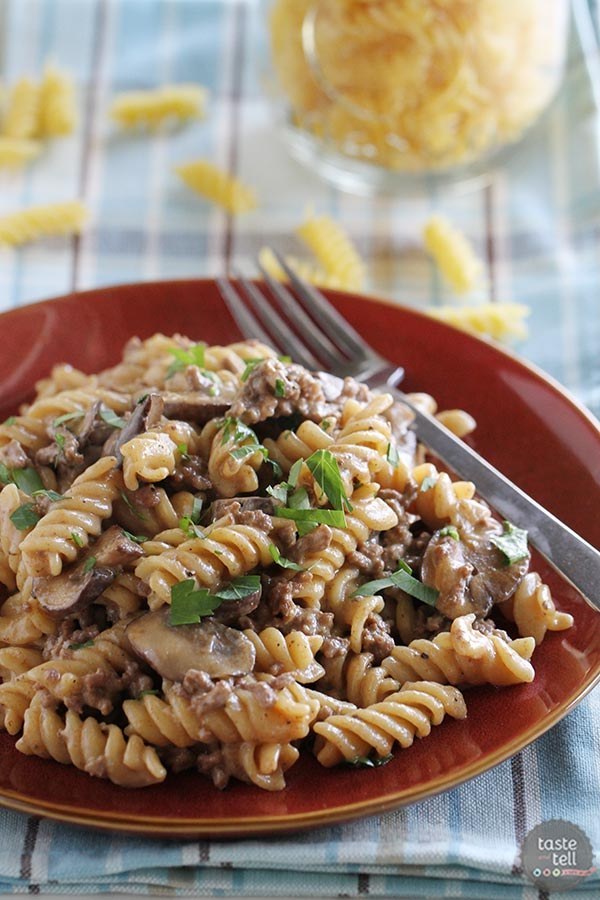 One Skillet Seared Lamb & Creamy Red Wine Penne
Creamy Tomato One Pot Pasta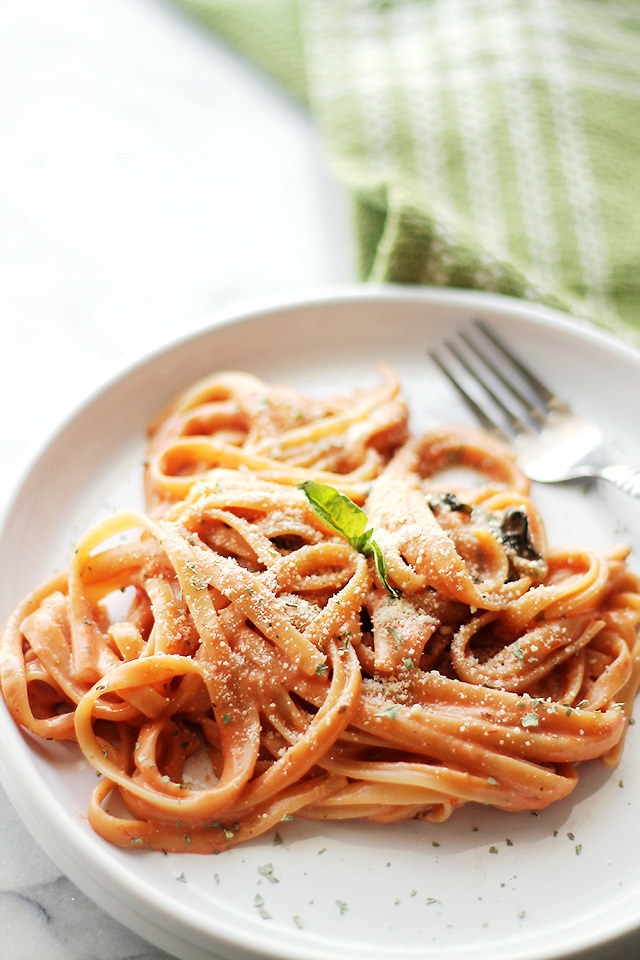 Easy One Pot Chicken Stroganoff Recipe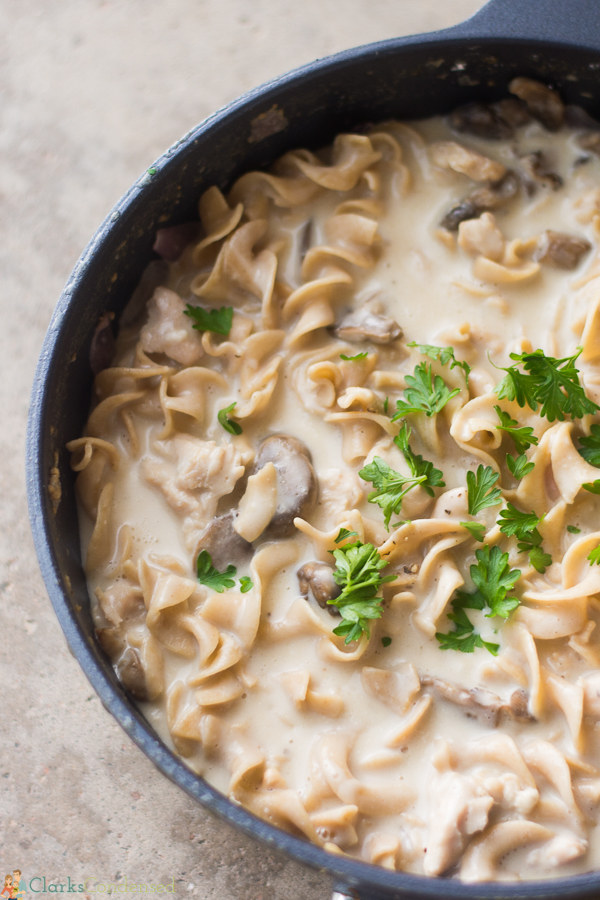 One Pot Gnocchi with Spinach and Chicken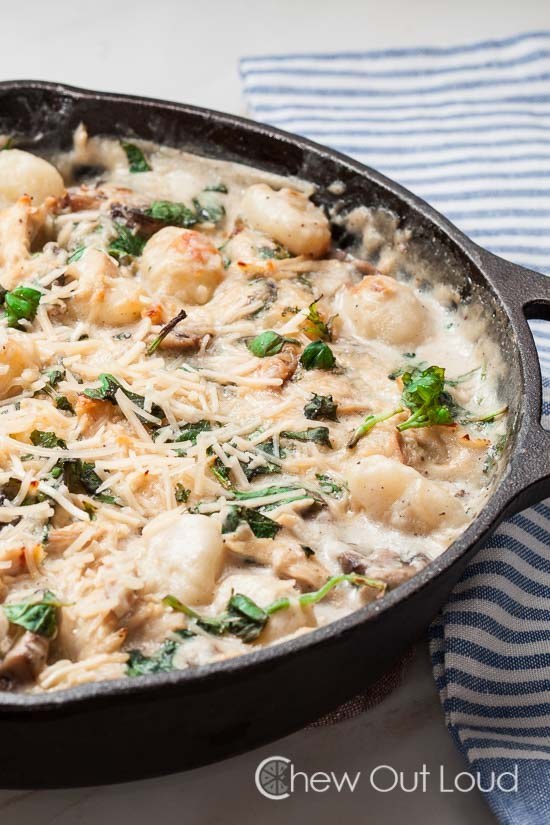 Tamale Pie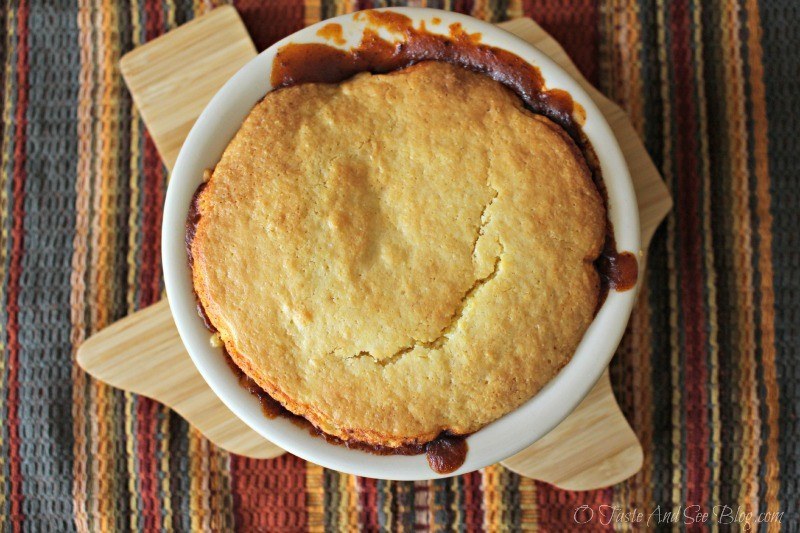 One Pan Baked Ziti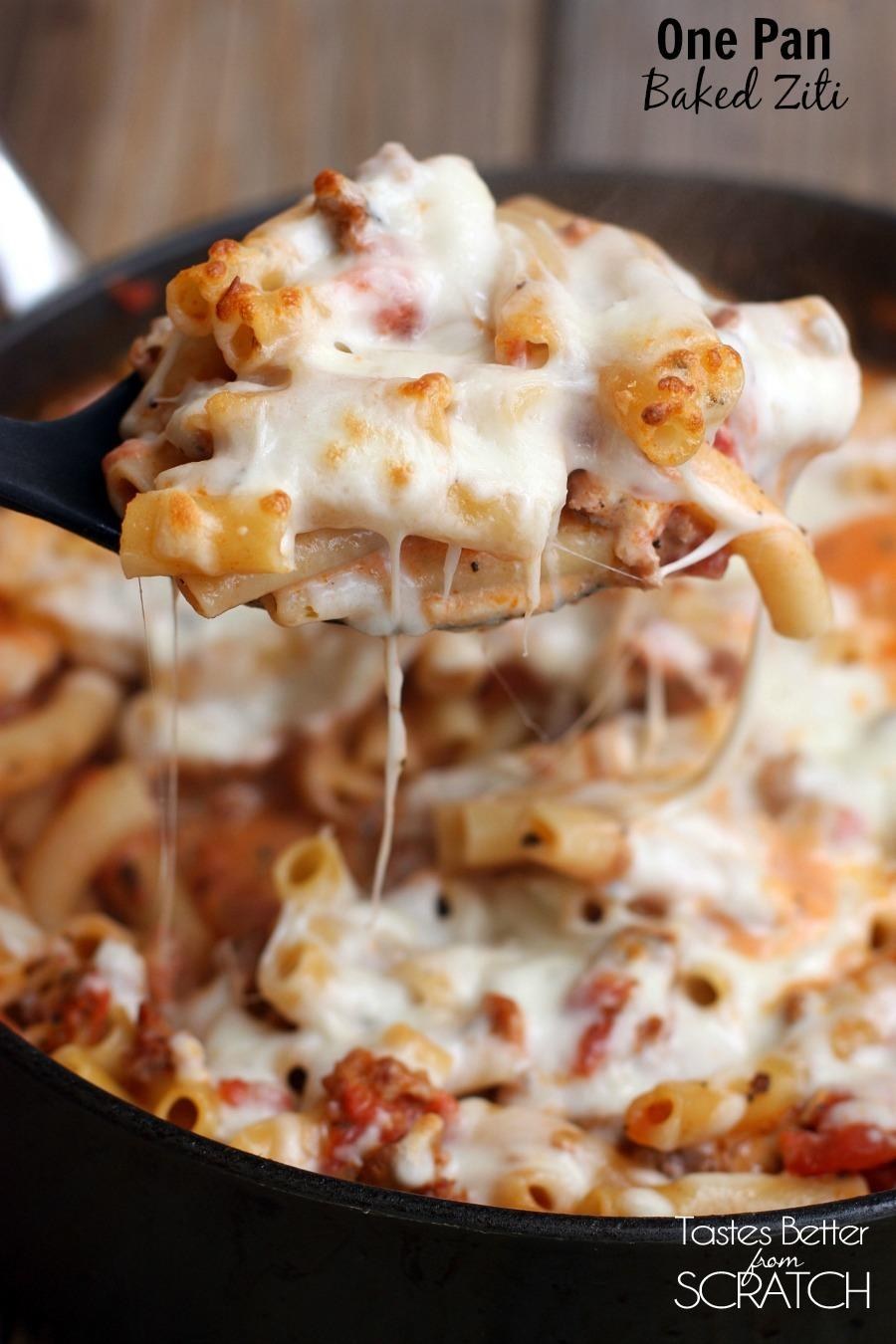 Chewy Chocolatey Homemade Brownies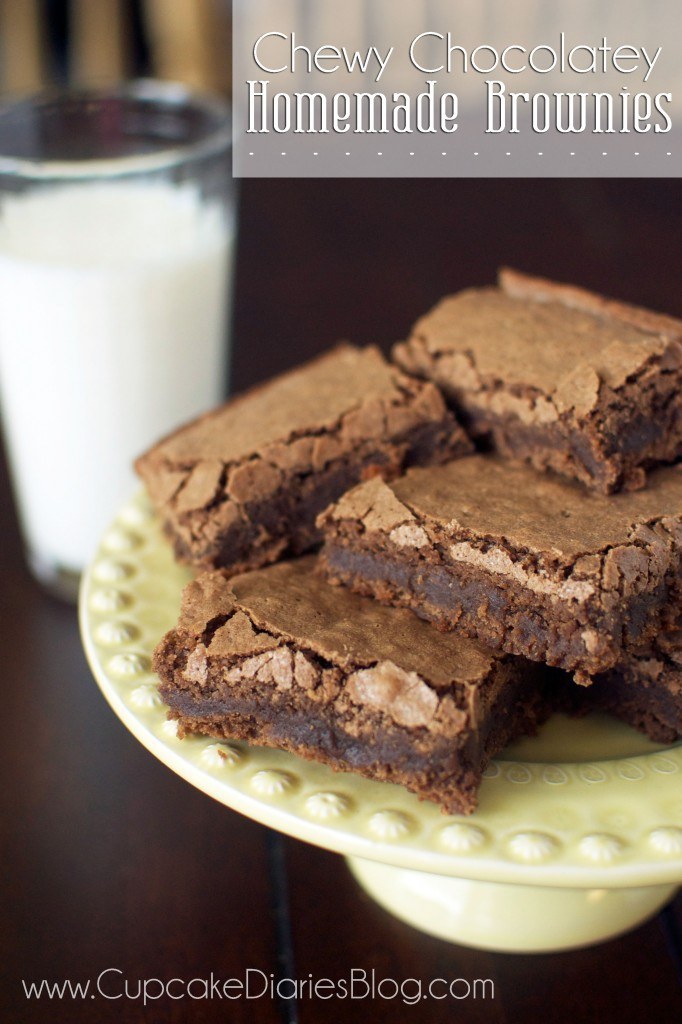 (One Pot) Spinach & Artichoke Mac and Cheese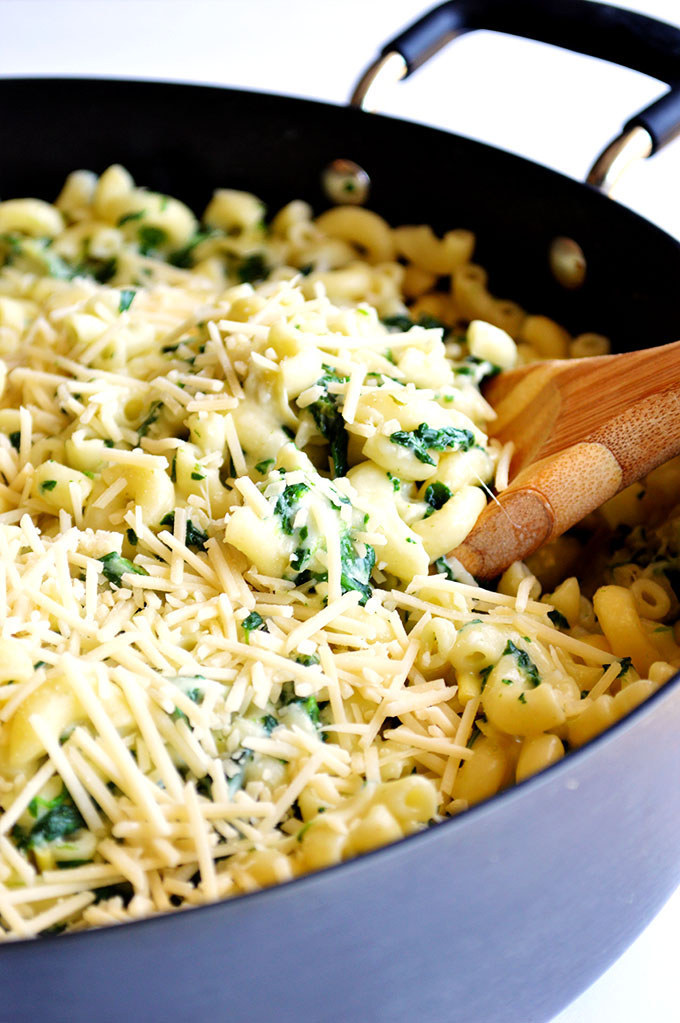 Easy Chicken and Veggies Skillet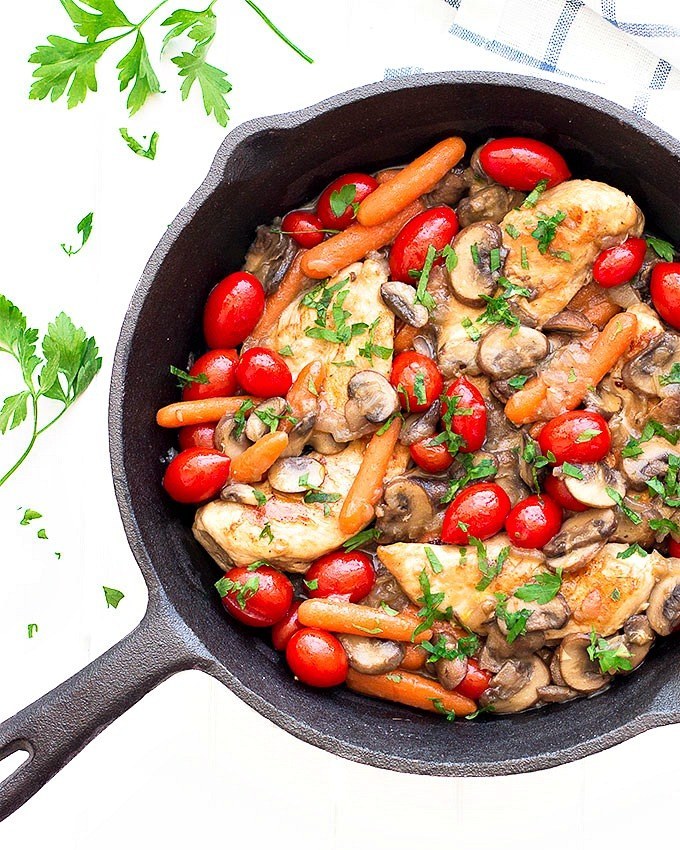 One Pot Cheesy Zucchini Rice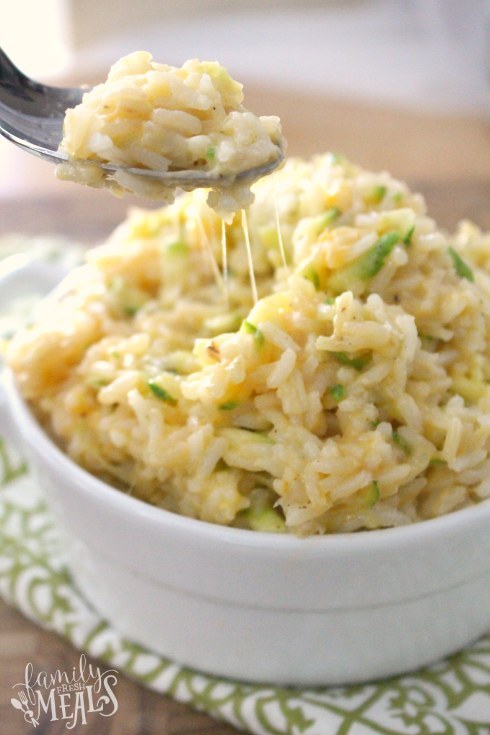 Southwest Chicken Skillet
Creamy Crockpot Chicken and Broccoli Over Rice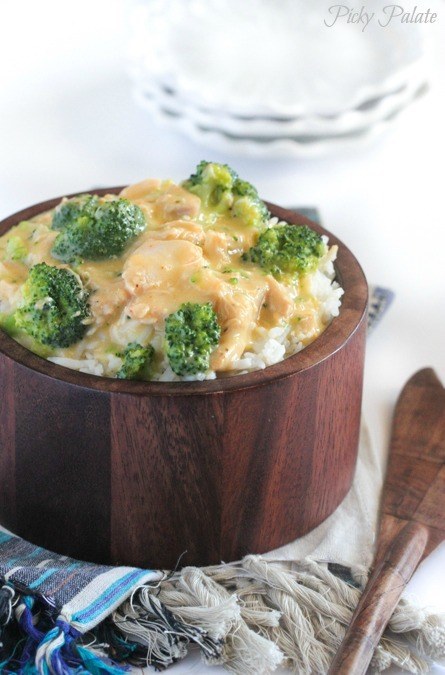 Pizza Penne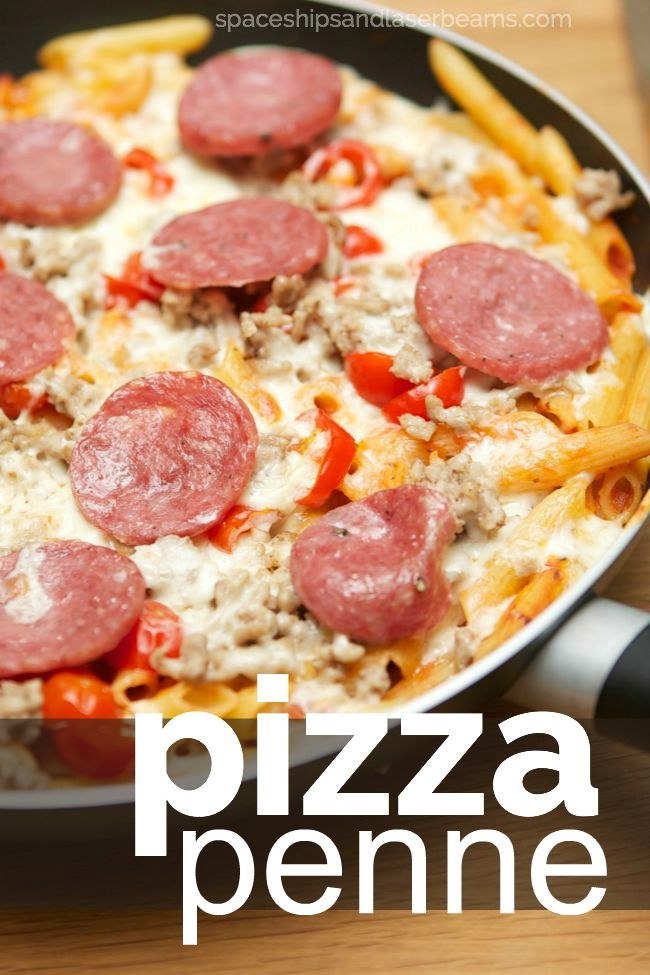 One-Pan Enchilada Pasta
3 Pepper Chicken in under 20 minutes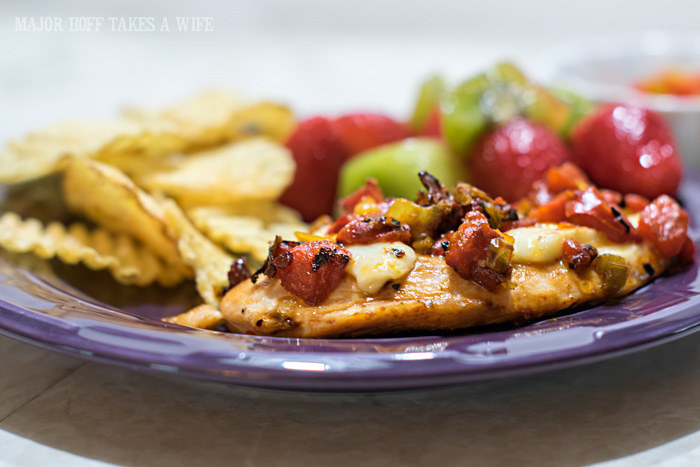 One-Pot Paprika Chicken Thighs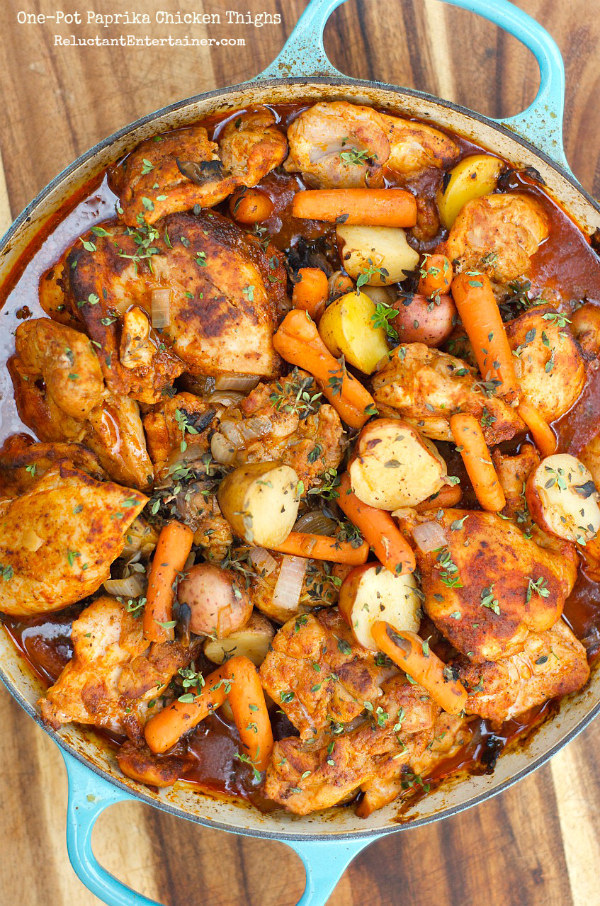 One Pot Chicken Enchilada Pasta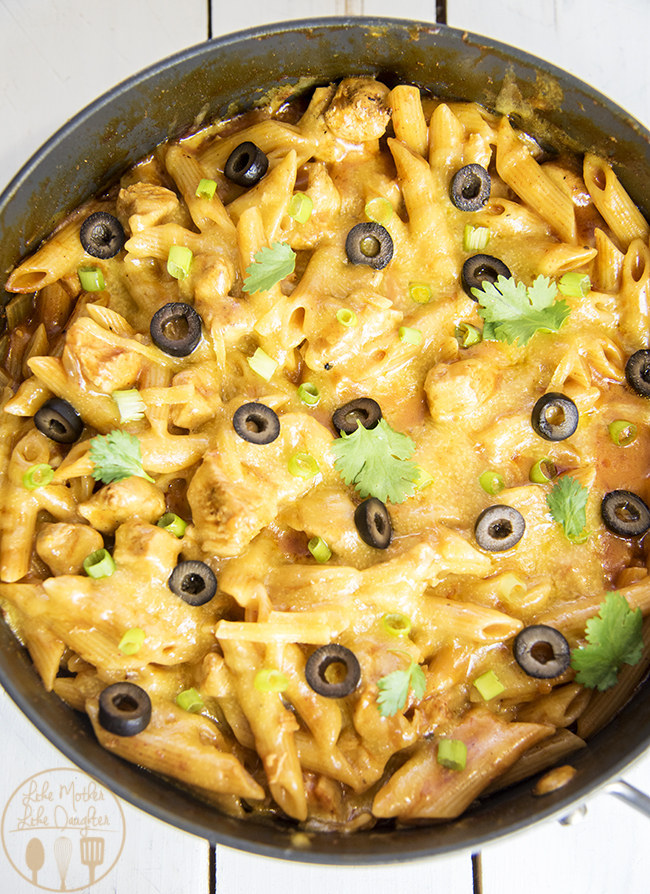 Super Easy One Pot Lasagna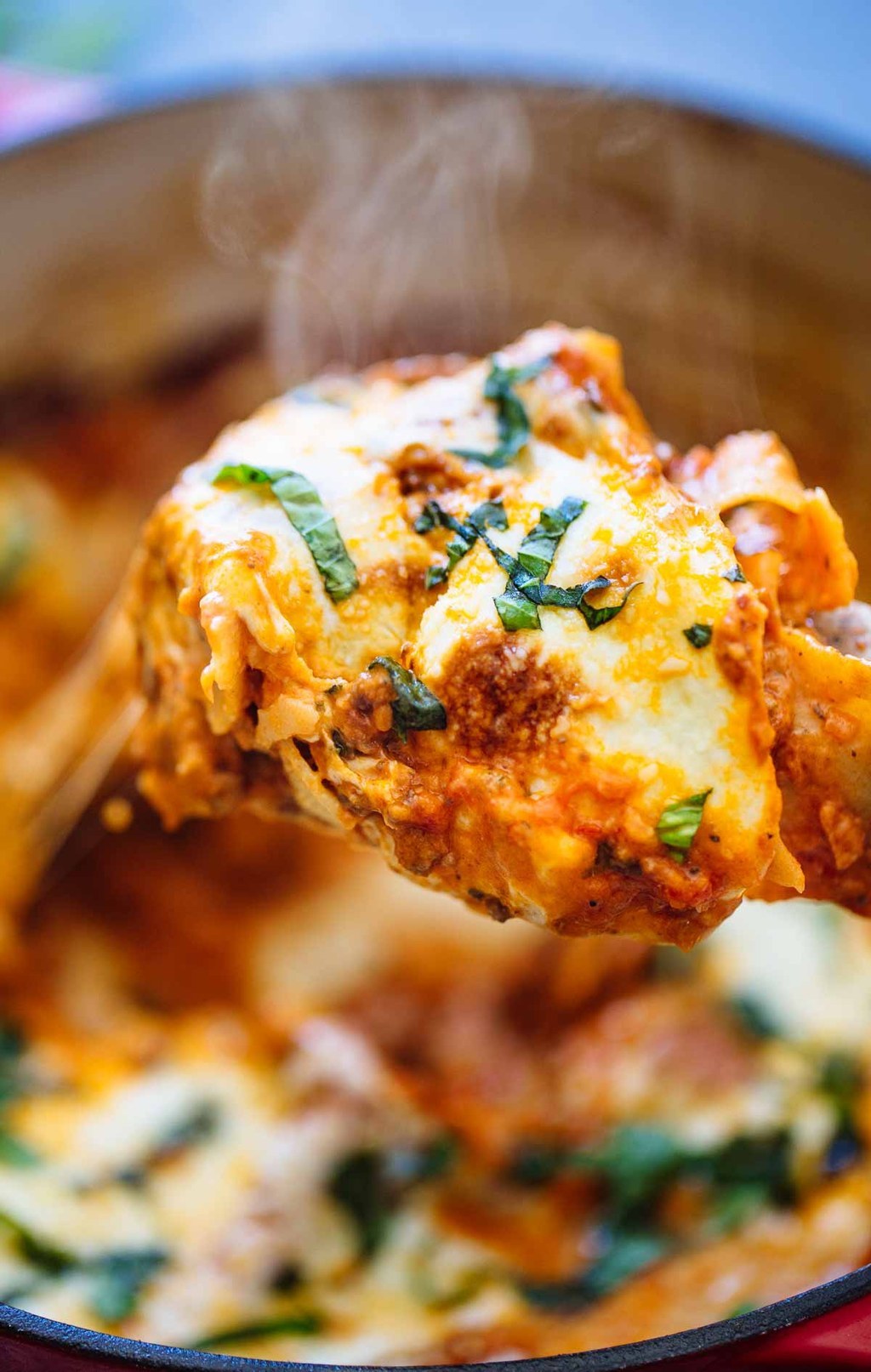 The best part about these is that most are made in less than 30 minutes too. So it's really a win win all the way around! You absolutely can't go wrong. So pick your favorite & get busy in that kitchen!