1.
Beyonce may have flawless skin, but Bodacious Bo has a flawless face.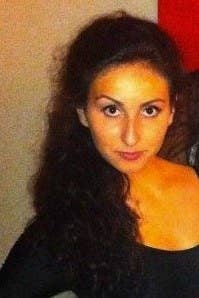 2.
These are Bodacious Bo's parents. They are nothing short of amazing and everything tall of incredible. Therefore, she is both of those things and more.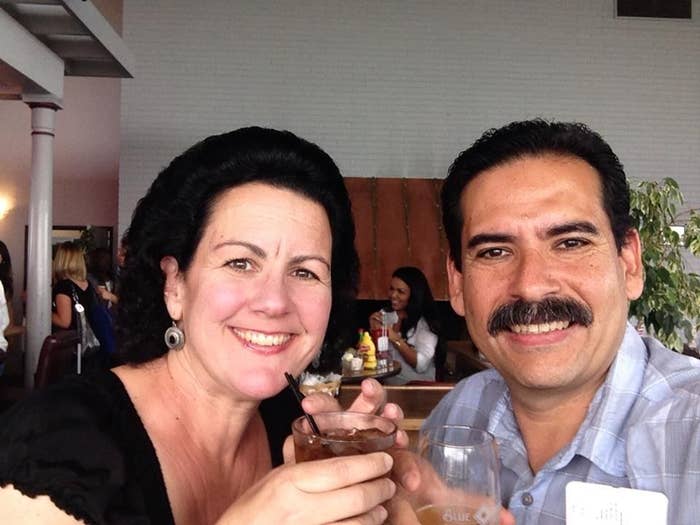 3.
She can sing every lyric of every Lady GaGa song.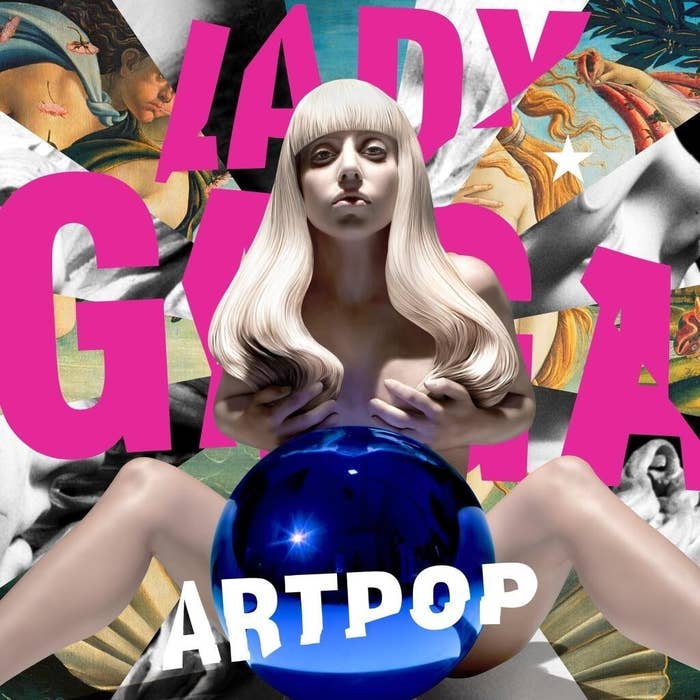 4.
Her first drink of choice was a White Russian and she drank it like a champ.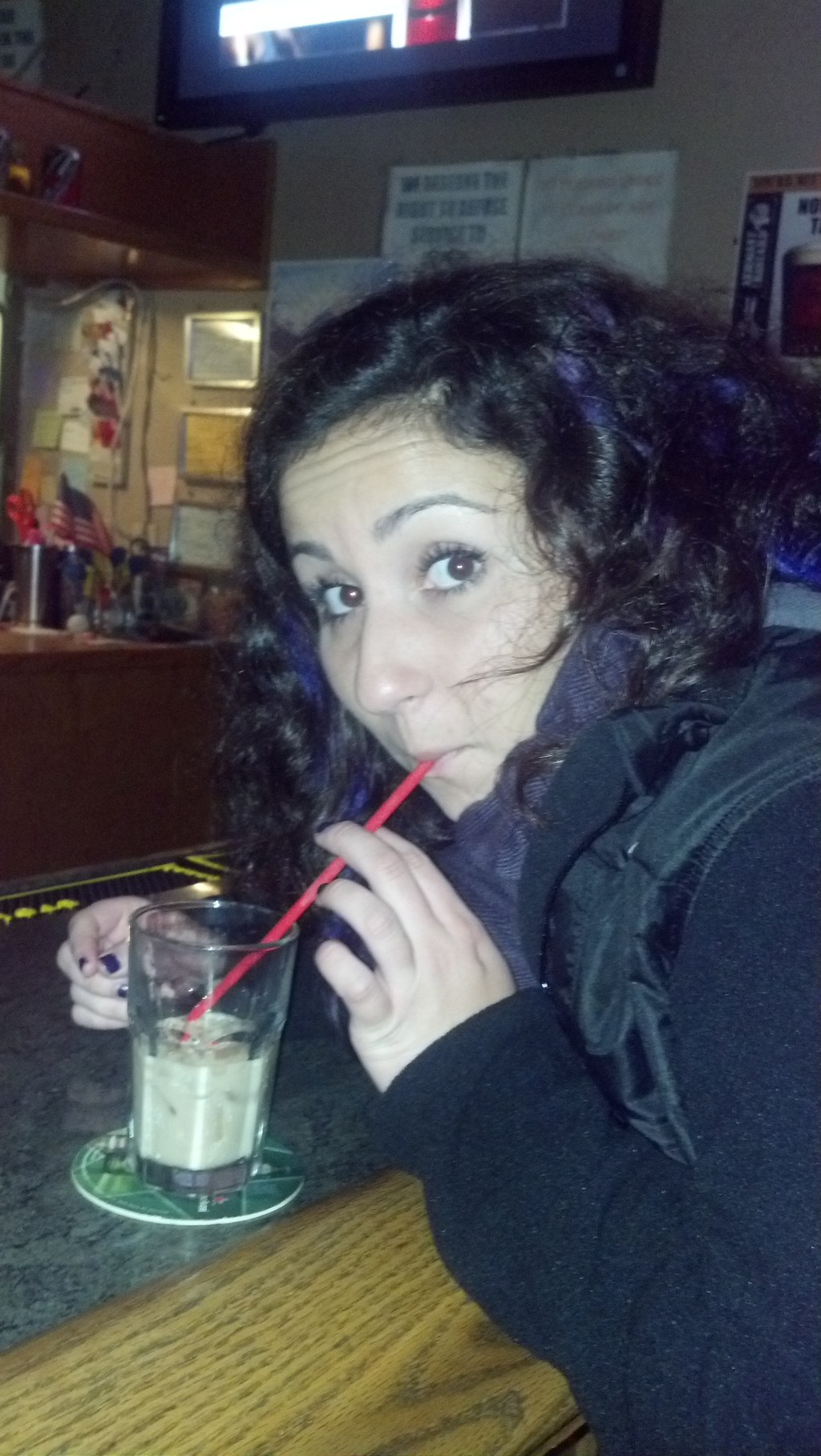 5.
Do you know anyone else that can rock an orange cone as a headdress?
6.
Not to mention a Lucha Libre mask.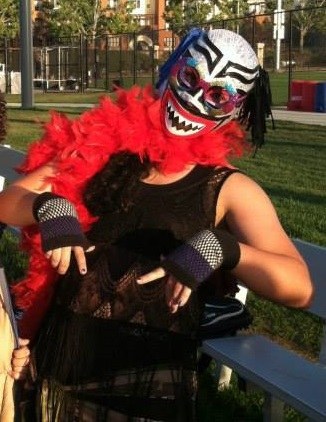 7.
Let's just say any accessory imaginable.

8.
When she drinks, she doesn't drink out of a chalice like a predictable queen. She drinks out of a saxophone.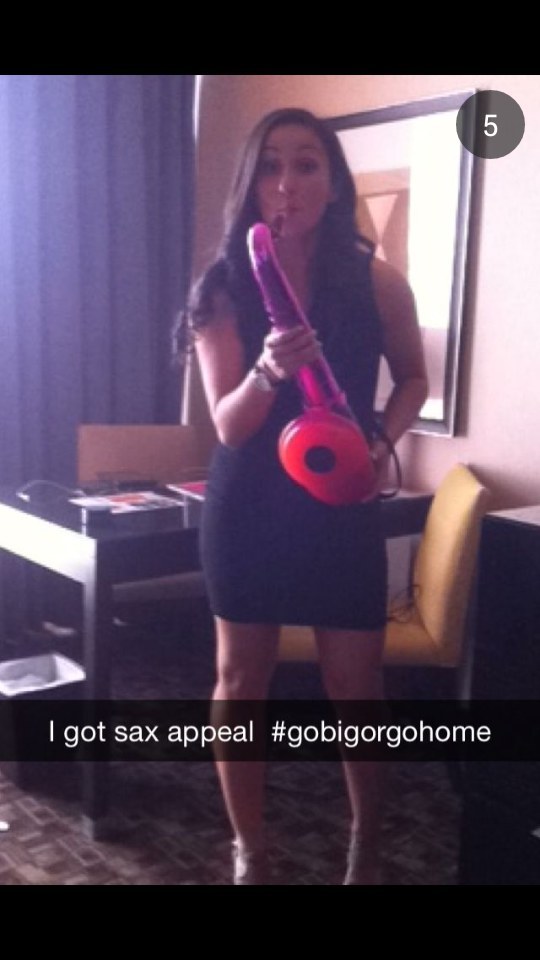 9.
"I'm on Cedric Diggory because I'm in the Goblet of Fire!"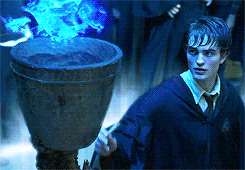 10.
She was homecoming queen. Were you homecoming queen Beyonce?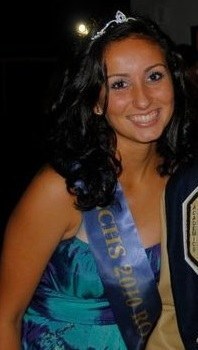 11.
She perfects the "pop the hip, lift the chin" pose. Every. Time.

12.
Put her face on anything. A fake person next to an eskimo? Sure. She'll still be a queen.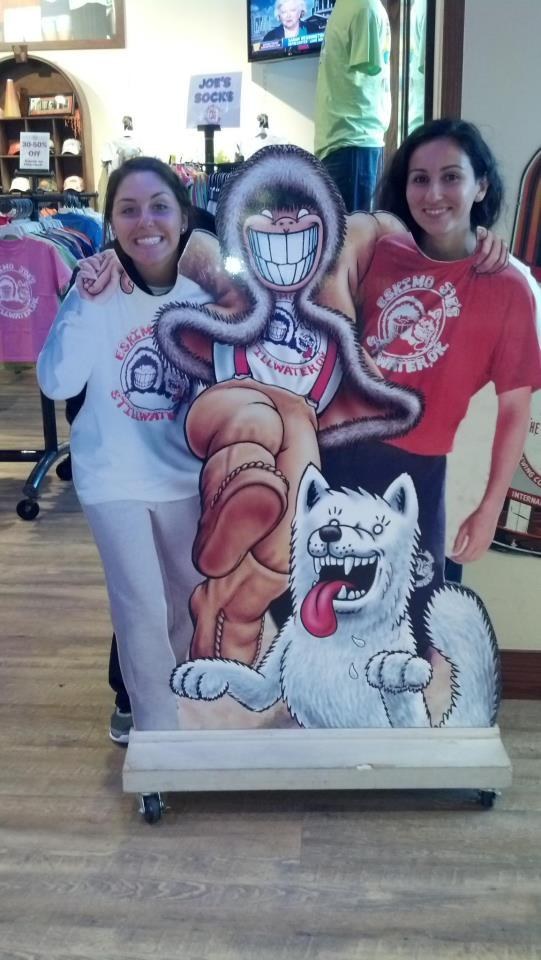 13.
Can you say meoooowwww?!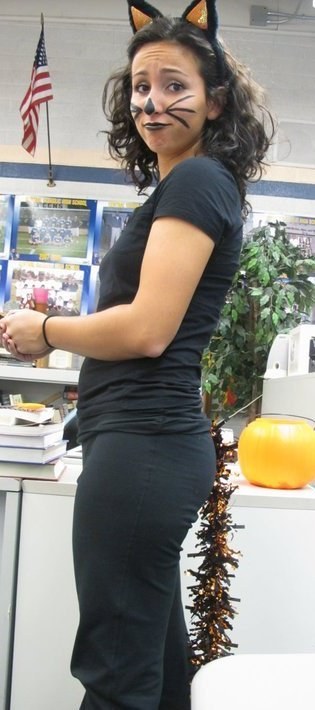 14.
Bodacious Bo tells the driver to keep the partition down.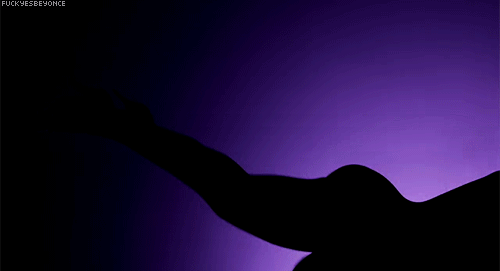 15.
Beyonce dropped a secret album. Bodacious Bo dropped an album so secret people have yet to hear about it.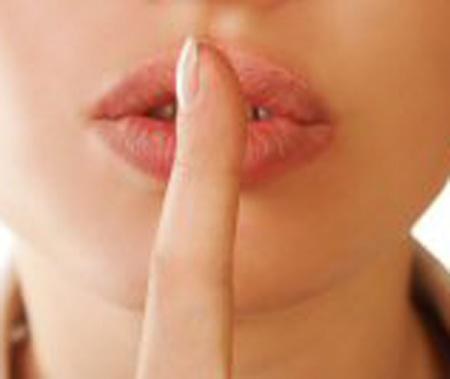 16.
She's down to earth.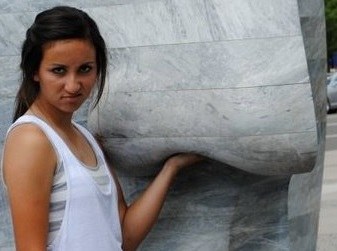 17.
Curly hair, straight hair, purple hair. She can do it all.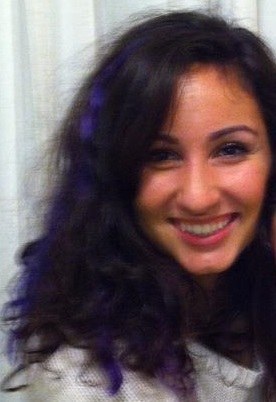 18.
Mentioning her dance moves is really a waste of time.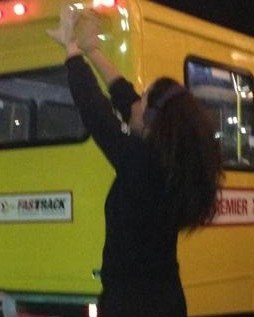 19.
Her photobombs are even FLAWLESS.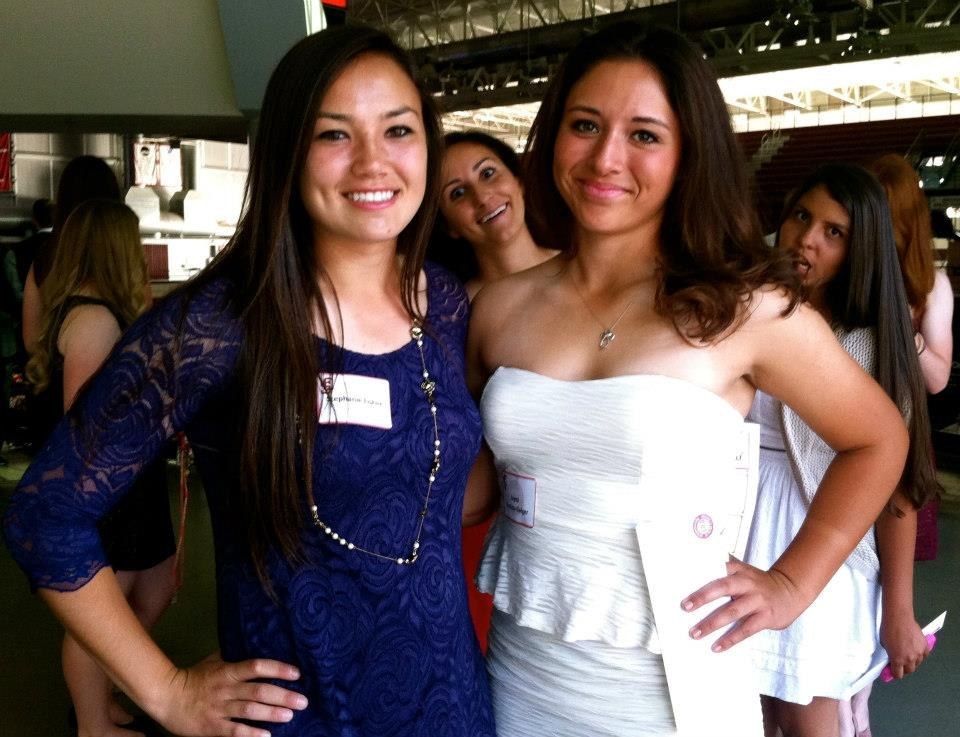 20.
She has always and forever will be at the top of the pyramid.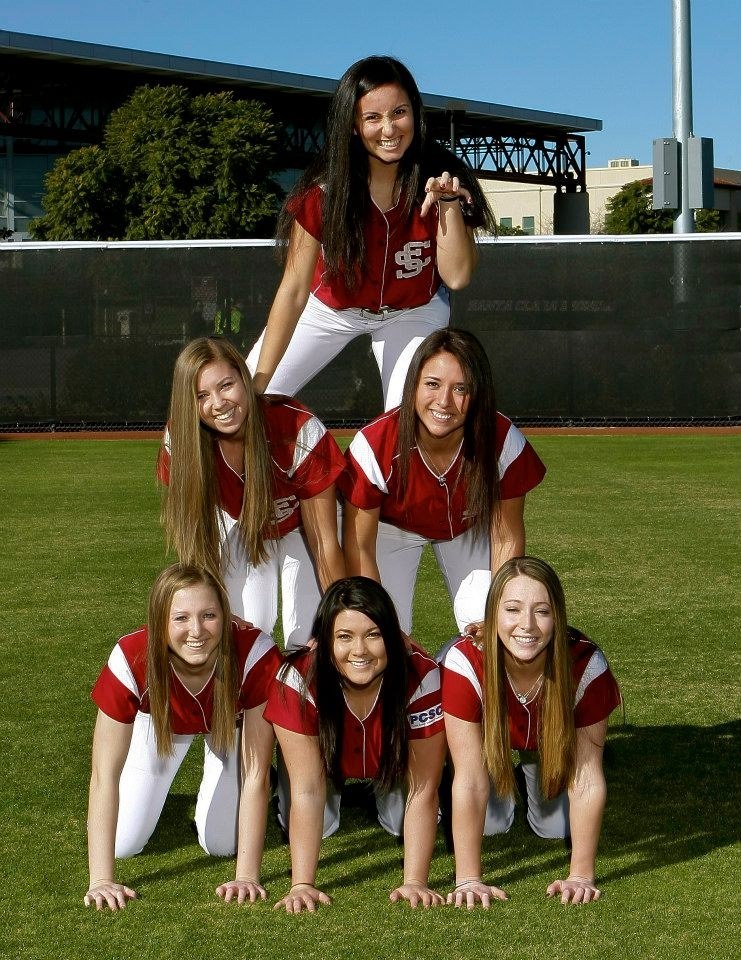 21.
Last but not least, she is the absolute best friend any one in the entire kingdom could ask for.