Although Taylor's Squad have only been recently making headlines, Taylor has been friends with some of the girls for years. How weird is it to think that a lot of the girls in the 'Bad Blood' music video were friends with Taylor since she was a teenager? Here's a list of 7 of Taylor's oldest friends!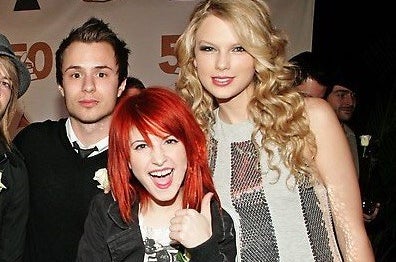 Taylor and Hayley first met at a Grammy's party in 2008 (that's actually where the first pic is from)! Apparently, Hayley met Taylor's mom backstage and told the singer she 'had to meet her daughter'. The girls became fast friends as they both lived in Nashville at the time.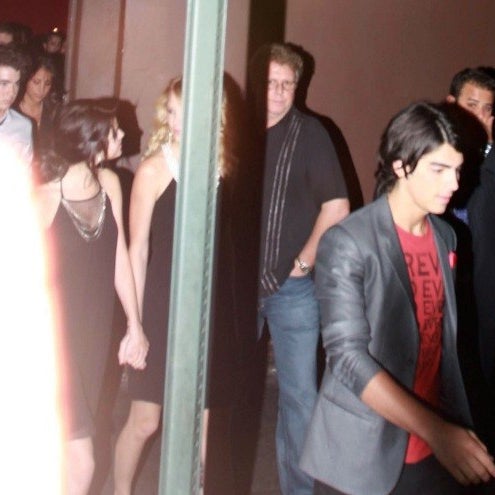 Selena is one of Taylor's oldest and best friends. Taylena have been friends since 2008 when they first met at a Jonas Brothers concert. #lol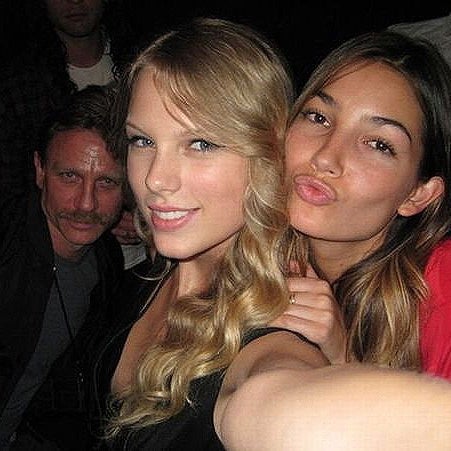 The long-legged beauties are actually neighbors in Nashville and have been friends since 2009. Lily was Taylor's first supermodel bff!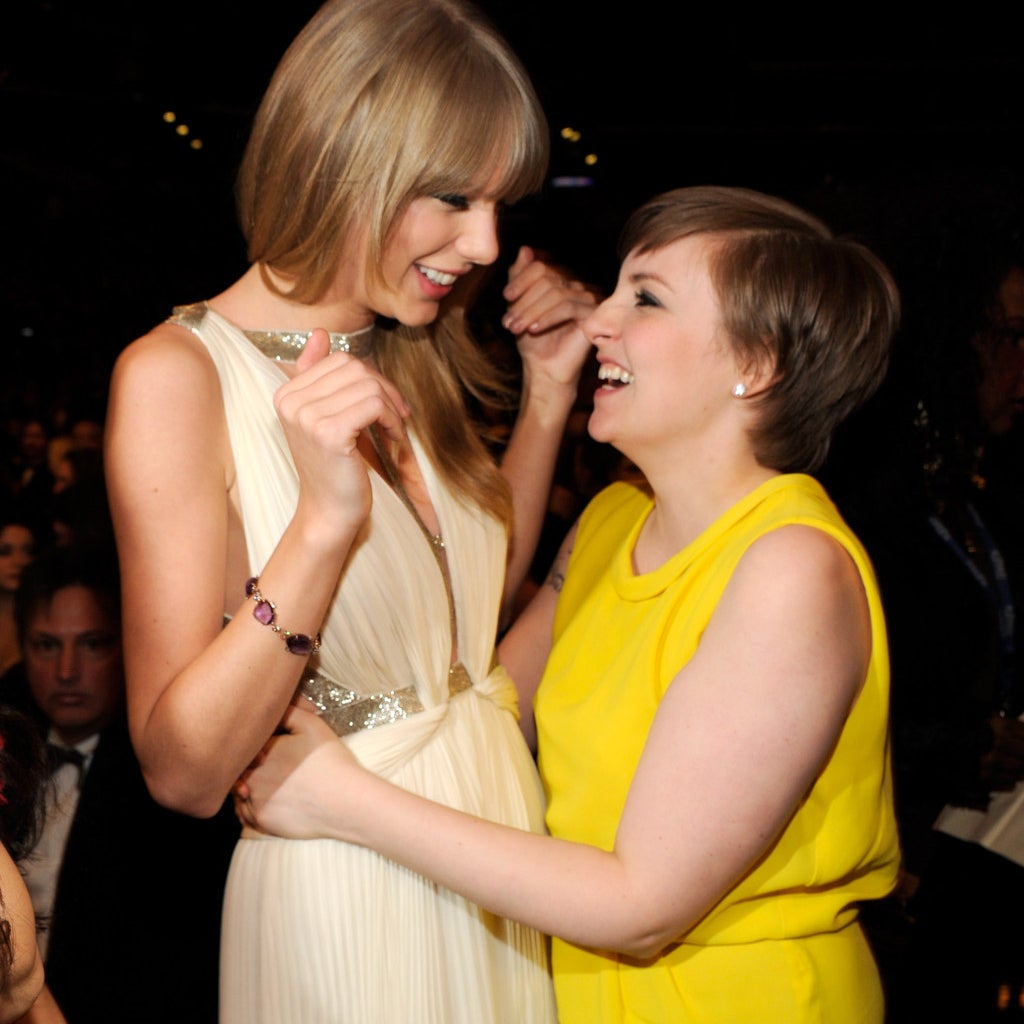 This duo became friends back in 2012, when Taylor followed Lena on Twitter. Within five minutes, Dunham direct messaged her about 'the prospect of being friends'. The rest is history!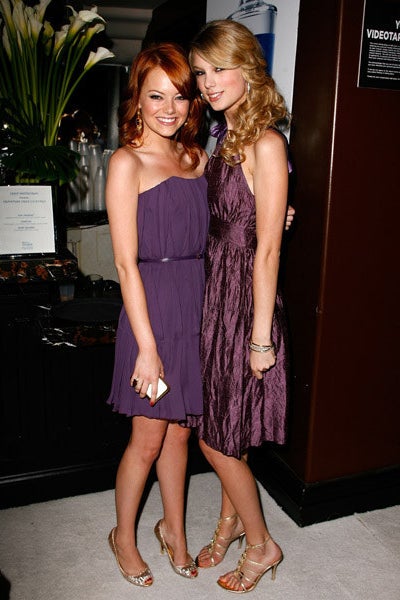 Taylor first met Taylor at the Young Hollywood Awards in 2008. Now the girls spend time together on yachts and SNL after parties... oh how the times have changed.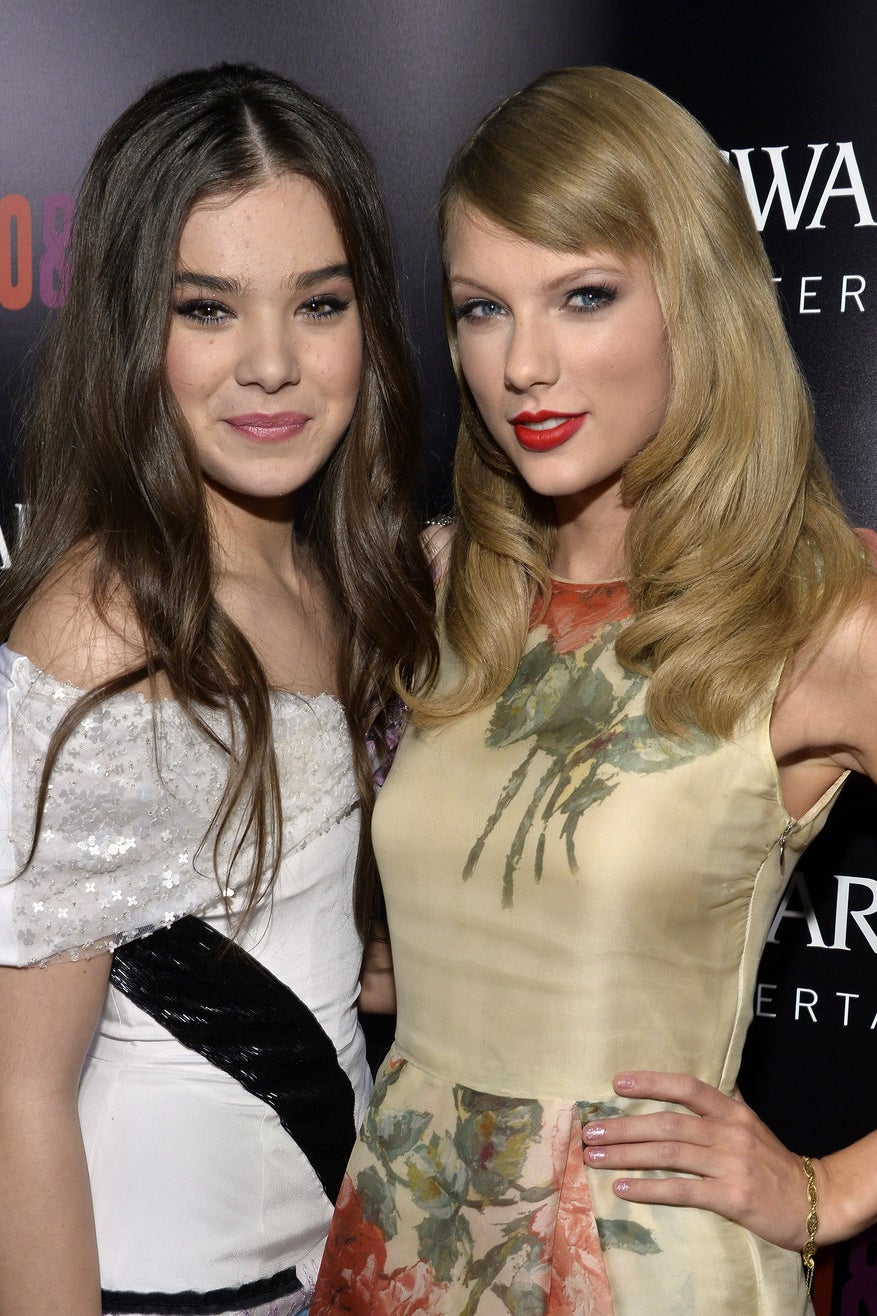 The 'Love Myself' singer and Tay have been friends since 2011, after getting introduced by mutual friend Emma Stone.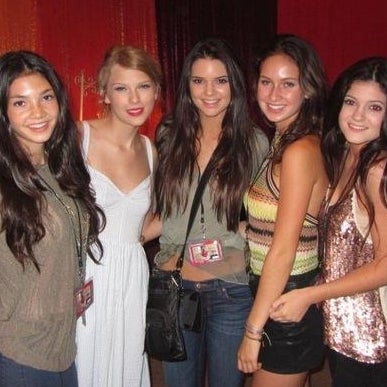 Although they weren't necessarily friends then, Taylor and Kendall first met at a meet and greet during Taylor's Speak Now Tour!