Though outlaw Country became a "thing" in the 1950's, it wasn't called outlaw until Waylon Jennings' 1972 album "Ladies Love Outlaws" (though some claim the name came from David Allen Coe, who was a patched member of the Outlaws 1% motorcycle club).
Outlaw country was characterized by looks - long hair and a scruffy denim and leather look, unlike clean cut Nashville country singers in rhinestone suits - and subject matter. The songs were about drinking, drugs, honky tonk heroes and other topics that were considered too "risky" or too "real" for mainstream country. The music was more like rock and roll, and outlaw country singers were always men. Only a few women ever entered the arena (Tanya Tucker, Jessi Colter, Sammi Smith, and Emmylou Harris). Willie Nelson, Waylon Jennings, Hank Williams Jr., Johnny Cash, and Merle Haggard were top outlaw country heroes.
The state of today's country music is pitiful, and there have been no credible outlaw country singers in recent memory. Nashville has taken a turn for the worse with studio manufactured, machine made Nashville pop "bro country" becoming the norm. True country music fans believe "real" country music and outlaw country music are dead.
Can country music be saved? Move over boys, this is a job for the ladies. Here are five notable female acts who are kicking ass, taking names, not giving two fucks what anyone thinks, having a ball doing it - and saving outlaw country in the process.
5.
Nikki Lane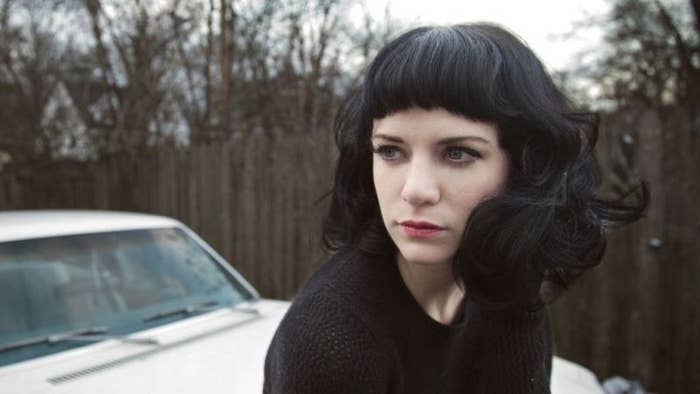 4.
Kacey Musgraves
3.
Lydia Loveless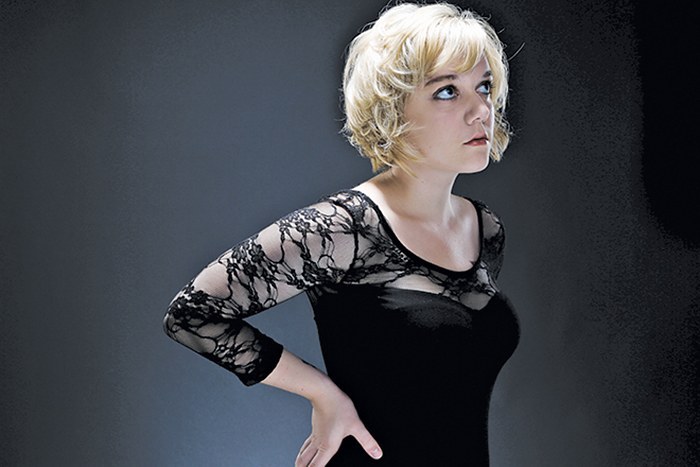 2.
Margo Price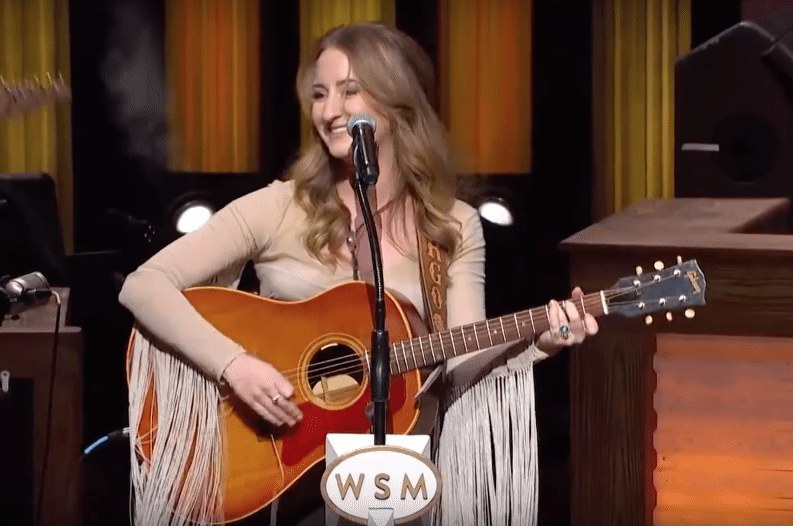 1.
Sarah Shook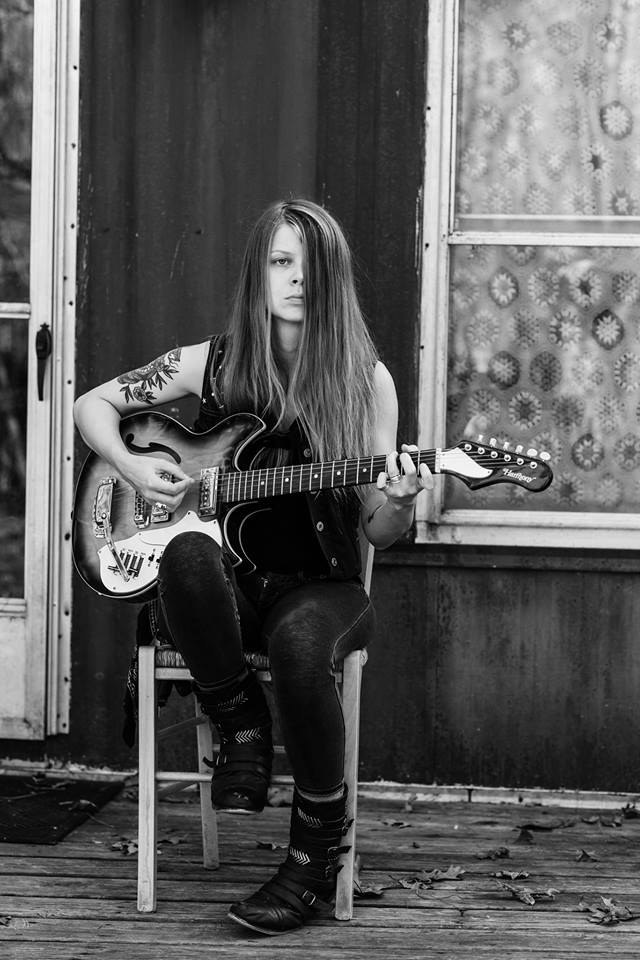 This post was created by a member of BuzzFeed Community, where anyone can post awesome lists and creations.
Learn more
or
post your buzz!