Chennai gave, and how!
The city-wide drive brought out Chennai's altruistic side to contribute to the cause by making a donation to help the underprivileged through donations of Clothes,
Shoes, Bed linen, Hand bags, Books and DVDs, Sporting goods, Board games and Toys, School supplies, Crockery, Cutlery and Utensils.
The little ones of Chennai have big hearts!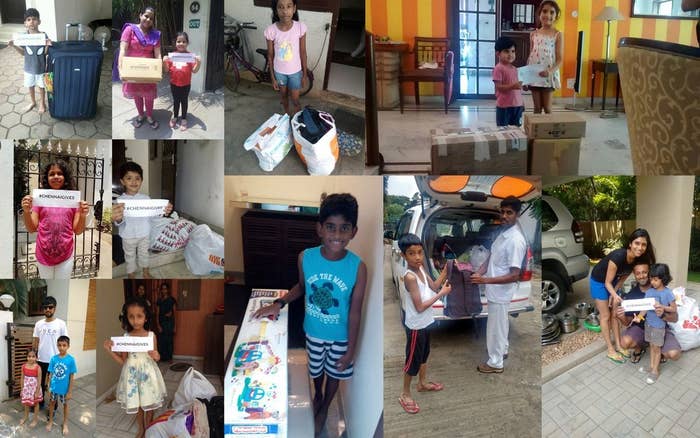 Young and old alike, Giving comes naturally to the folks of Chennai!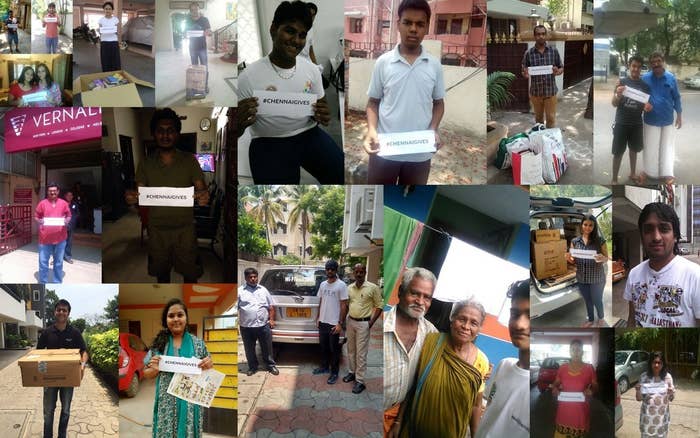 The business barons weren't lagging behind at all, either!