1.
She's always down for a Disney movie marathon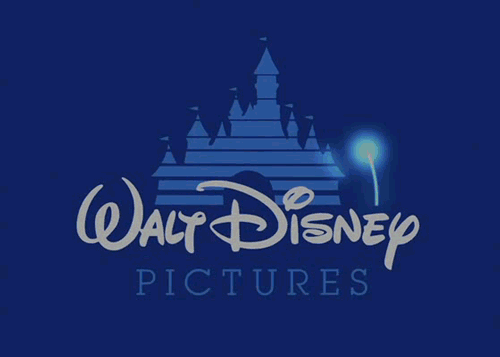 ...or a Friends marathon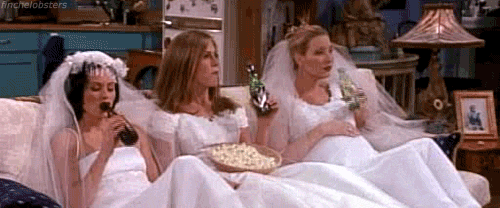 .......or Gilmore Girls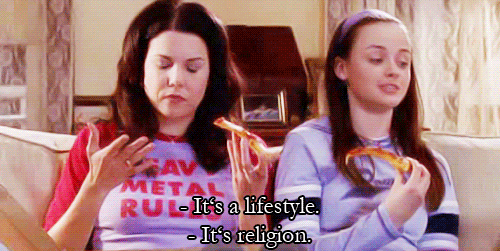 2.
She taught us not to care what other people think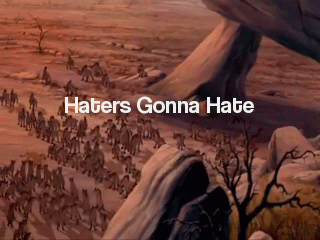 3.
She will give up anything to make us happy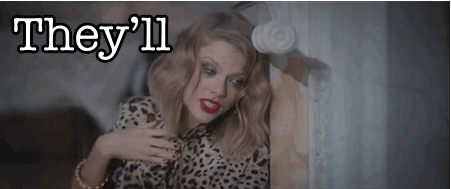 4.
She keeps dad in check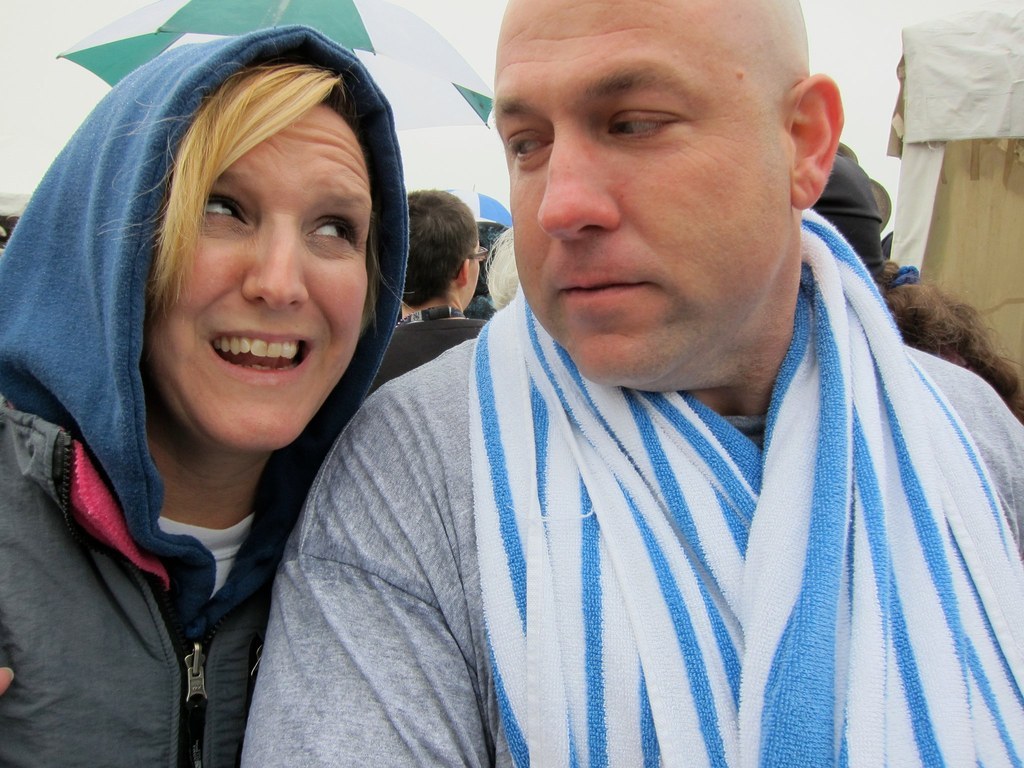 ...even though we can't always keep him from dancing at the Christmas parties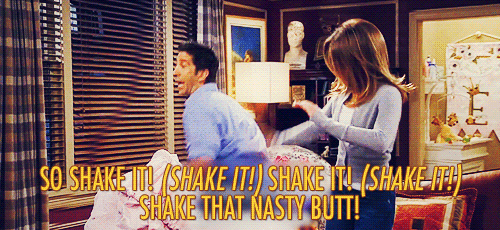 5.
She's the *best* Grandma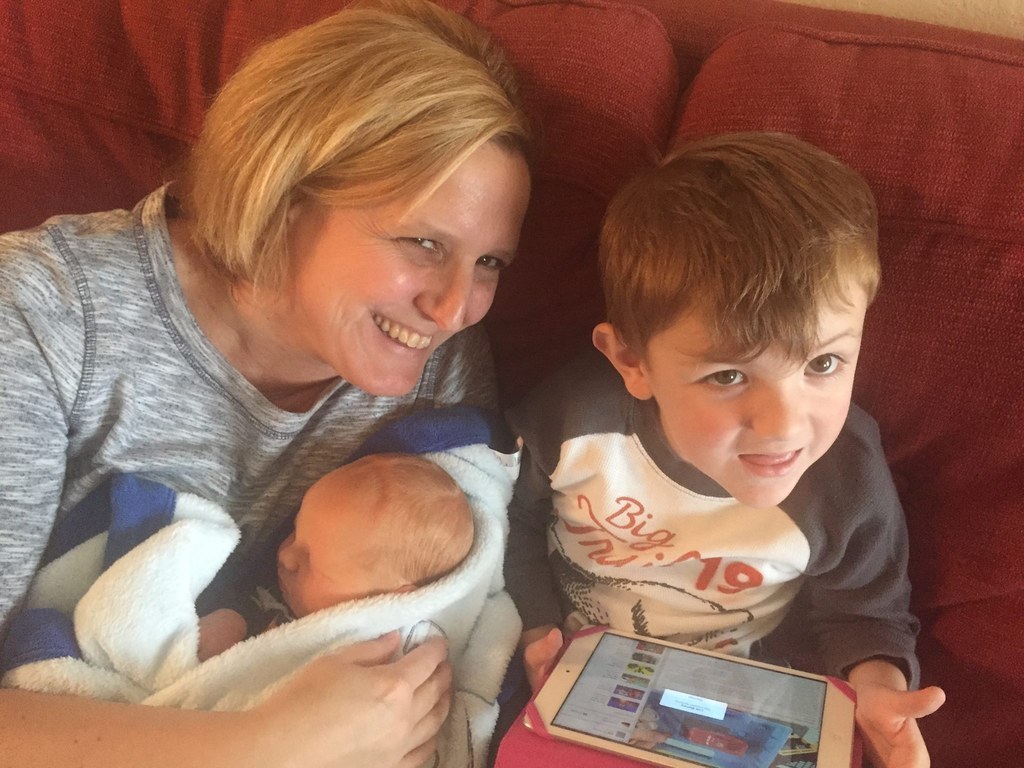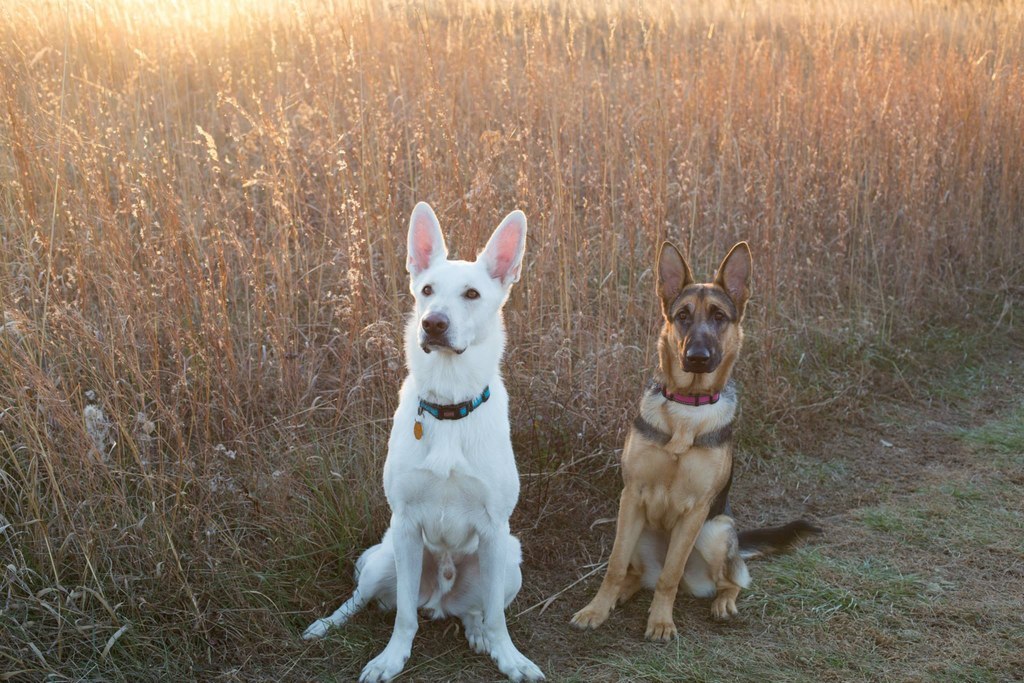 6.
She gives great advice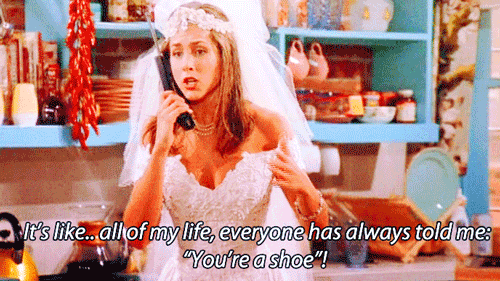 7.
She always knows the right thing to say at the right time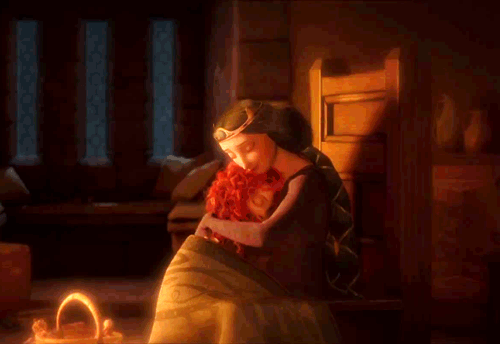 8.
She raised two awesome kids