These siblings might be the cutest dang pair out there. When Abby found out her brother, Daniel, was saving his chore money for a hamster...she took it upon herself to use her birthday money to buy him one.
And Daniel was soooo shocked.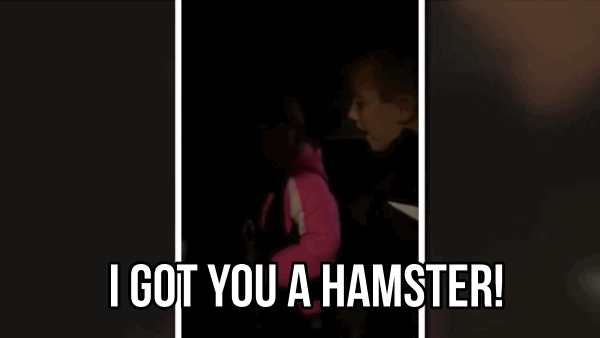 He gave Abby such a big hug that the two fell to the ground.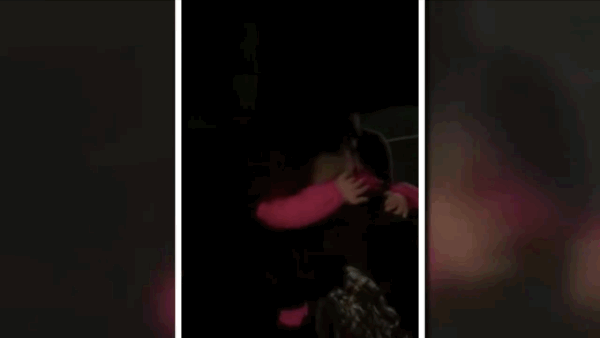 SAME, ABBY, SAME.