James Corden, Salma Hayek, Ray Romano, and Gary Oldman teamed up to make this super ~dramatic~ soap scene using purely Bieber lyrics. It turns out that Bieber fever makes for a damn good drama:
Ray and Salma start off cozying up, "chilling by the fire while eating fondue."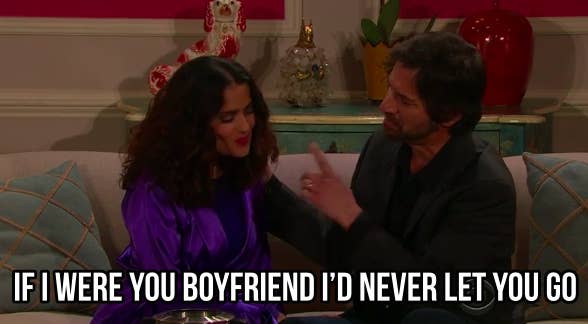 They've even got a few cute terms of endearment for each other.
But then (insert soap opera gasp here) James walks in to find his girl with another dude.
And it looks like it isn't the first time she's played him like that.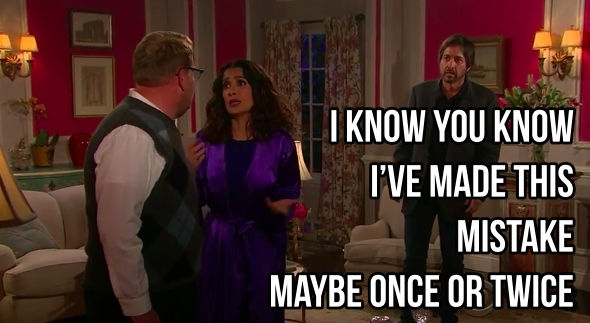 But I mean, she knows that she let him down.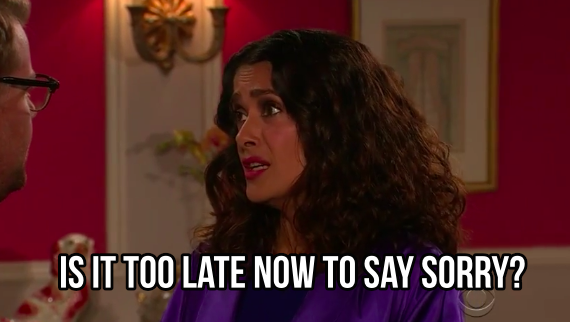 But Ray isn't ready to throw in the towel, either.
And the final twist? Gary Oldman has been seeing Salma, too.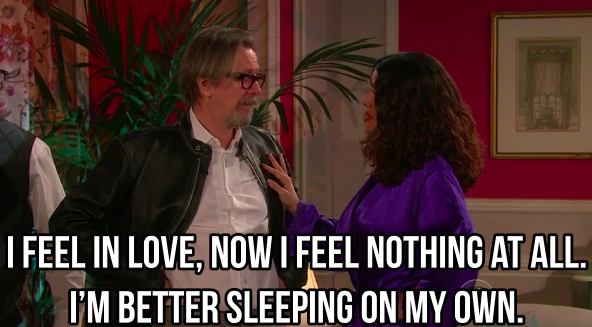 At the end of the day, I guess it is too late to say sorry.