1.
When his prominent hand veins brought tears to eyes around the world.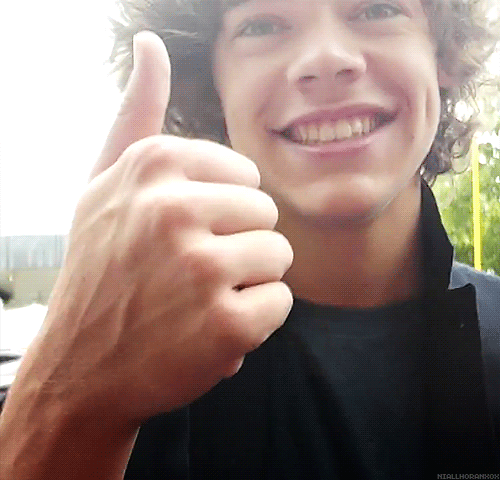 2.
When this glorious hand-ception occurred.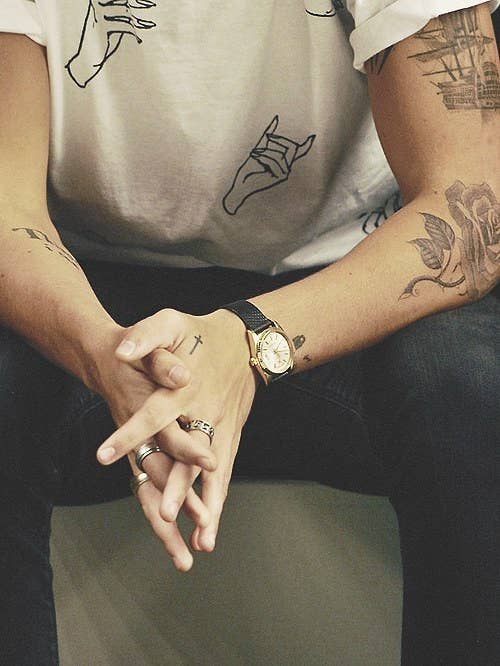 3.
When he performed this complicated yet majestic hand maneuver.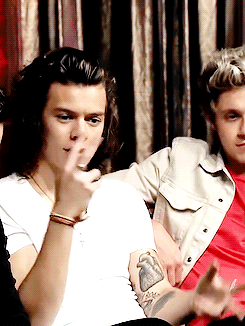 4.
When he gave birth to "Harry Pottery" on 1D Day.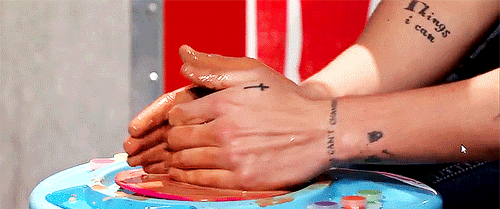 5.
When all you could think about was his very far spaced pinky.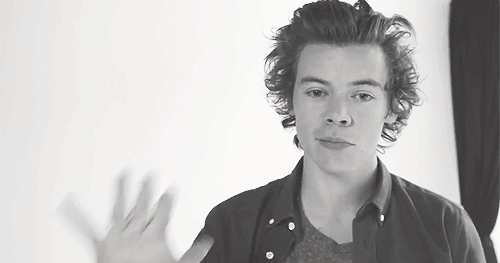 6.
When he covered Liam's whole face with a single spread of his elegant fingers.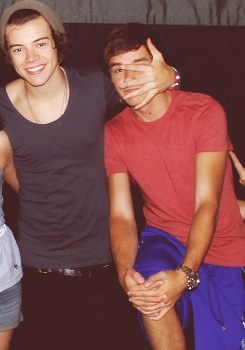 7.
When he literally carried ten thousand Starbucks cups with no problem thanks to his massive carrier-covering hands.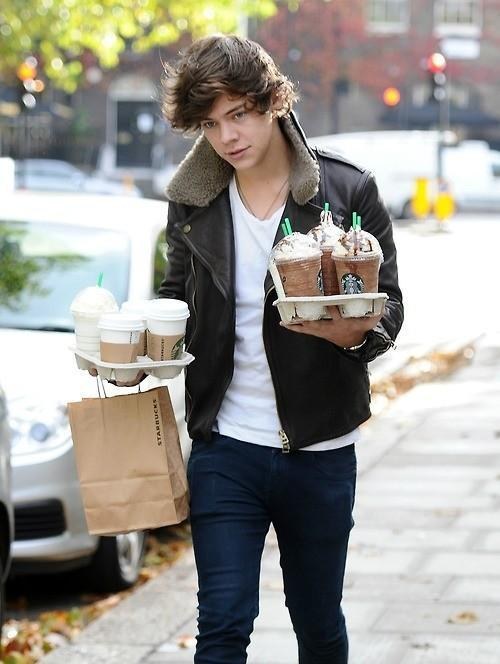 8.
When he crashed the Mani Cam and stole the show (and your heart).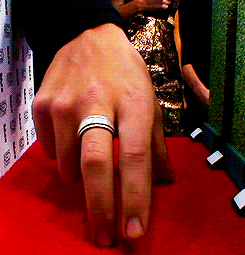 9.
When he did this and.... I still can't believe this happened, tbh.
10.
When only his gentle hands could tame his luxurious locks.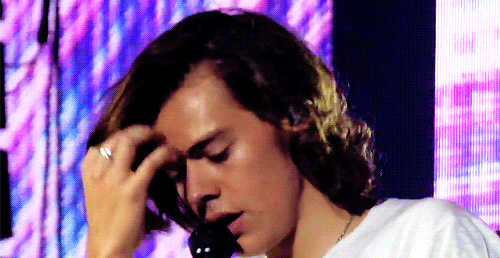 12.
When he reminded you that your hands were, in fact, inferior.