Remember the good old days (aka a few months ago) when we could be like:
But traveling these days looks a little more like this:
To scratch that travel itch, Bring Me's created the "Virtual Vacation" newsletter! Sign up and you'll receive a weekly dose of worldly content that's sure to satisfy your wanderlust.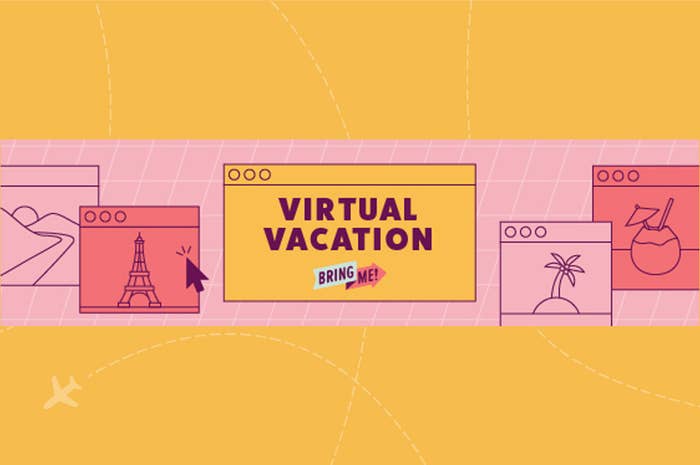 You'll get everything from inspo for your post-quarantine trips...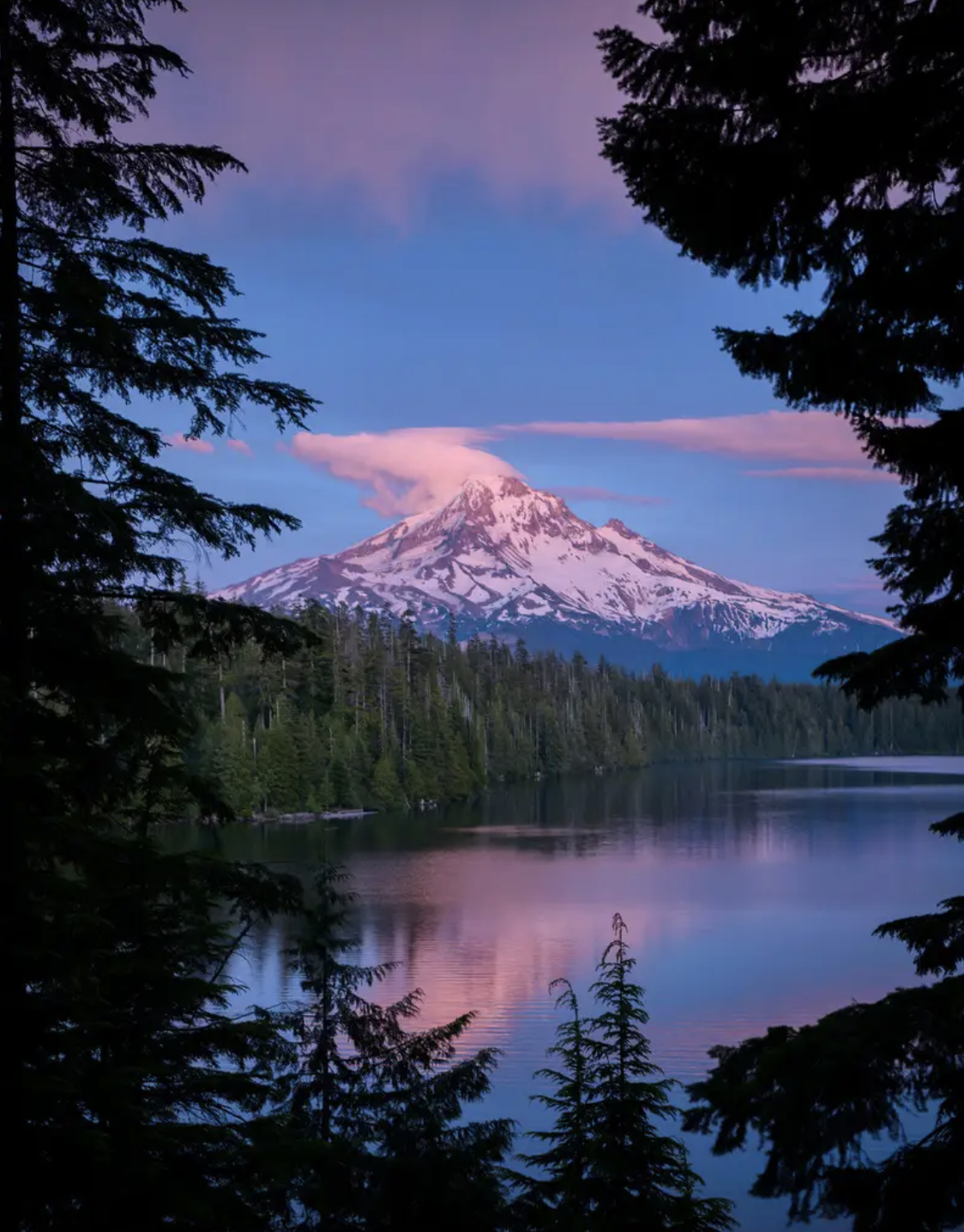 ...to recipes from around the globe...
....to fun travel quizzes...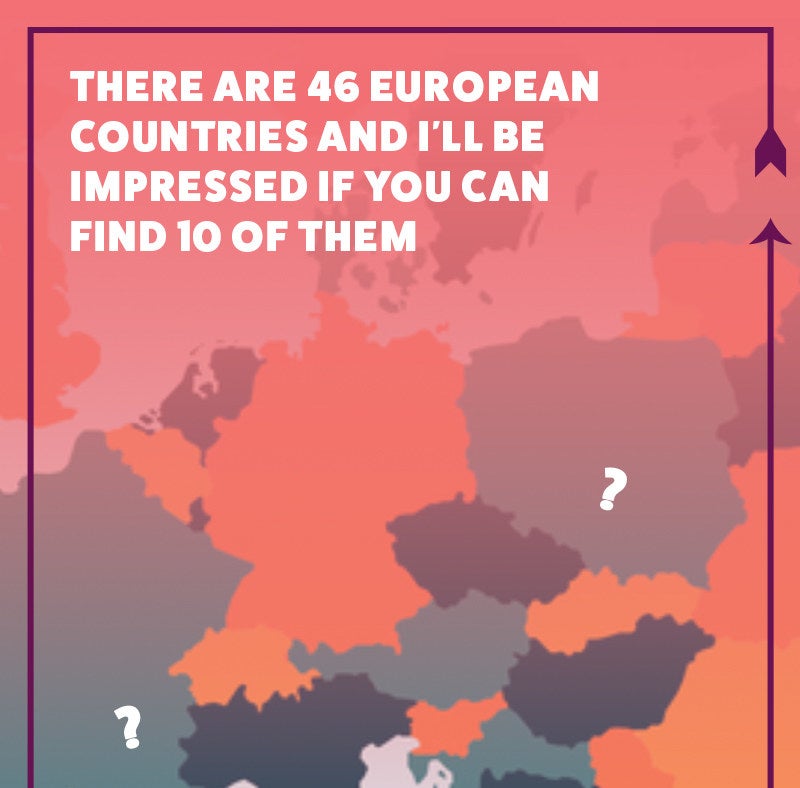 ...to virtual activities that let you explore the world from your couch.
You opening your first Virtual Vacation email:
To sign up, go ahead an input your email below. Don't see the box? Go ahead and click here! Be well and stay safe!