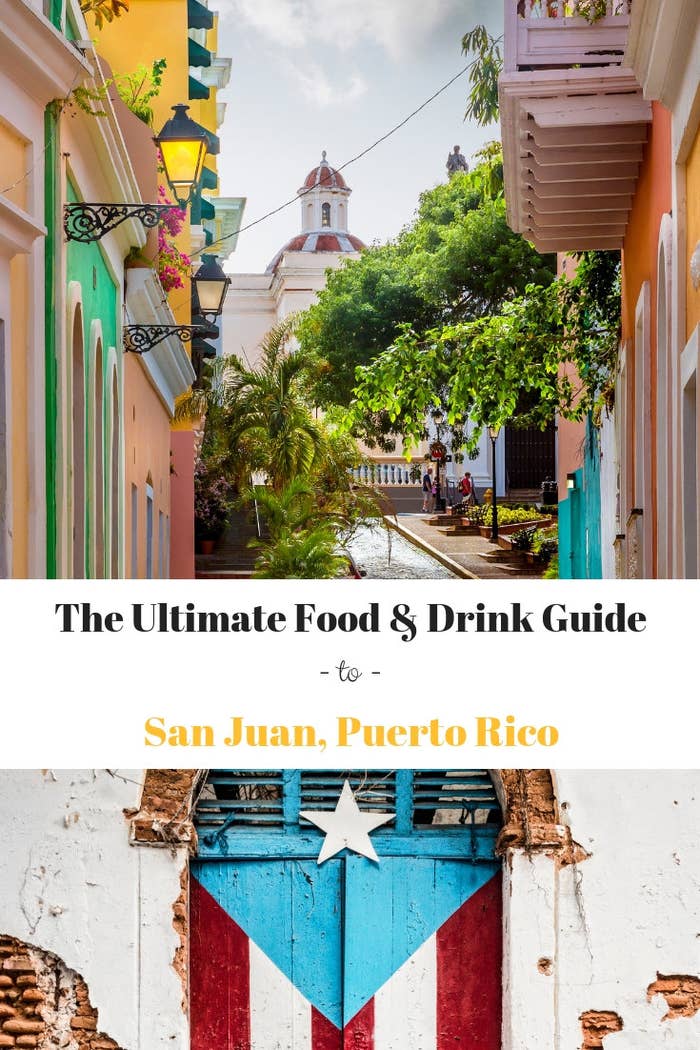 Hola from San Juan, Puerto Rico!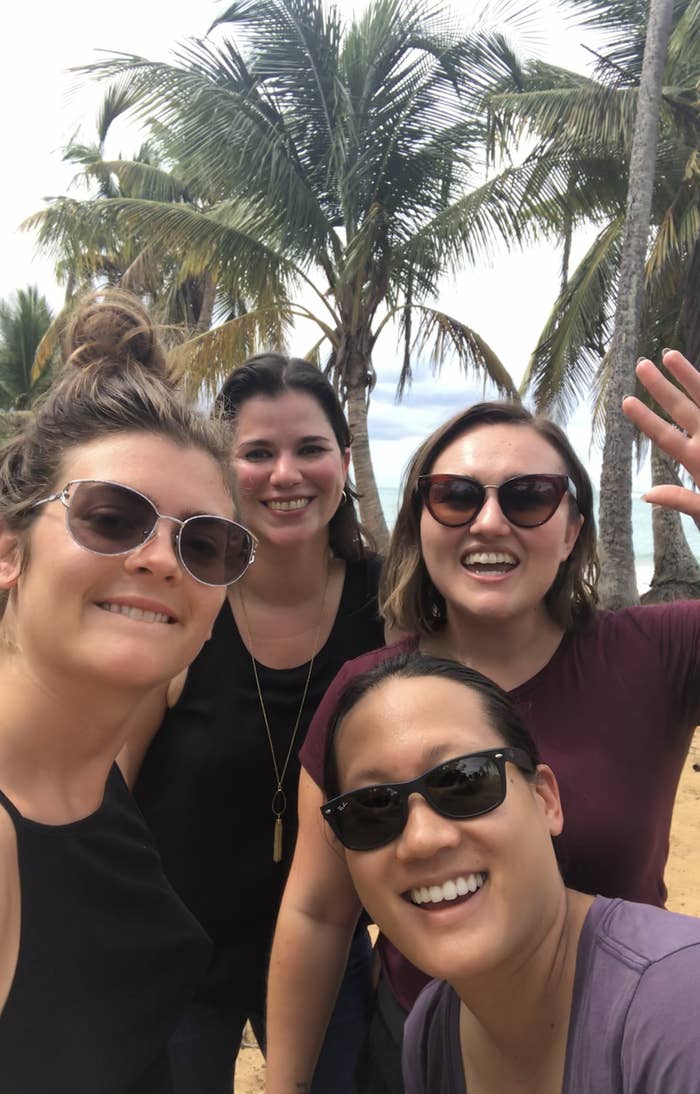 Grab a plate of mofongo from El Guateque.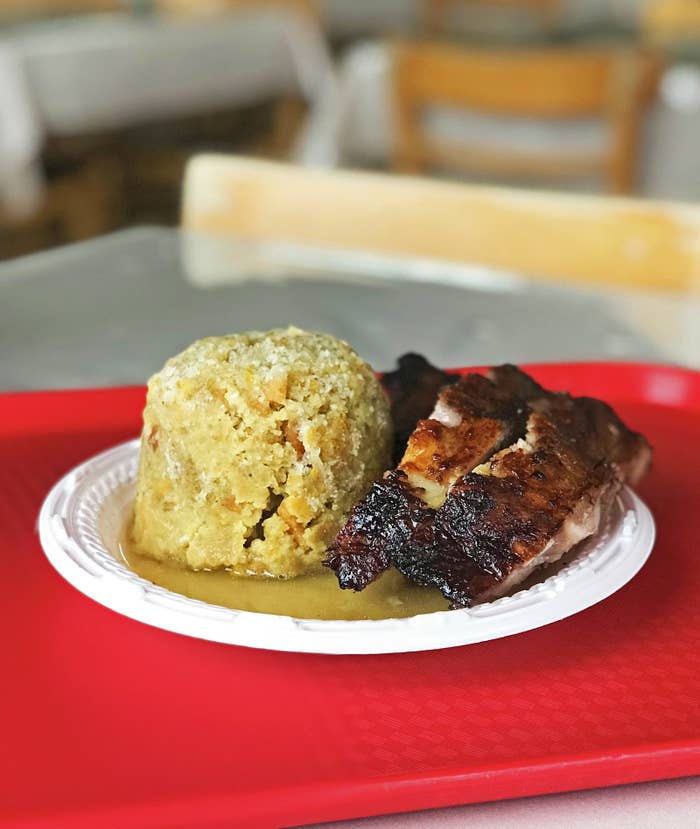 Fuel your morning with some coffee from Café Marquesa.
Get a late-night (or early morning!) tripleta from Moncho Pan.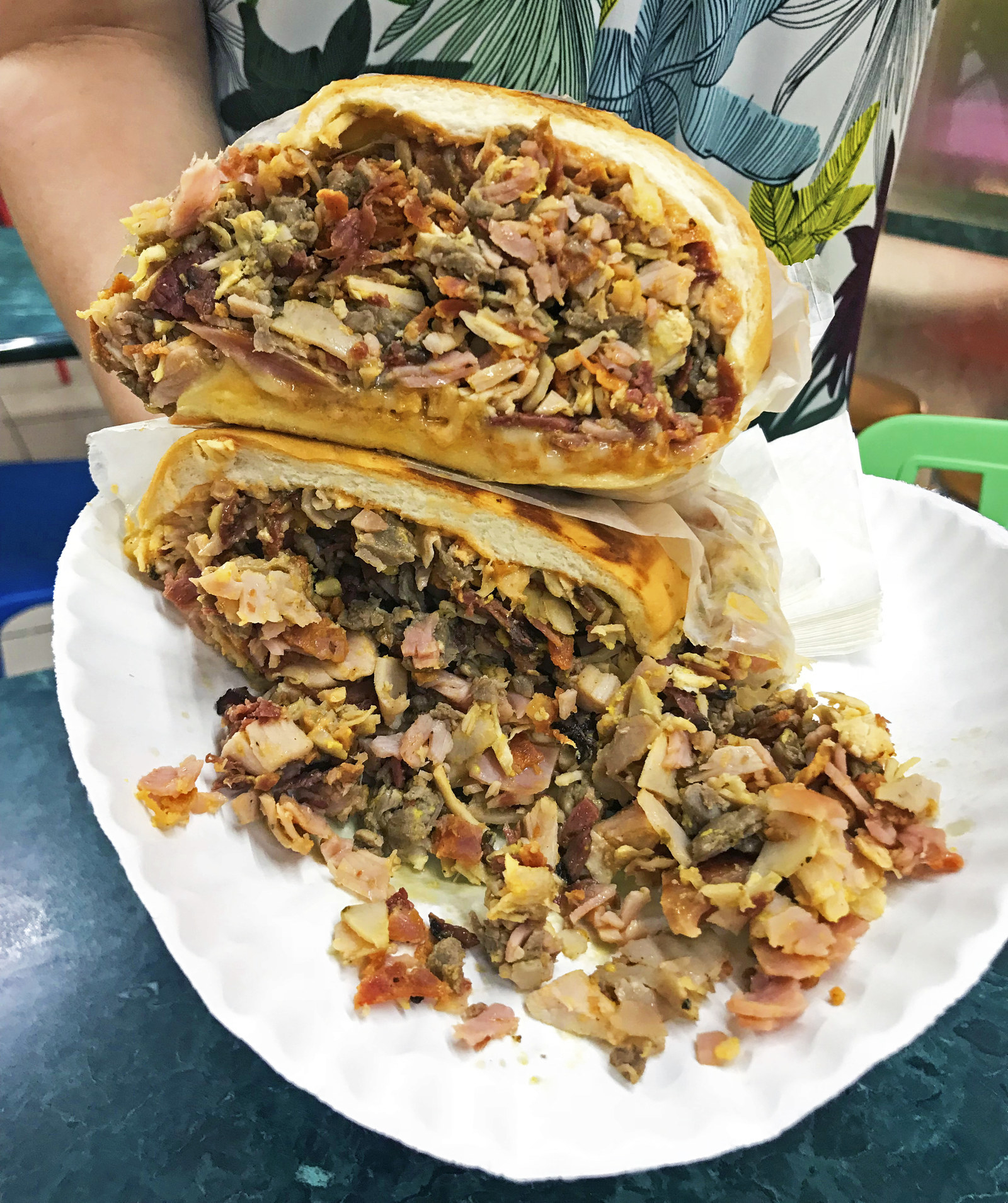 Begin your night out with piña coladas from Jungle Bird.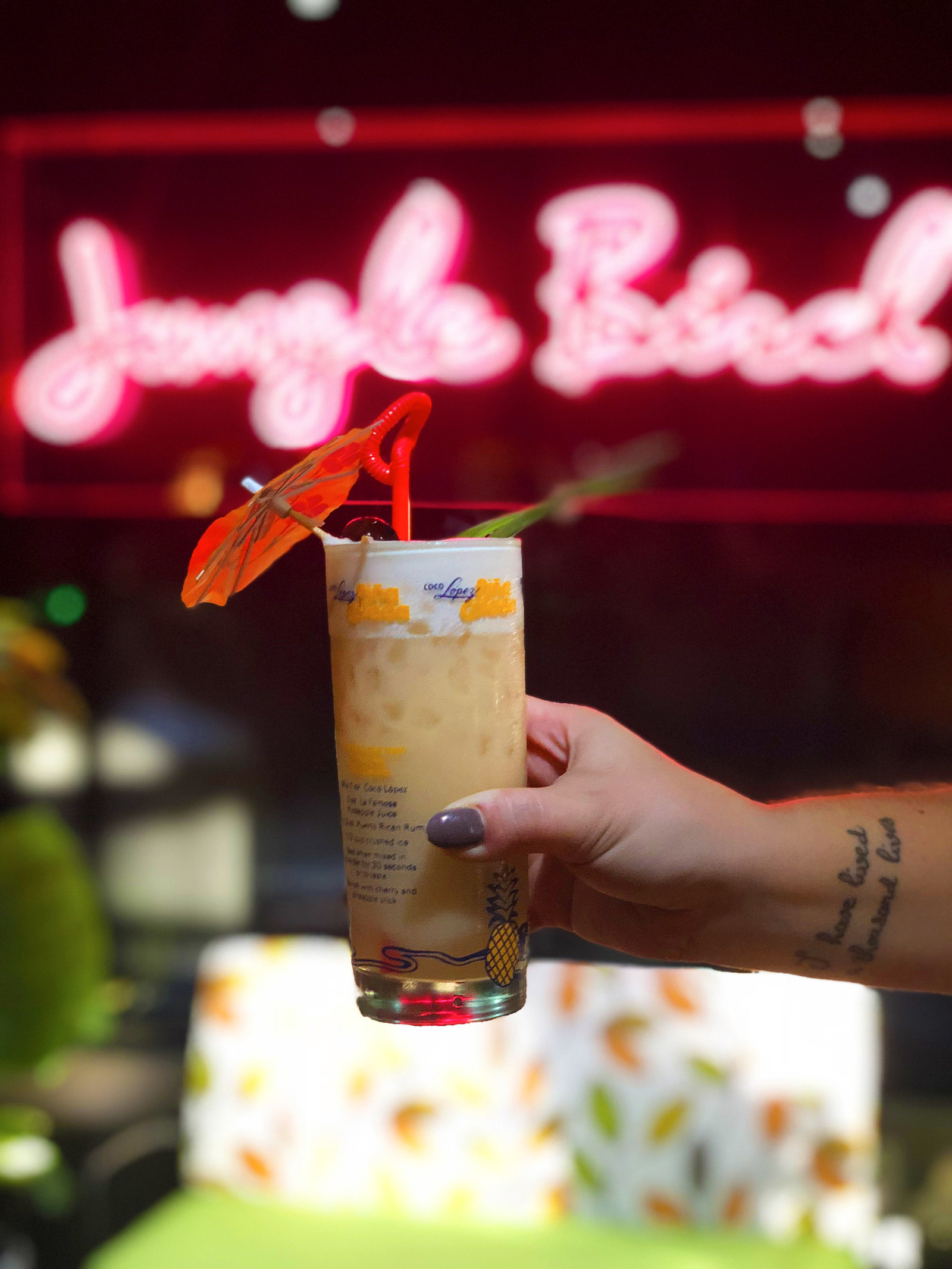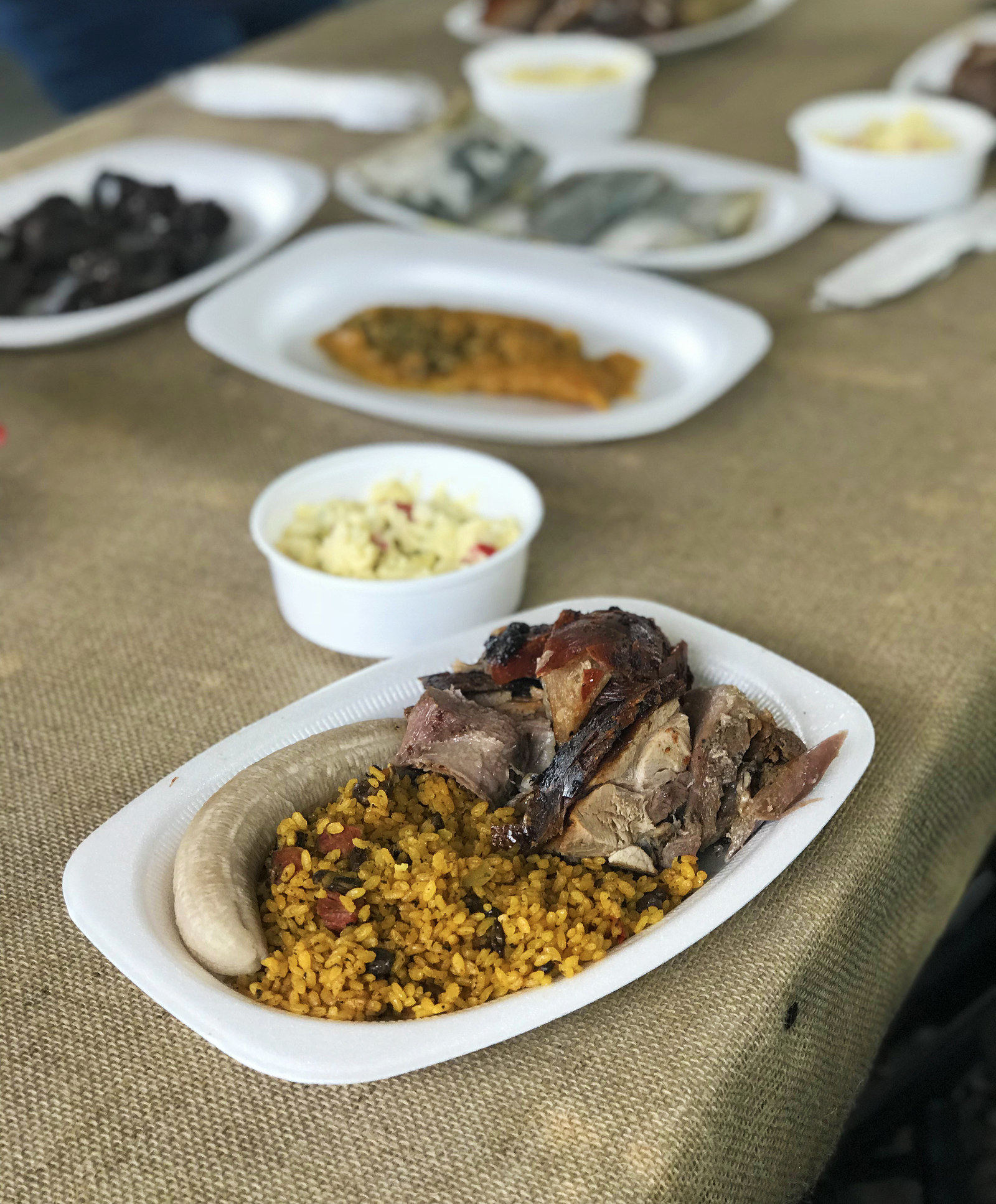 Start your morning with quesitos from Bien Dulce.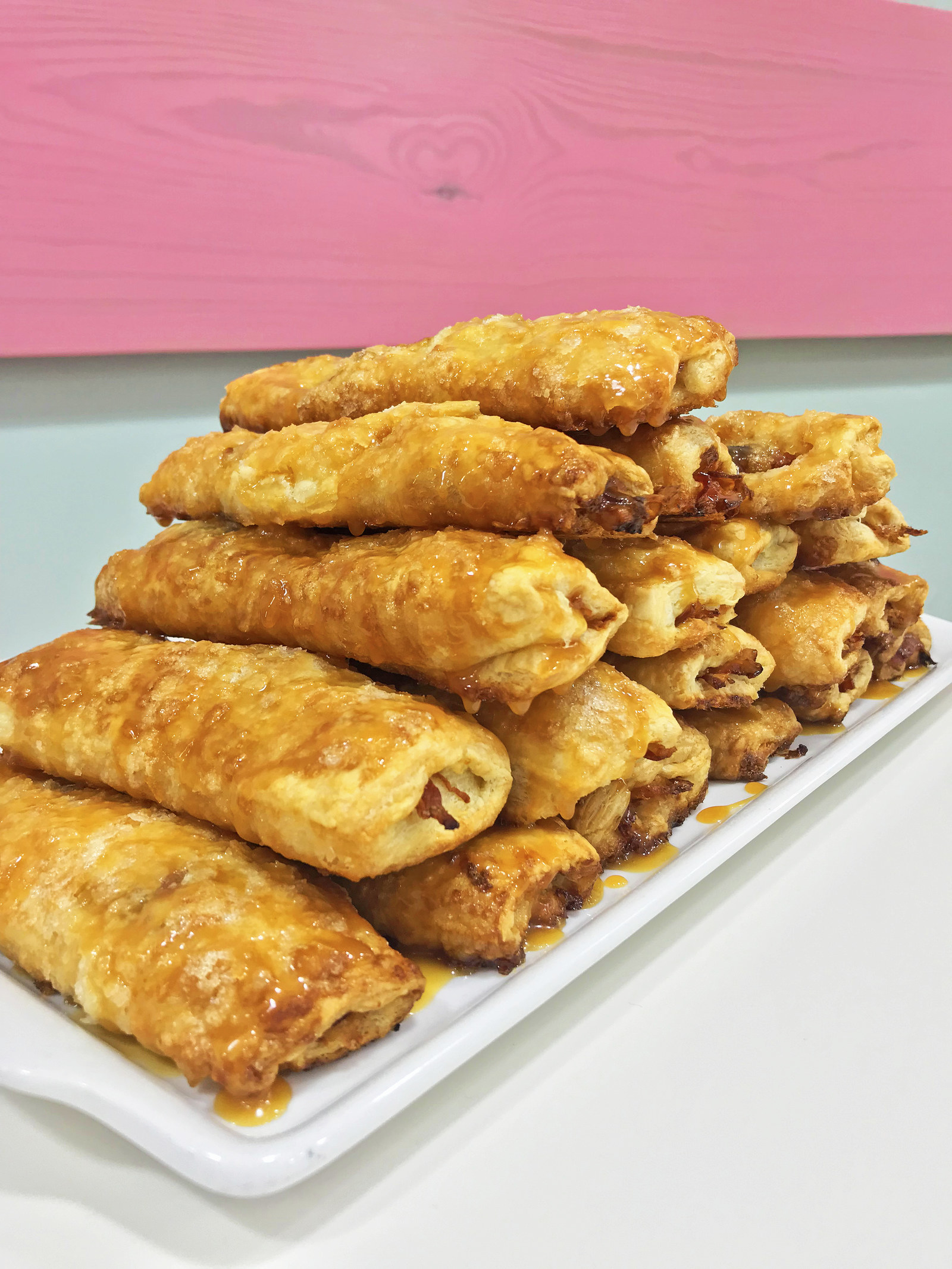 Hit the beach, and then snack on alcapurrias from Kiosko La Comay.
While you're there, try the bacalaítos from Kiosko La Comay too.
Eat like a Puerto Rican with chuletas de cerdo and tostones from El Guayabo.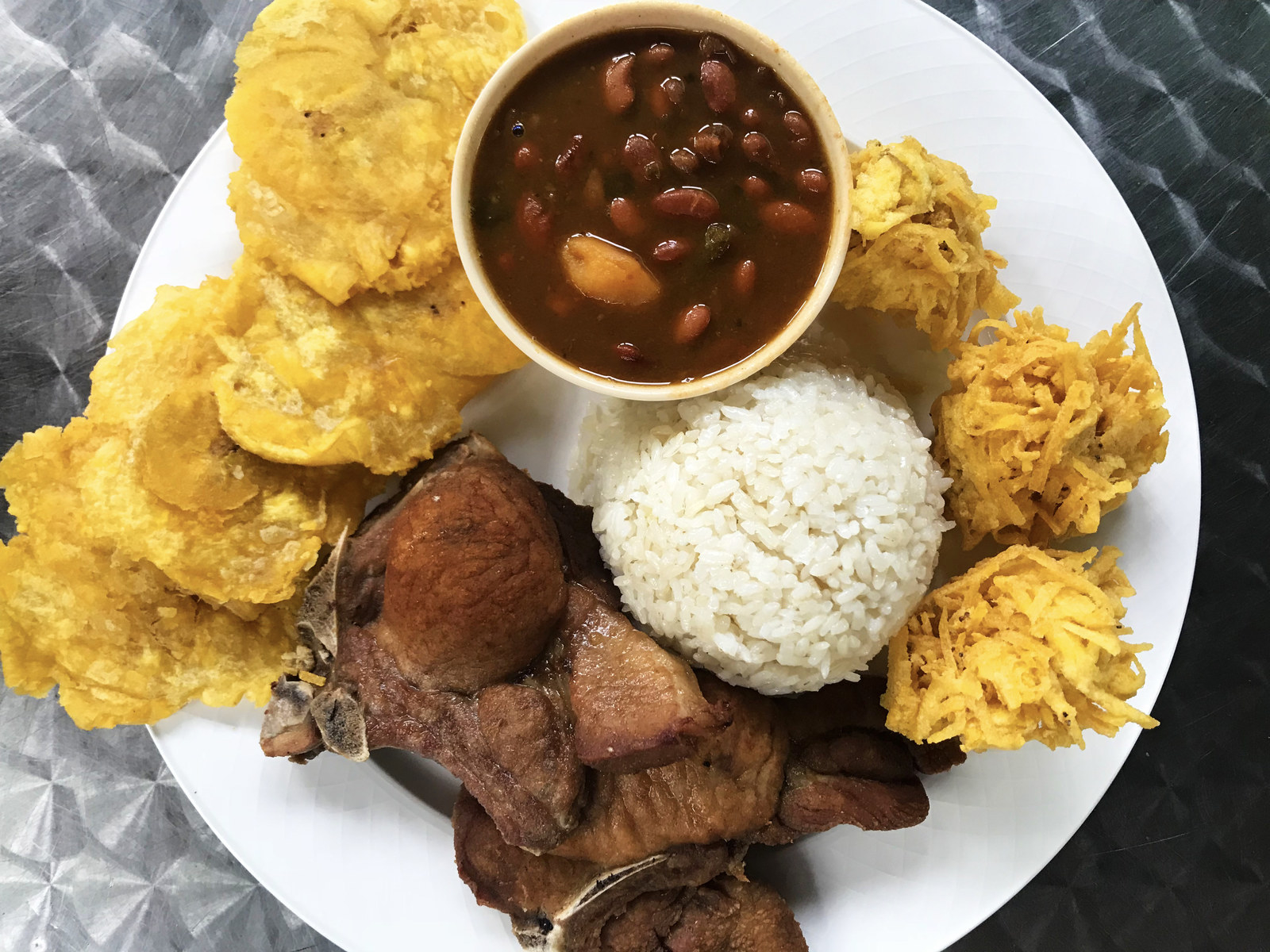 That wraps up our San Juan food and drink guide! Which dish made you drool the most?