Hi! I'm Kirby, and I LOVE to read. If you're also a book lover, then you've probably heard of Goodreads, the site that lets you search, rate, and track books. It's definitely the most well-known reading tracker out there — but it also has some ~flaws~.
So after years of using Goodreads, I decided to seek out some alternatives! I spent a month reading as I usually would and then tracked my books/progress on Goodreads, as well as five comparable apps/sites: BookSloth, Bookly, Libib, Litsy, and The Storygraph. Now I'm going to compare my experiences and give you the pros and cons of each one. Ready? Let's go!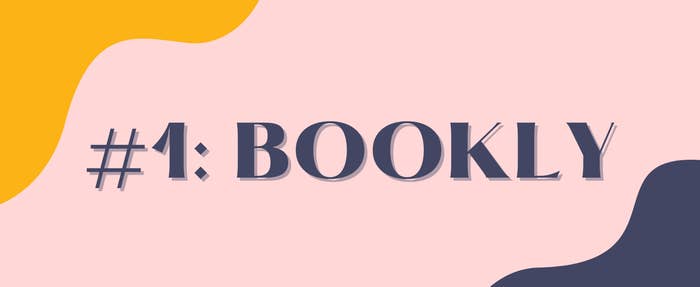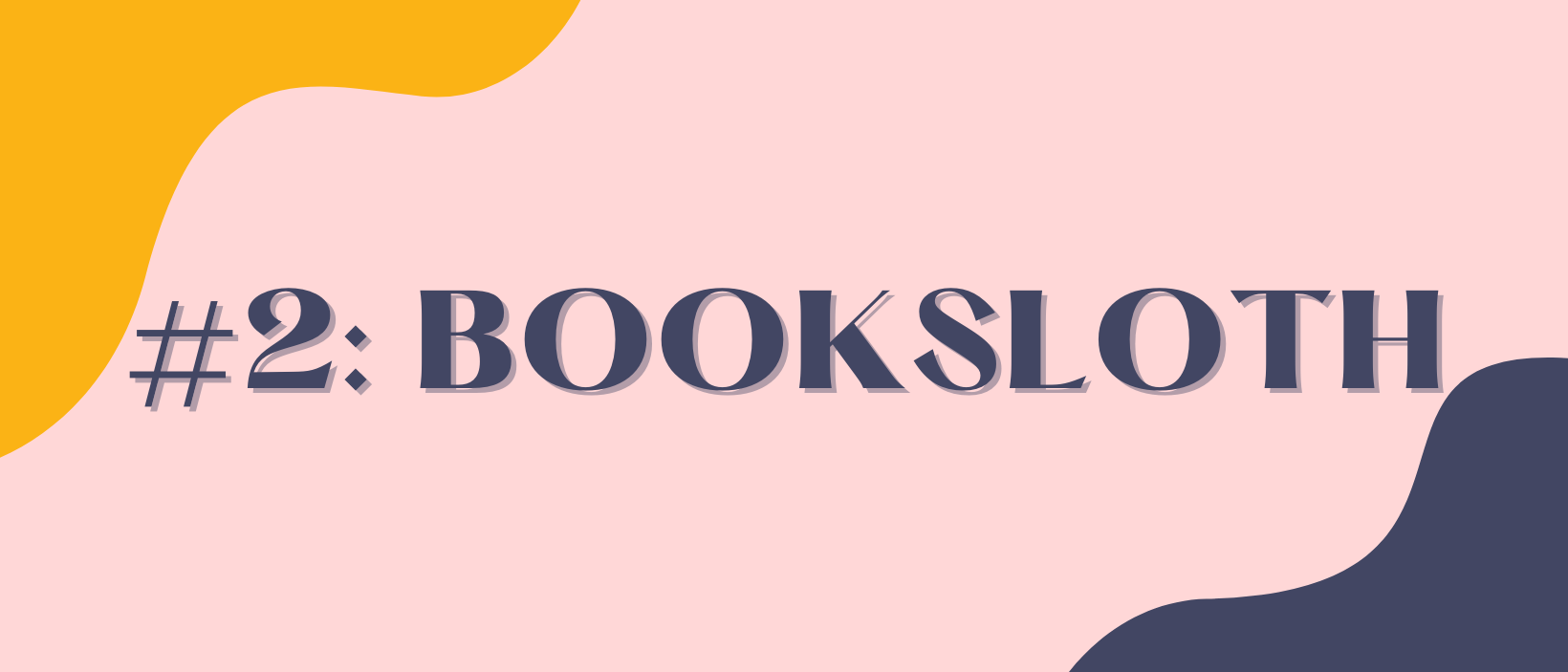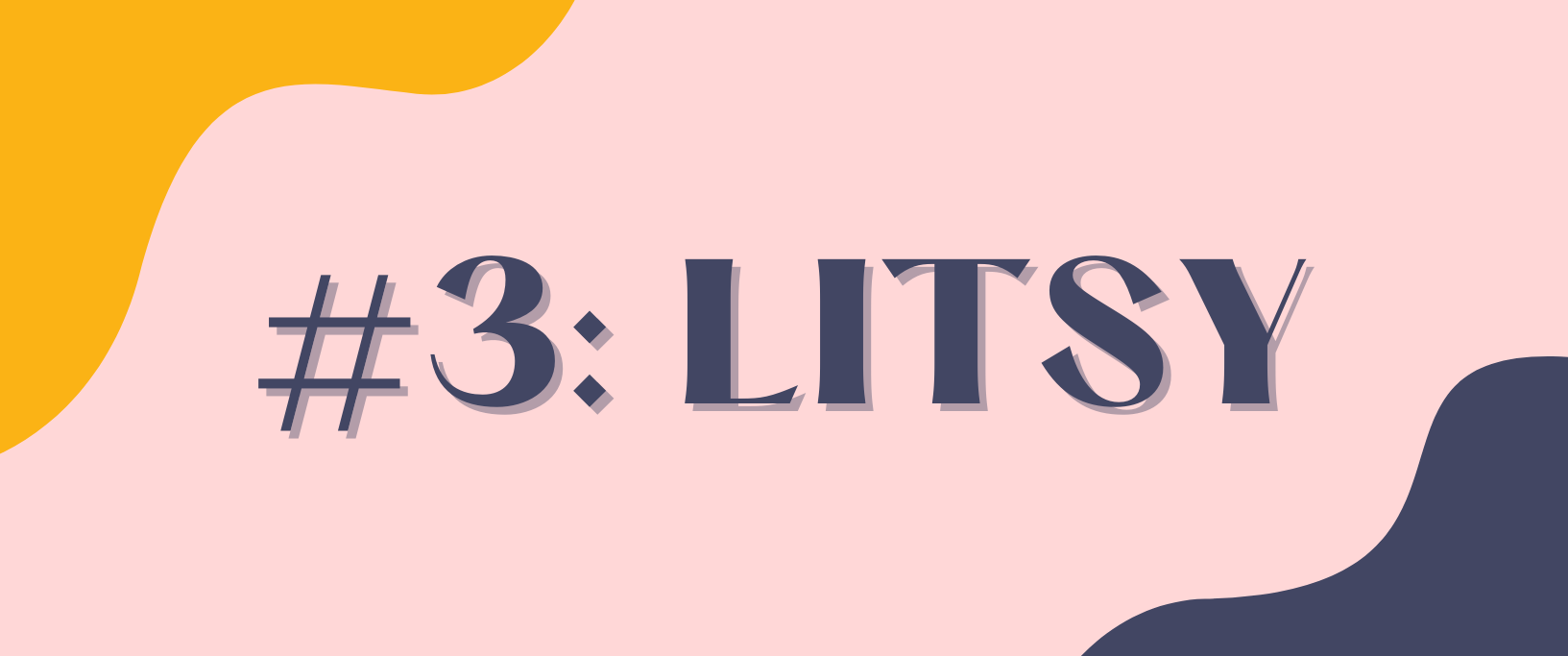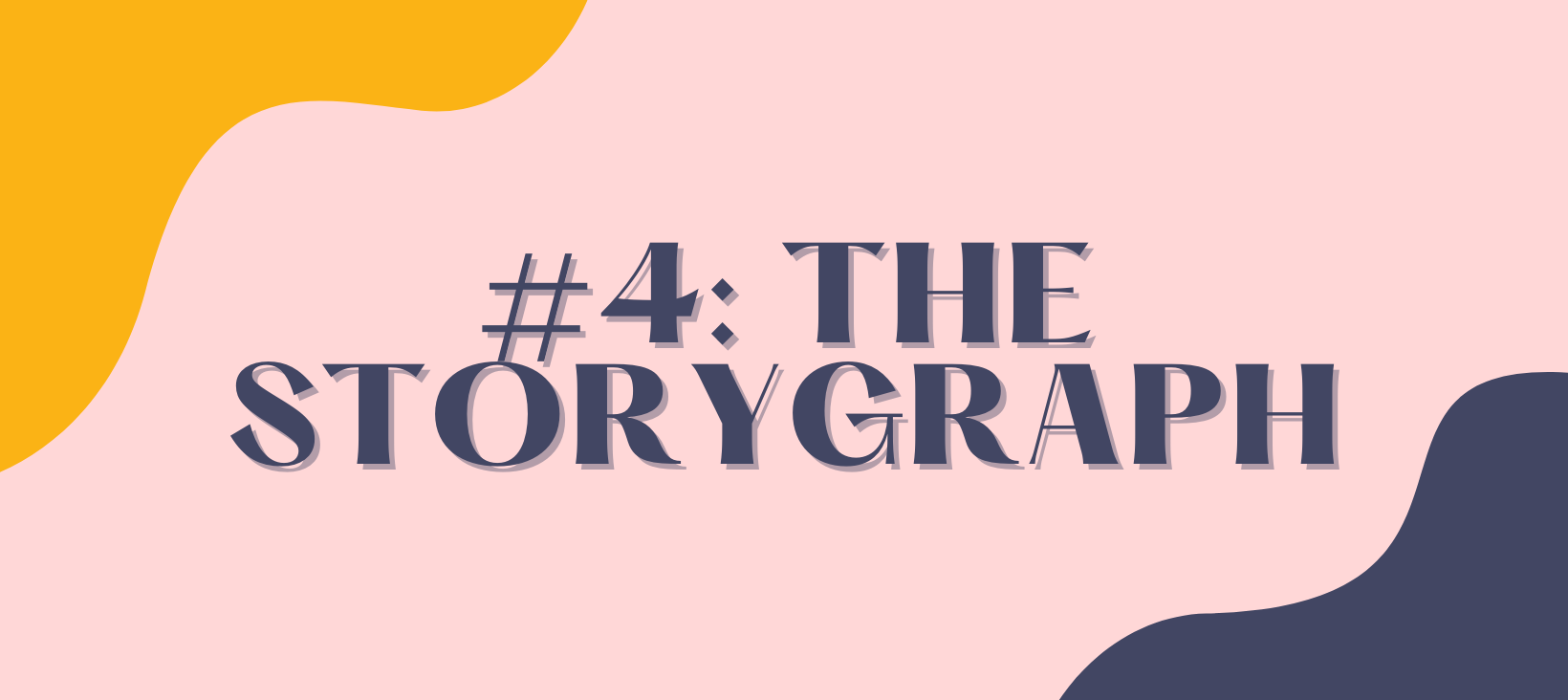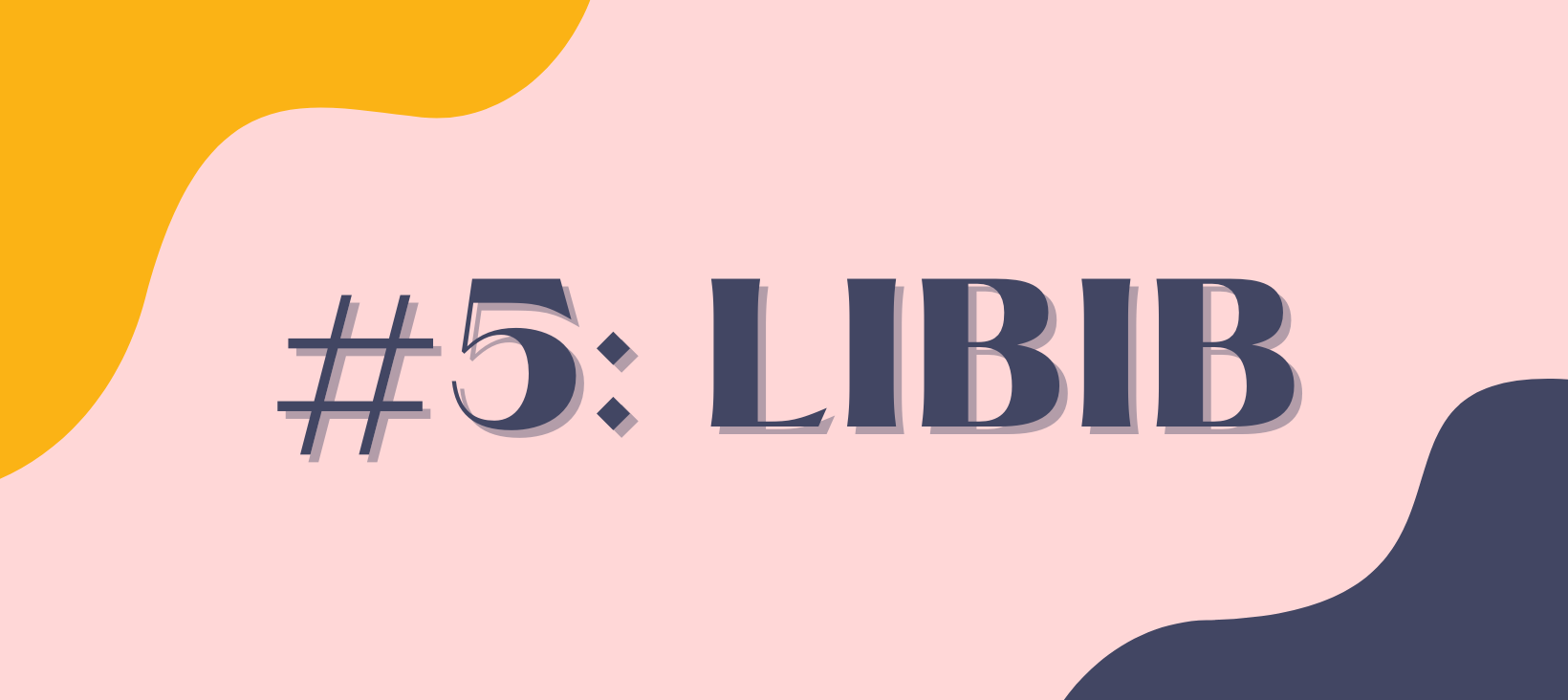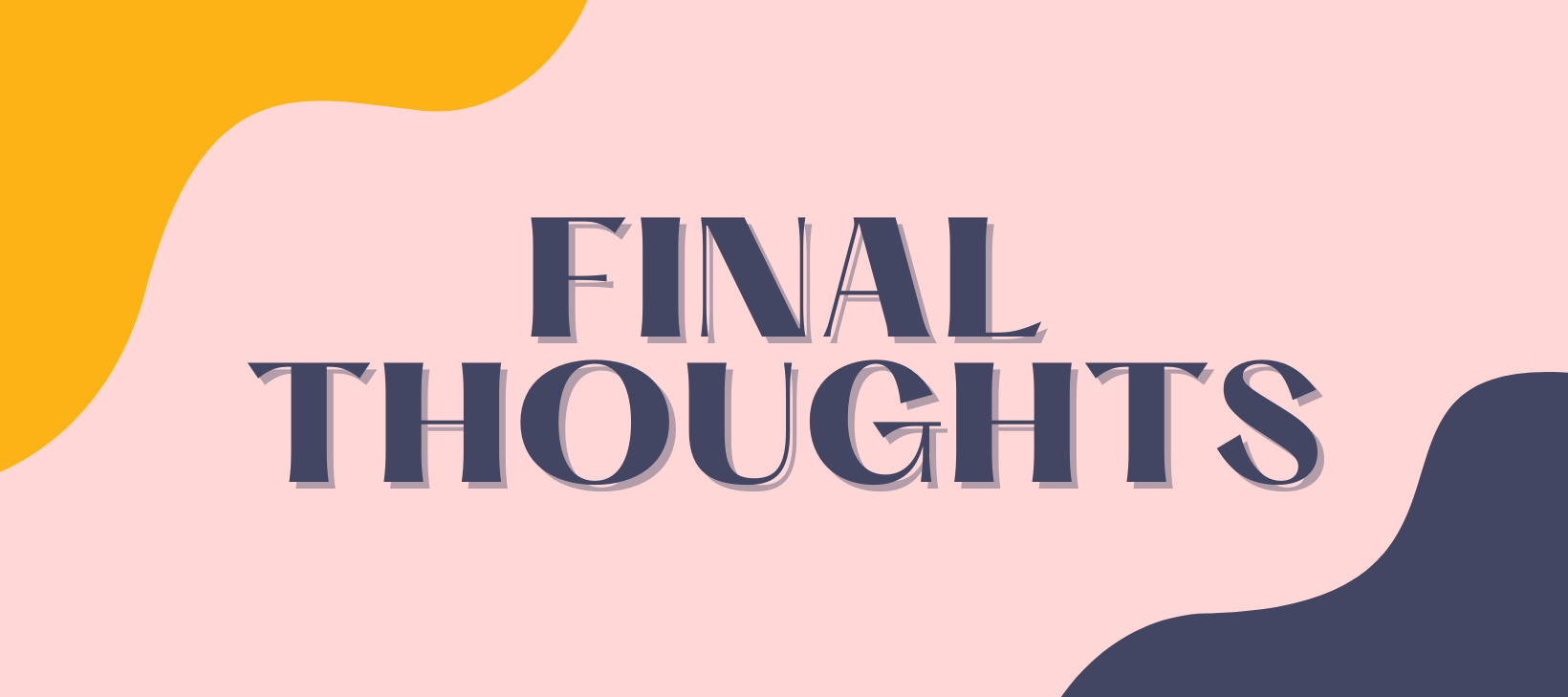 What do you use to track your reading? Let us know in the comments below!