1.
Move Over Rocky...Remy Is HERE!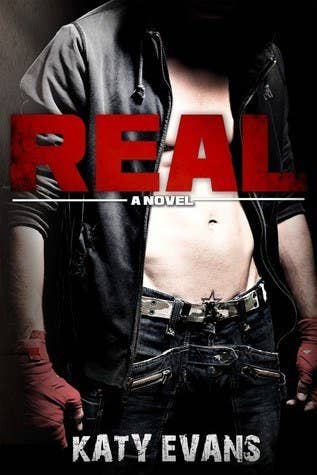 2.
The New Days of Thunder - Driven by K. Bromberg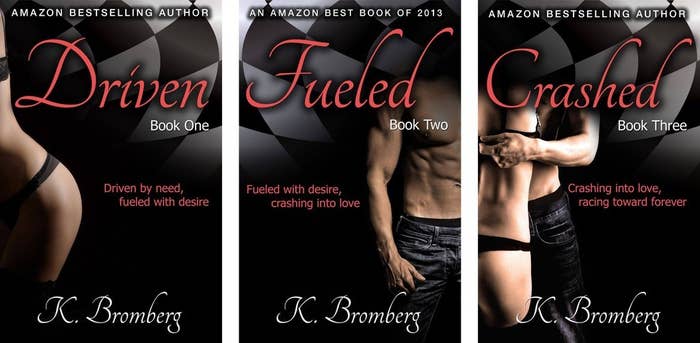 3.
Move Over Sons of Anarchy - Check out The Hell's Horsemen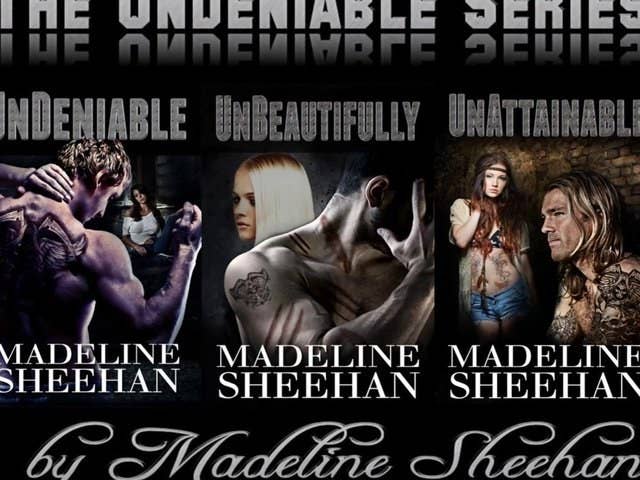 4.
I Heart My Kidnapper - Consequences by Aleatha Romig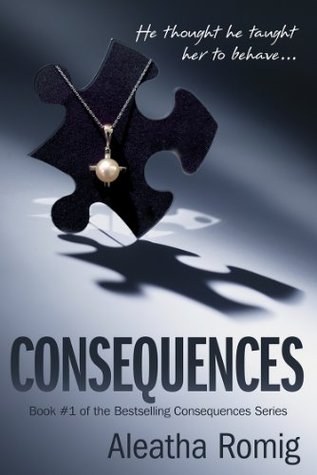 5.
Vampire Diaries Lovers Would Love Sexy Angels that Rock!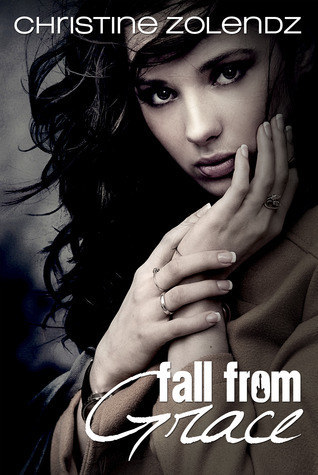 6.
Buffy The Vampire Slayer on Acid- The Celestra Series by Addison Moore
7.
50 Shades of Grey Meets The Mile High Club - In Flight by R.K. Lilley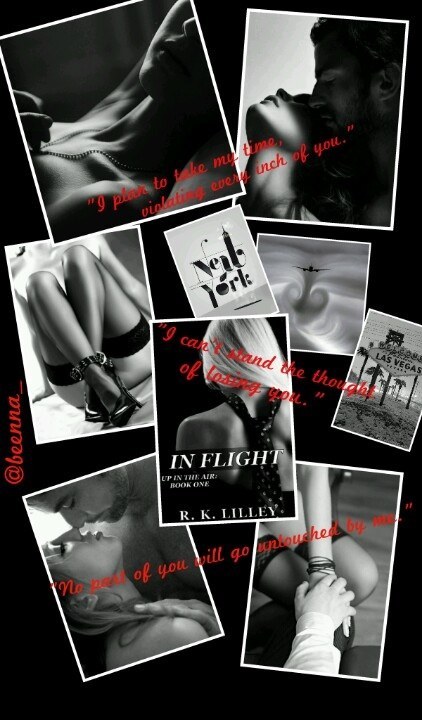 8.
The Not So Dirty Version of Motley Crue's The Dirt Movie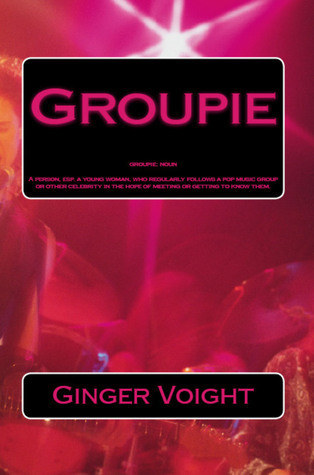 9.
Modern Day Dawson's Creek - More Than This series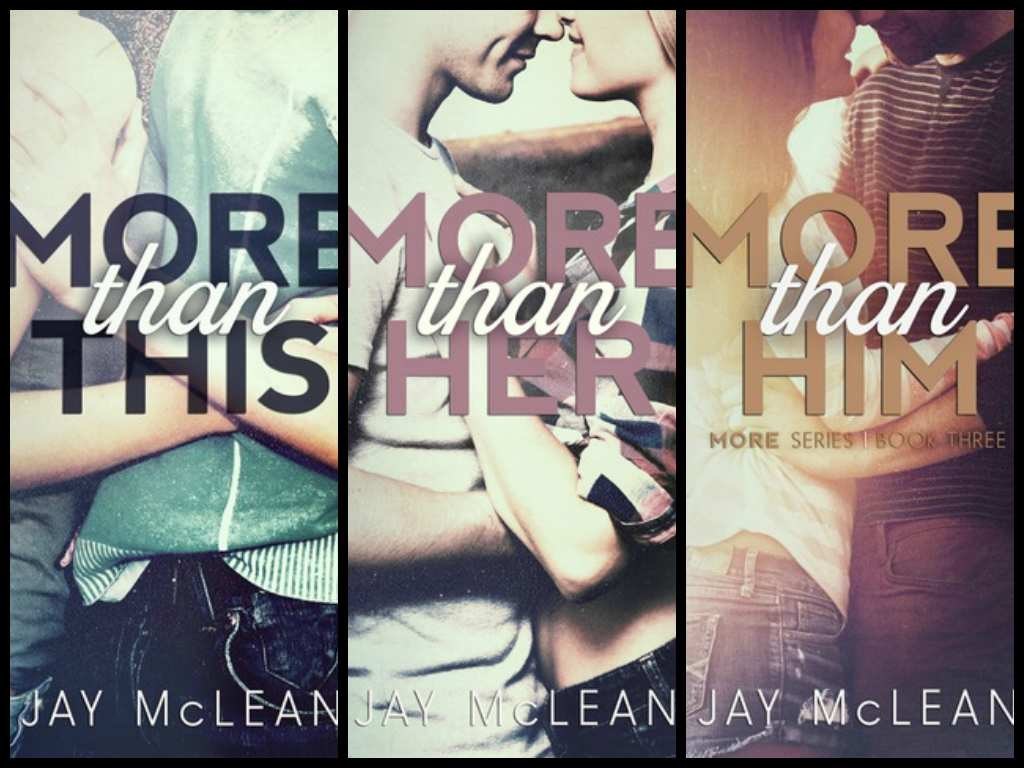 10.
You've Got Mail - No... You've Got Moore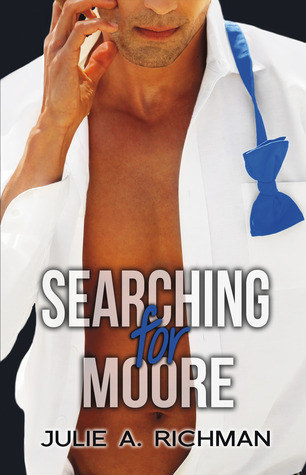 11.
A Not So Demented Version of Natural Born Killers - Song Of The Fireflies