Zoe Saldana married Marco Perego in 2013 and they've since become parents to twins Cy and Bowie.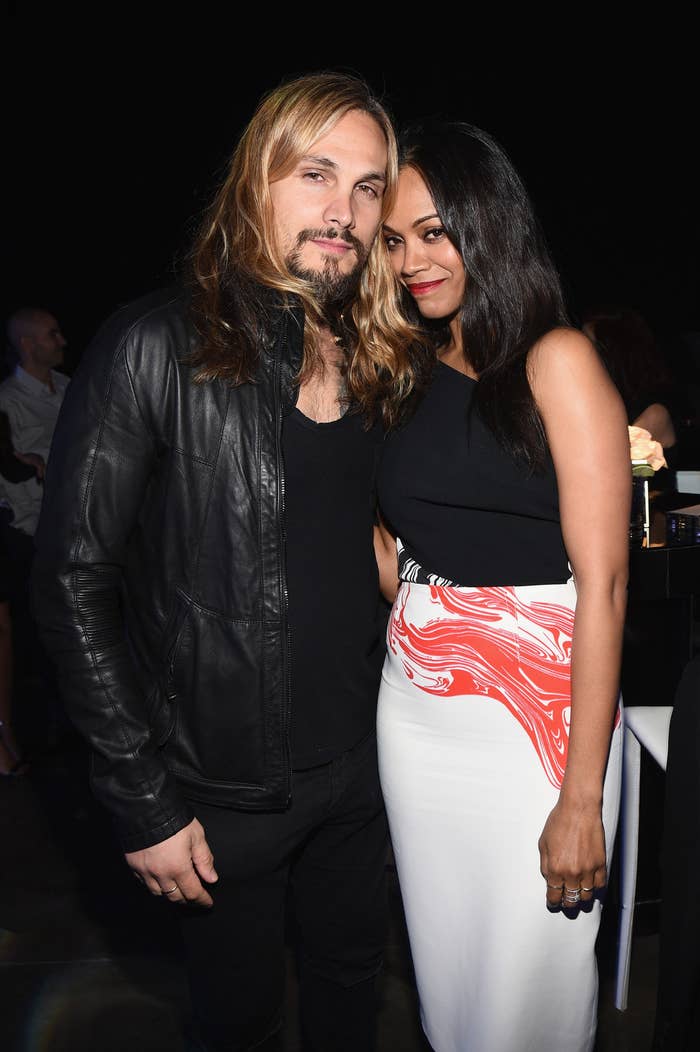 And he's already proved himself as the pretty perfect husband and father.
But now Marco has gone up a few more notches in our estimation levels, by going against traditions and taking Zoe's surname.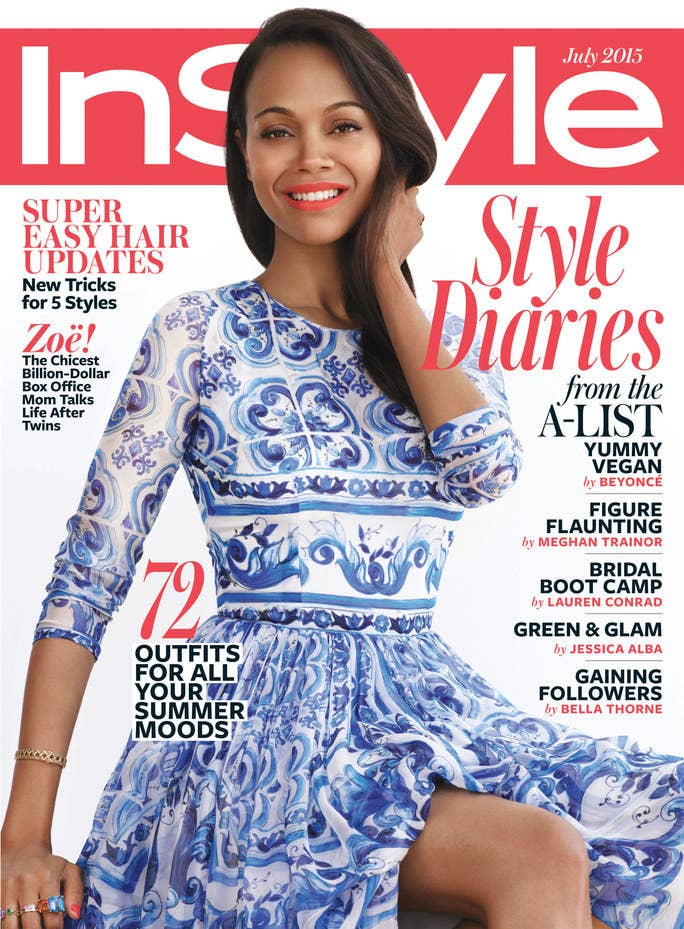 The painter and sculptor insisted on himself and the children taking the Saldana name, despite the actress initially refusing.
She told the latest issue of InStyle magazine:
I tried to talk him out of it. If you use my name, you're going to be emasculated by your community of artists, by your Latin community of men, by the world.