John-Kelly/iStock / Getty Images Plus

Via Getty Images

Via Getty Images

John-Kelly/iStock / Getty Images Plus

Via Getty Images

Via Getty Images

John-Kelly/iStock / Getty Images Plus

Via Getty Images

Via Getty Images

John-Kelly/iStock / Getty Images Plus

John-Kelly/iStock / Getty Images Plus

Via Channel 4

Via Channel 4

John-Kelly/iStock / Getty Images Plus

Rosie Huntington-Whiteley

Via Getty Images

Via Getty Images

John-Kelly/iStock / Getty Images Plus

Via ITV

Via ITV

John-Kelly/iStock / Getty Images Plus

Via PA

Via PA

John-Kelly/iStock / Getty Images Plus

Via PA

Via PA

John-Kelly/iStock / Getty Images Plus
This British Celebrity Quiz Will Reveal Where You Should Move To In The UK
You're ambitious, adventurous and sociable. You're also independent and therefore aren't afraid to stick it out on your own. London can be hard going for some, but you will thrive with so many things to do and people to meet.
You're a seaside person at heart. You love the beach and all the vintage shops popping up everywhere. There's an art scene you'll love and plenty of pubs to mingle in. And you're only a stone's throw from London if you wanted to pop into the city. Perfect!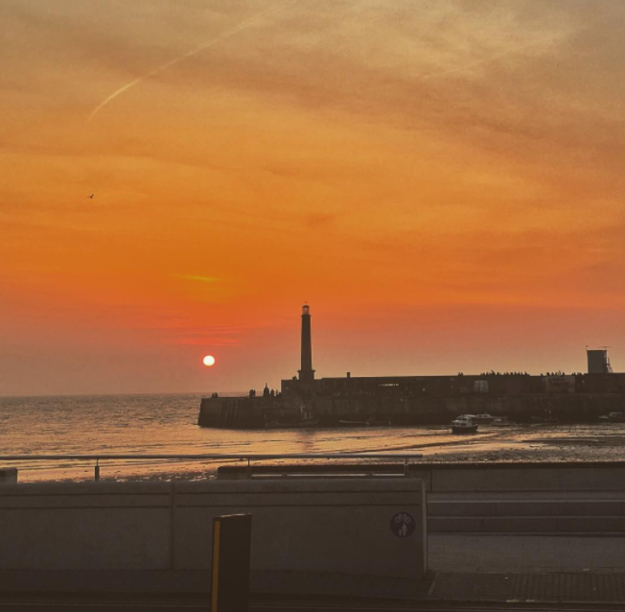 A city AND a beach town. What more could you want? You're very individual and are super popular so you'll make so many new friends in Brighton. You can socialise plenty, but also enjoy an outdoorsy life when you want to.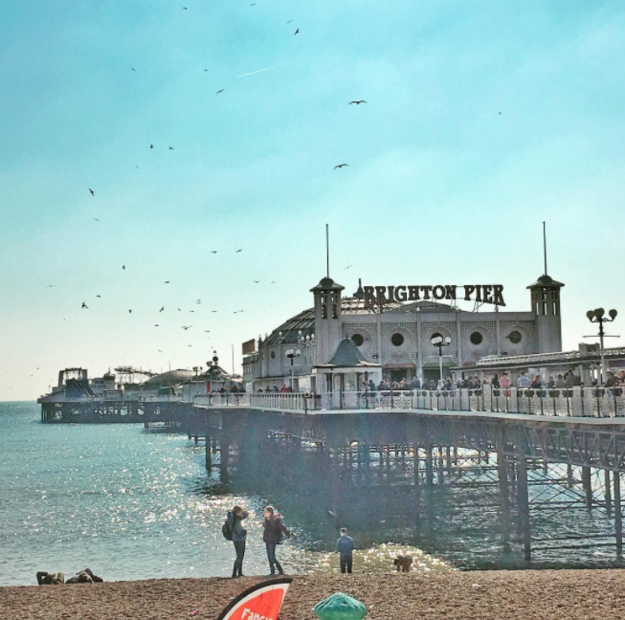 You just love the great outdoors. It's time for you to have a slightly slower pace of life and enjoy the beautiful scenery Cornwall has to offer. Get yourself a dog and enjoy those amazing beaches.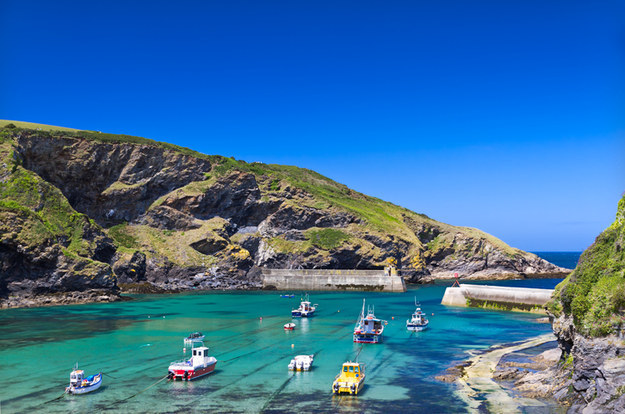 You enjoy a good night and plenty of things to do, so Cardiff is the perfect place for you. You can enjoy some outdoors life if you want to, as well as sports if that takes your fancy. Basically you'll never get bored in Cardiff!
You're creative and fun. You love the great outdoors, but also enjoy your music and socialising. With so many likeminded people ready to be your friend, Bristol is the place for you.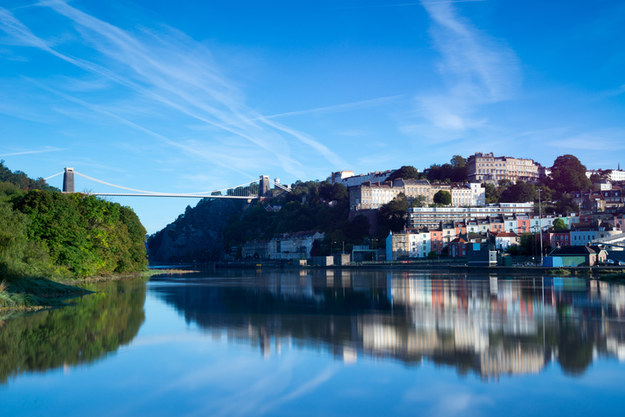 You love culture and enjoy a mix of city life and keeping yourself to yourself. Edinburgh's the place for you for nice Sunday walks, as well as pub evenings.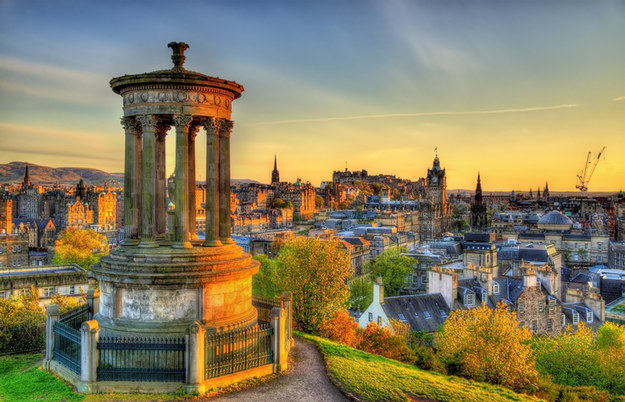 You're confident and up for whatever life throws at you. You certainly love a good night out and making plenty of friends, so where better to go than Liverpool?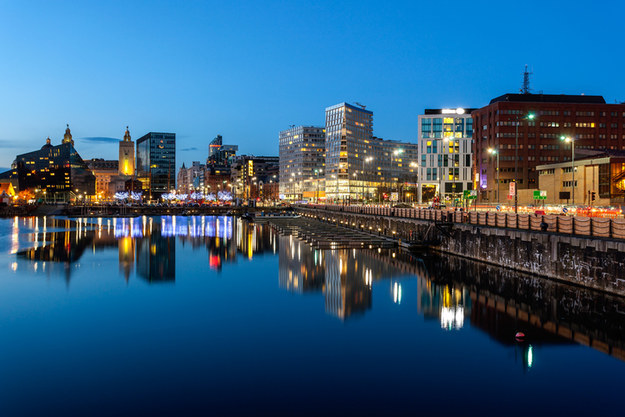 You don't fancy London but you like somewhere fairly busy with plenty going on. You're driven so you know you'll have plenty of options in Manchester. And there's so many things to see and places to be sociable, you'll be spoilt for choice.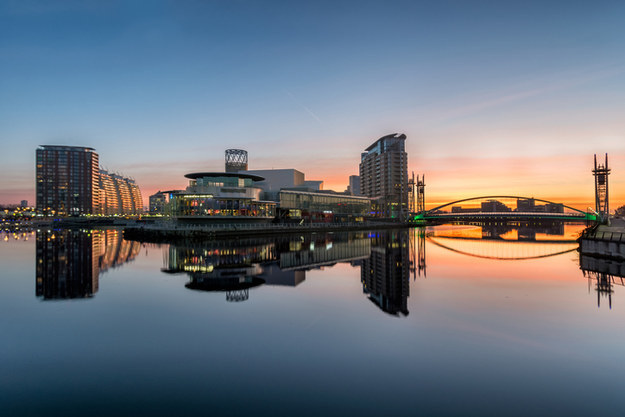 You're extremely likeable with an amazing sense of humour so you'll fit right in in Newcastle. There's nowhere better to set up a new, interesting and fun life for you.