As we all know, Adele is currently on tour and completely killing it on stage. She's been wowing with her performances, helping fans get engaged and generally being the hilarious entertainer that she's known for.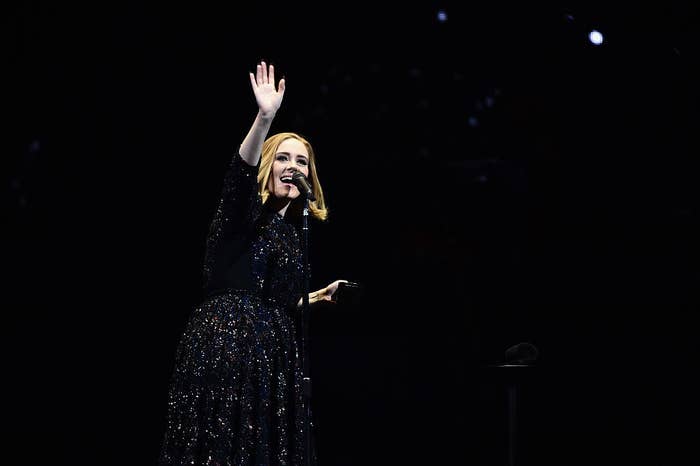 And this week she entertained even more by showing off her twerking skills on stage.
She burst out laughing and explained that she has to move her whole body when she tries to do it.
She then made this joke, which of course is absolutely not true whatsoever.
Watch the hilarious moment in full here.