Watch Beyoncé And Ed Sheeran Duet For A Stevie Wonder Tribute
Warning: will give you the chills.
Beyoncé put on an astonishing performance in tribute of Stevie Wonder on Monday night when she headlined CBS' Stevie Wonder: Songs In the Key of Life – An All-Star Grammy Salute.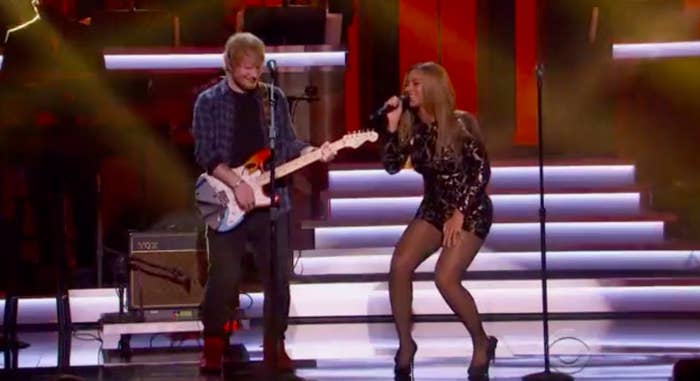 And this.
Beyoncé even shared pictures of their reherasals on her Instagram page.