Beyoncé put on an astonishing performance in tribute of Stevie Wonder on Monday night when she headlined CBS' Stevie Wonder: Songs In the Key of Life – An All-Star Grammy Salute.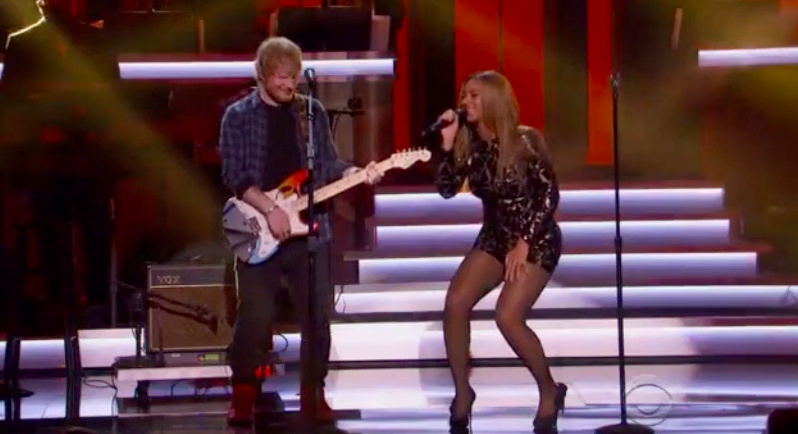 But was she alone? No! Ed Sheeran joined her and it was pretty perfect.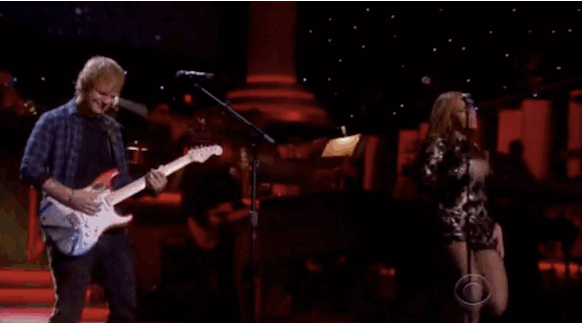 Especially as they were also joined by Gary Clark Jr.
And gave us superb moments like this.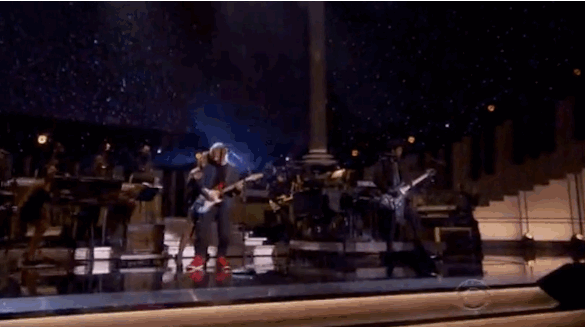 And this.
Beyoncé even shared pictures of their reherasals on her Instagram page.