Here is Tom Hardy. Absolute legend and the one true lover of dogs.
As an example, here he is with his late dog Woody at the Legend premiere a couple of years ago. 💔
He's also appeared on numerous TV shows revealing his love for pooches.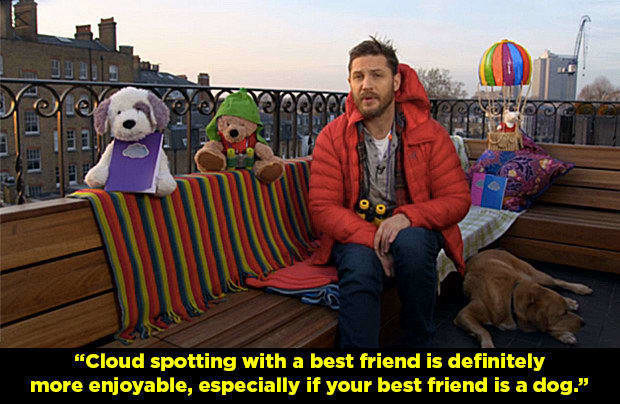 And as you also should all know, he's one of the kindest and most generous celebs around. Take the time he set up a JustGiving page to help victims of the tragic Grenfell Tower fire in London.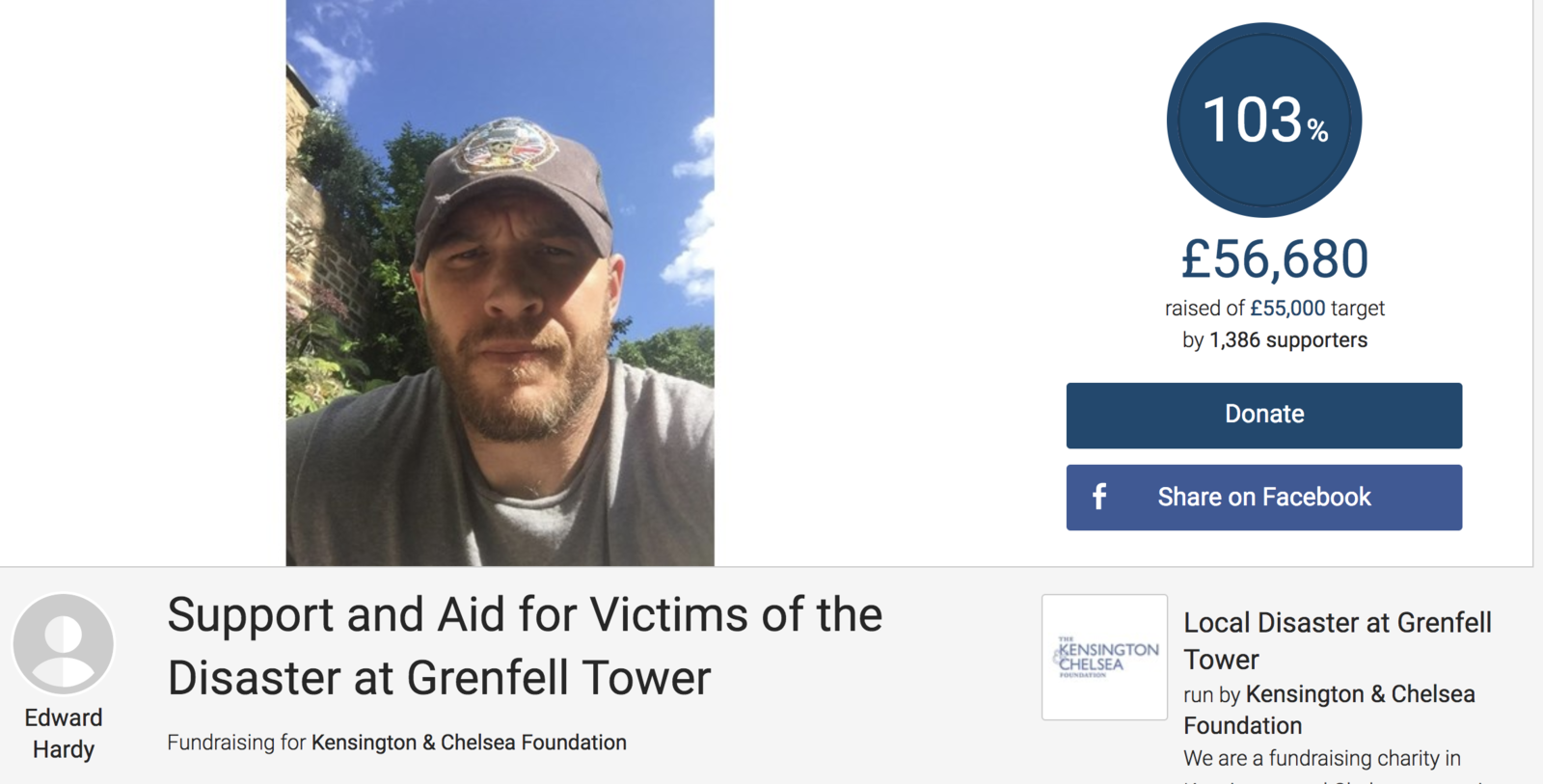 Well, now he has combined his love for dogs with his generous spirit. Tom helped to home these adorable puppies, after they were found abandoned in a London park.
When he learnt about them, Tom put a plea out to his thousands of followers to go and see them and give them a home. And it looks like they are now getting a happy ending.