1.
Rose Leslie and Kit Harington have always been the cutest, whether on screen...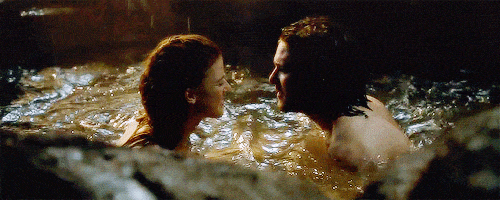 2.
Or off screen. Just look at them canoodling on a night out in London, it's too much to handle.
3.
It was only last year that Kit revealed he fell in love with his co-star while filming Game of Thrones a few years ago.
4.
But this year they have taken it all up to a whole new level.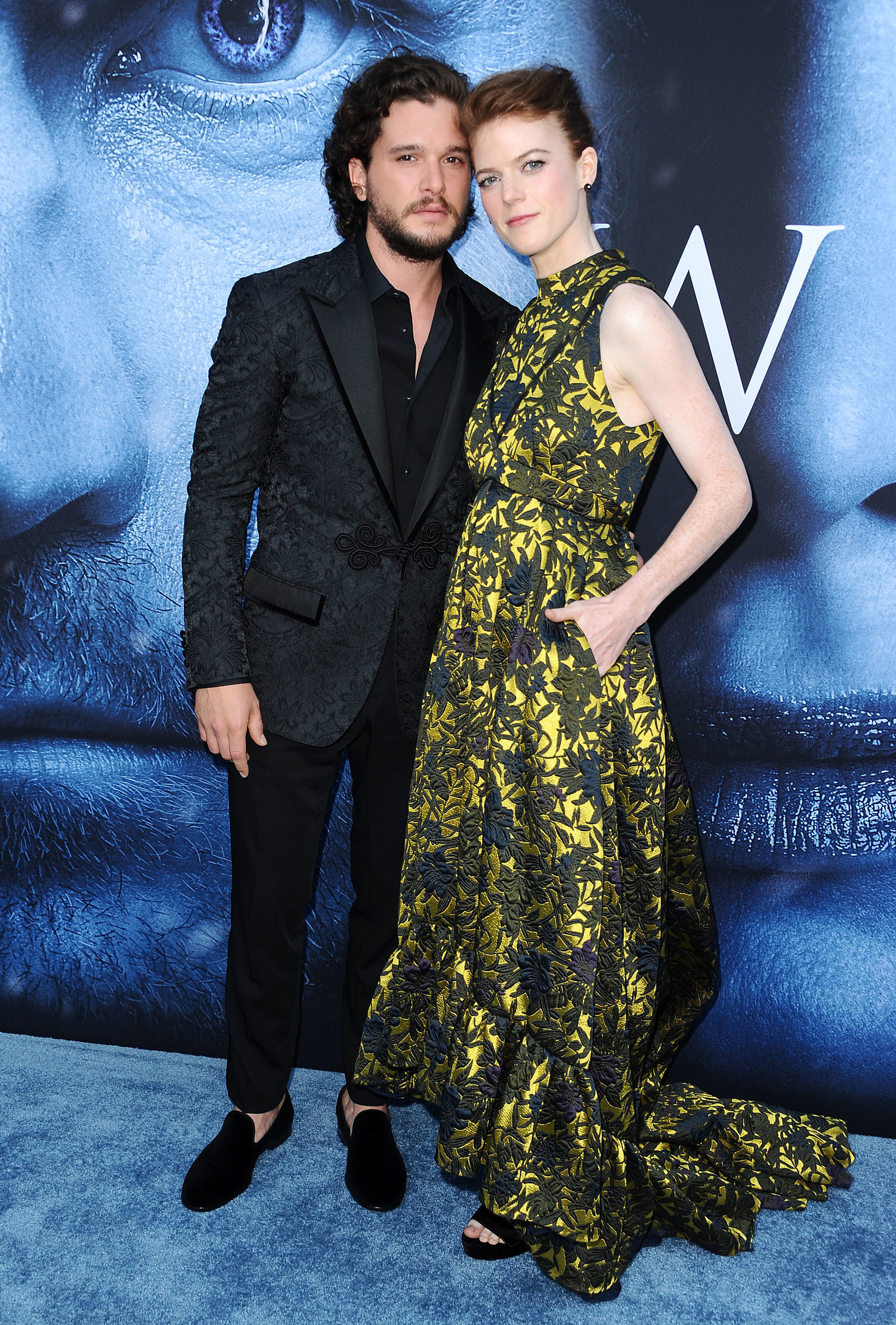 5.
They've been arm-in-arm on red carpets, looking lovingly into each other's eyes.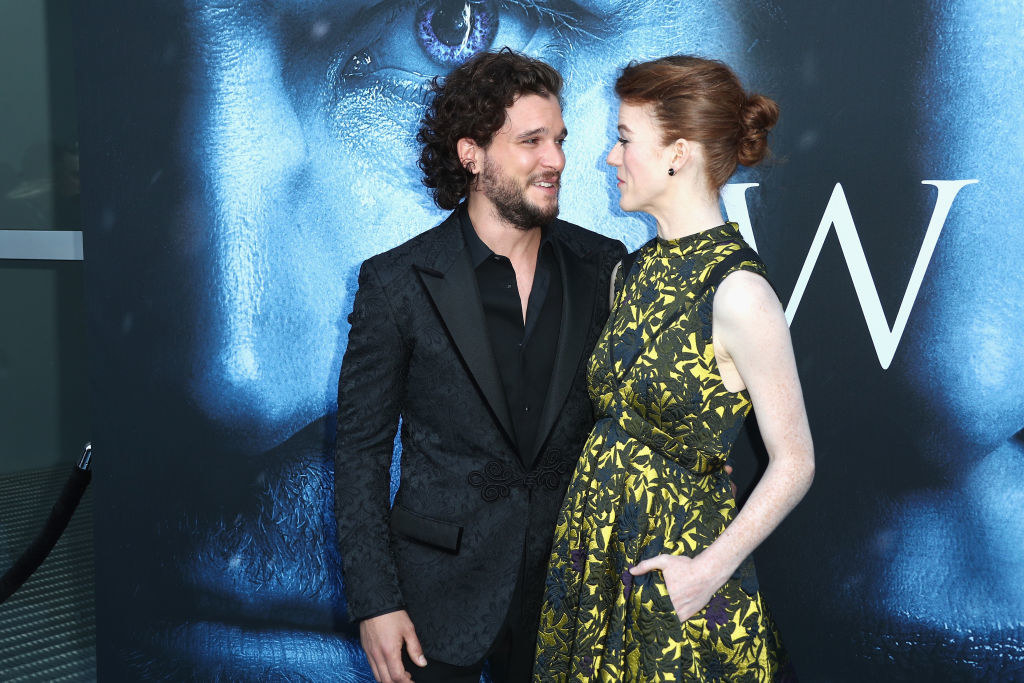 6.
LOOK AT THEM.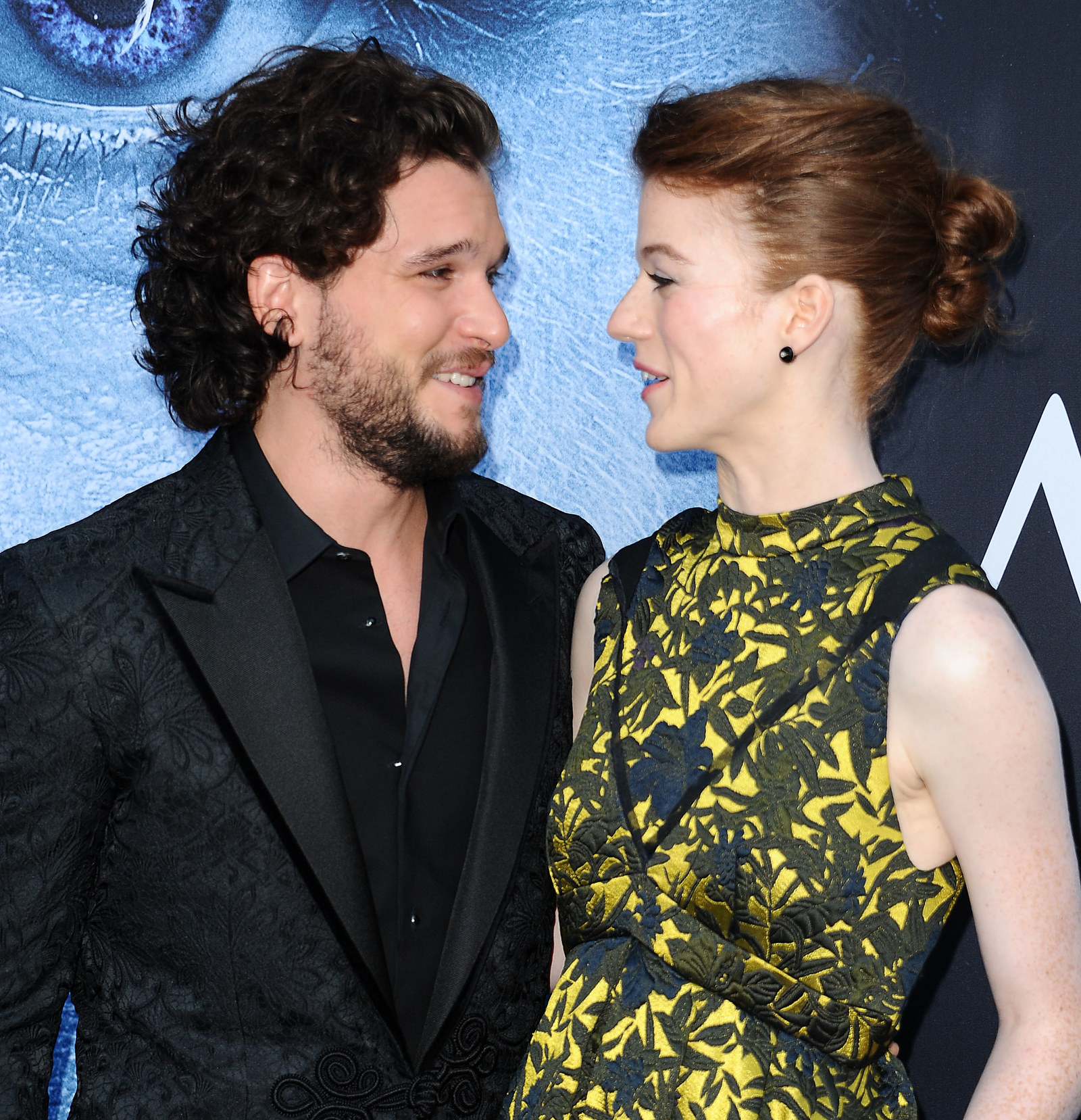 7.
It's clear they make each other laugh.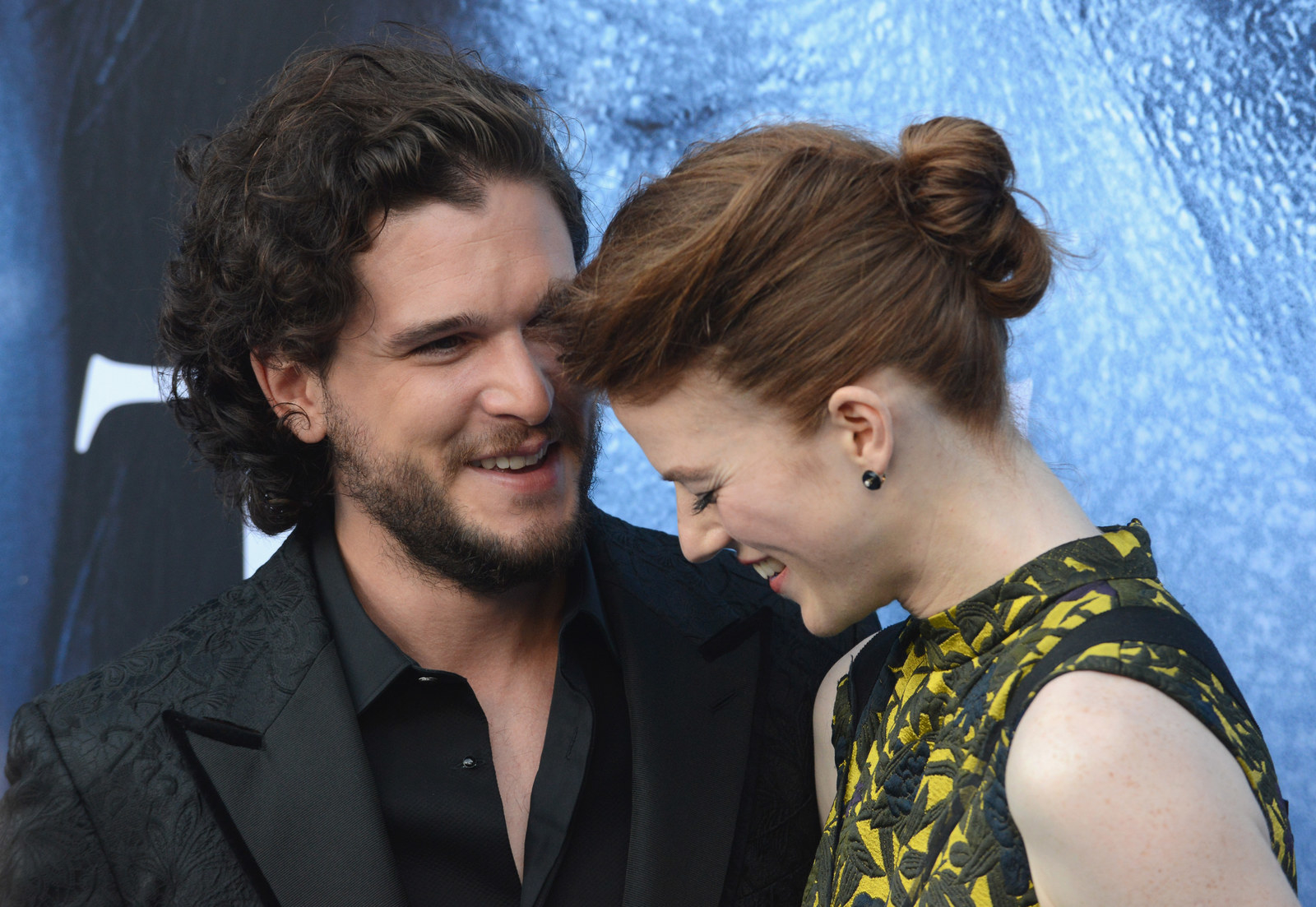 8.
And just look at Kit making sure he was always by her side at the GoT season 7 premiere back in July.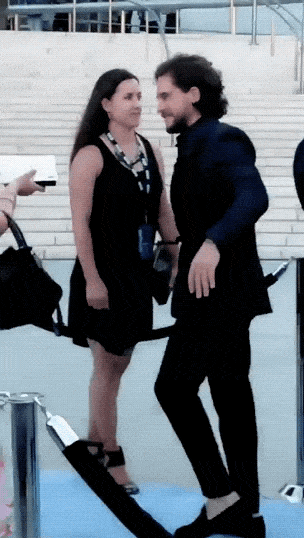 9.
They shared private jokes.
10.
And never parted sides. Kit proved he's a great arm rest, too.
11.
In fact, every time they made a public appearance in 2017 they've been the definition of #goals.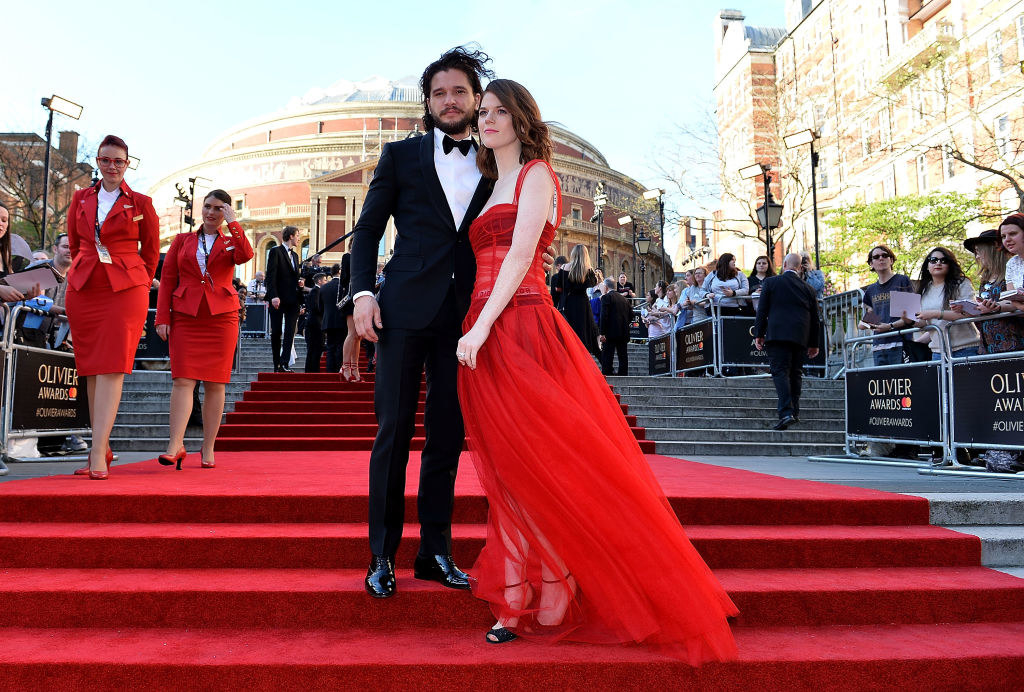 12.
What a well suited pair.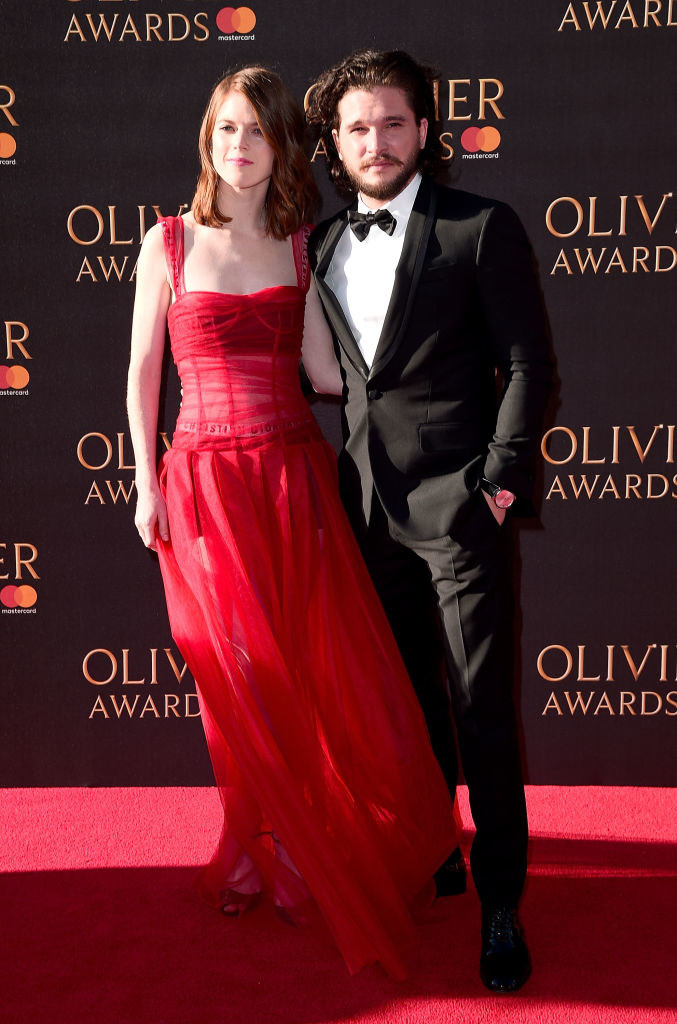 13.
Kit also made this adorable reference when saying he'd moved in with her.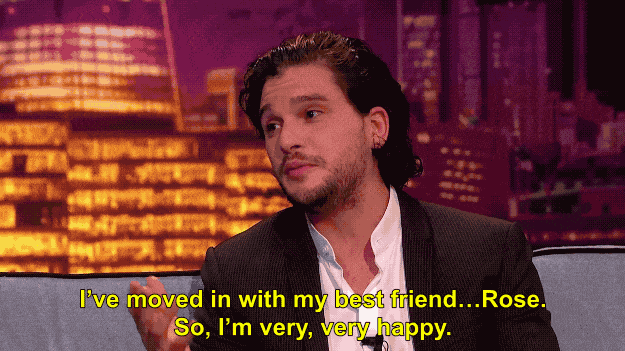 14.
And I think we can all agree his impression of her as Ygritte was amusing AF.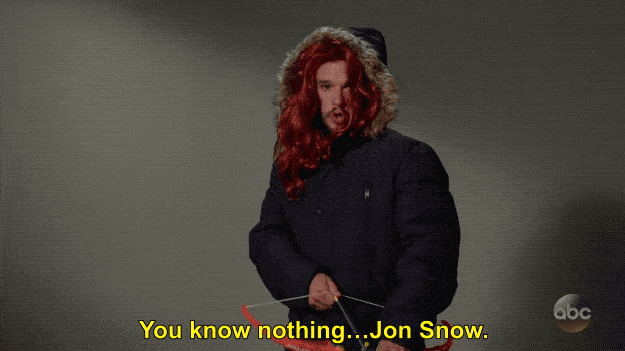 15.
They even enjoyed Glastonbury together, proving they're party buddies as well.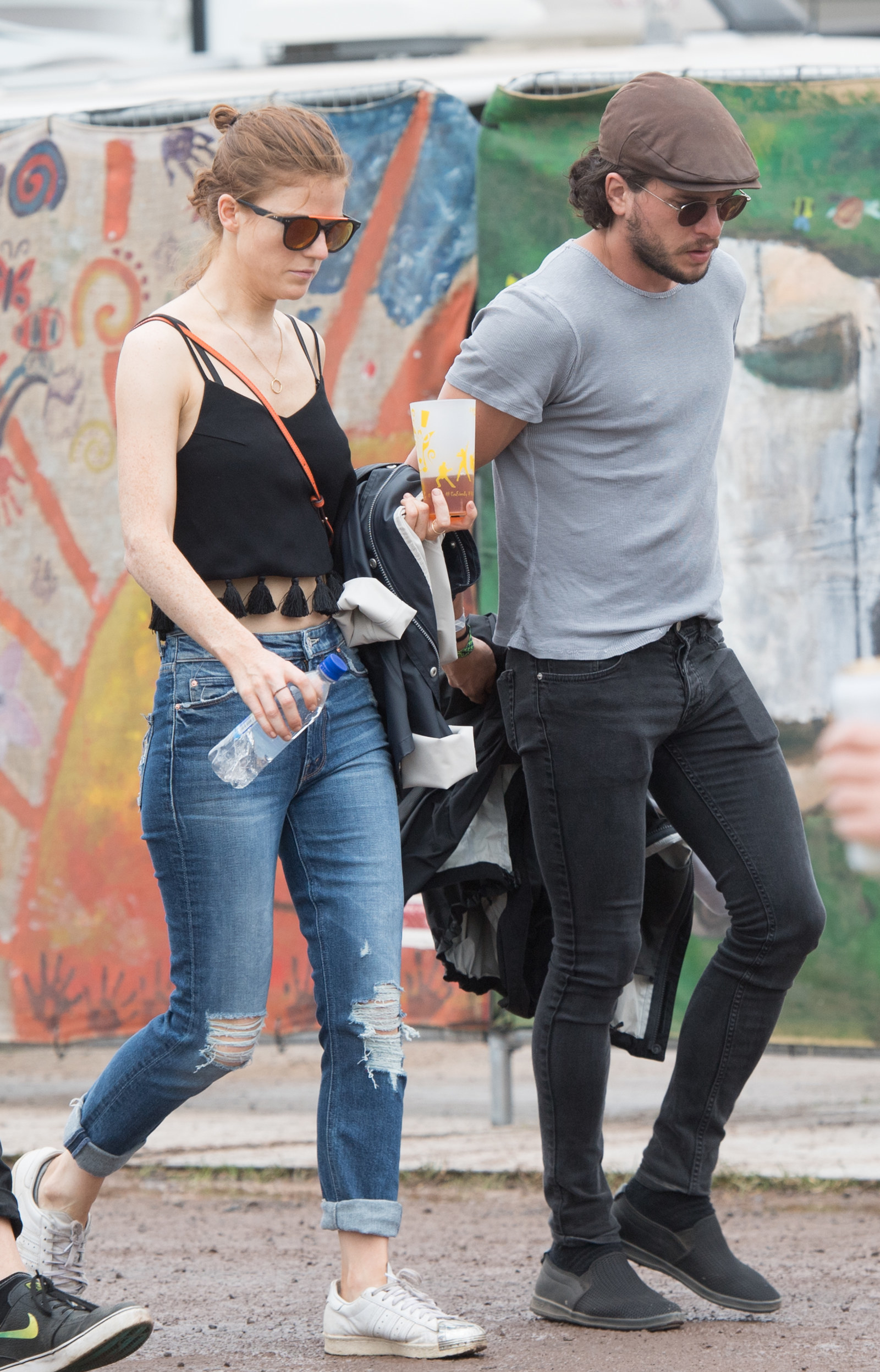 16.
They clearly had the time of their lives.
17.
But we will always remember 2017 as the year THIS happened. The cutest (and most British) engagement announcement possible.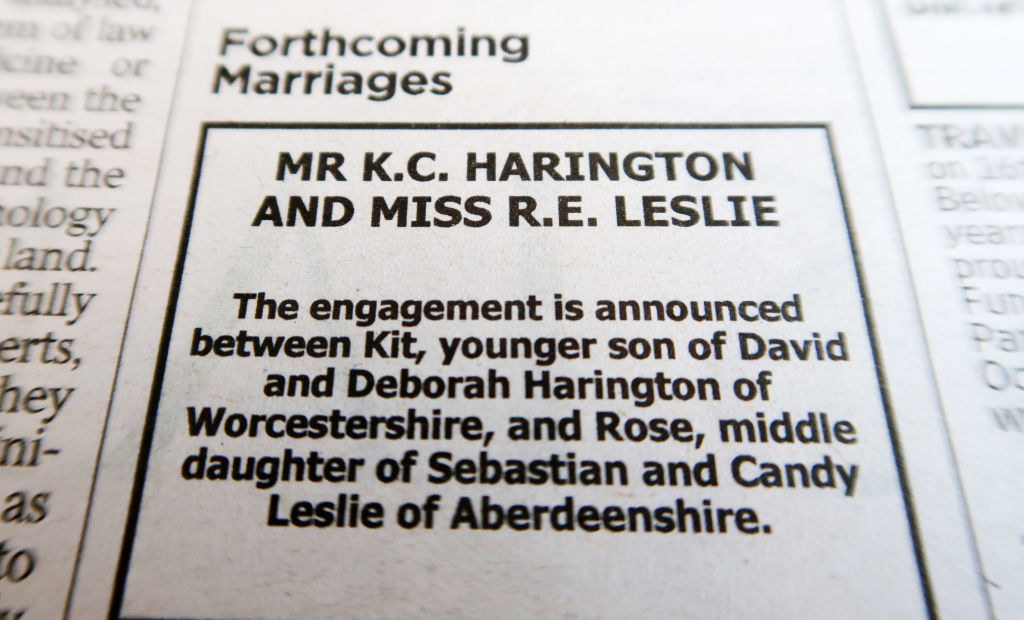 18.
Then shortly afterwards Kit revealed how he actually proposed to Rose. And the way he told the story was hilarious and completely adorable in equal measure.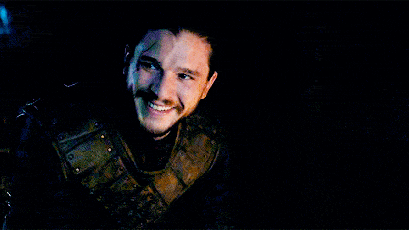 19.
And Rose was spotted out and about showing off her ring, and my word Kit did NOT mess around.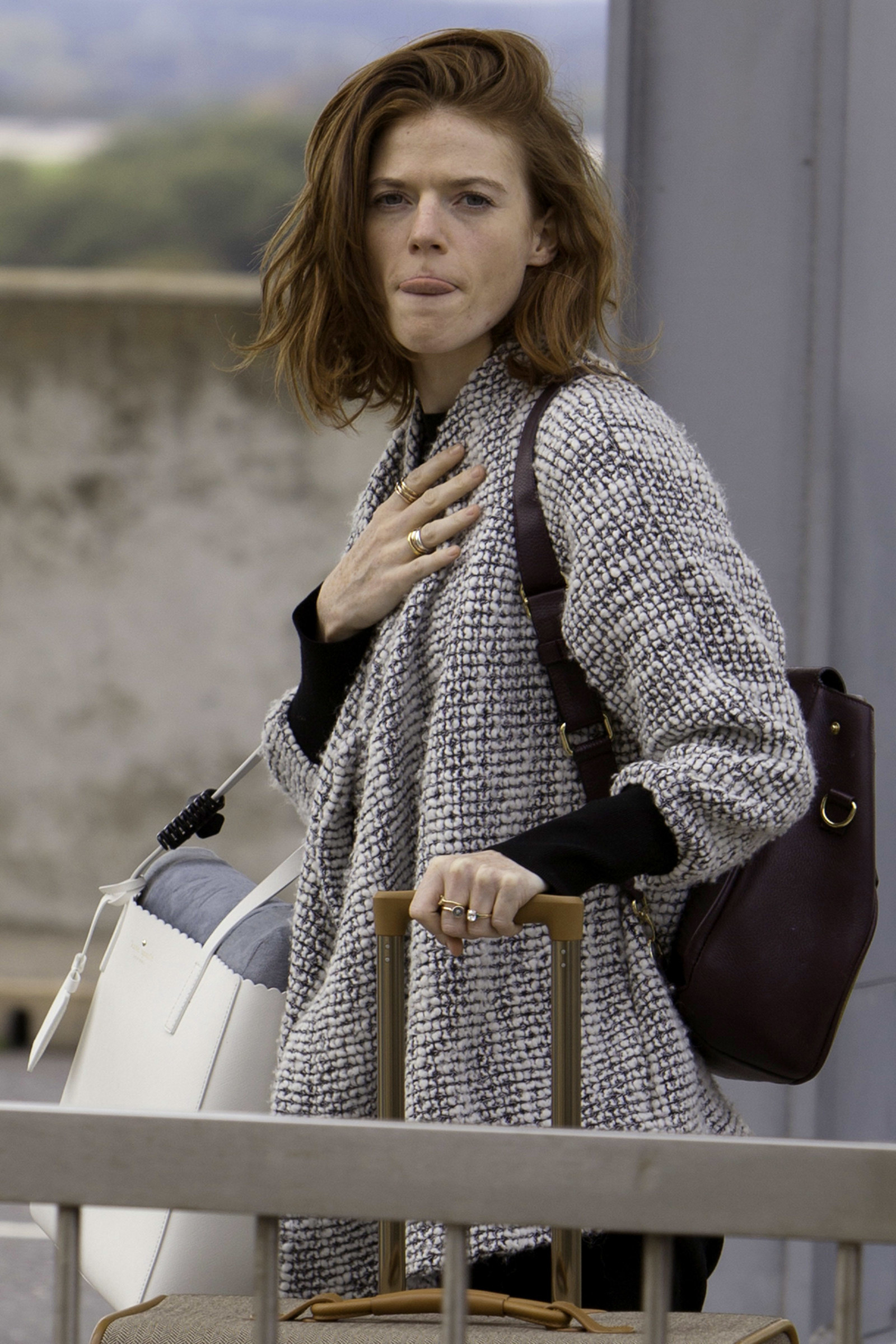 What a sparkler.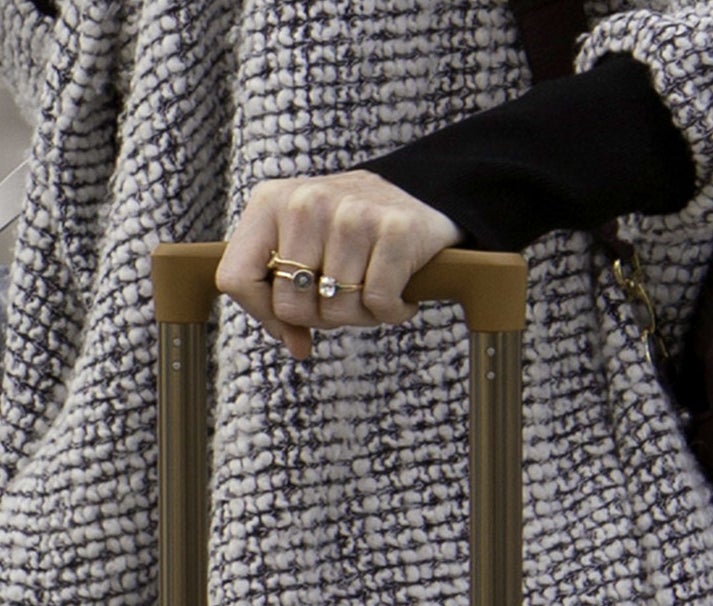 20.
Kit even revealed he's totally prepared to halt GoT filming for the wedding.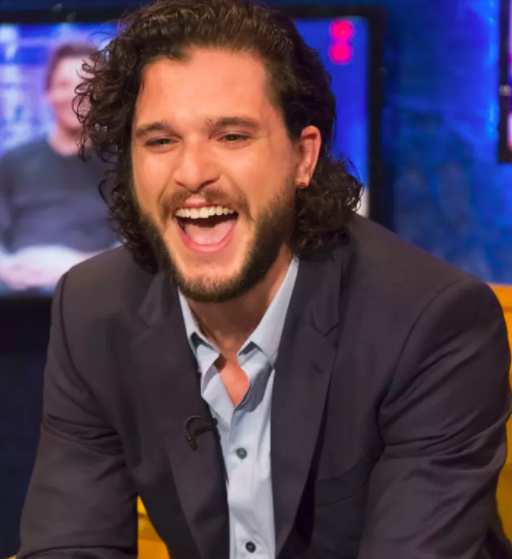 21.
But there was one thing this year that made us think Rose wasn't quite so lucky – when Kit revealed an insane April Fools' prank he once played on her which went awry.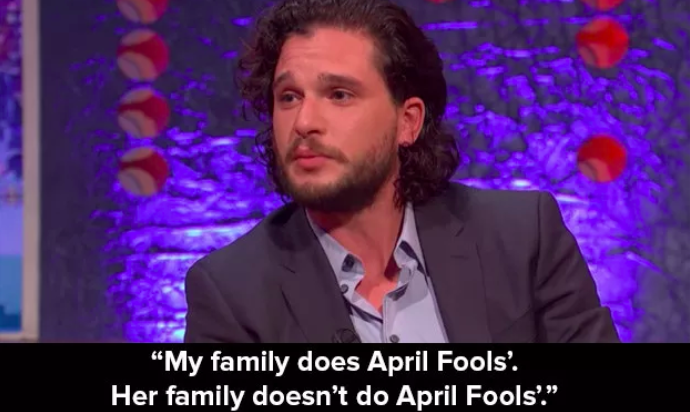 22.
This was what was inside... and her reaction.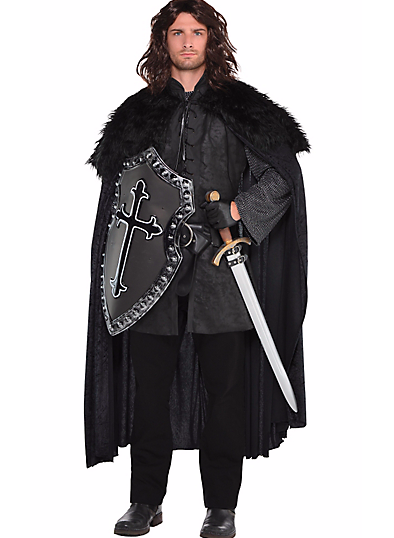 24.
So yeah, 2017 ~may~ have been a lot about this Kit scene.
25.
But we think this is the best thing to happen in 2017.