If you were a fan of BBC sitcom Outnumbered (who wasn't?!) then you'll remember the hilariously outspoken children, Karen, Ben and Jake, played by Ramona Marquez, Daniel Roche and Tyger Drew-Honey. This is what they looked like back then.
Well, they reunited recently and this picture of them hanging out was shared online. 💗
As soon as the pictures went online everyone went crazy for them.
And Tyger retweeted this one.
Here's more pics of Tyger, aka Jake, nowadays btw.
Here they are back in 2009.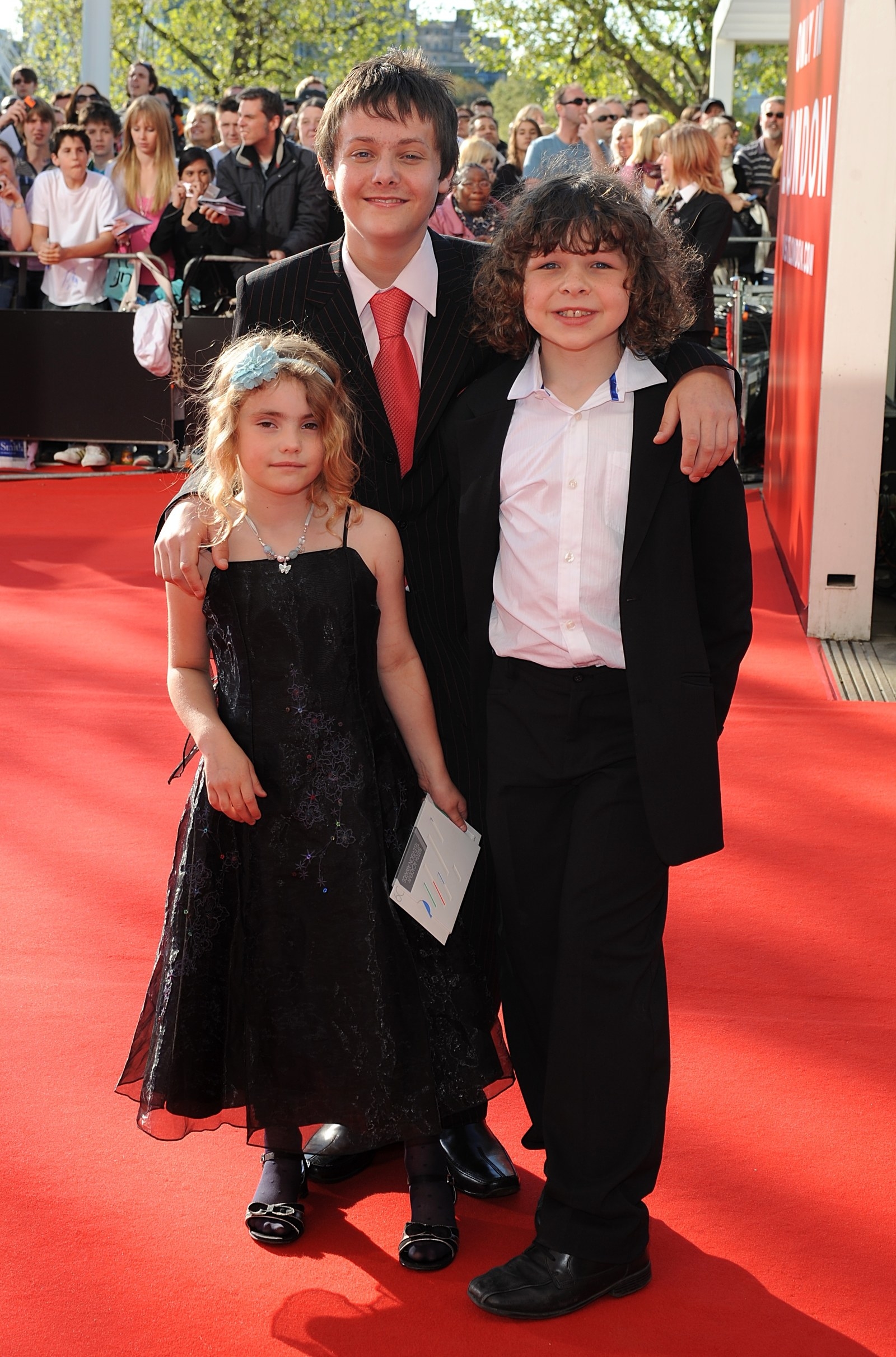 And here in 2011.
Now we can please just get some more episodes. 💗 💗 💗