Oh, Just Daniel Craig With Peroxide Hair And Tattoos
The name's blonde — James very, very blonde.
This is the Daniel Craig we know. Suave...
...and without a tattoo in sight.
But not anymore! This is how he now looks for his latest movie.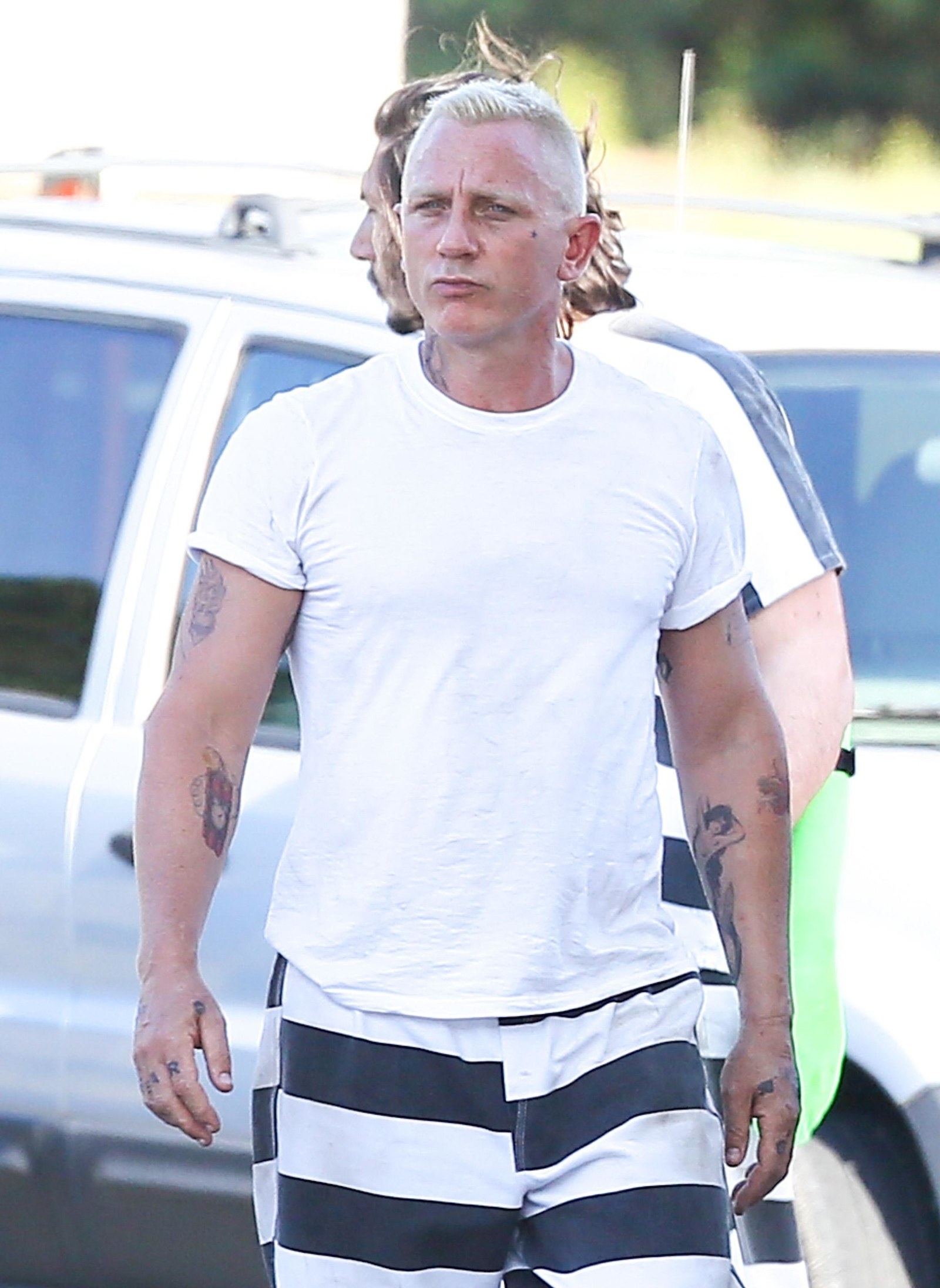 Not only does he have bleached hair...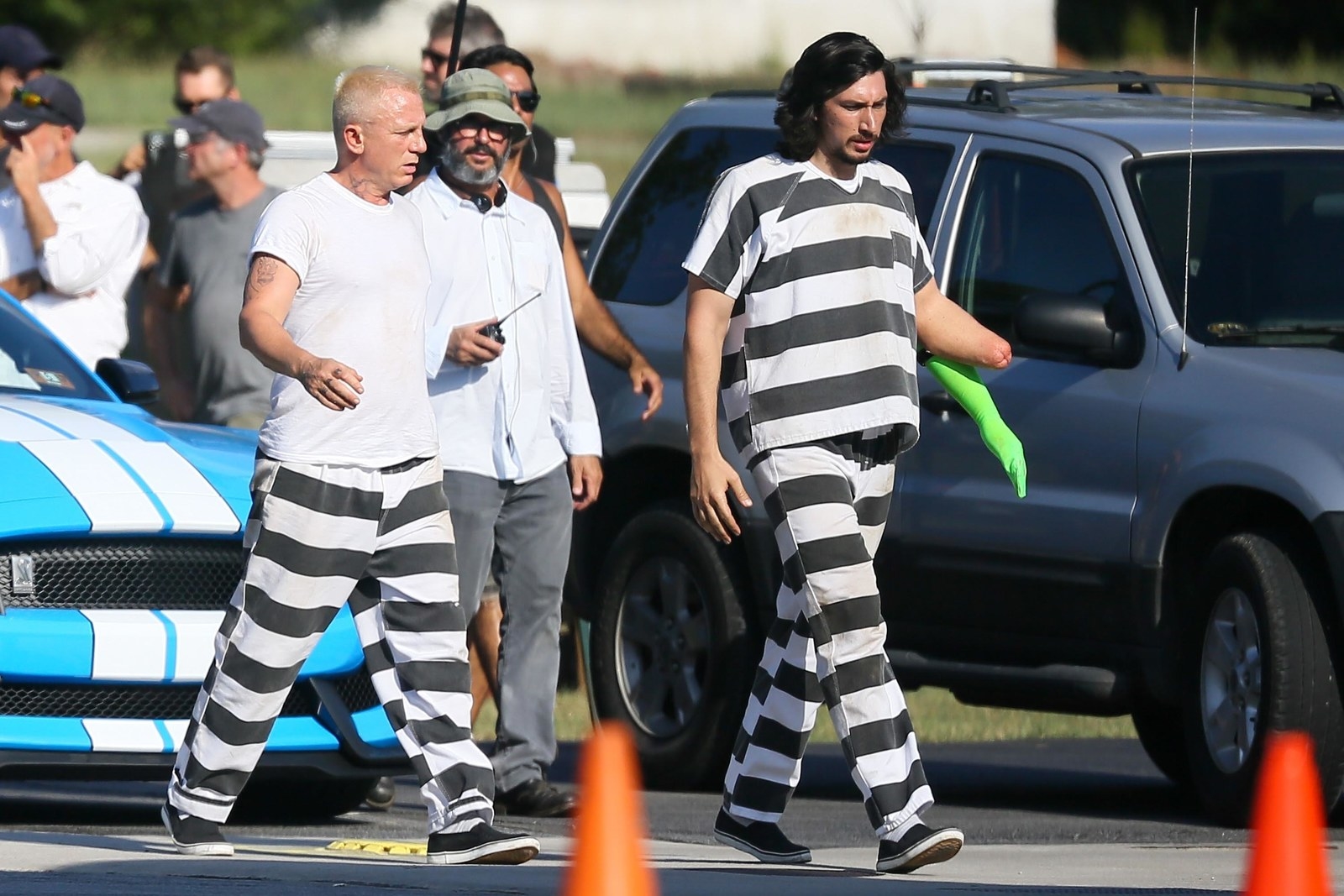 ...but also numerous tattoos.