It's been FIFTEEN years since Footballers' Wives first appeared on our TV screens. And, astonishingly, over 11 since we waved goodbye to the drama forever. So let's take a trip down memory lane and see what our favourite characters are up to now IRL.
Zöe Lucker (Tanya Turner)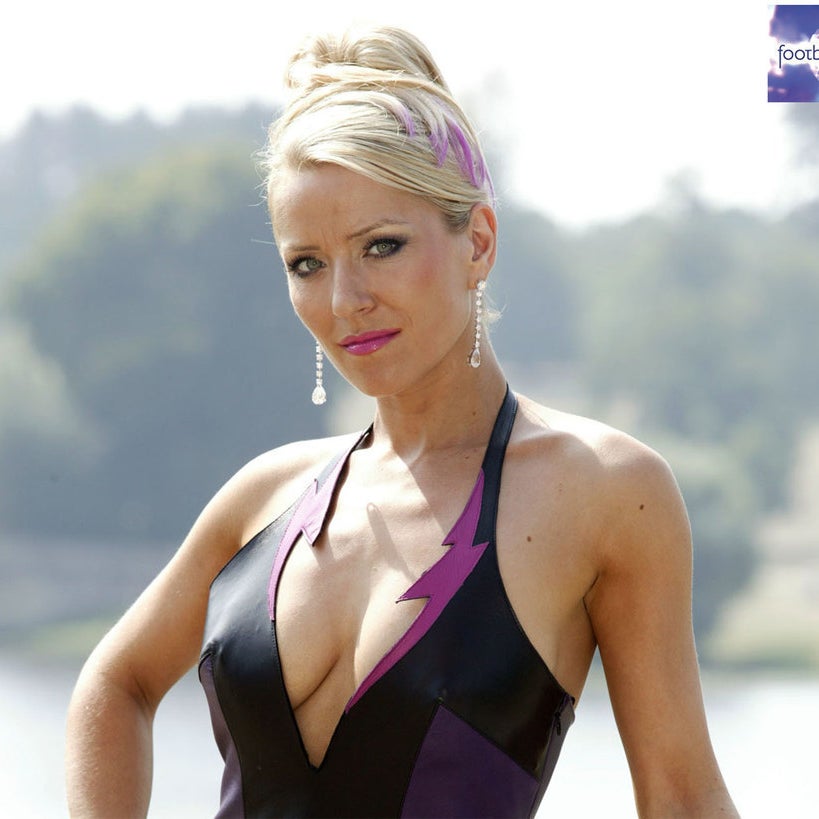 Zöe Lucker made quite a name for herself thanks to Footballers' Wives. She even appeared in Bad Girls during her stint as Tanya Turner.
She's since gone on to appear in everything from EastEnders to Hollyoaks, and even competed on Strictly Come Dancing in 2009. That makes her a queen of British TV in our eyes.
He may be better known as Coronation Street's Nick Tilsley nowadays, but we'll never forget him as Conrad Gates – one of our favourite characters of the '00s.
Ben appeared in Casualty, The Bill and The Tudors after Footballers' Wives. And he's been a Corrie regular since 2009, until he announced he's quitting earlier this year.
We're not sure what's next for the actor, but he's also been working as a writer and director on a handful of films so he won't be winding down any time soon!
Gillian Taylforth (Jackie Webb/Pascoe)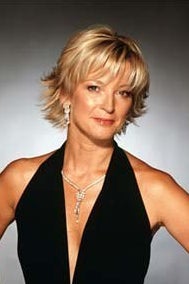 What a varied career Gillian's had!
She'll always be remembered as Kathy Beale from EastEnders, but she's been pretty busy ever since.
We've seen her reappear on Albert Square, as well as act in The Bill, Casualty and Hollyoaks. But she's also taken part in reality TV shows – in 2008 she also competed in Strictly Come Dancing, and in 2013 she braved Celebrity Big Brother. Now we're just waiting to see what she crops up in next!
Who can forget Kyle Pascoe?
Gary Lucy has appeared in pretty much everything. He ticked off Hollyoaks before landing his Footballers' Wives part, and he had a lengthy stint on The Bill until 2010.
Oh, and he was runner up on Dancing On Ice. According to his Instagram photos he's a pretty happy family man, too.
Susie Amy (Chardonnay Lane-Pascoe)
With one of the most memorable character names in TV, Susie Amy shot to fame as Chardonnay back in 2002.
Luckily her real life is happier than her fictional one. She's appeared in everything from Hotel Babylon, Doctors, Coronation Street, Echo Beach and Casualty.
Laila Rouass (Amber Gates)
Laila played Amber Gates from 2004-2006 after kicking off her career in India in the '90s. She then went on to briefly appear in the spin-off show Footballers' Wives: Extra Time.
Her career has seen her appear in everything from Spooks to The Royals since. She also competed on Strictly Come Dancing the same year as Zöe Lucker, as is Footballers' Wives' tradition.
Alison Newman (Hazel Bailey)
The ruthless Hazel Bailey.
Since her memorable performance in the show, Alison's also followed the British TV route. We've seen her in shows such as Casualty, Holby City, and she's currently a regular on EastEnders.
Cristian Solimeno (Jason Turner)
Another iconic character, Cristian truly gave a name to classic bad boy Jason Turner.
He's gone on to guest star in numerous British television series. And if you wanted to know what he looks like with a beard, please see the picture above.
Bonus picture: Here he is looking suave and clean-shaven in Guilt last year.
Caroline Chikezie (Elaine Hardy)
She played Kyle Pascoe's girlfriend in season three after landing the role following her stint in As If.
And Caroline's remained in TV ever since. Torchwood, Supernatural, Casualty, Mayhem, you name it...
Jesse Birdsall (Roger Webb)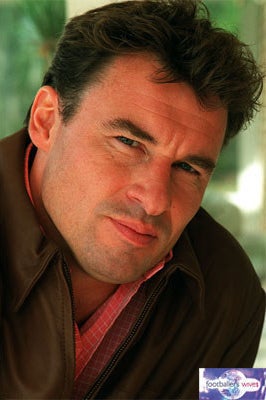 In the '90s Jesse played infamous playboy Marcus Tandy in Eldorado.
And in the '00s he took on the role of Roger Webb from seasons three to five. Since he left Footballers' Wives, he's appeared in EastEnders and Hollyoaks.
Sarah Barrand (Shannon Donnelly-Lawson)
Sarah also appeared in series three to five as a WAG inspired by Coleen Rooney.
She's had the odd bit of TV and voiceover work since and is an ambassador for charity WellChild.