So they decided to re-create their selfie from the 1991 film, 23 years later.
And they also pointed out that they created the selfie first. Who realised?!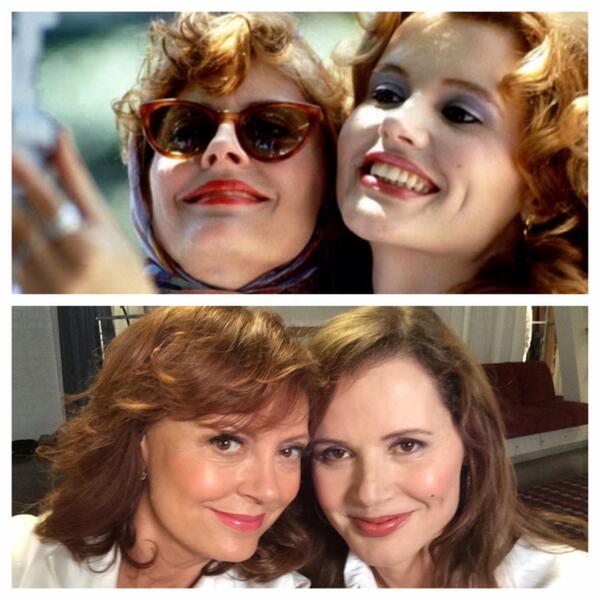 UPDATE: And it turns out it was all for this amazing cover of The Hollywood Reporter, who held a Q&A with the iconic stars. Good work, guys. Good work.