Hello. Hi. Here is Harrison Ford.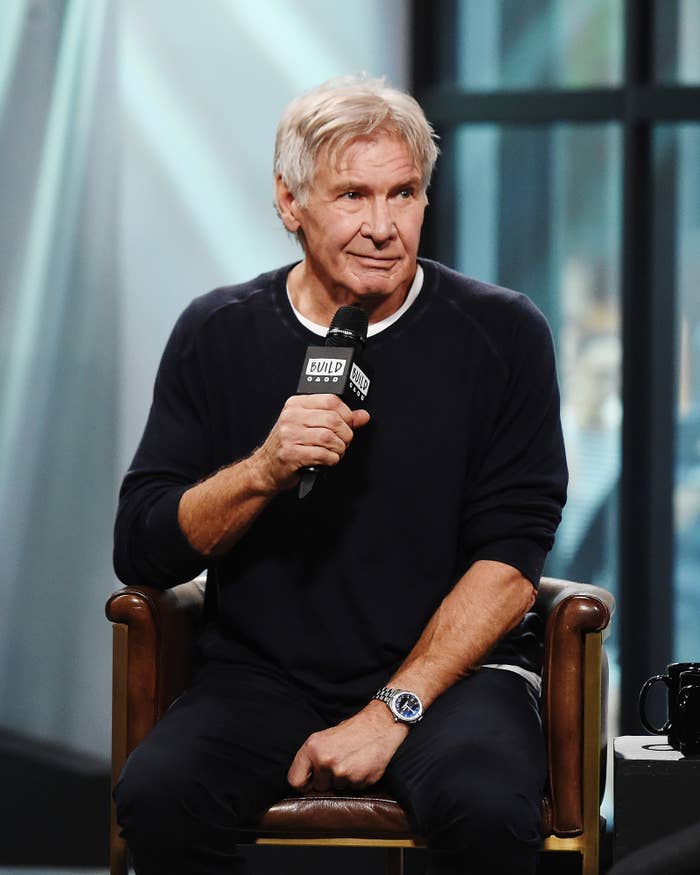 We all know Harrison Ford because he's a legendary actor and icon.
We've known and loved his films for YEARS.
But one little thing you may not know about him is he is the true king of Halloween. And I am here to bring it to your attention.
Looking back over the years it's clear to see he just really loves dressing up for it.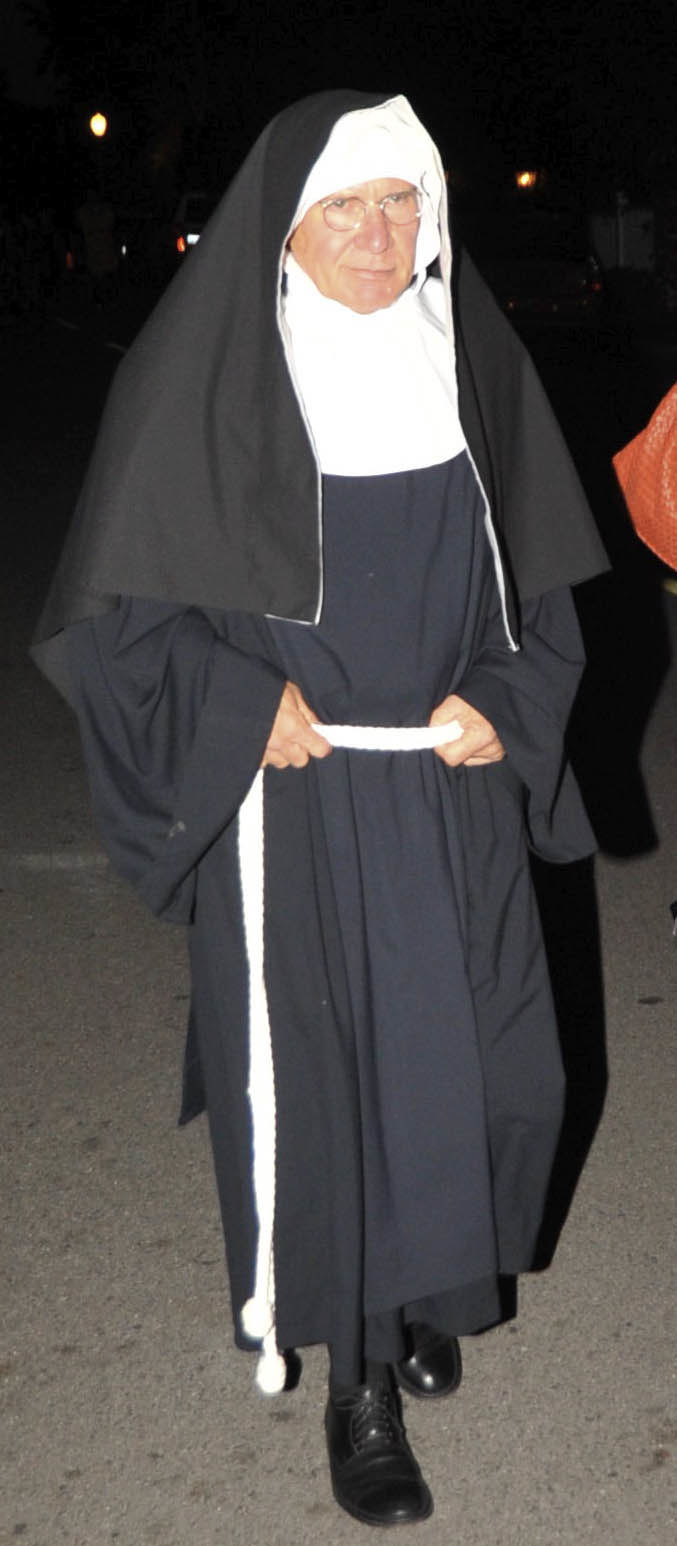 Like, really loves it. Most years he steps out with a brilliant costume alongside wife Calista Flockhart, who also has an excellent dressing-up game.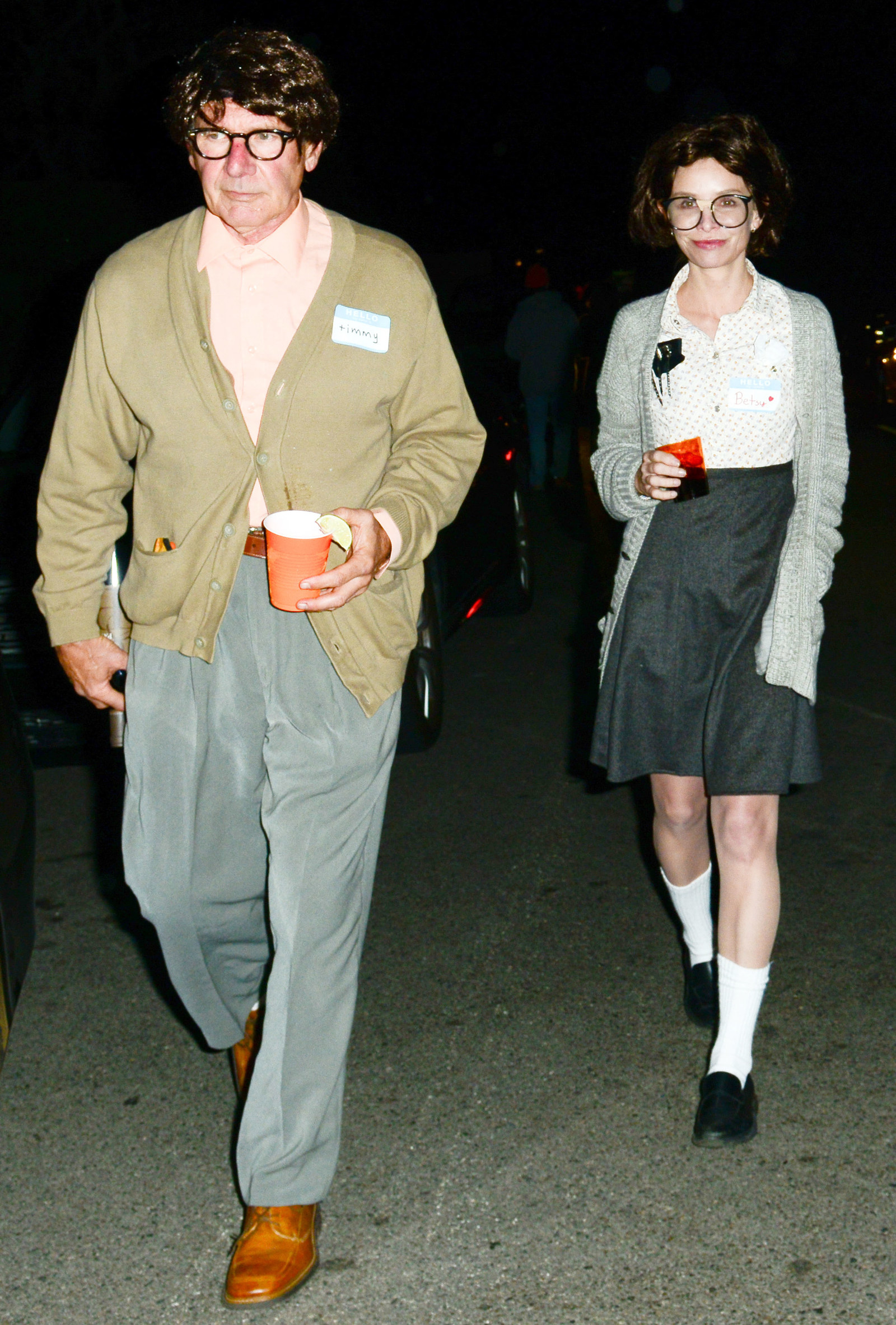 Look at this joyful outfit the year before! And that happy smirk.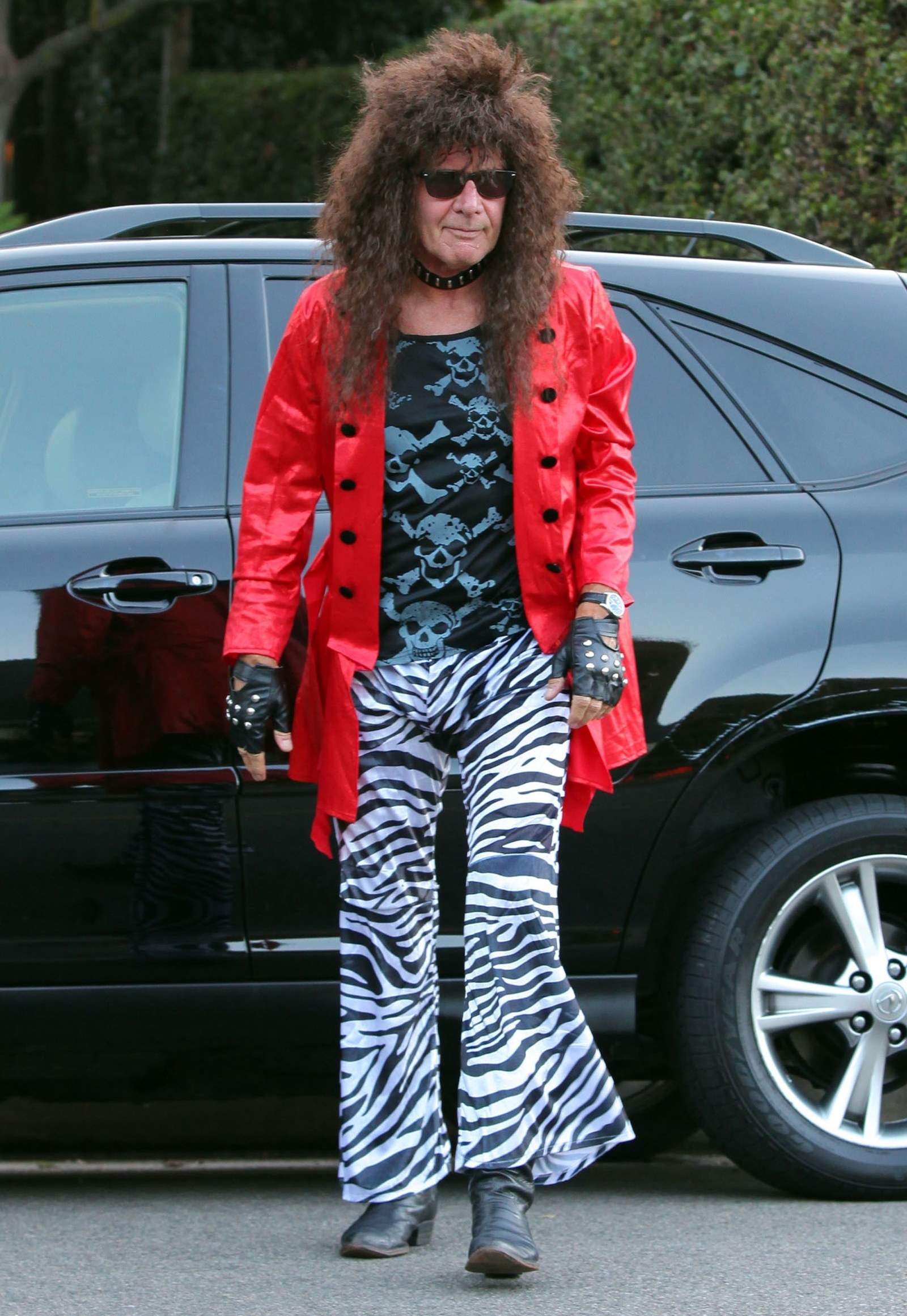 Never a truer word spoken...
But it was in 2008 that he really went all out, with this giant pea pod outfit.
We cannot wait to see this year's effort! Only two more weeks to wait....