Just A Reminder Of How Beautifully '90s The "Titanic" Premiere Was
Can you believe this was TWENTY years ago now?
This time in 1997 a little know film came out in cinemas. You may have heard of it, it was called Titanic and starred some people who may or may not be familiar to you called Leonardo DiCaprio, Kate Winslet, and Billy Zane.
That's right, it's been TWENTY years since the film came out! So we thought we'd take a little trip down memory lane to see what the premieres in London and LA were like two whole decades ago.
1.
In November 1997, Leo and Billy led the stars at the royal premiere in London.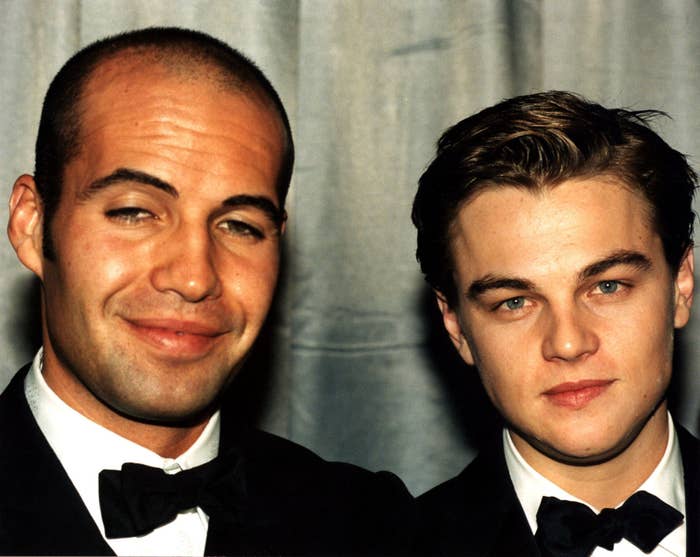 2.
It was a time when young Leo brought not only his mother, but also his grandmother to enjoy his accomplishments at the glitzy ceremony.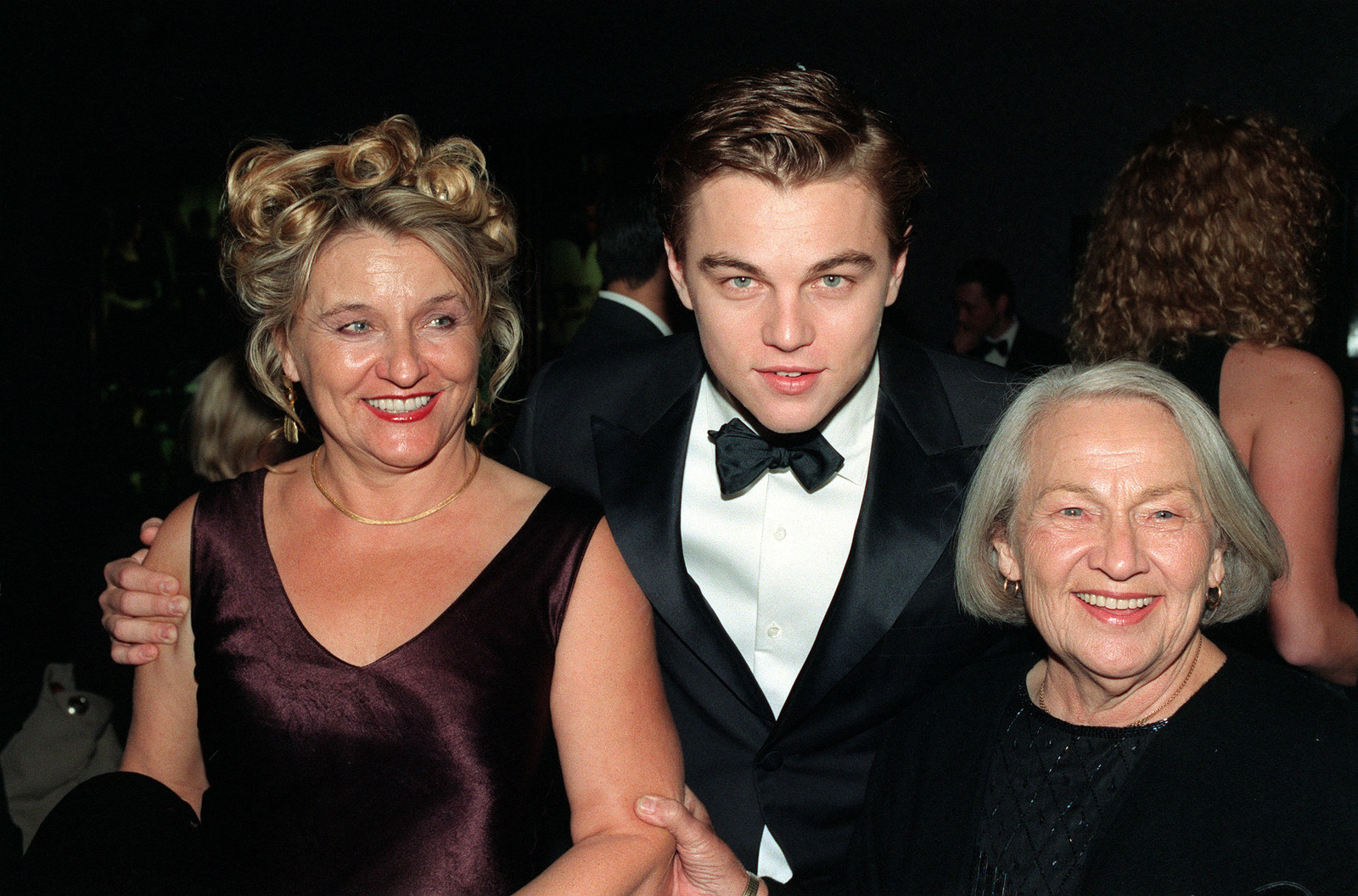 3.
His mother definitely seemed to enjoy meeting Prince Charles.
4.
And they enjoyed this cute exchange.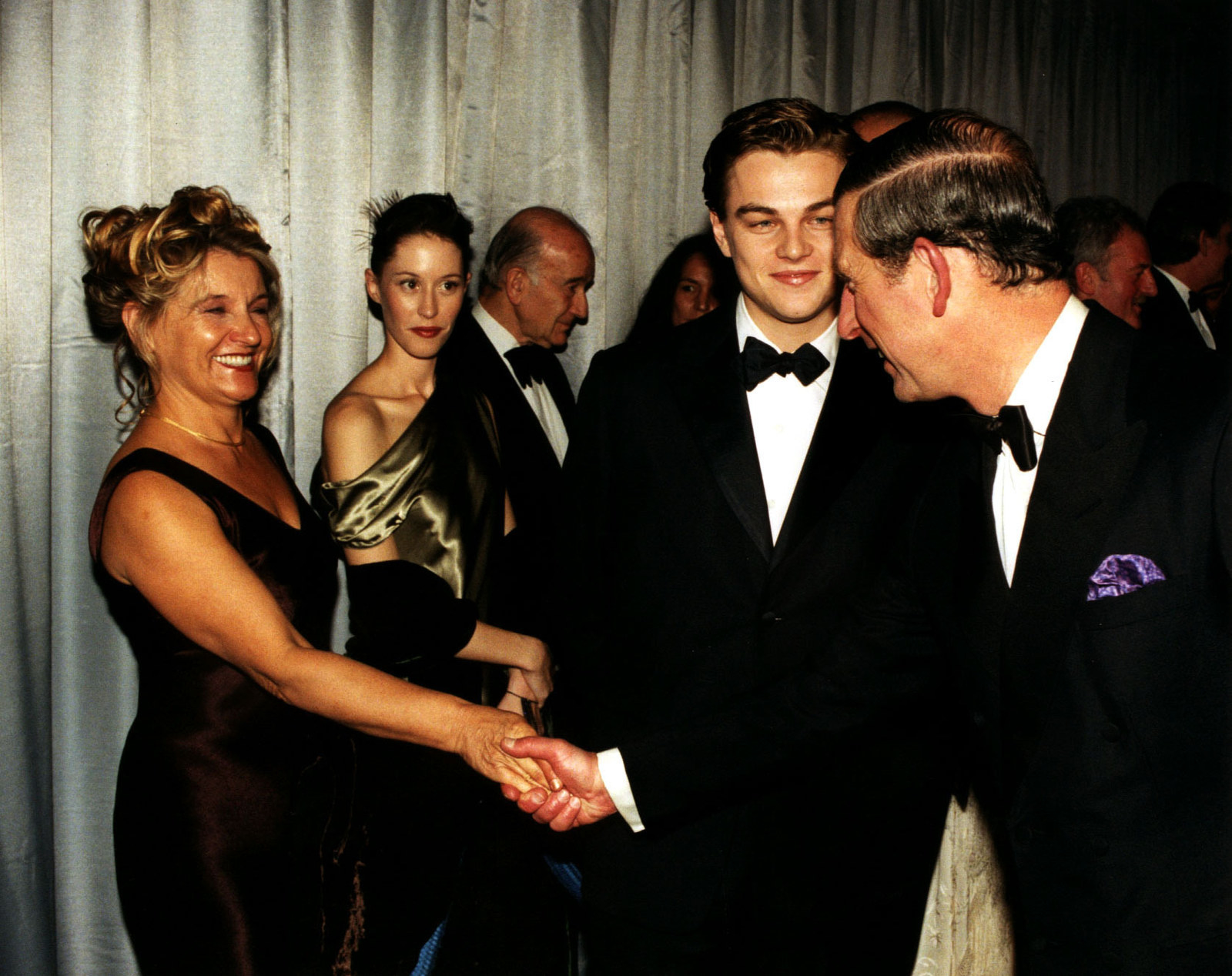 5.
There were guests such as Kate Moss and Meg Matthews, who were queens of the '90s London party scene.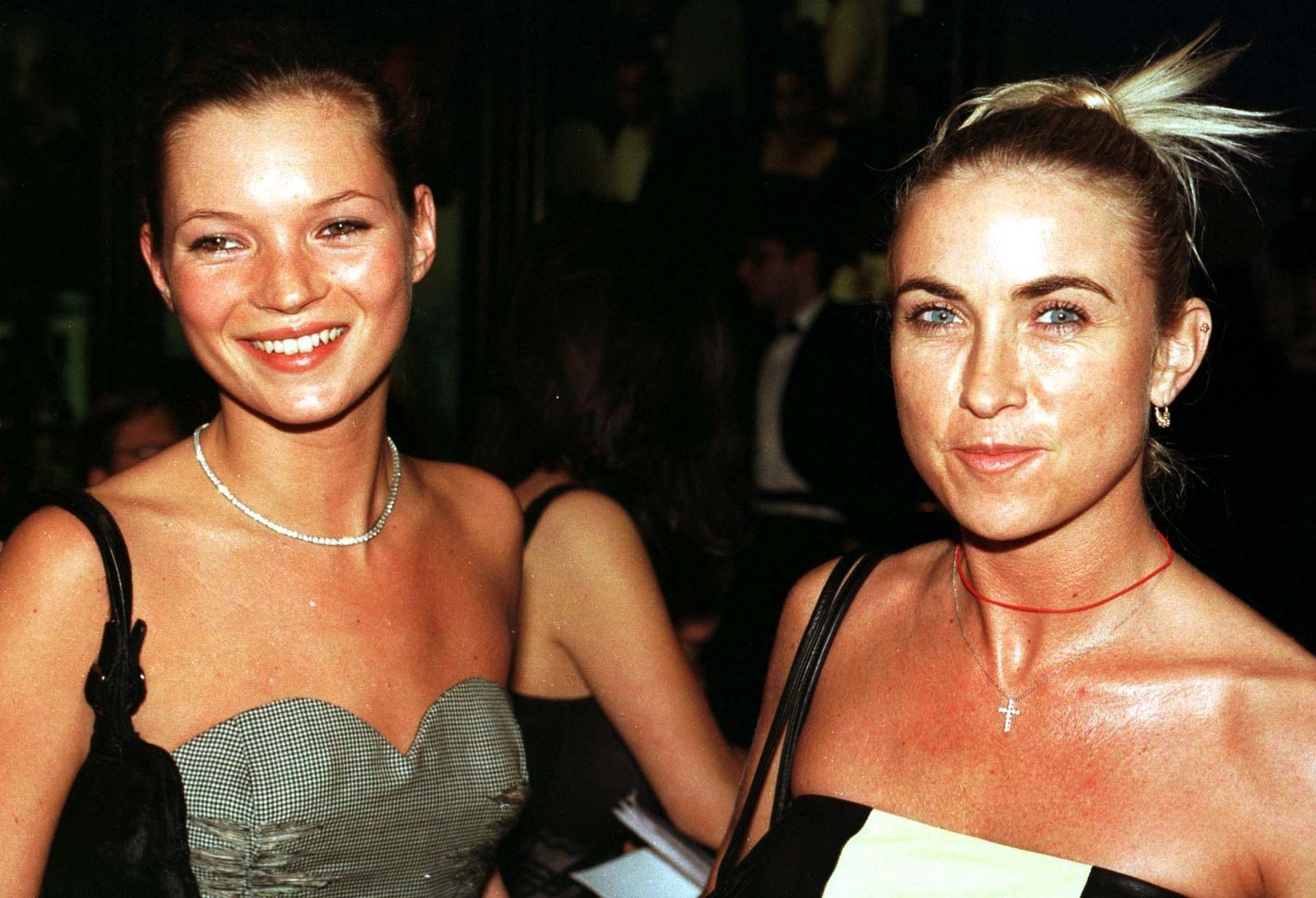 6.
It was when Meg was stilled married to Oasis' Noel Gallagher.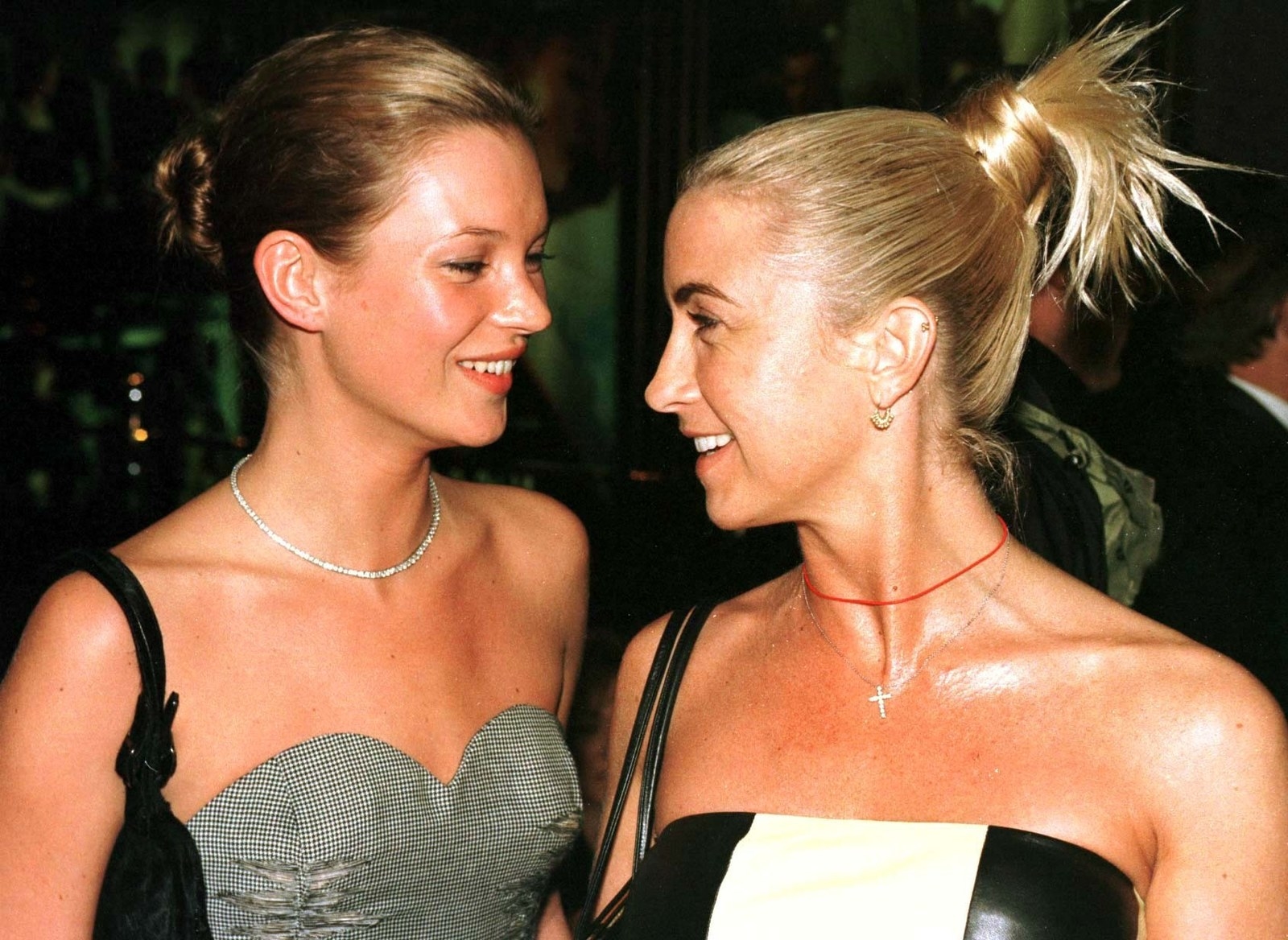 7.
Tara Palmer-Tomkinson was also on the guest list.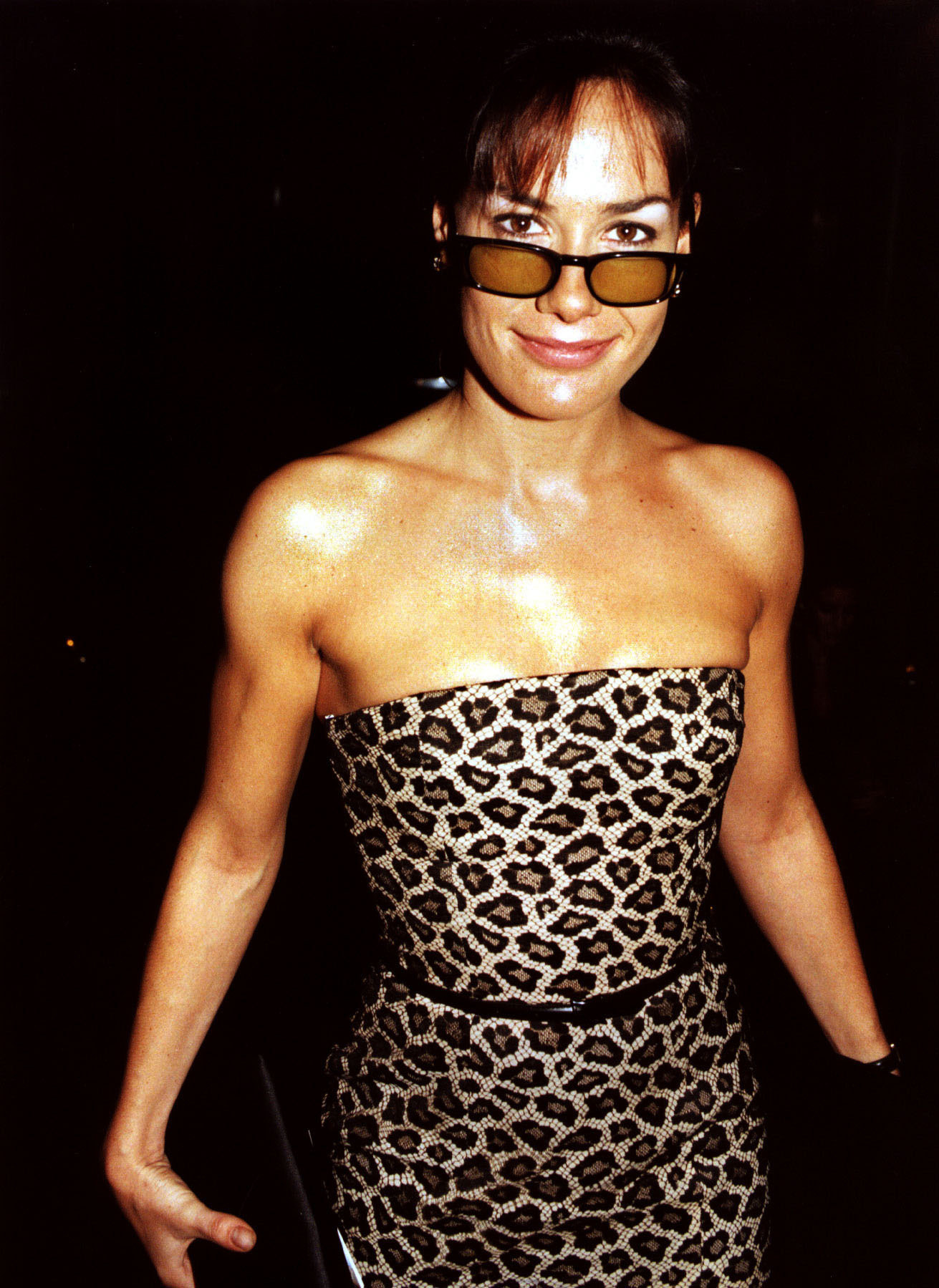 8.
As was Sophie Anderton.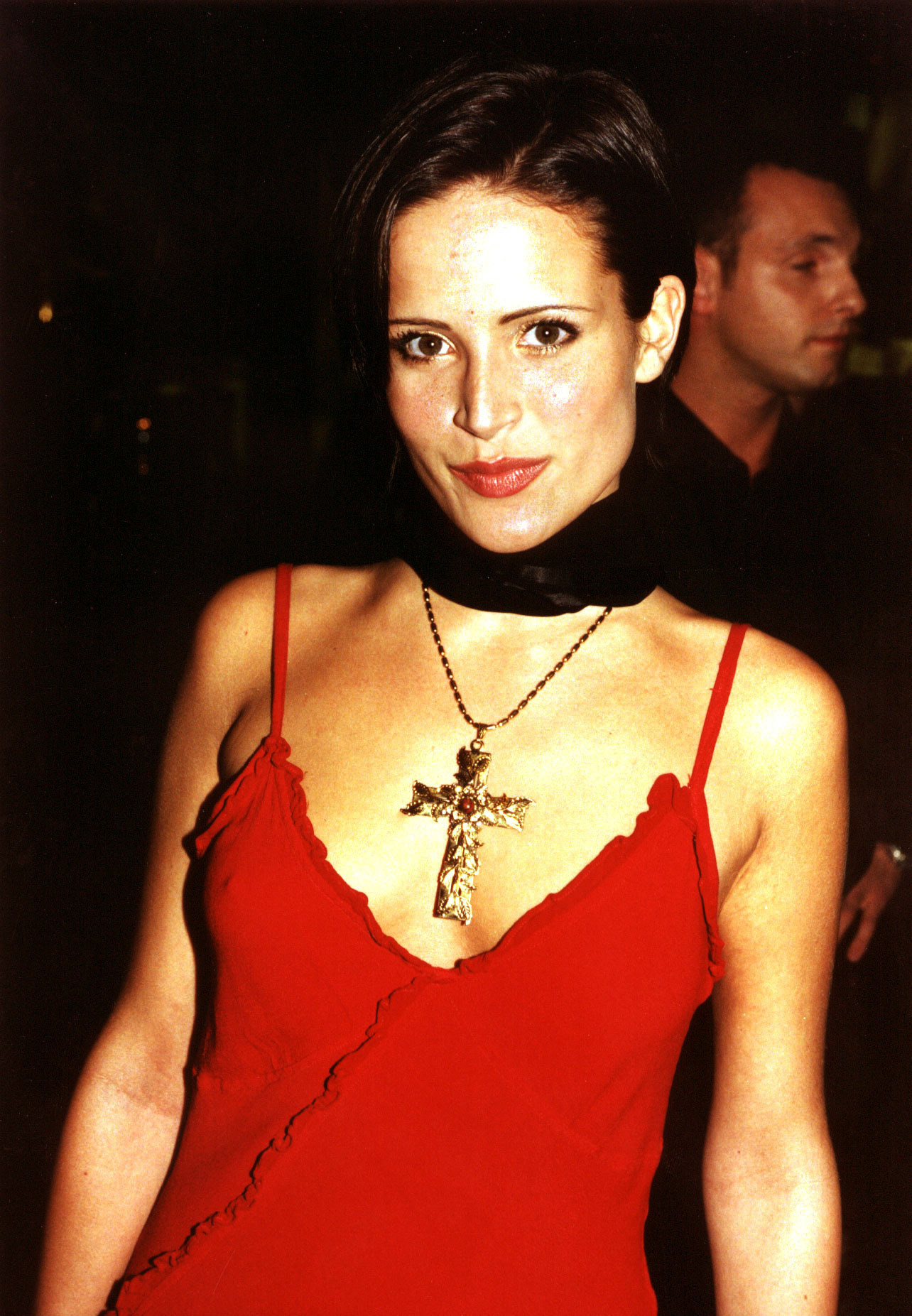 9.
Kate Beckinsale rocked her blue eyeshadow and leopard print outfit like a true '90s girl.
10.
And Kylie Minogue was also there to enjoy festivities.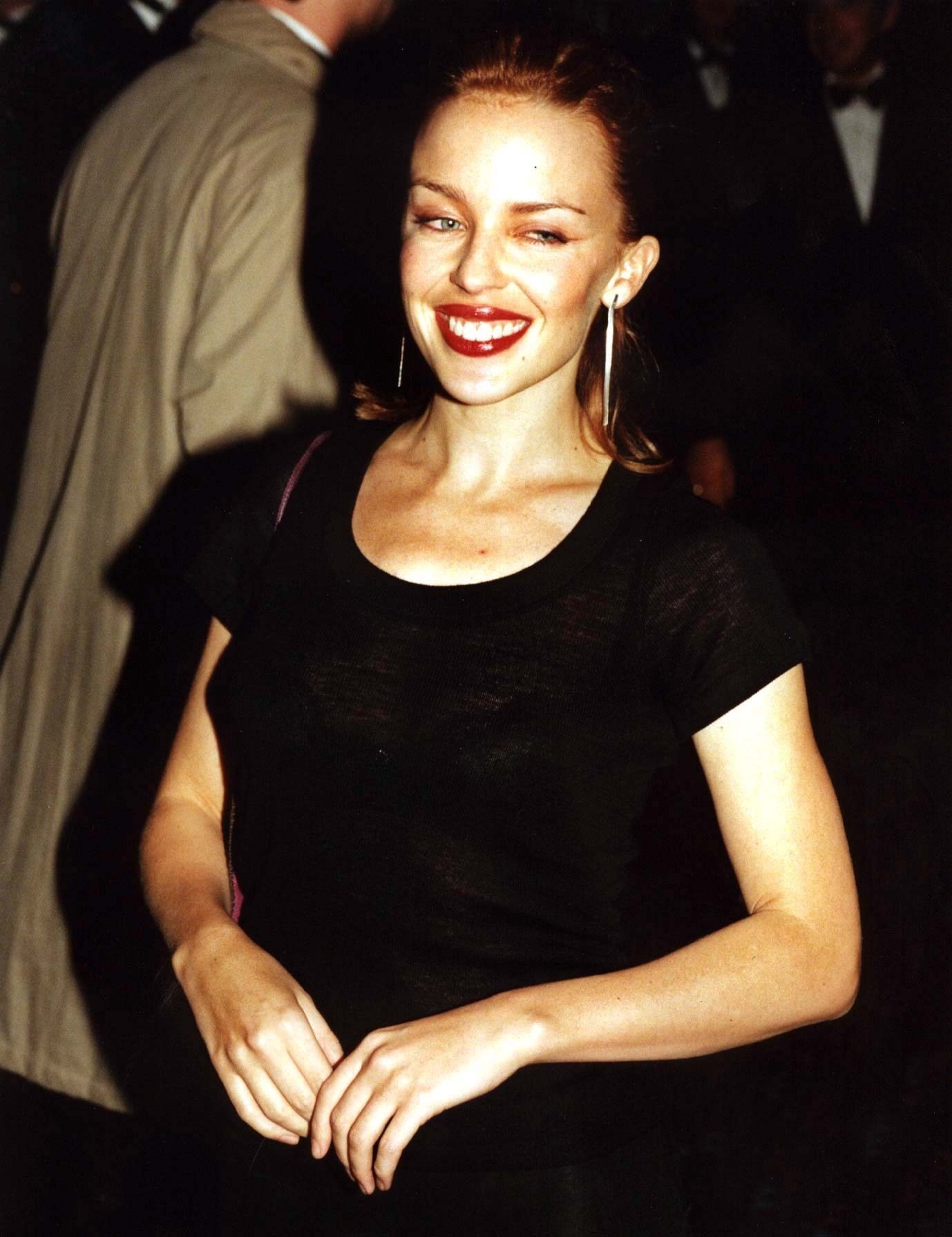 11.
Even footballers such as Gianluca Vialli and Roberto Di Matteo were given the red carpet treatment.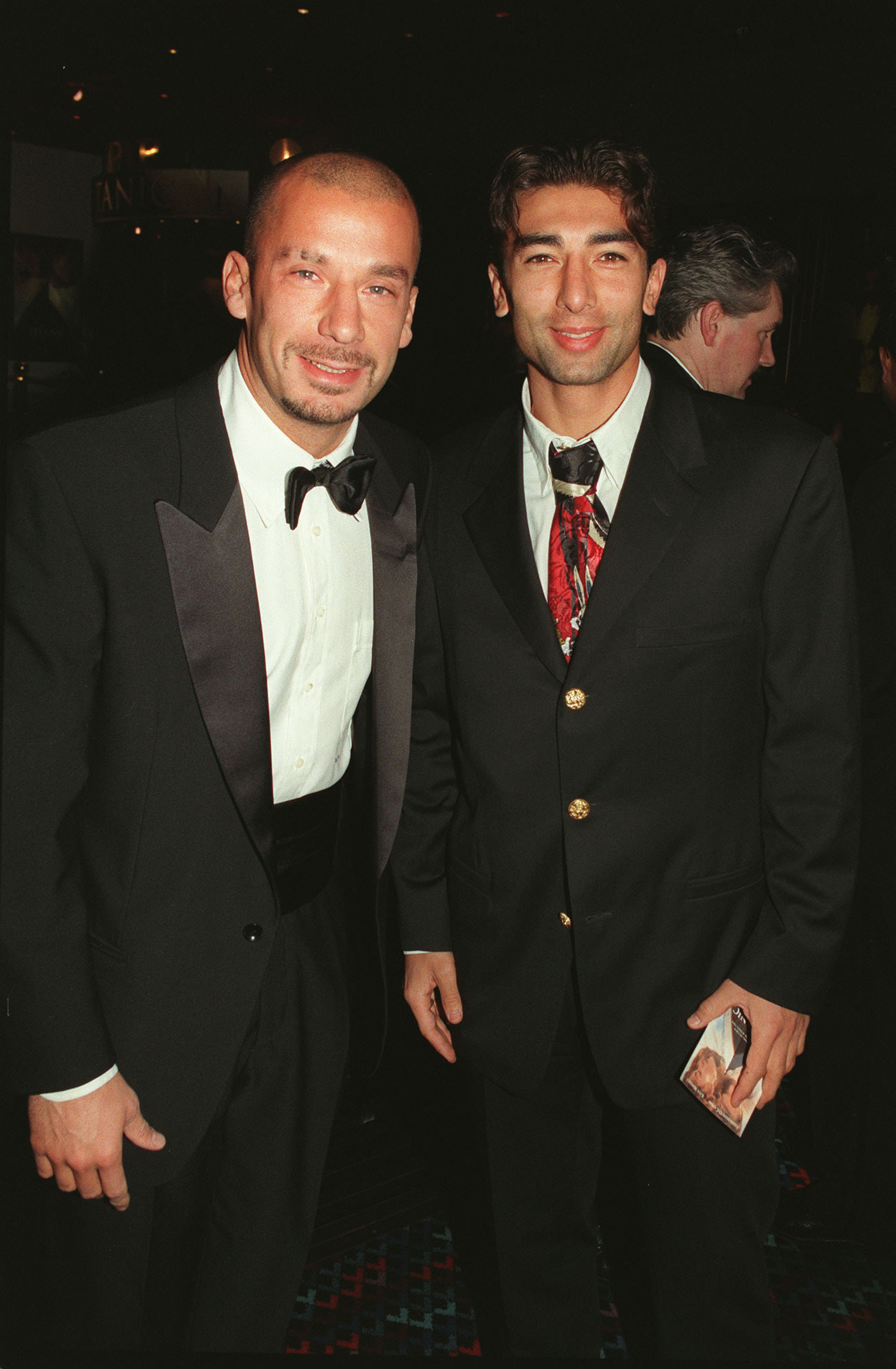 12.
As it was the royal premiere, all the stars got to meet Prince Charles.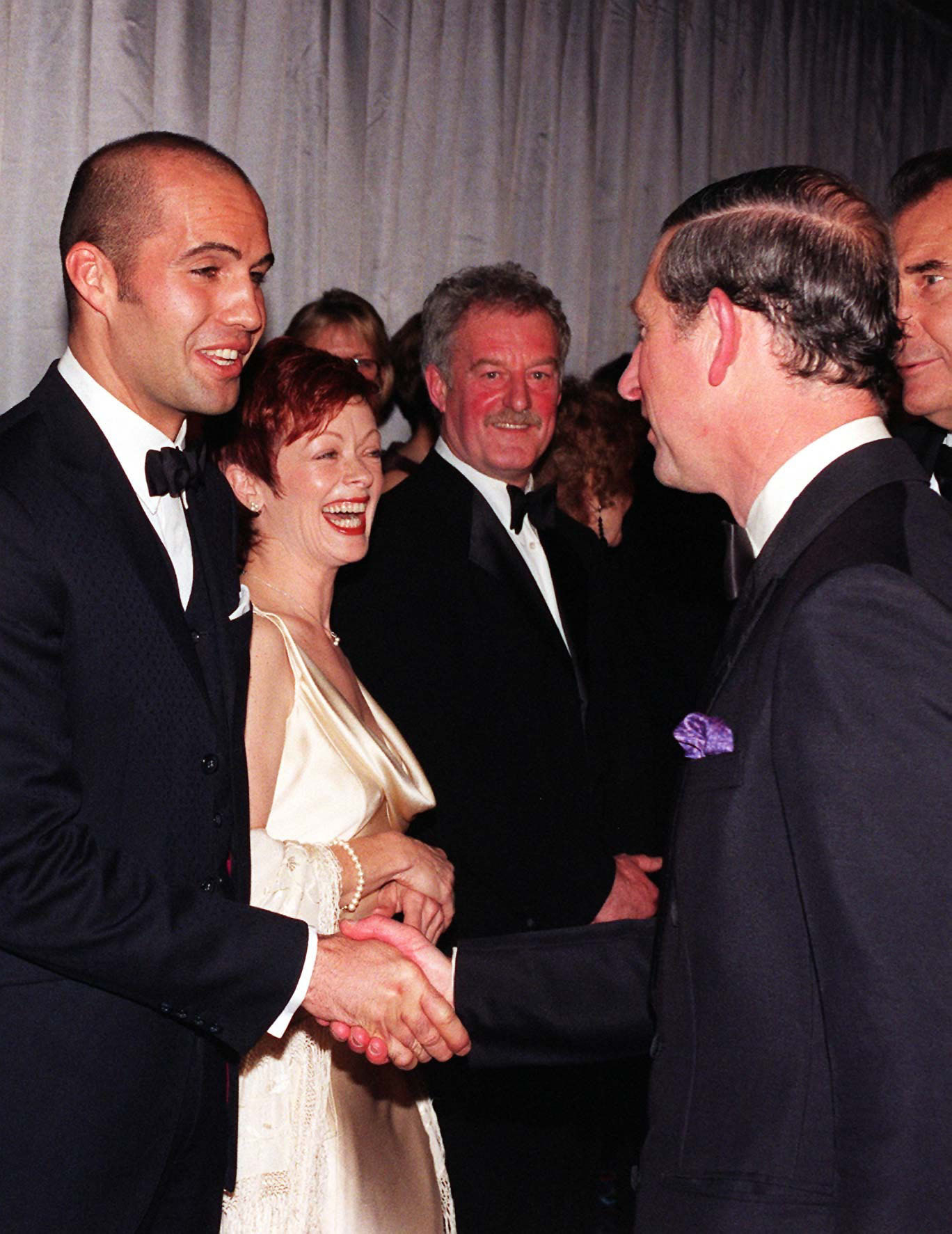 13.
It wasn't just Leo's mum who looked delighted.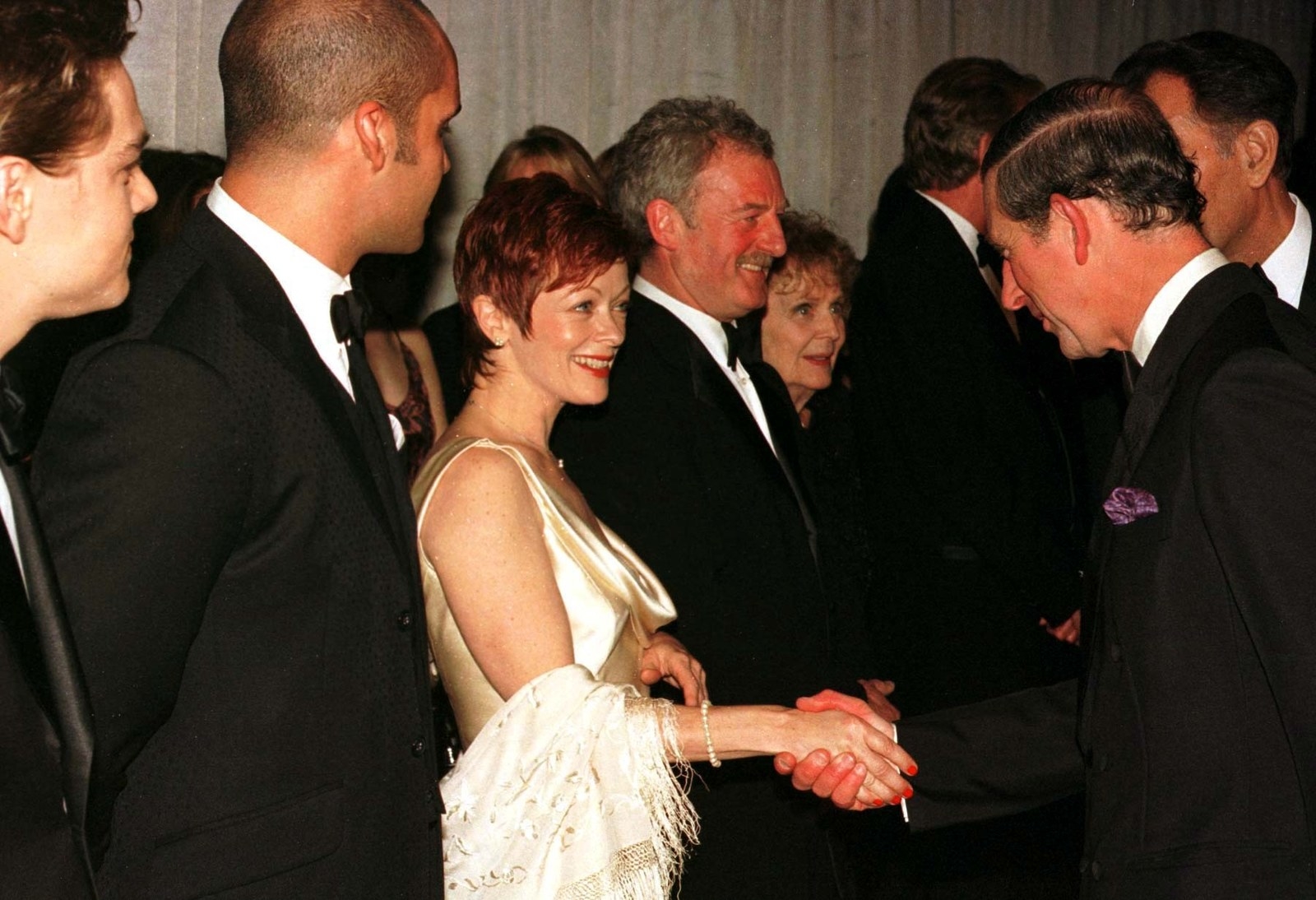 14.
And Leo of course chatted to HRH on his big night.
15.
Then there was the world premiere in Hollywood in December 1997, which saw Leo suited and booted.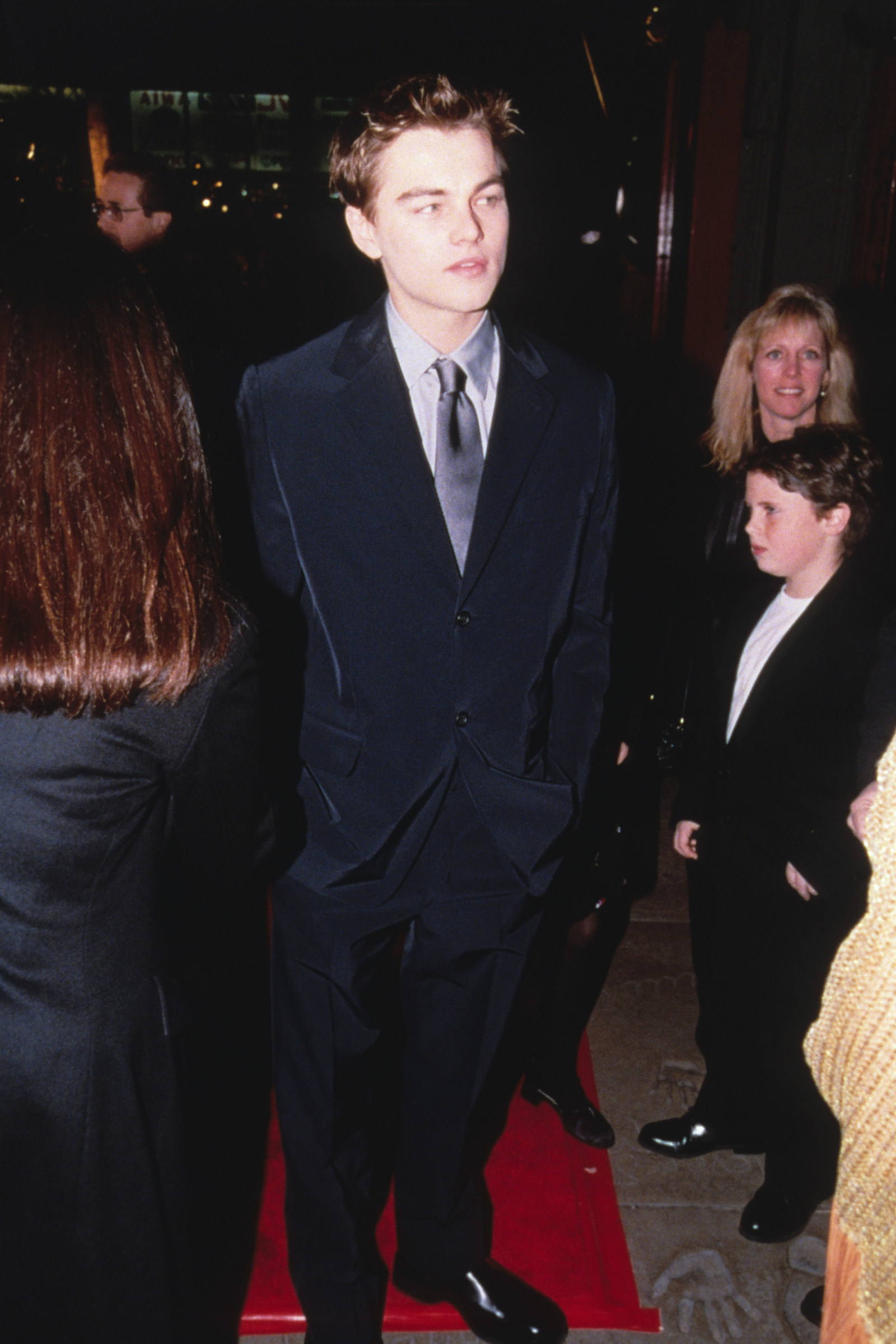 16.
Along with Billy and his date.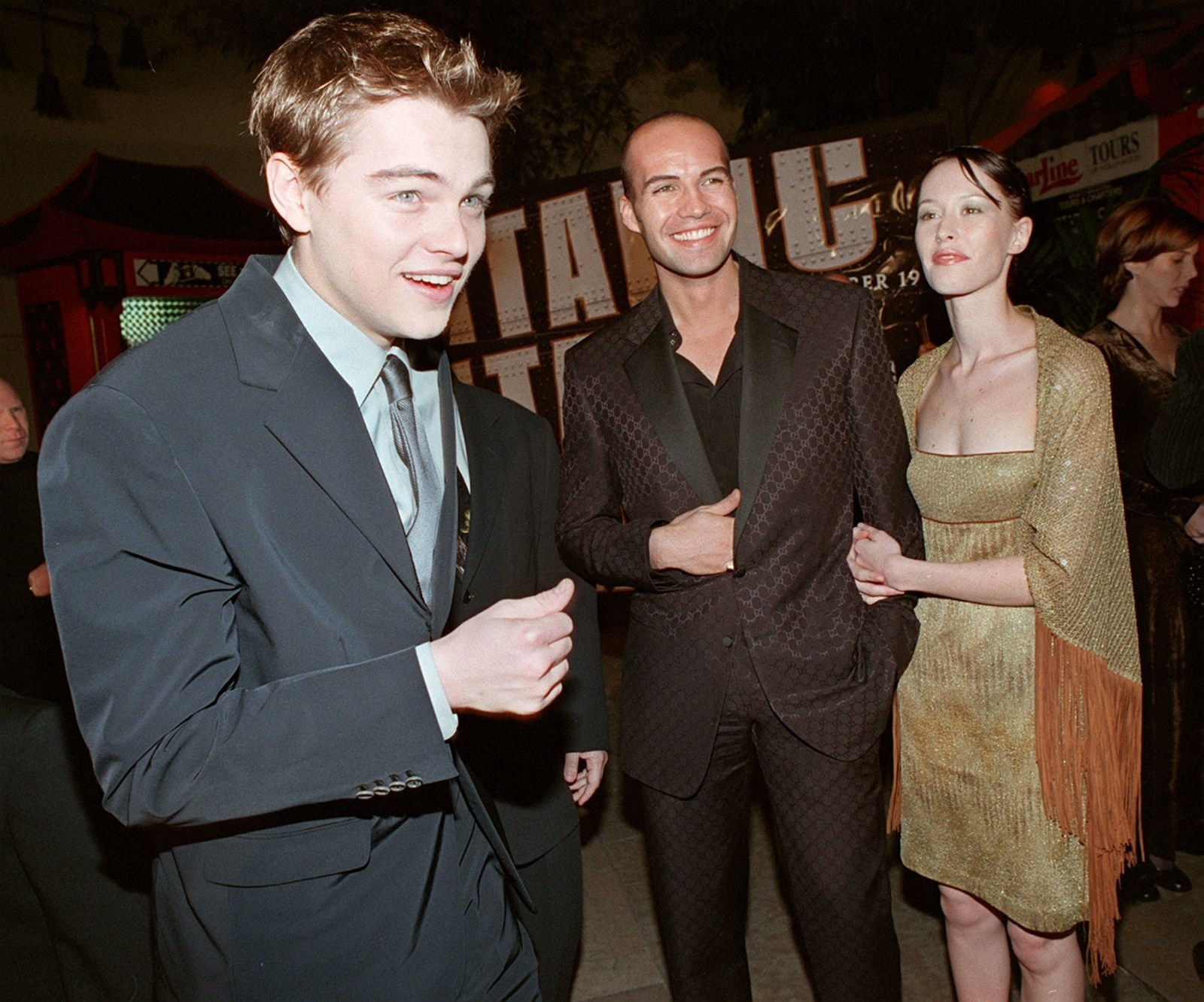 17.
Looking groomed to the max.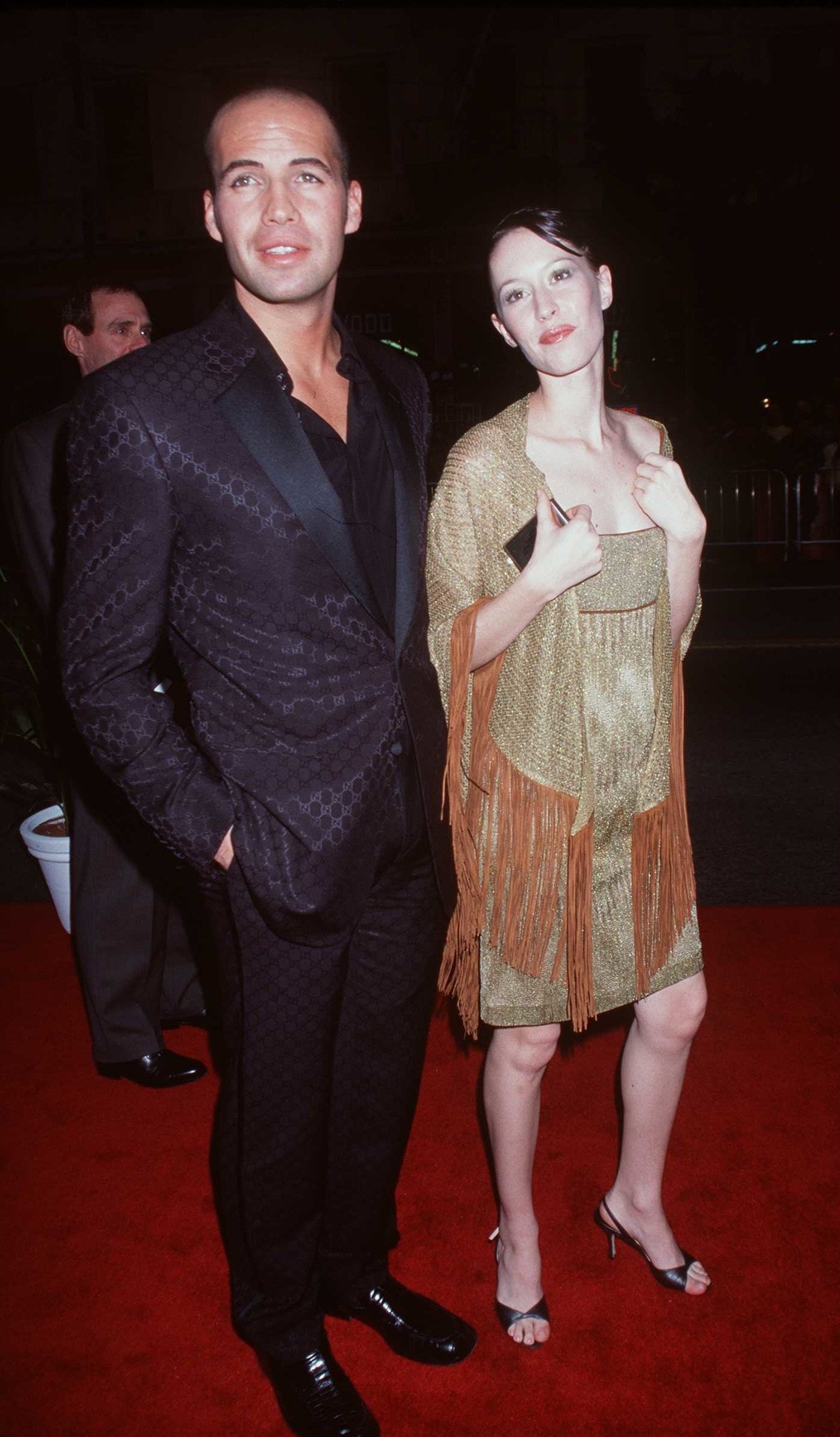 18.
Arnie also looked dapper in his leather jacket.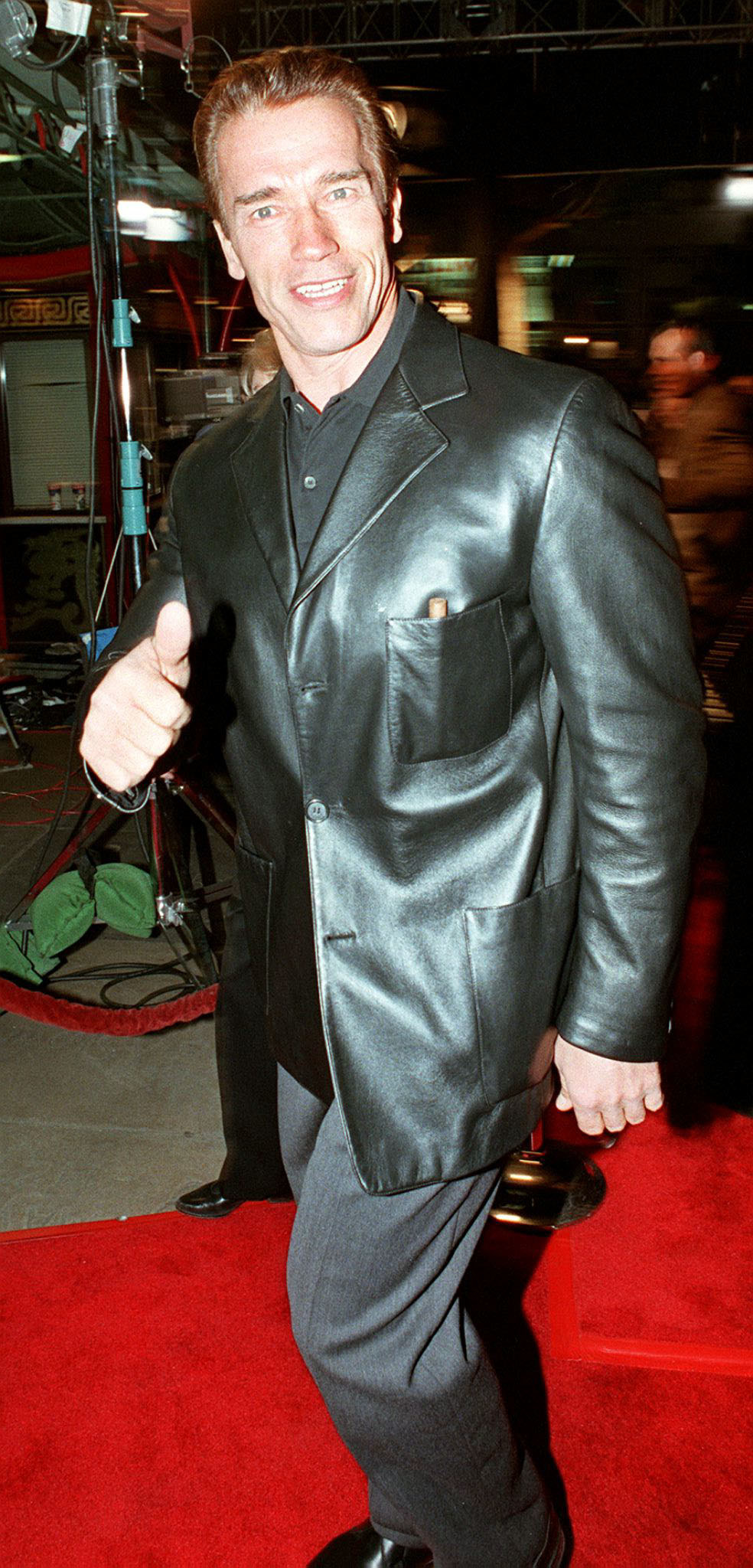 19.
Who mingled with Ashley Judd.
20.
In fact, leather jackets were obviously all the rage in late 1997.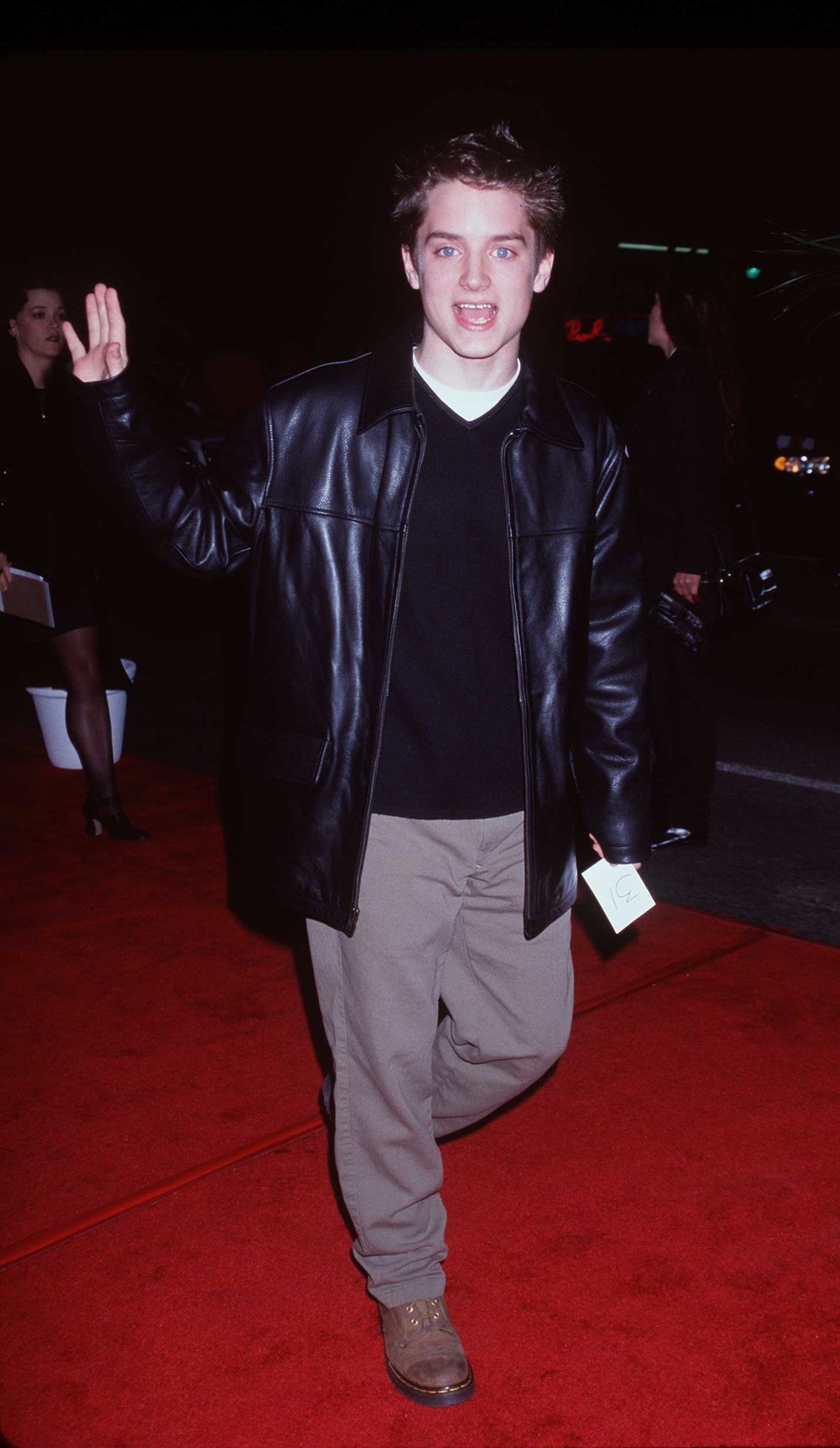 21.
Rod Stewart was in attendance.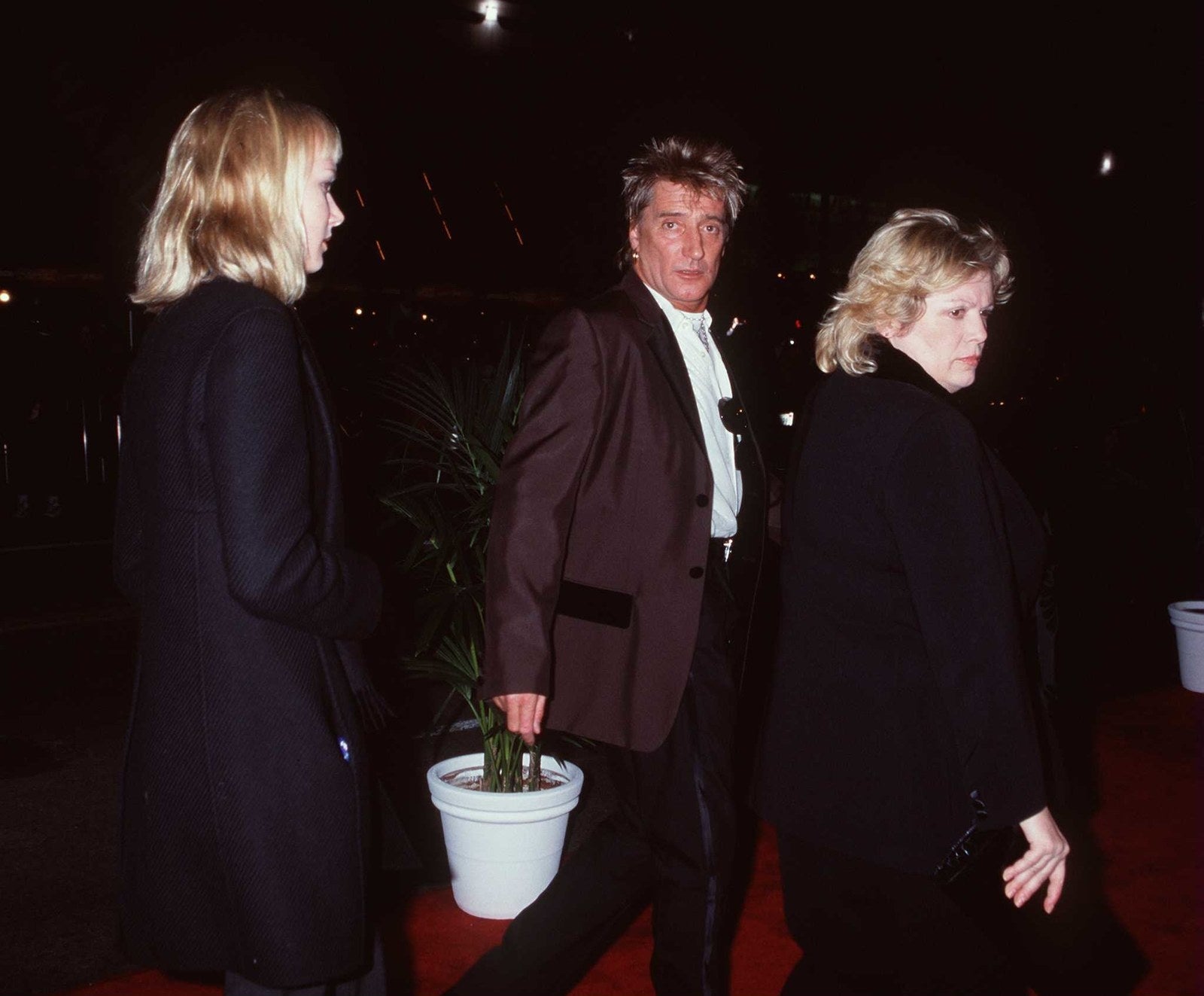 22.
Along with stars like Tia Carrere.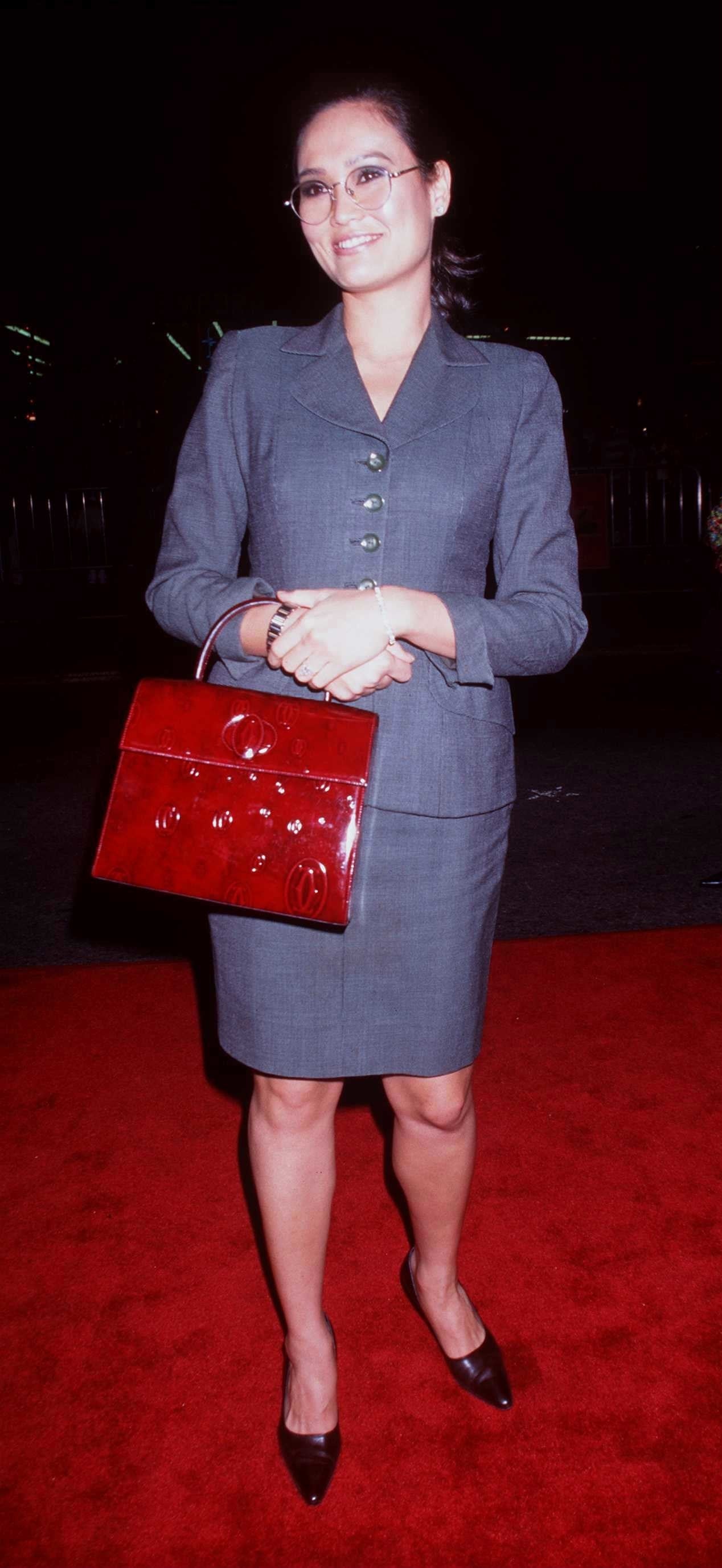 23.
While star of the film Bill Paxton was on photo duty.
24.
Here's Linda Hamilton and James Cameron.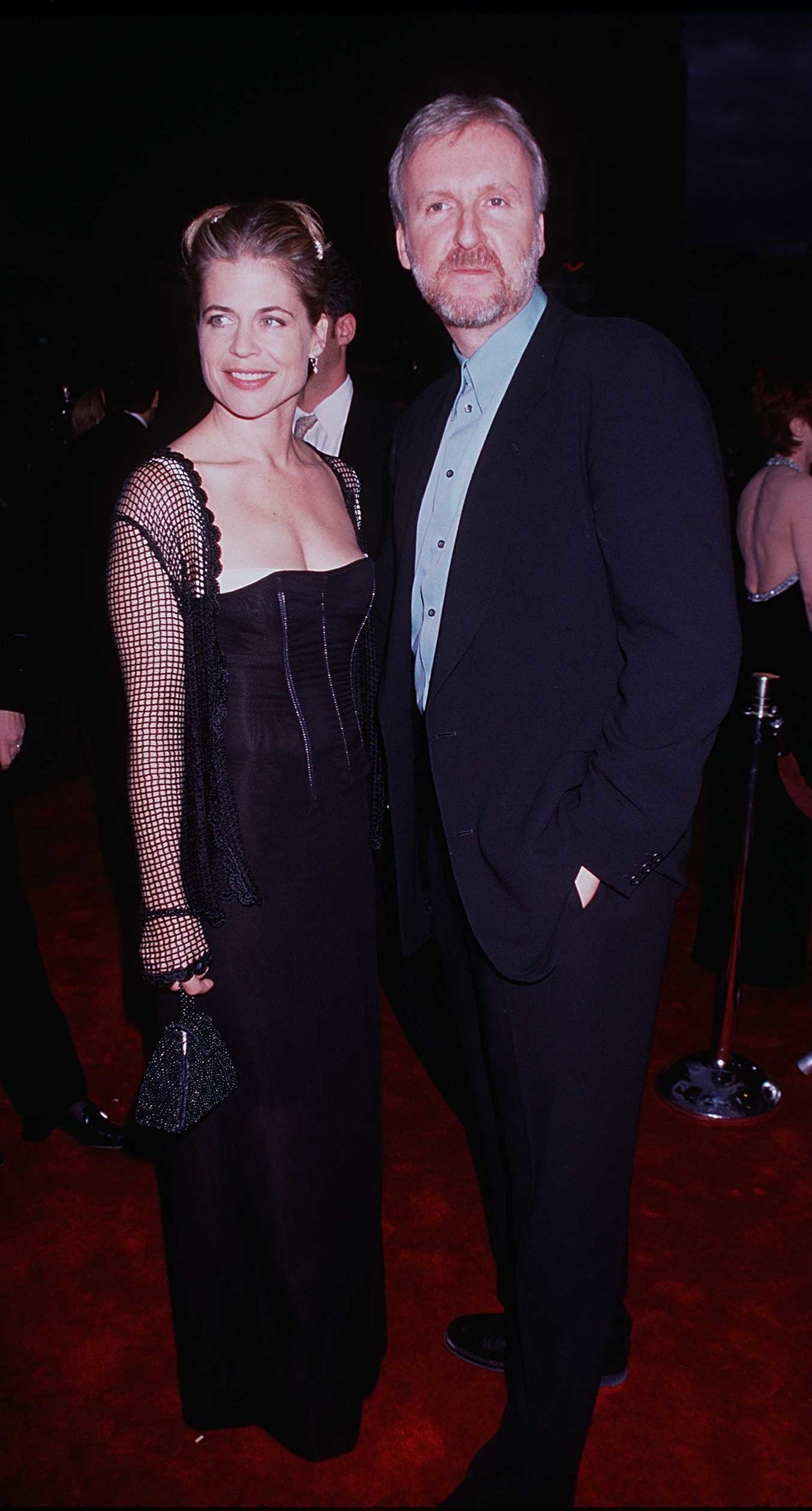 25.
And it of course wouldn't have been complete without Celine Dion.
26.
It saw excellent suits like this on on Rupert Everett.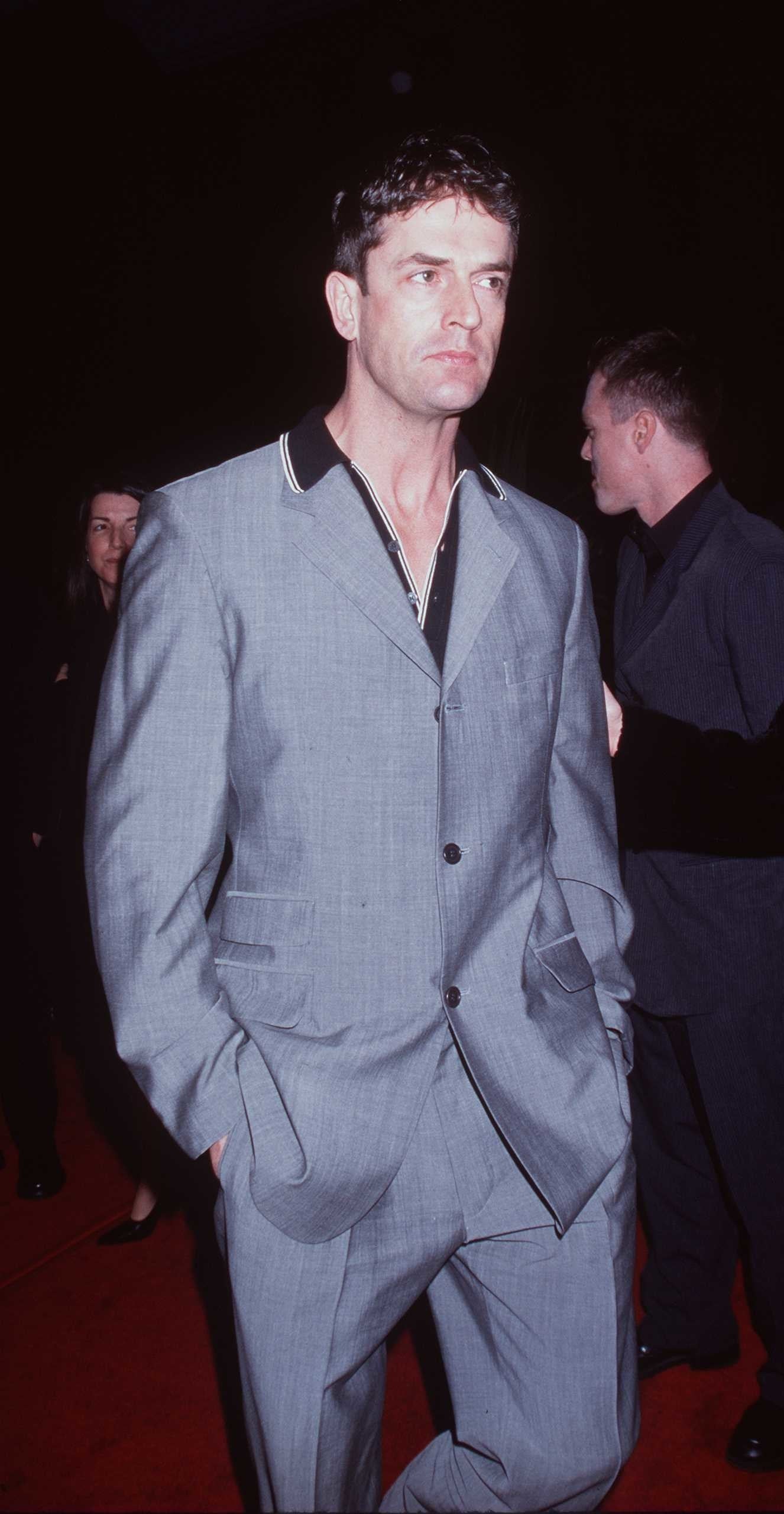 27.
And it was full of the best '90s clothing imaginable.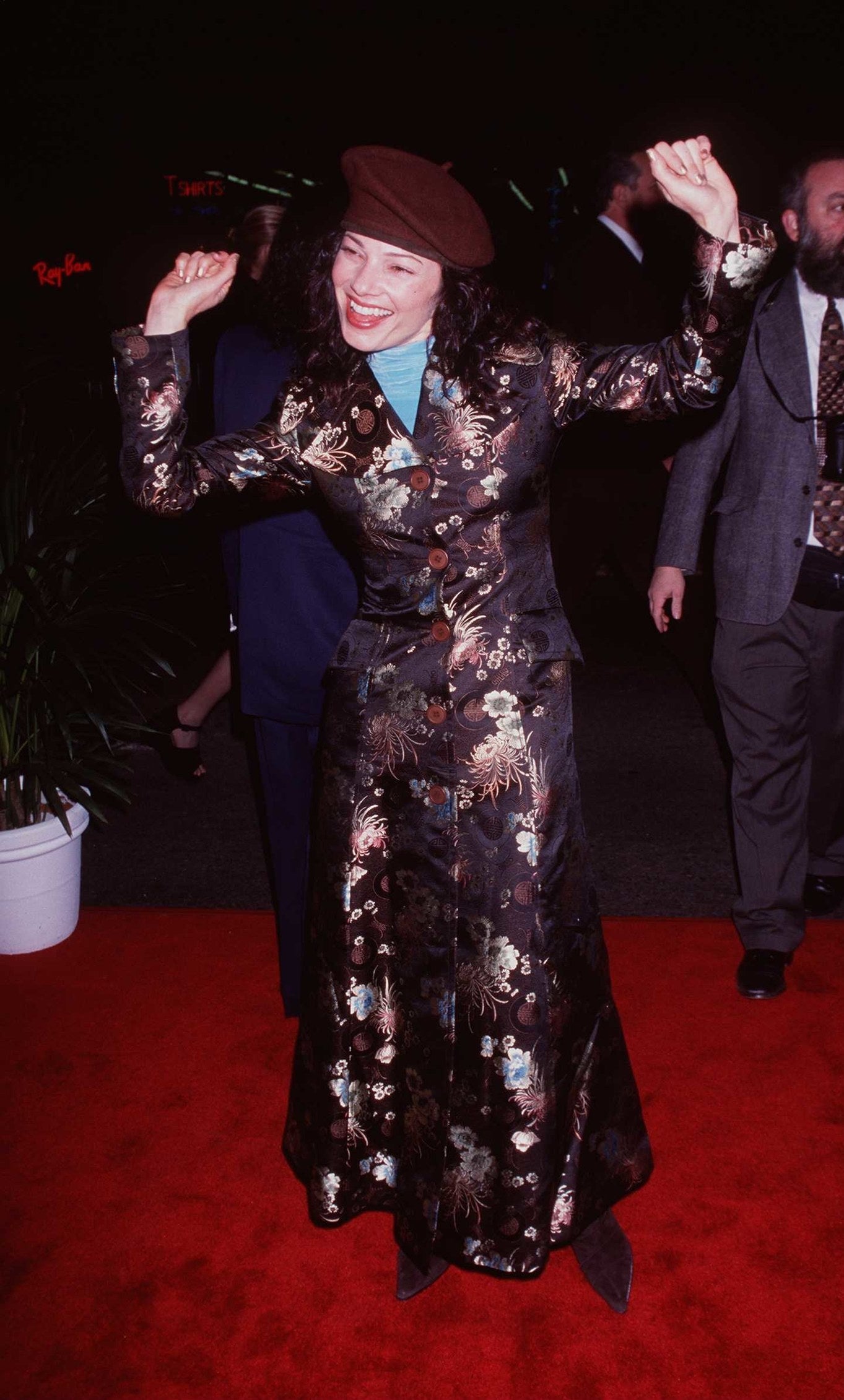 28.
Bonus: Here's Leo and his leading lady Kate Winslet at the Golden Globes a month later.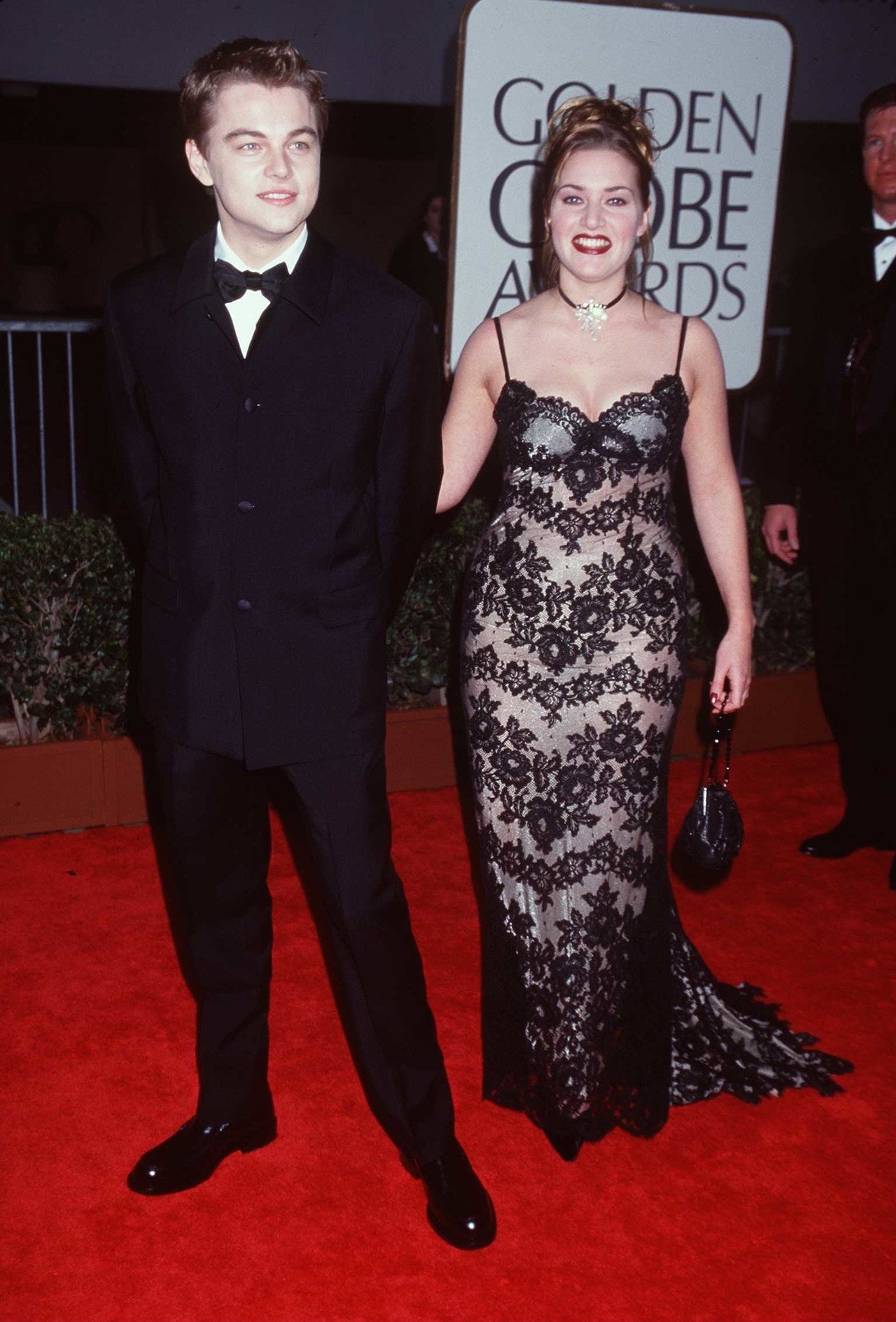 29.
The nostalgia feels ❤️ ❤️ ❤️ ❤️ ❤️ ❤️ ❤️ ❤️ ❤️ ❤️ ❤️ ❤️