One Of Katy Perry's Backing Dancers, Dressed As A House, Fell Off The Stage At The Brits
*Insert joke about property plummeting*
ICYMI, Katy Perry gave an incredible performance at the Brit Awards on Wednesday night.
And there seemed to be a ~slight~ similarity between the giant skeletons and some – ahem – prominent public figures.
But mainly it involved an awful lot of backing dancers dressed as houses.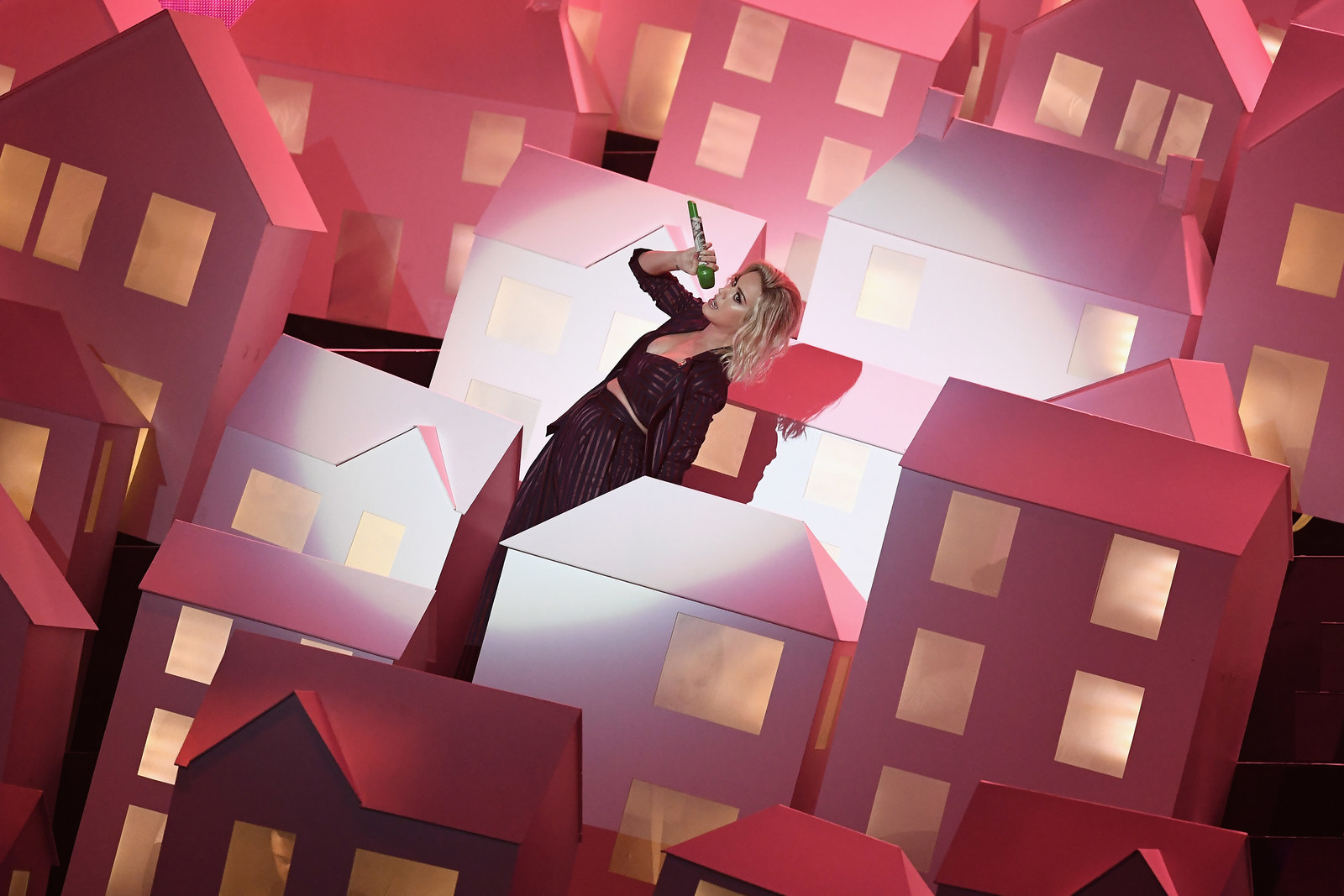 Seriously, lots of houses. And they all danced perfectly along to queen Ms Perry.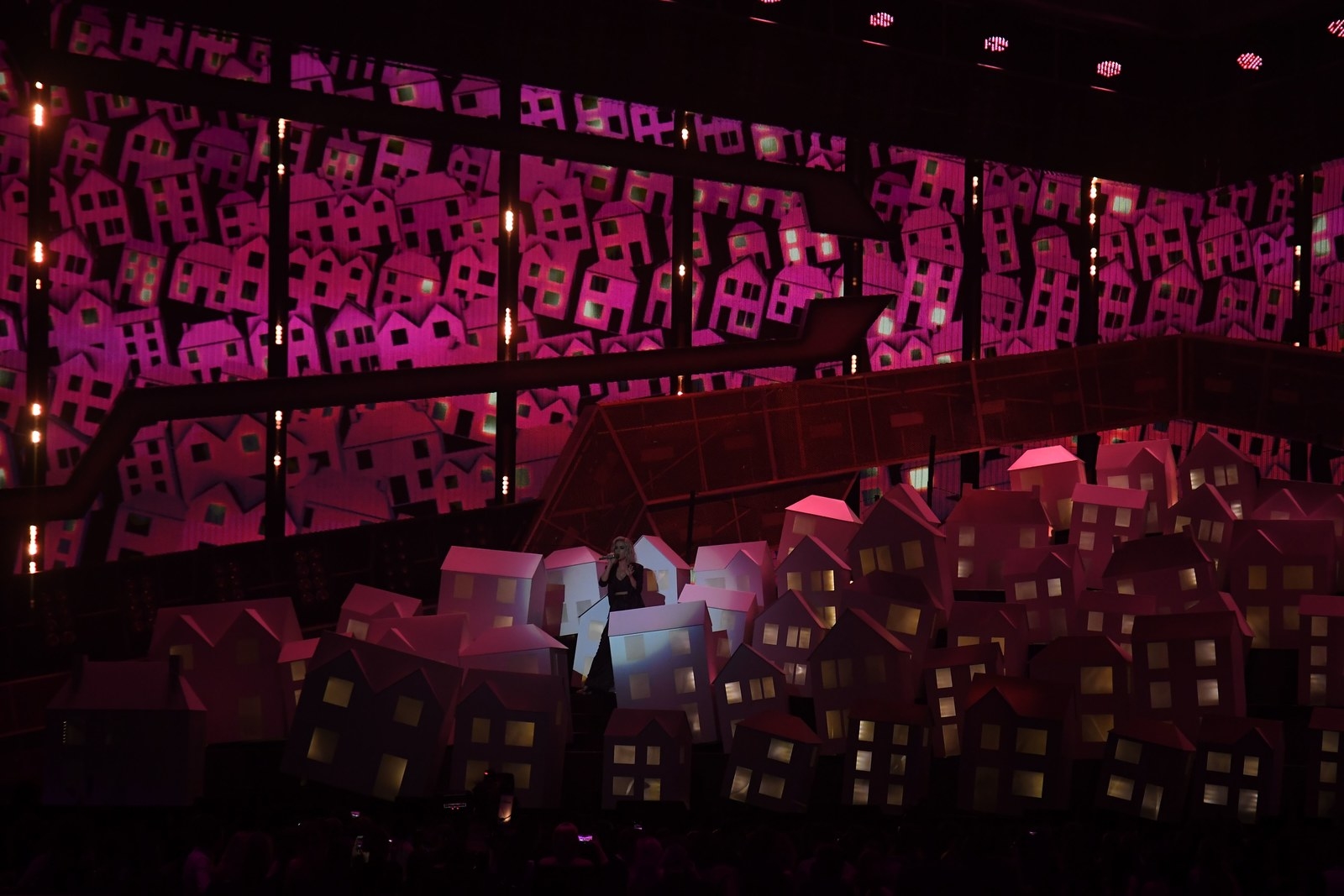 Until one of the dancers, perhaps unable to see because they were dressed as a goddamn life-size house, accidentally fell off the stage.
A representative for the Brit Awards told BuzzFeed UK that the person in the house was OK.