Ahead of the Game of Thrones Season 5 finale, Maisie Williams, aka Arya Stark, promised epic parts for many of the main characters.
And was she right? OMFG, yes.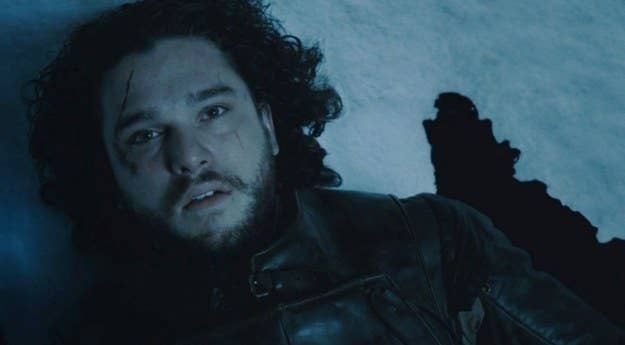 This was all of us during the insane episode.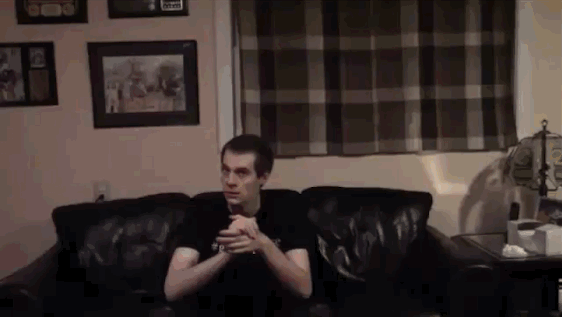 And Maisie's reaction to it was, of course, priceless.
She's just saying what we were all thinking, guys.
:(