This is how we're used to seeing Patrick Stewart.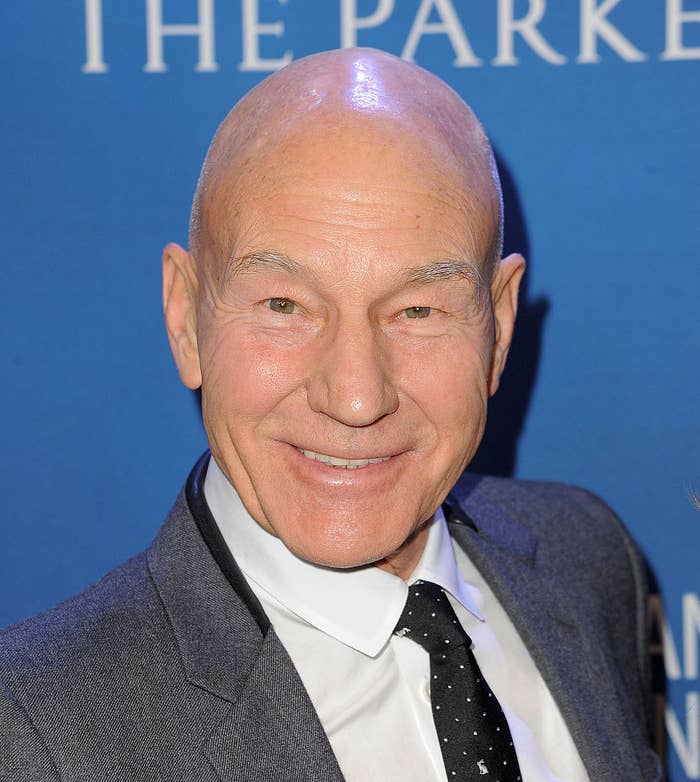 But if you ever wanted to know what he'd look like dressed as a glamorous woman, now's your chance.
On Monday night he headed out to an event in Hollywood to promote his new US sitcom Blunt Talk.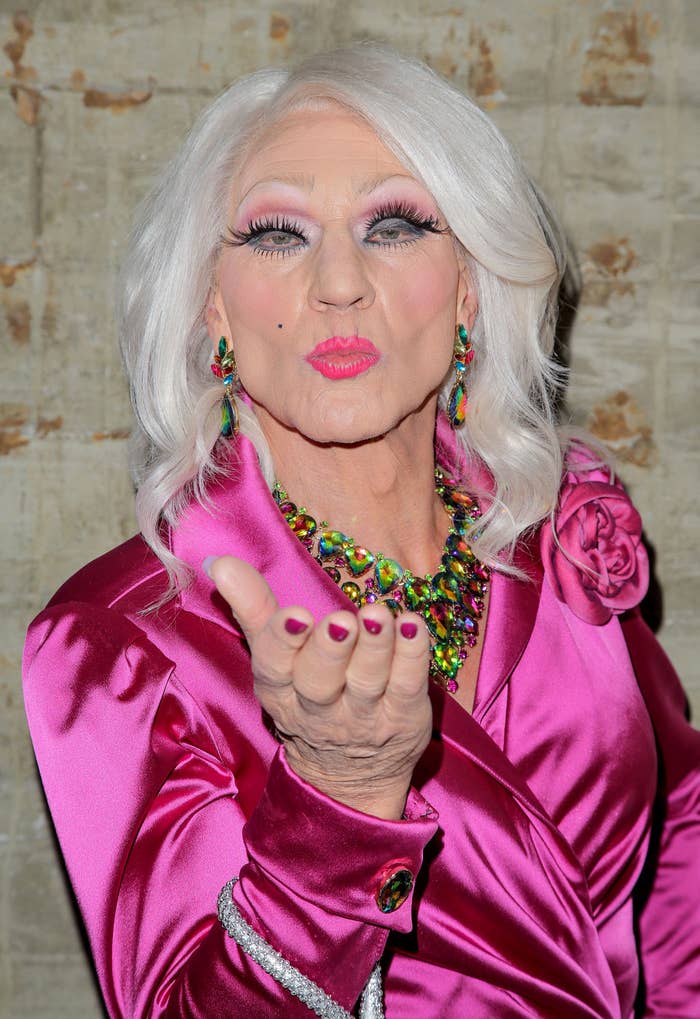 And he looked pretty unrecognisable in a pink satin dress and blonde wig.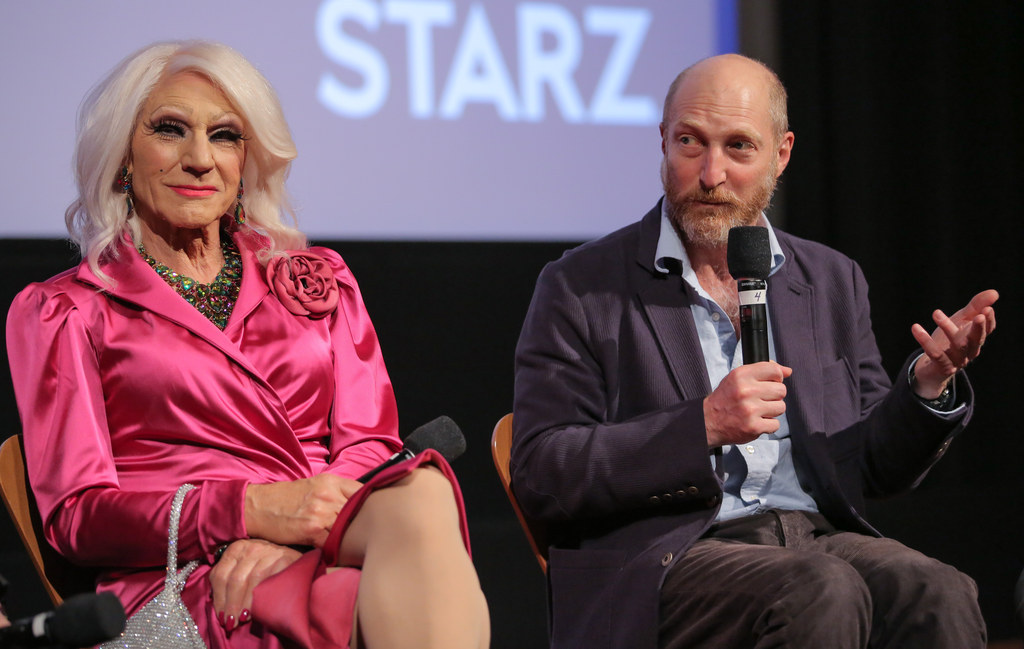 And people of course LOVED it.
Looking pretty damn fabulous, Patrick.