Prince George attended his first day of school today.
And we think you'll agree the pictures are pretty adorable.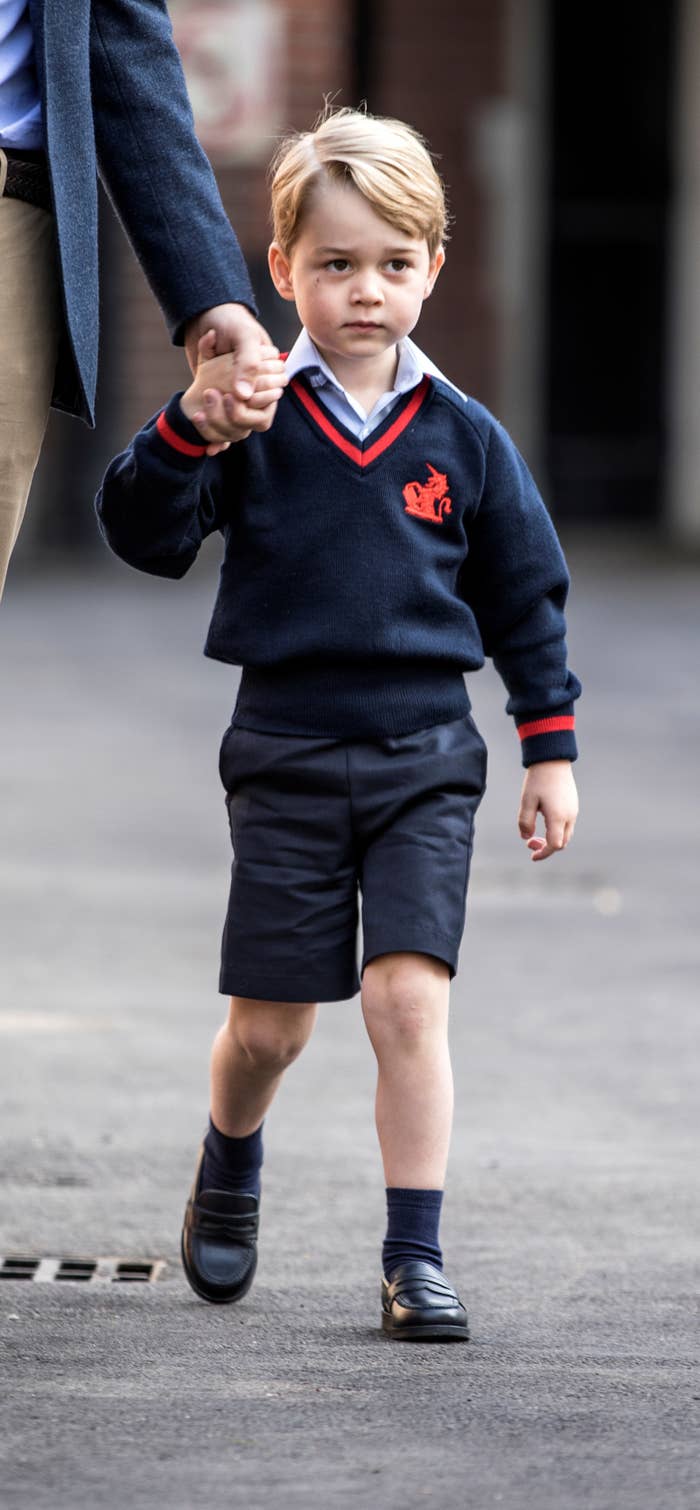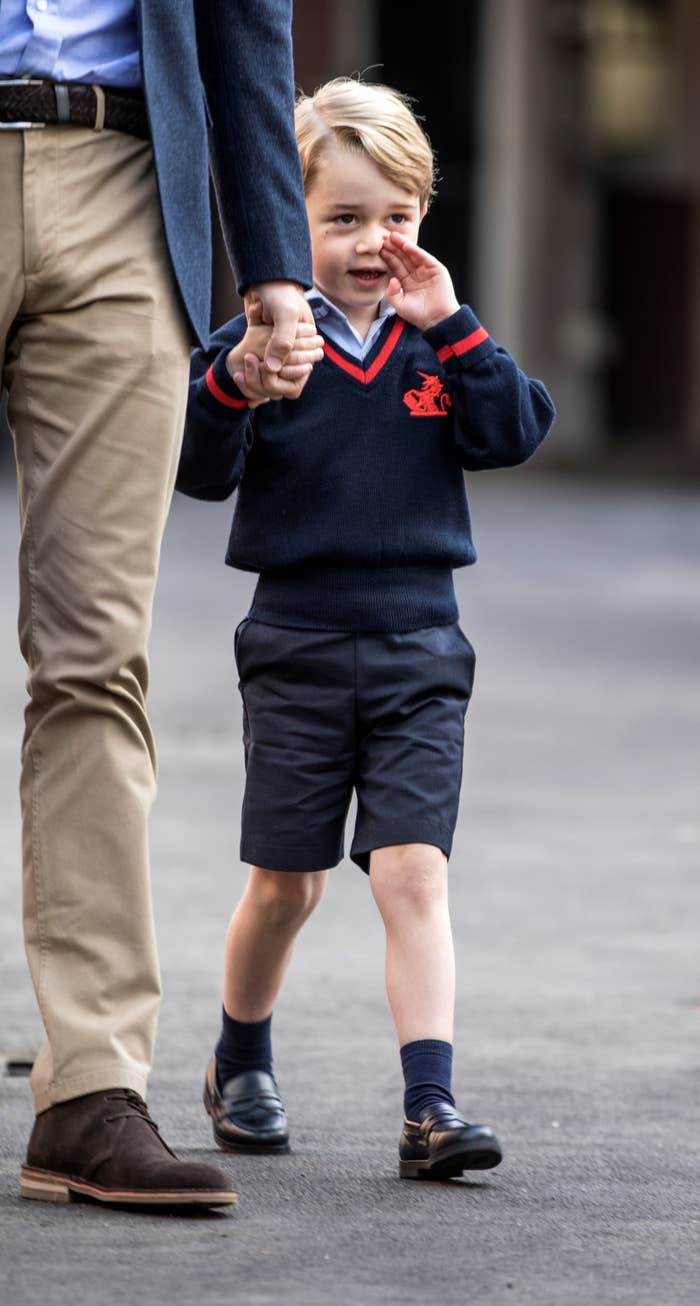 The four-year-old arrived at Thomas's Battersea holding hands with his father, the Duke of Cambridge.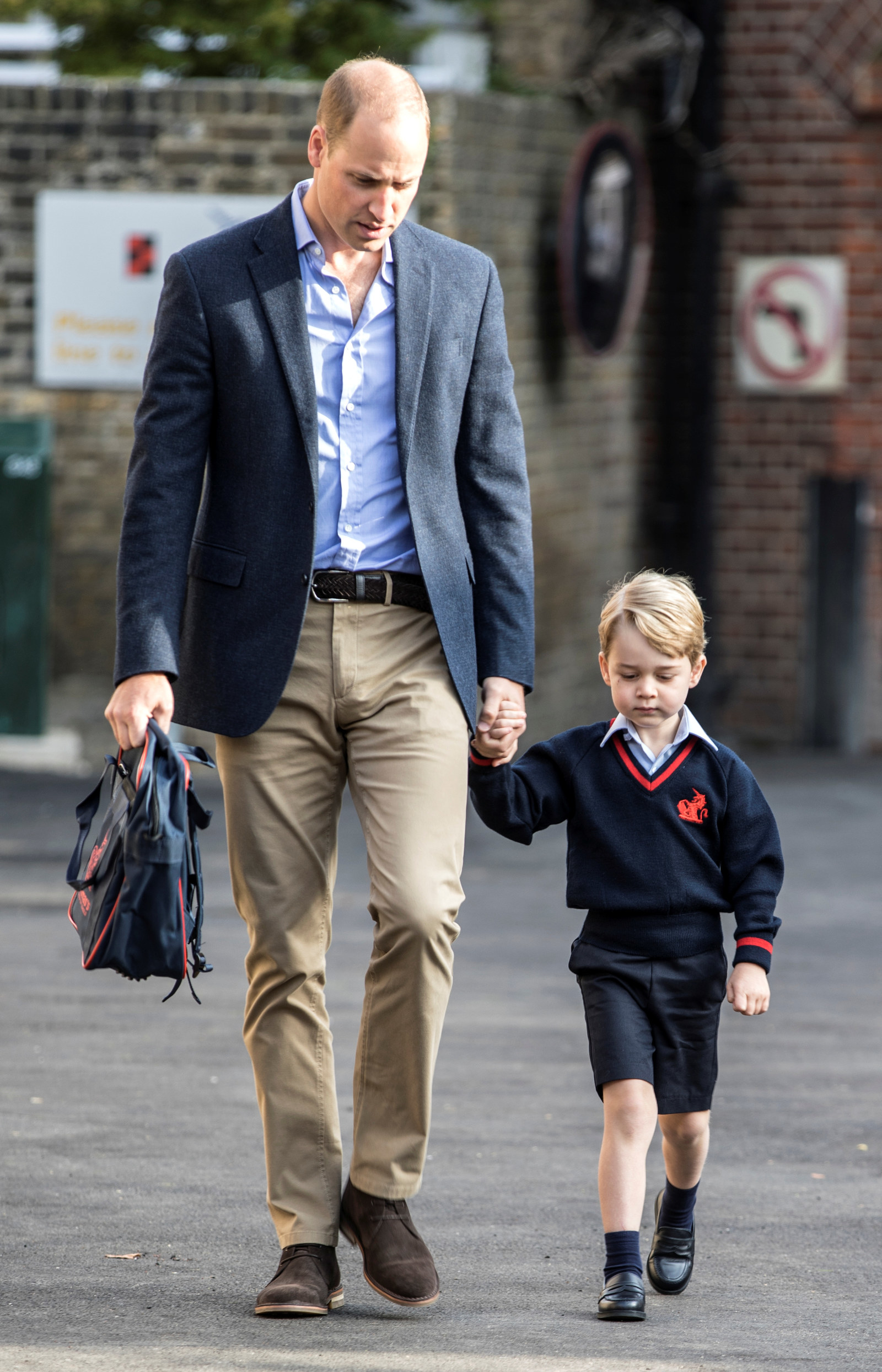 But mum, the Duchess of Cambridge, was not in attendance, due to Hyperemesis Gravidarum – a severe form of morning sickness she's suffering from, like she did with her first two pregnancies.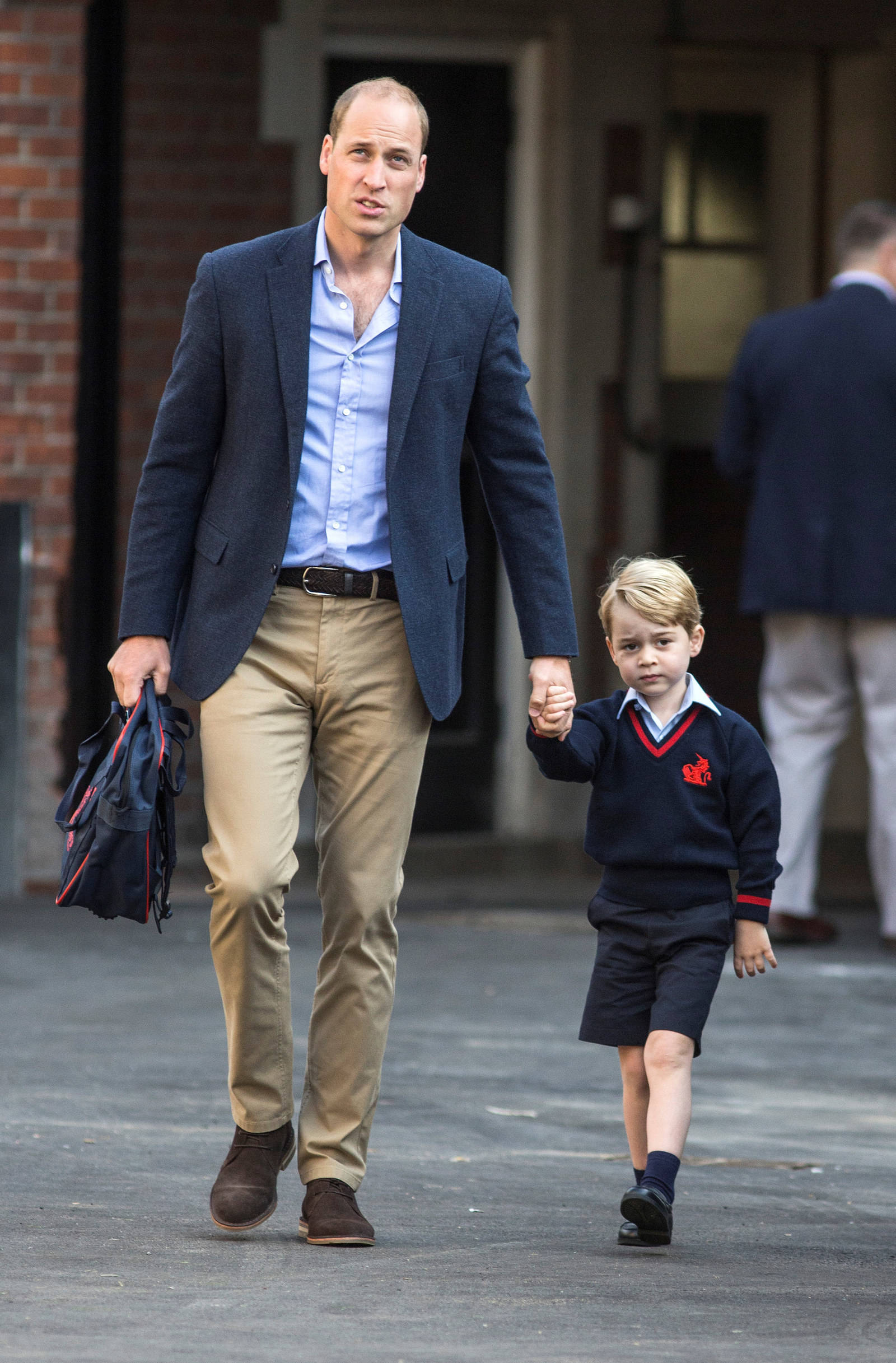 Look how smart he looks in his school uniform!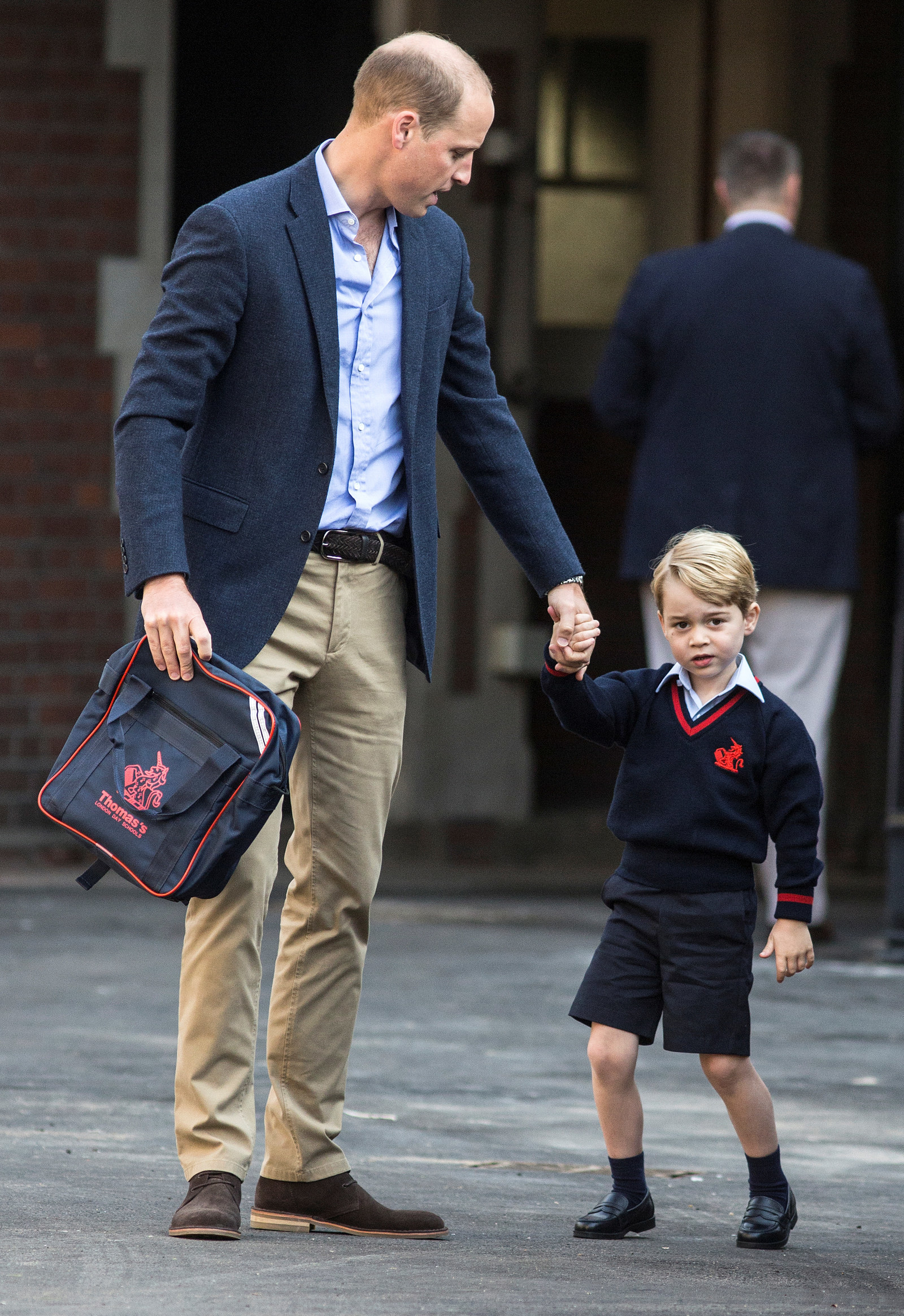 William carried his matching school bag.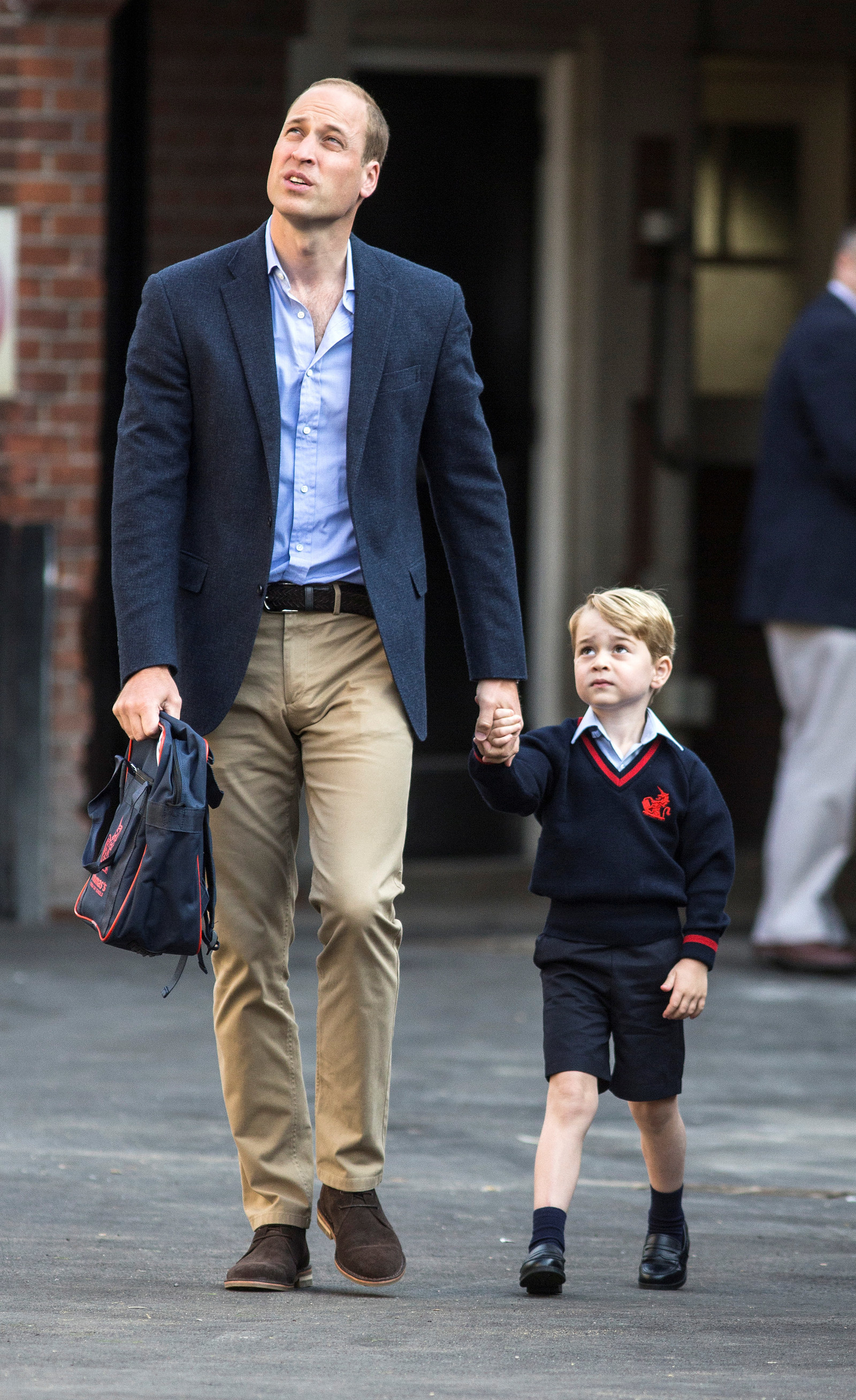 And the prince showed off his manners by shaking hands with the head of the lower school, Helen Haslam, when she came to greet them.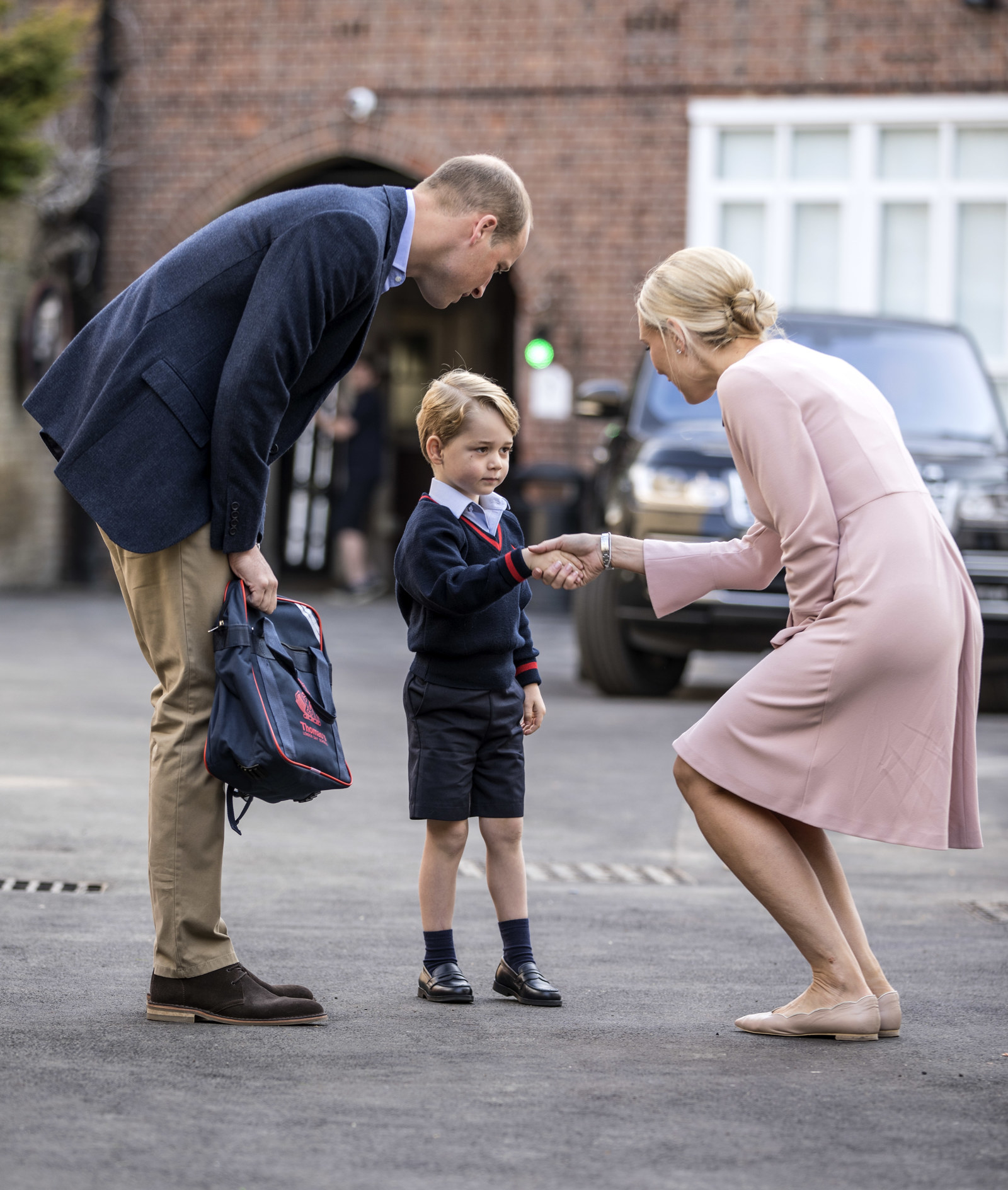 His face <3
Both Prince William and Ms Haslam then held hands with George and escorted him into his first class.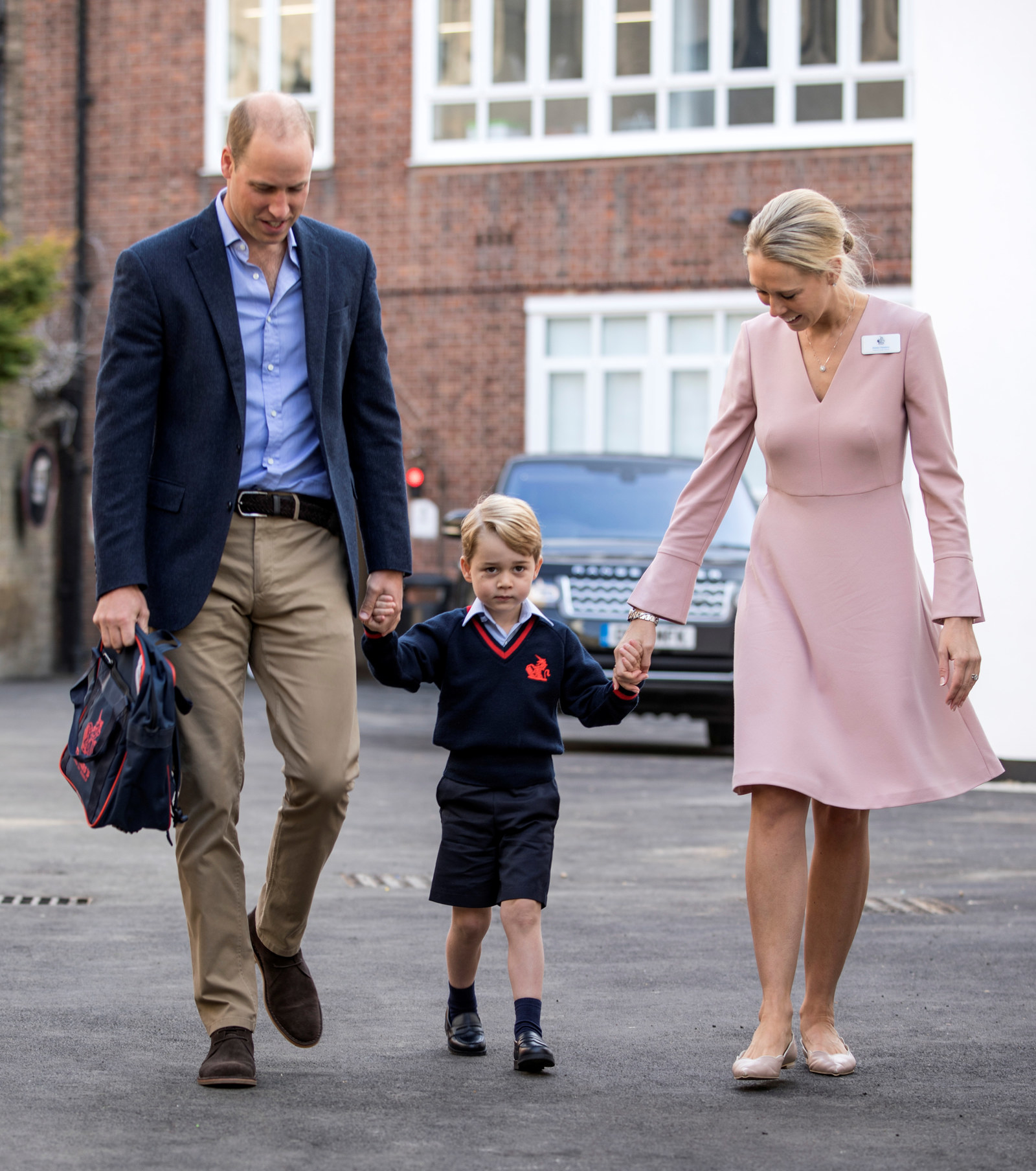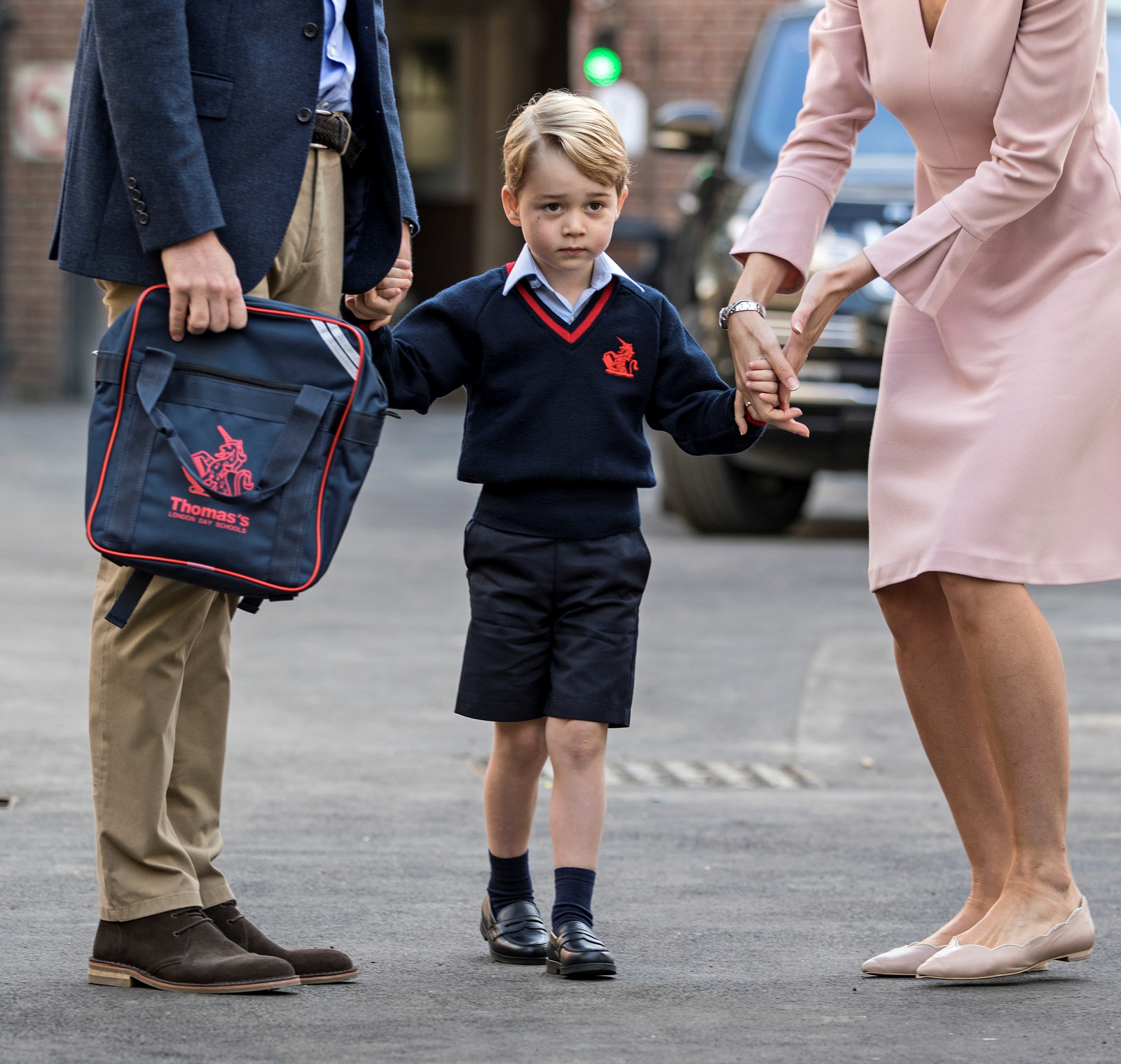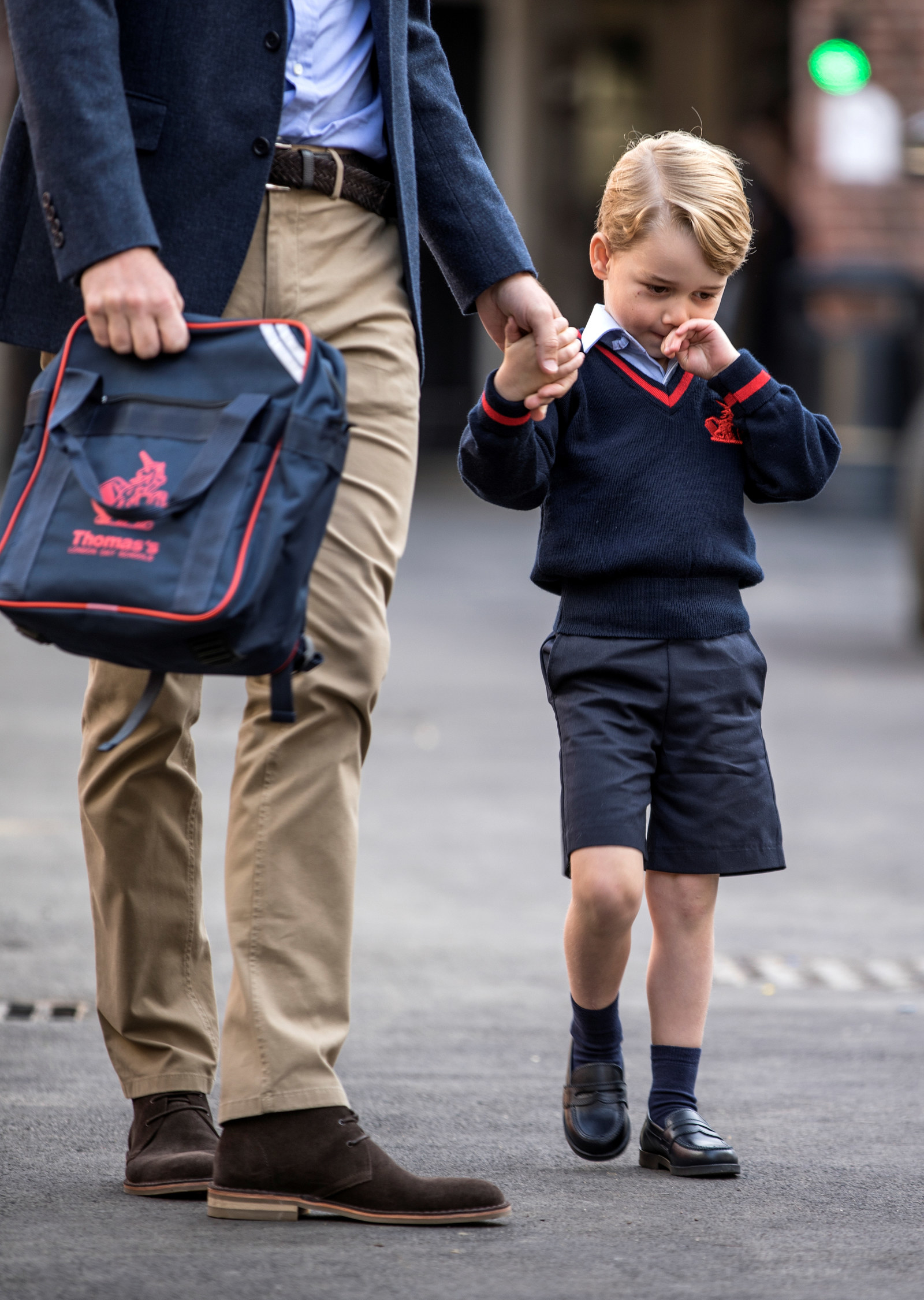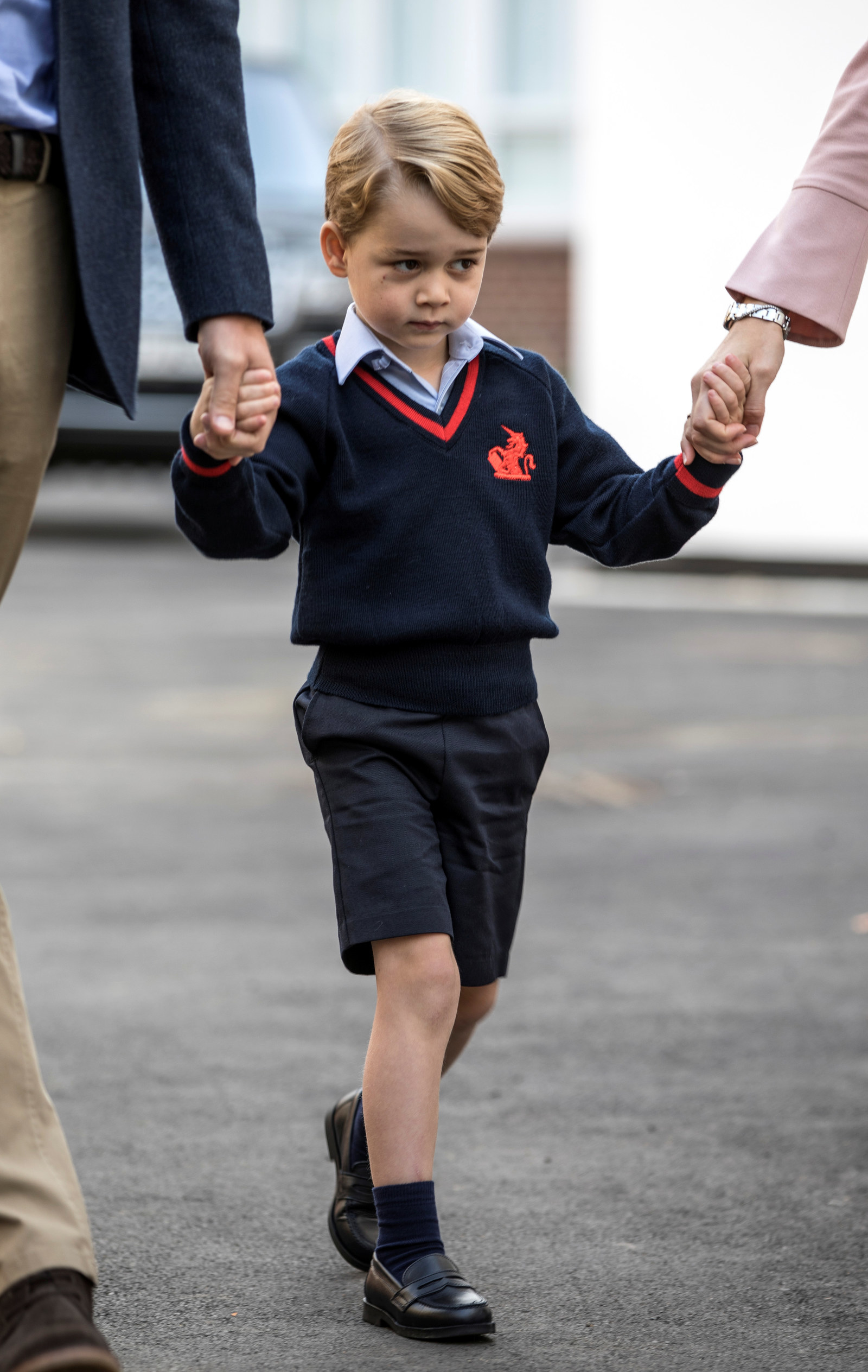 Good luck on your first day, Prince George!