 She stars in two of the biggest franchises around – as Tonks in Harry Potter and Osha in Game of Thrones.
So we of course invited actress and musician Natalia Tena into our London offices recently to play a crossover game, sorting Harry Potter characters into Game of Thrones houses. And the results were excellent. Here's how she fared...

Draco Malfoy Lord Voldemort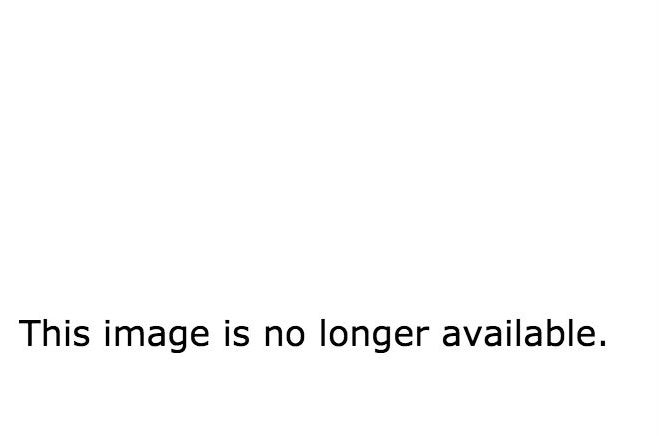 Albus Dumbledore Severus Snape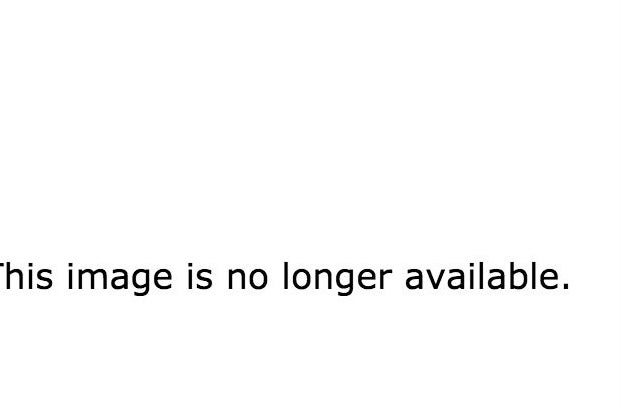 Hermione Granger
Harry Potter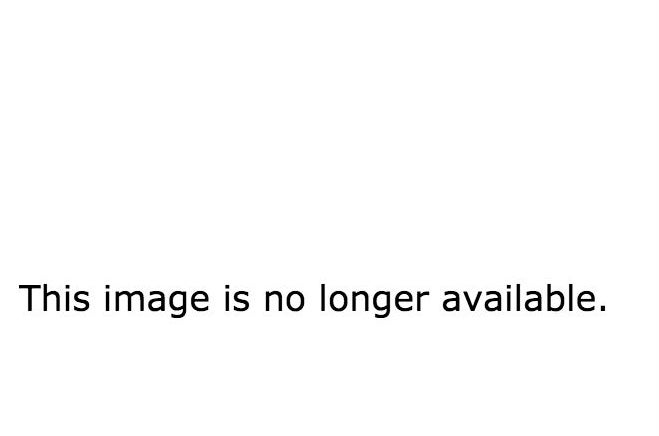 Ron Weasley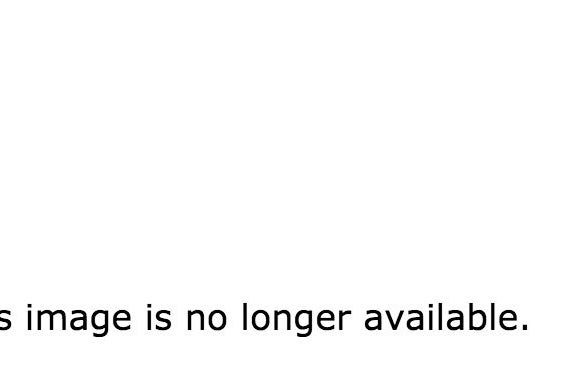 Neville Longbottom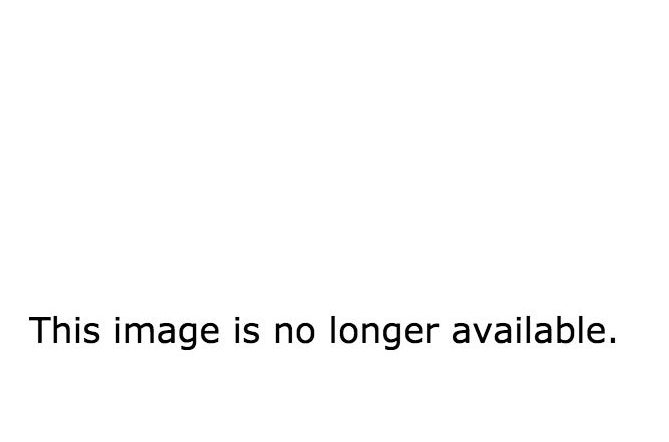 Nymphadora Tonks For more of Natalia, check out her awesome band, Molotov Jukebox. Game of Thrones season six premieres Spring 2016.