Here is Liam Payne, who showed up looking lovely in orange at tonight's MTV EMA awards in London.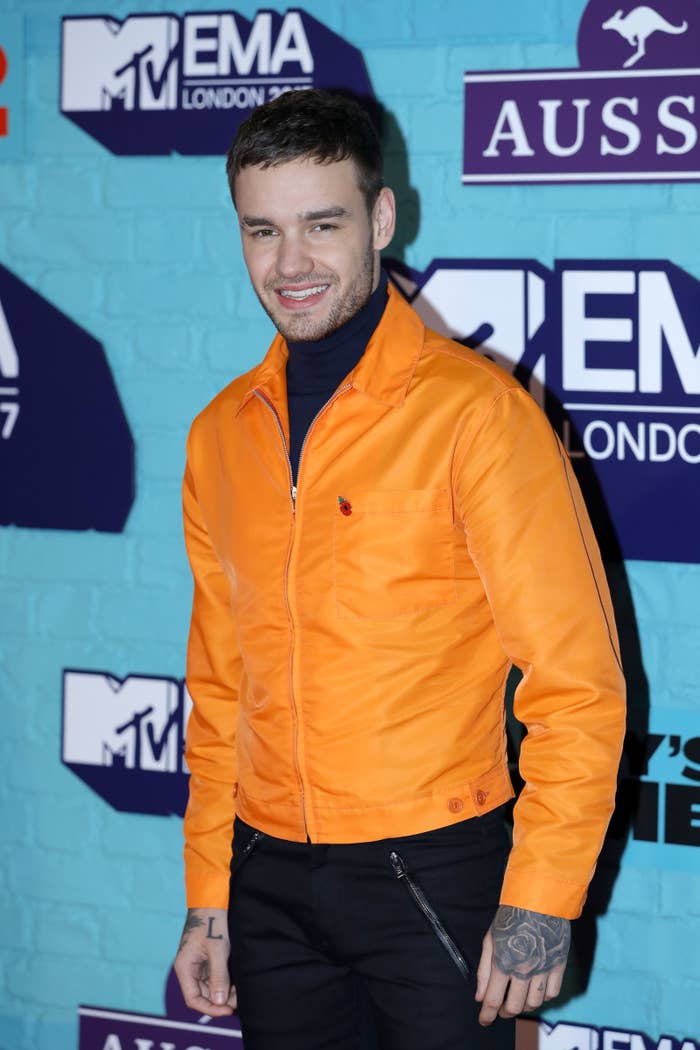 And here's Stormzy, who also turned up and performed on the night.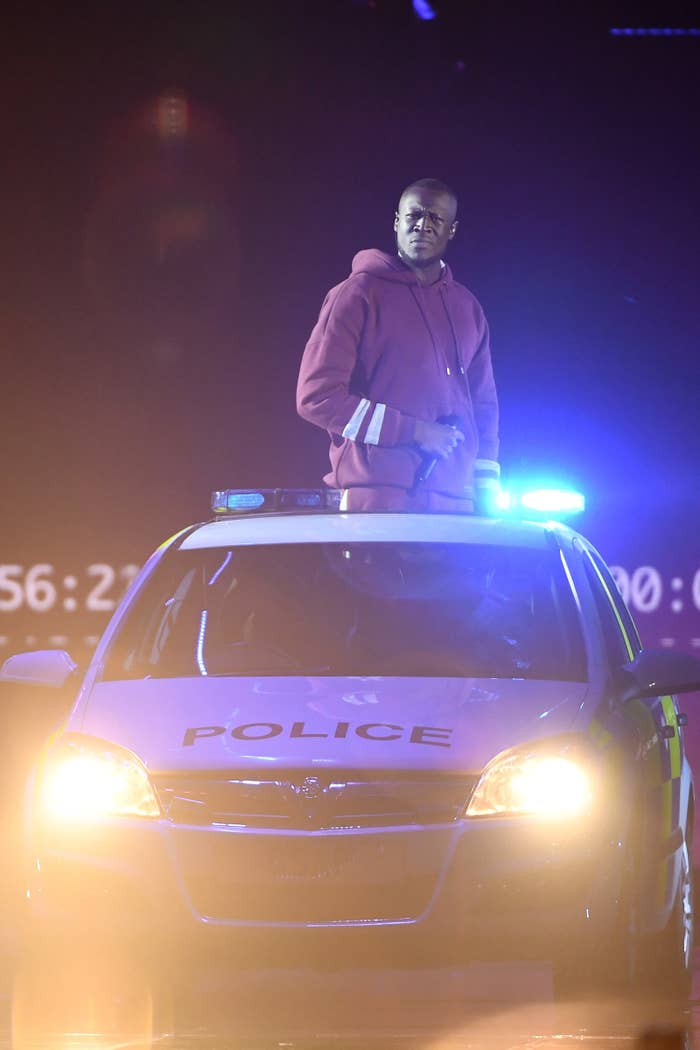 Well, before they entertained the star-studded crowd, they decided to fool around backstage by racing each other on skateboards.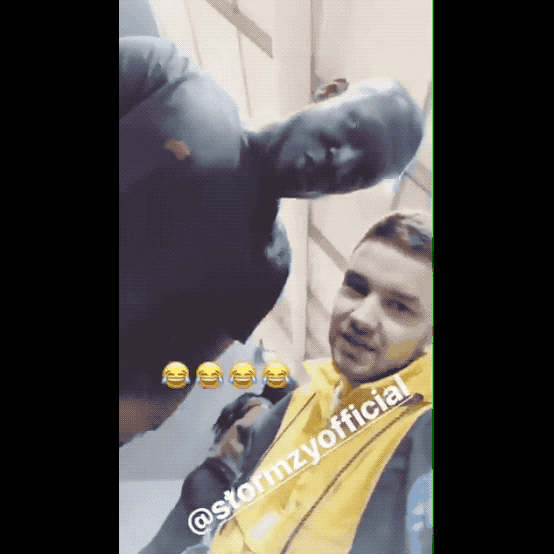 Stormzy zoomed off with Liam trying to film while following him behind, only to completely stumble...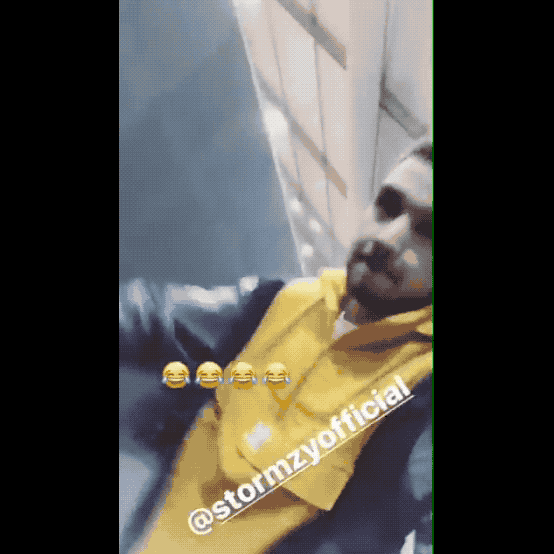 ...and end up on the floor with this hilarious reaction.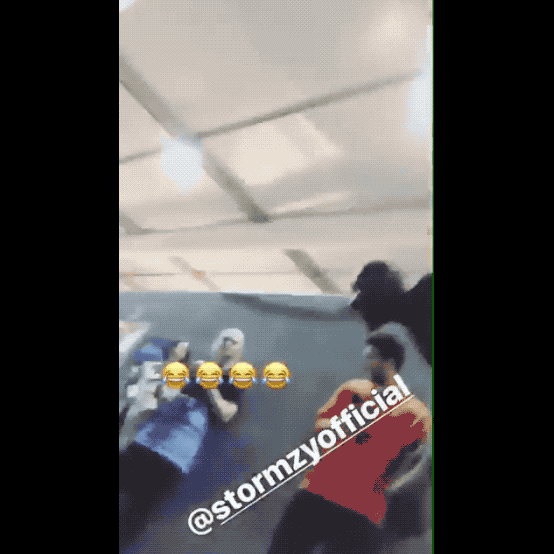 You can watch the funny clip here.
And here he is showing off his skateboarding "skills" again.
Glad you didn't hurt yourself, Liam!