Just A Reminder That There Is A Male Version Of Emma Watson In The World
A public service broadcast.
We all know Emma Watson's our beautiful style queen.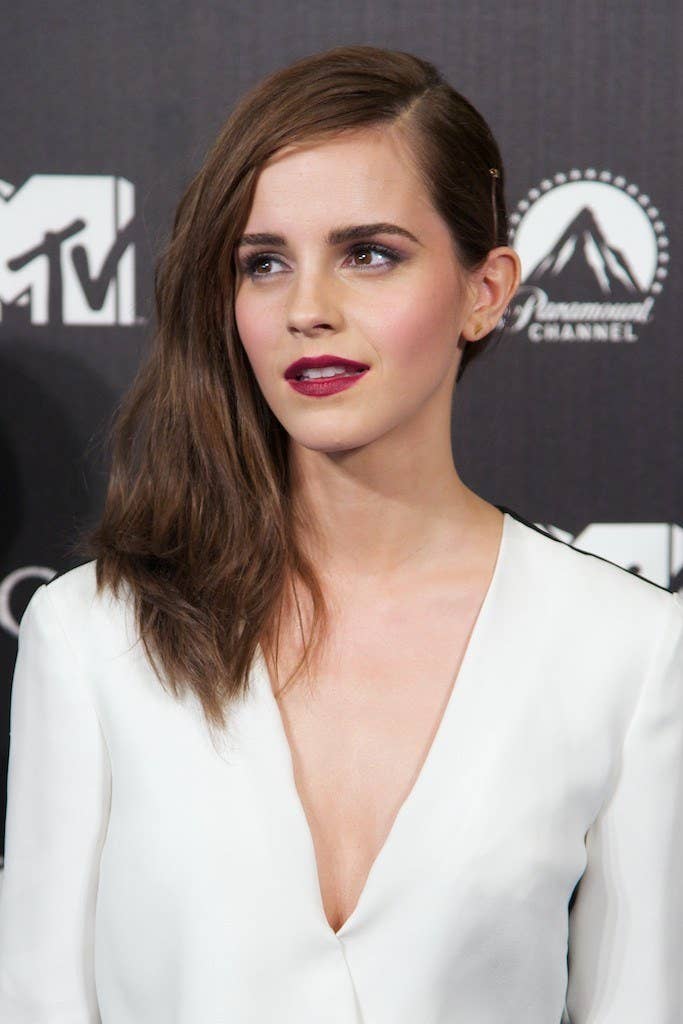 Who shares the same beautiful genes?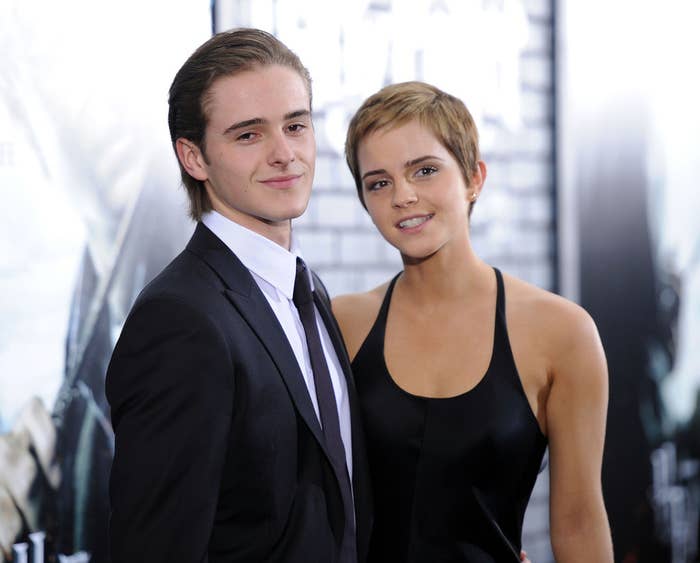 Well, now you know.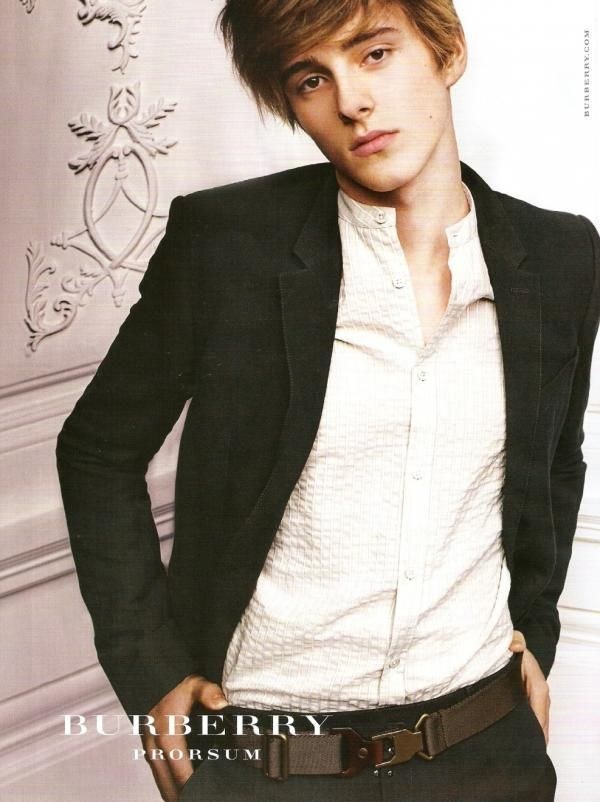 Meet Alex, who is also a model.
A fine specimen of a man.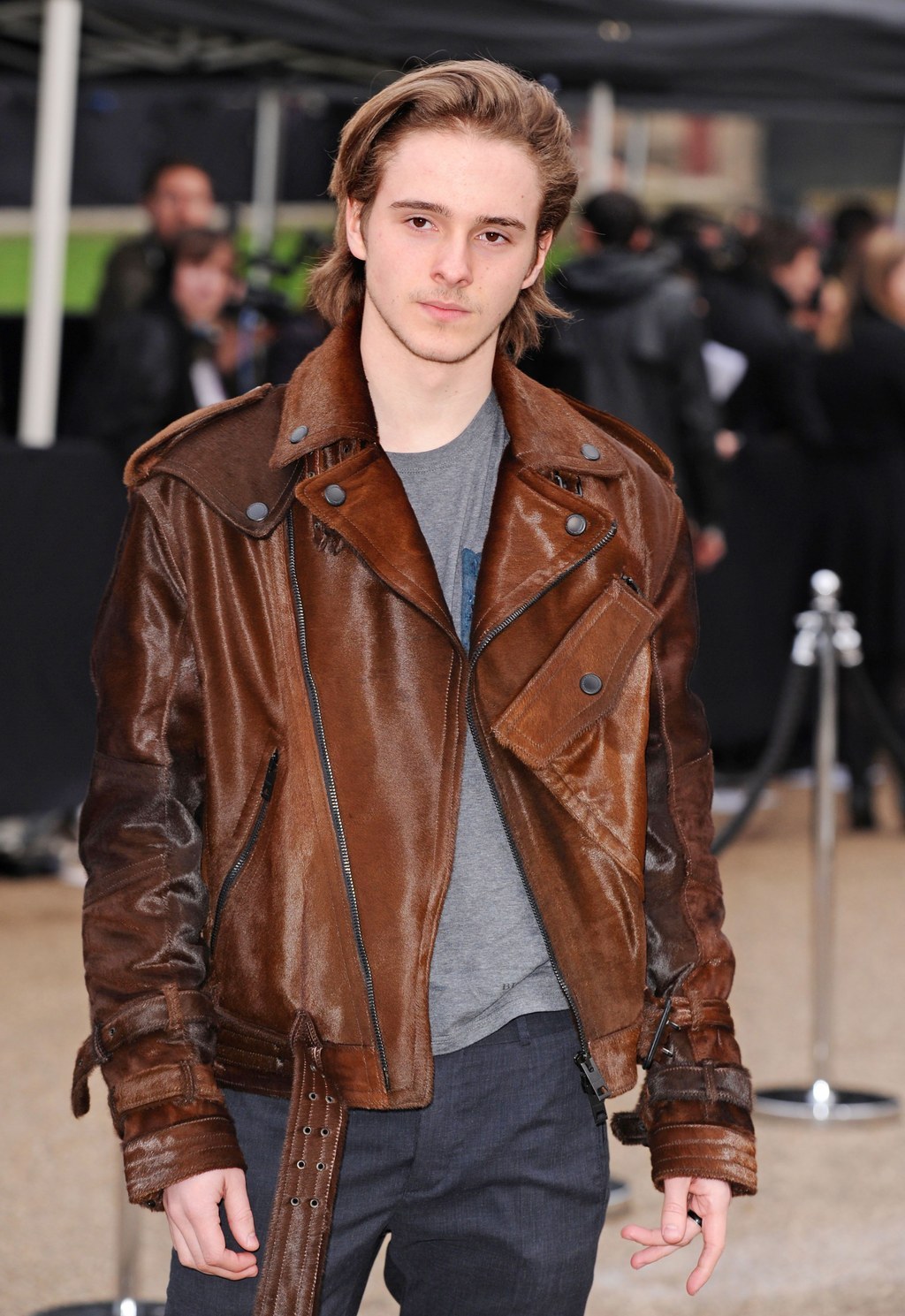 Who looks more like Emma Watson than Emma Watson herself.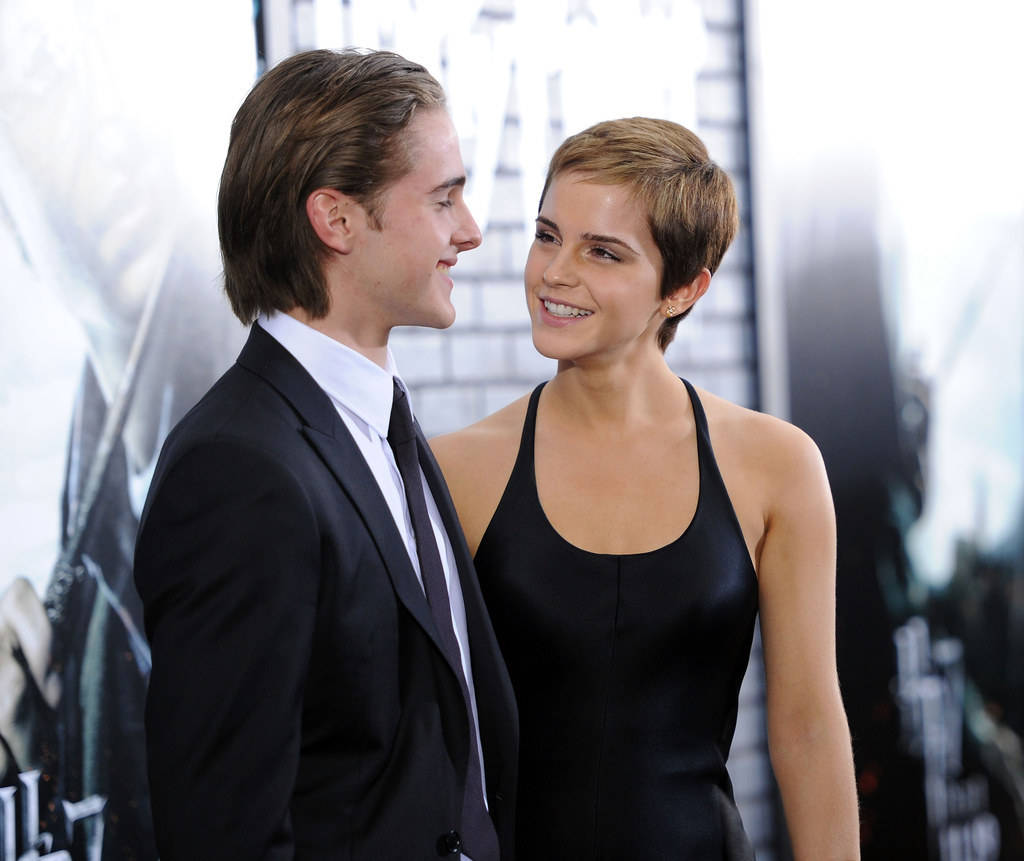 Just thought you needed to be reminded.