The new Star Wars: The Force Awakens trailer dropped on Monday night.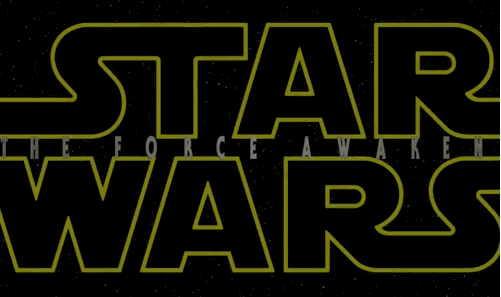 So of course there was PLENTY of excitement about it online.
But NO ONE was more excited than star of the film John Boyega. Here he is watching the trailer and it's something else.
Let's take a look at that again.
"EEEEPPPPPPPIIIIICCCCCCC! Star Wars is back! gaaaaaad laaaaard!" 💙💙💙
But then we'd have the same reaction if we saw ourselves doing this, too.