Daniel Craig Shut Down A Reporter After She Repeatedly Asked Him To Pout
"I think you need to move on." Awkward.
Daniel Craig is currently on the promotional trail for his latest Bond movie, Spectre.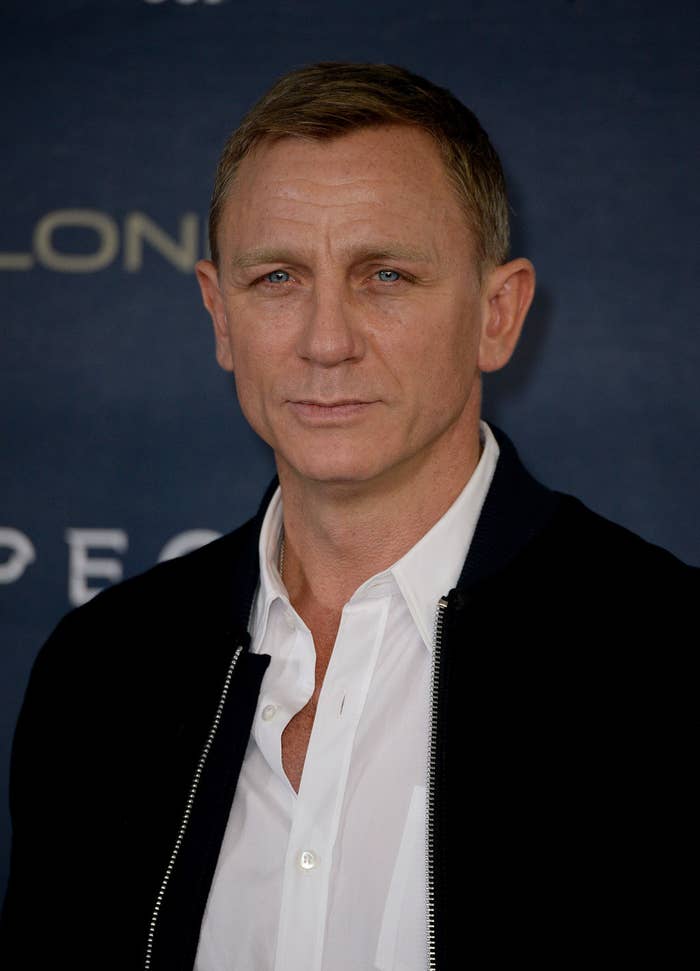 But this week he may have taken part in his most cringeworthy interview yet when a reporter asked him repeatedly to show off his pout.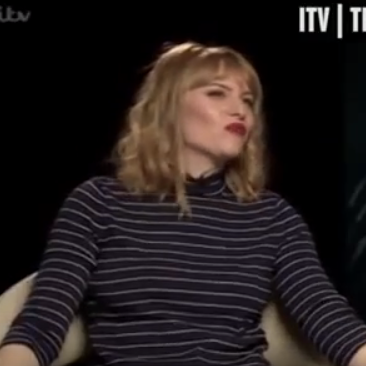 And others felt his pain as well.
Although some backed her bid for the Daniel Craig pout.