Russell Tovey discovered a strange woman randomly sleeping on his sofa this weekend.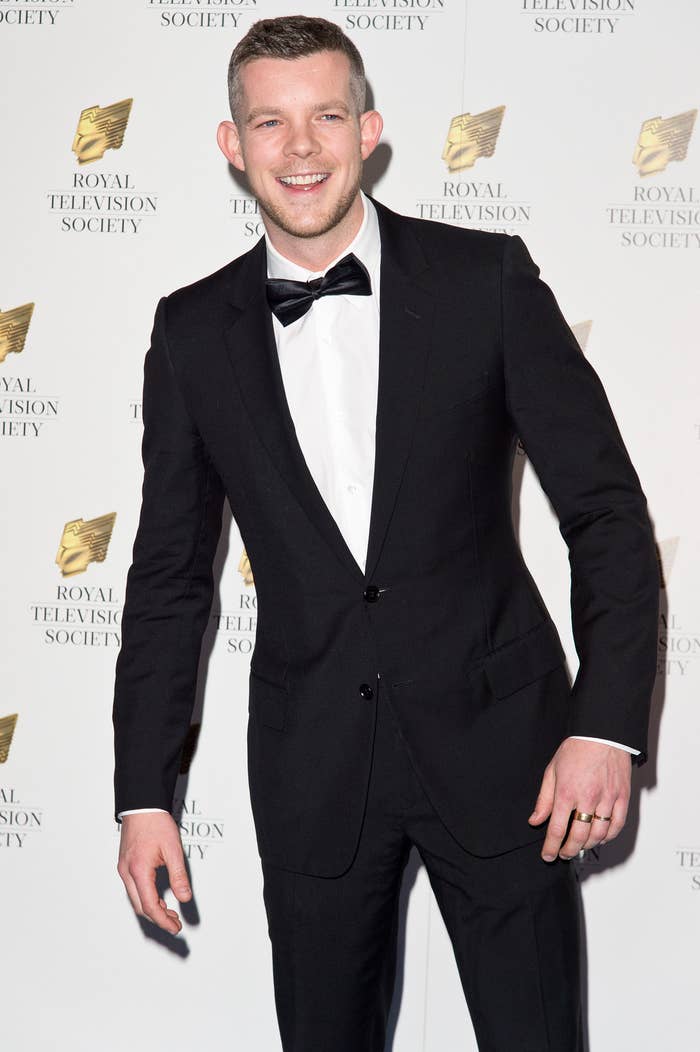 So he did what anyone else would do during the bizarre occurrence – he live-tweeted it. And the whole scenario was pretty damn hilarious.
First Russell informed his fans of the strange discovery.
Then locked himself away while he figured out what the hell to do.
He finally found out the reason for the intruder and that he would in fact be sharing his home with her for a couple of days.
Russell then decided to get to know her.
Before regretting the decision.
And gave her free rein of his house.
And the hashtag #CouchGirl was born as he kept his fans updated on her mood and actions.
Until she finally left.
And that was the sad end of #CouchGirl.