24 Times J.K. Rowling Proved She's An Absolute Queen
Because it's her 50th birthday. Happy birthday, J.K.!
1.
J.K. Rowling is the undisputed queen of Twitter.
2.
She's outspoken.
3.
Full of revelations.
4.
And is pretty damn hilarious.
5.
She uses it to perfectly slam internet trolls.
6.
Especially when it comes to LGBT rights.
7.
Whether it's confirming Hogwarts was a safe place for LGBT students.
8.
Celebrating Ireland's same-sex marriage ruling.
9.
Or calling out anti-gay activist group Westboro Baptist Church.
10.
She's constantly awesome at social networking.
11.
Especially when it comes to communicating with her Harry Potter cast.
12.
Whether it's praising Emma Watson's #HeForShe campaign.
13.
Or commenting on Neville Longbottom's photo shoots.
Which gives us an excuse to show you it again. 😋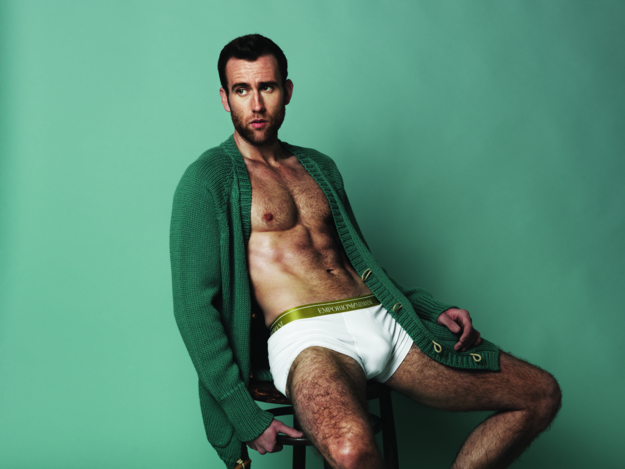 14.
She also always takes care of her Potter family.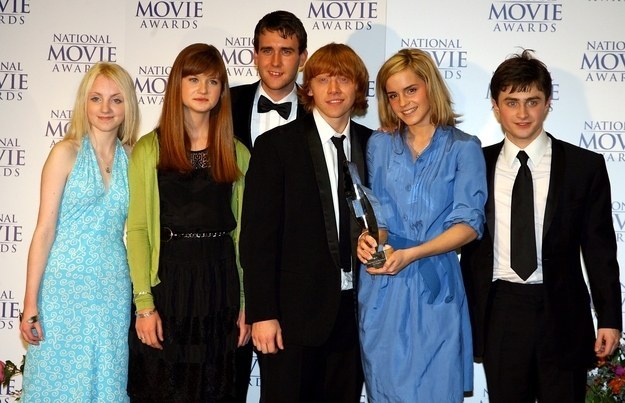 15.
And has many wise words when it comes to body image.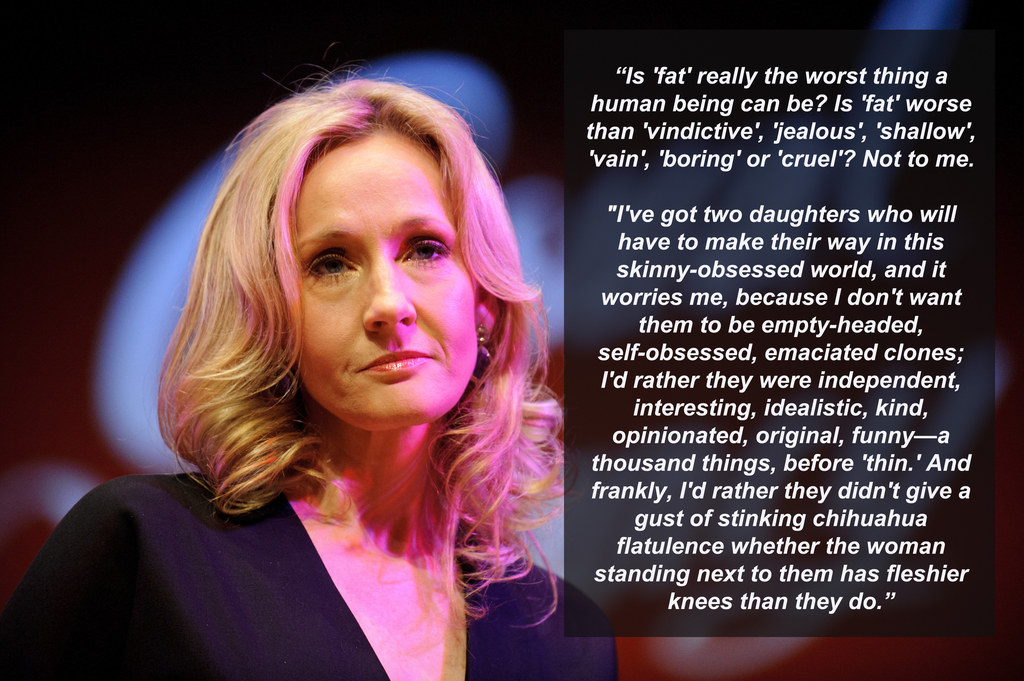 16.
But she's also pretty awesome with her fans.
17.
And connects with them constantly.
18.
Whatever house they may be.
19.
She happily answers their questions.
20.
And gives them good advice.
21.
And tweets funny comments to Stephen King like it's NBD.
22.
But even with all of the above she can be incredibly self-deprecating.