The beautiful Eva Longoria got married over the weekend, and of course her BFF Victoria Beckham was there to celebrate with her.
Victoria shared numerous photos of the special weekend on her Instagram account, including this loved up message with husband David.
But the best of all was when she revealed Eva had played the bride card to convince her to actually put on a pair of Uggs. VICTORIA BECKHAM IN UGGS!
We particularly enjoyed this hashtag from Eva.

Especially as we all know how particular Victoria is about her footwear.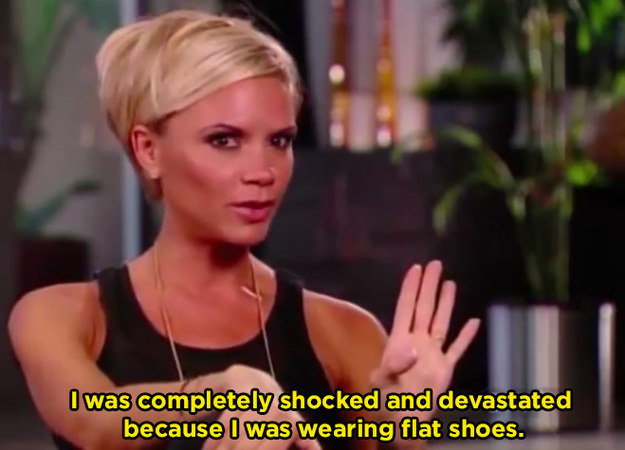 Congratulations on your big achievement, Eva. Oh, and on your wedding day. 👏 👏 👏